We all know that sugar is a no-no when it comes to weight loss, but you won't believe how much weight this mum lost with the 28 Day Weight Loss Challenge, largely due to cutting out sugar from her diet!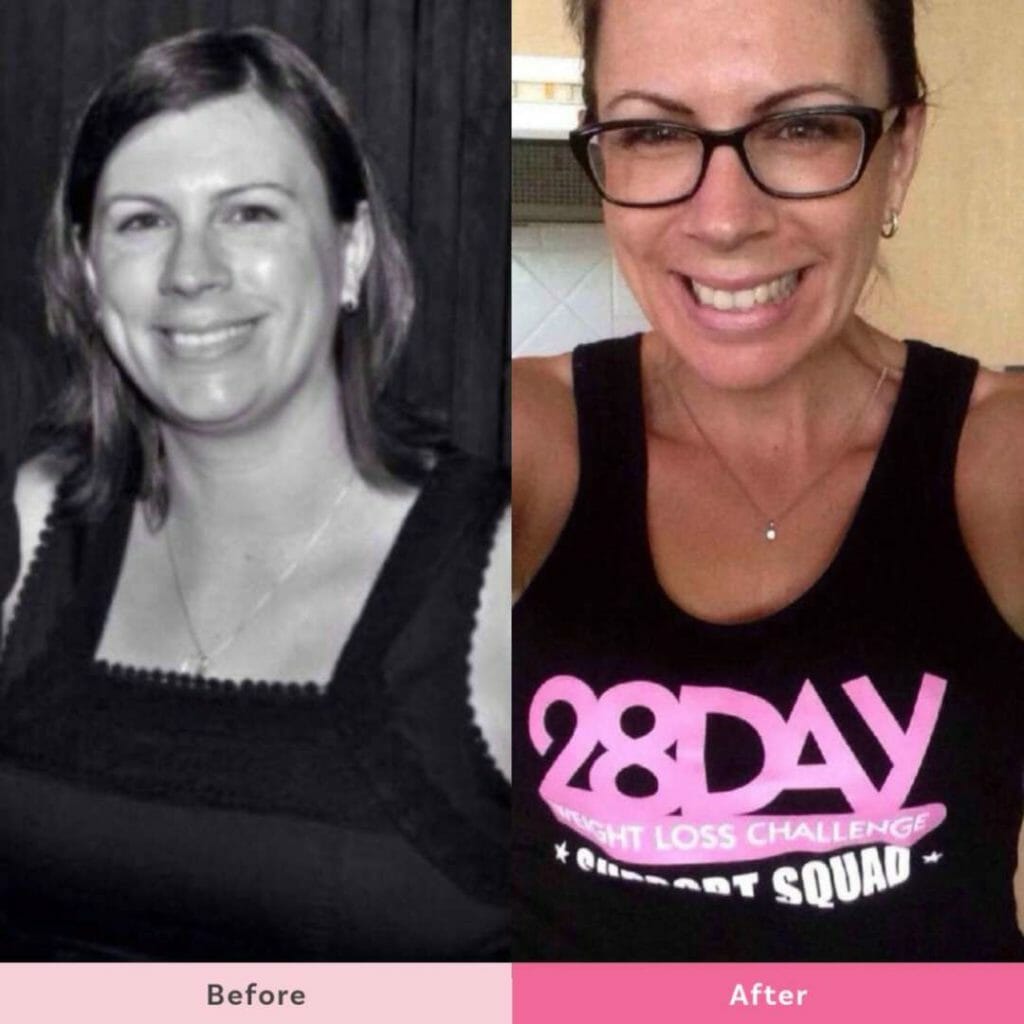 You'll never believe how much weight this mum lost by cutting out sugar!
Emma is a mum to three little ones. Following the birth of her youngest boy, she has lost an incredible 25 kilograms following the Healthy Mummy's 28 Day Weight Loss Challenges and sipping on two Healthy Mummy Smoothies per day.
Sugar was Emma's biggest problem!
Emma admits her biggest problem prior to jumping on board with the 28 Day Weight Loss Challenge was sugar. Emma says,
"I was so sleep deprived that I craved sugar all day long. I needed it to give me a buzz and to keep me going. But the more sugar I ate, the more I needed.
"It got to the point where I would eat a family block of chocolate to myself each day as well as other highly processed carb filled foods."
Emma says each night she would tell herself, she will start eating healthily tomorrow. However, as soon as things got a little tough her poor eating habits would kick in again.
"It wasn't until I found the Healthy Mummy and joined the 28 Day Challenge that things started to change," reveals Emma.

Image Source: Supplied by Emma
Healthy snacks alternatives
"The first snack I made was the Chocolate Bliss Balls, these are incredible and I found I was quite happy eating them and I didn't miss my daily chocolate block!," Emma admits.
Not long after, she begun swapping typically white sugar-laden snacks with Healthy Mummy treats using only natural ingredients and sugar found in fruit.
"I slowly started swapping out meals and snacks and the weight started coming off. I was surprised at just how delicious the meals and snacks are. The kids and hubby really enjoy them too."
If, like Emma, you're looking to ditch the sugar from your diet, check out her top tips outlined below:
Emma's top tips to help you reduce sugar in your diet
1. Cut out packaged foods
Emma says, "They usually contain a lot of refined sugars."
Learning how to read the labels on foods can be challenging, so making your own sauces, condiments and desserts is a good way of eliminating the added sugars that are hiding in pre-packaged foods.
Why not start by making our DIY Healthy Pasta Sauce – it's a real winner! You'll never go back to store bought pasta sauces once you try this one.
2. Cut out the sugary drinks
"Reduce the amount of sugary drinks you are consuming as they are very high in sugar," Emma reveals.
And it's not just the drinks that openly admit to adding sugar that are unhealthy for you; the diet versions of your favourite soft drinks are no better.
3. Remove all sugary treats in your house
Emma says, "Replace [sugary treats] with healthy home made treats. There are hundreds of healthy treats in the 28 Day Weight Loss Challenge Hub. My favorites are Raspberry Muffins and Carrot Cake Bliss Balls."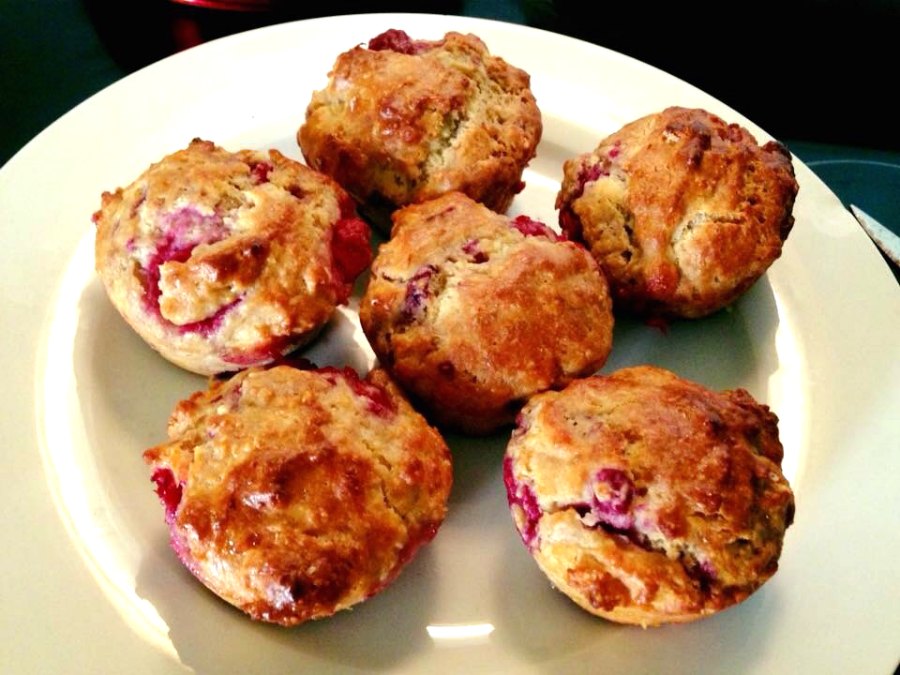 Image Source: Supplied by Emma (Raspberry Muffins from the Challenge Hub)
4. Check your yoghurt labels for added sugars
Emma says, "Check your yoghurt label for added sugars. Natural yoghurt is the best option for you, as it is sweetened with puréed apple or berries."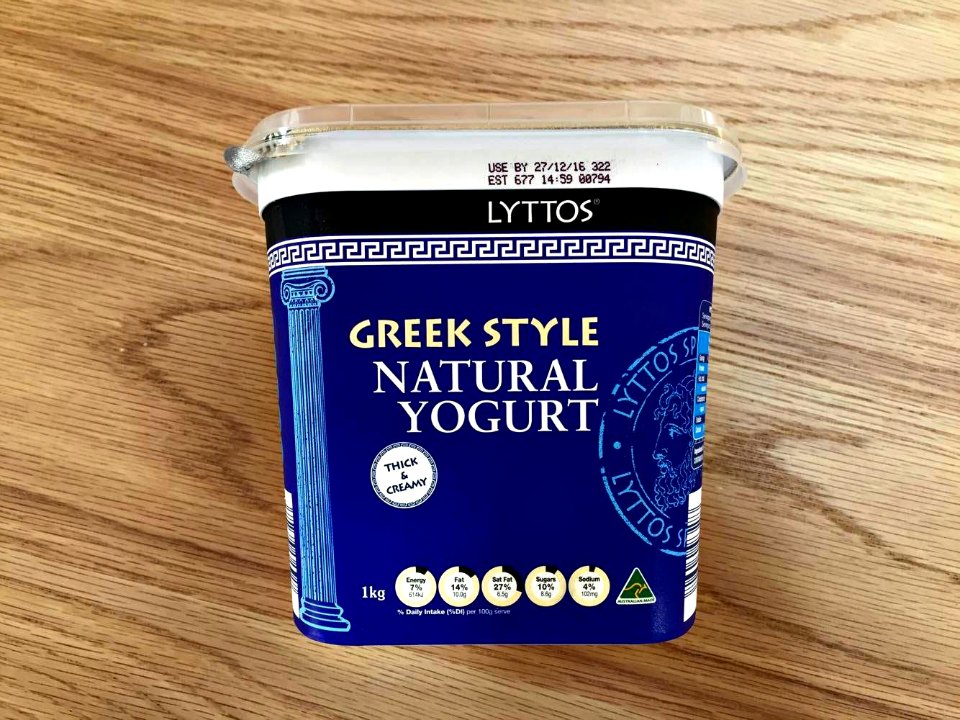 5. Check your cereal packets for added sugars
Emma says, "Most cereals contain loads of [added] sugar. Try replacing them with oats, healthy homemade breakfast muffins (my favorite is the Banana Oat Breakfast Muffins from the Challenge Hub), eggs on toast or an omelette."
5. Try the Healthy Mummy smoothies!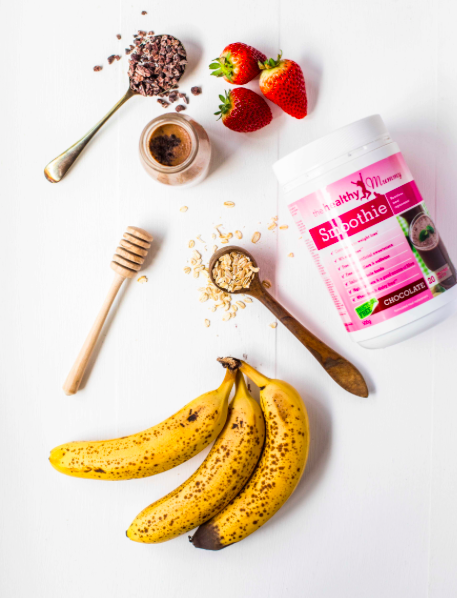 "The Healthy Mummy smoothies are an awesome meal replacement if you don't have time to prepare a meal and they are low in sugar (96% sugar free in fact!)."
Find out more about the Healthy Mummy smoothies here.
Life changing results
Emma says, "Reducing sugar from my diet has been a huge factor in my weight loss, and I feel so much better for it!"
And you look amazing for it too Emma! If Emma's photo below doesn't encourage you to cut out sugar from your diet, we don't know what will!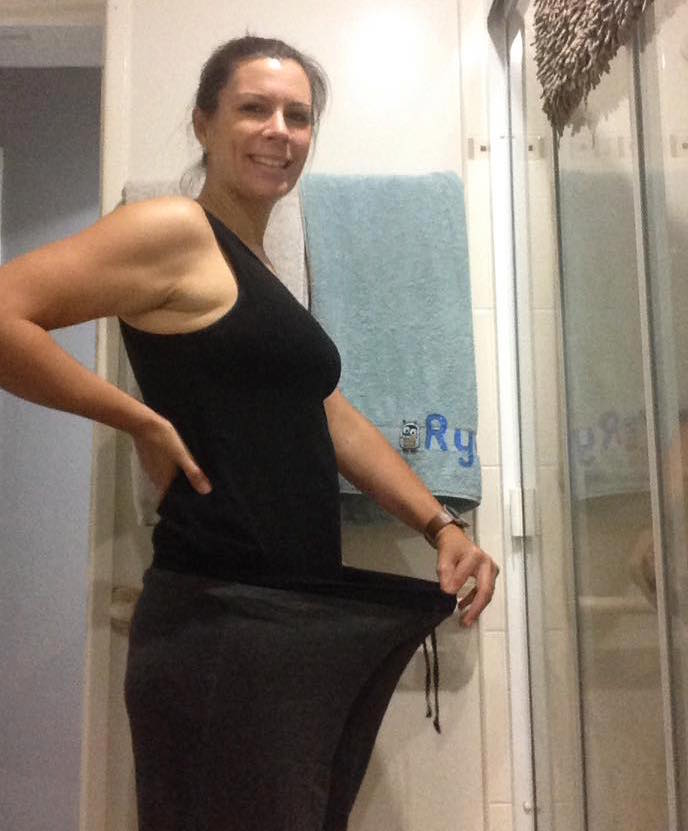 Image Source: Supplied by Emma
Ditch the sugar and lose the tummy fat with the 28 Day Weight Loss Challenge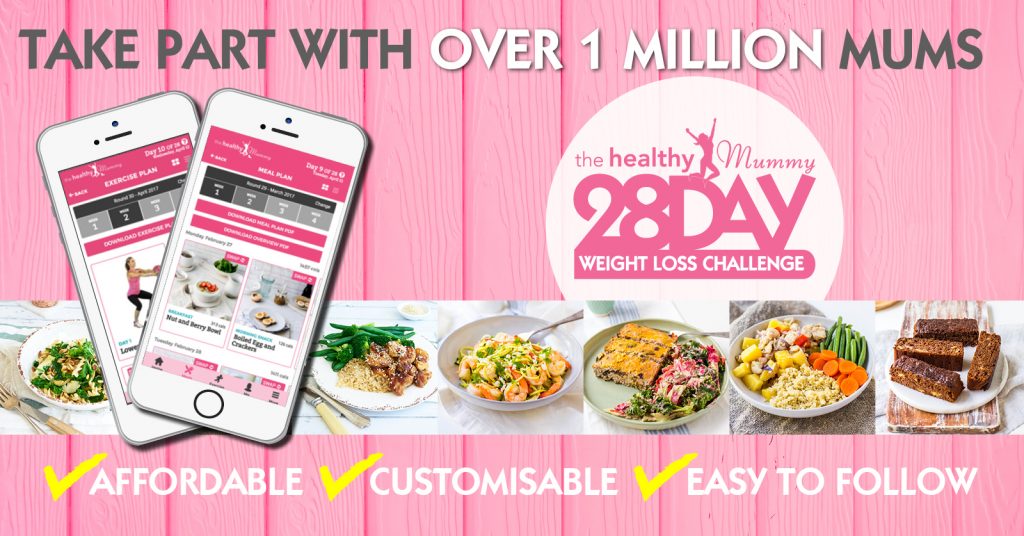 Are you eager to tighten your tummy and lose the baby weight? Our 28 Day Weight Loss Challenge has helped hundreds of thousands of mums tackle their weight, improve their fitness and BOOST their confidence.
When you sign up to the Challenge – you are given access to thousands of exclusive recipes, hundreds of fat burning exercises and 24/7 support.
Every month their is a NEW Challenge theme with new recipes, exercises and customisable meal plans to help YOU REACH YOUR GOAL WEIGHT!
Click here for more about the 28 Day Weight Loss Challenge.
*Images and references to kilograms lost are as supplied by the individual in the story. The Healthy Mummy assumes information and photographs supplied to be true in nature and is not responsible for any false misrepresentations or claims relating to their programs or products.