Can you believe these chocolate recipes are delicious and HEALTHY too?!
No, you haven't woken up and gone to heaven – these chocolate recipes are not only delicious but they're also super healthy too. Oh my!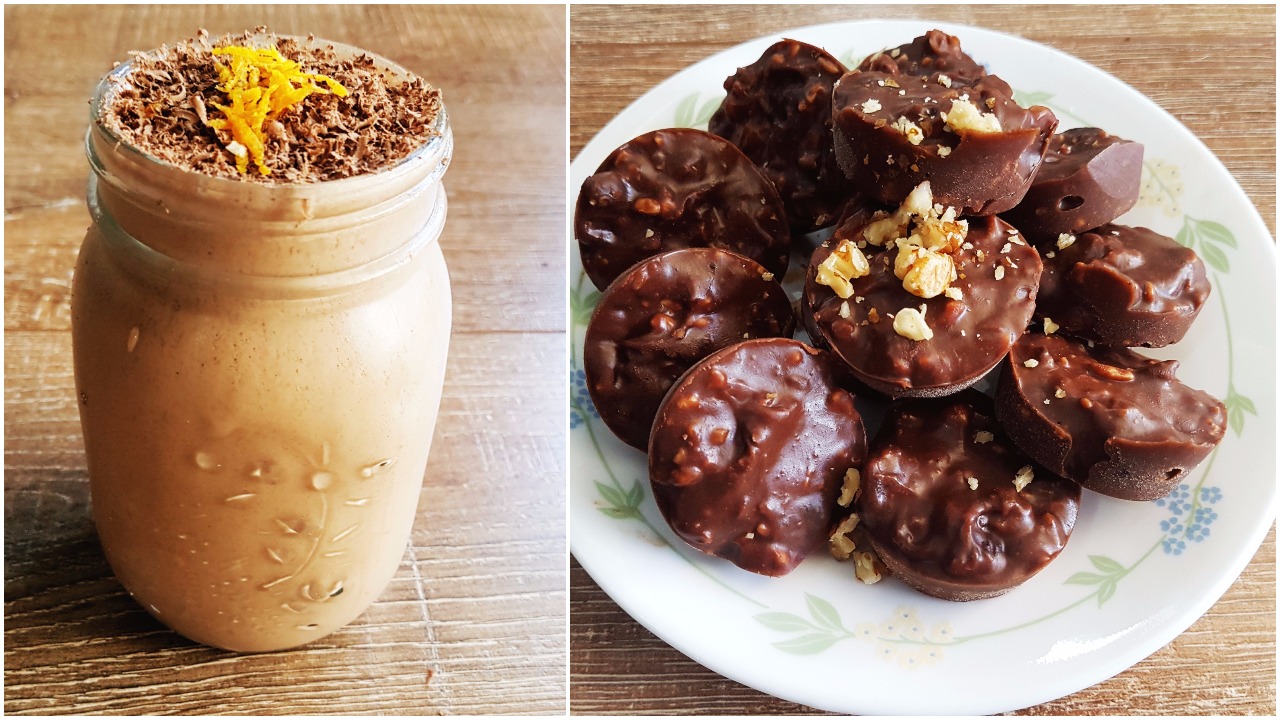 Can you believe these chocolate recipes are delicious and HEALTHY too?!
Clare Poole, who is a member of The Healthy Mummy community, has whipped up these yummy chocolate recipes straight from our 28 Day Weight Loss Challenge for World Chocolate Day – which happens to be TODAY!
"There are so many delicious chocolate recipes on the Challenge. The possibilities are endless," she says.
"I searched the recipe hub for chocolate and it came up with 219 recipes, so I decided to make some. In fact, there are 219 ways to get your chocolate fix."
What Clare made:
1.Dark chocolate popcorn cups
This healthy eating recipe will give you your chocolate fix- without the calories and uses what we believe to be the world's easiest way to make popcorn. You can check out this delicious recipe HERE.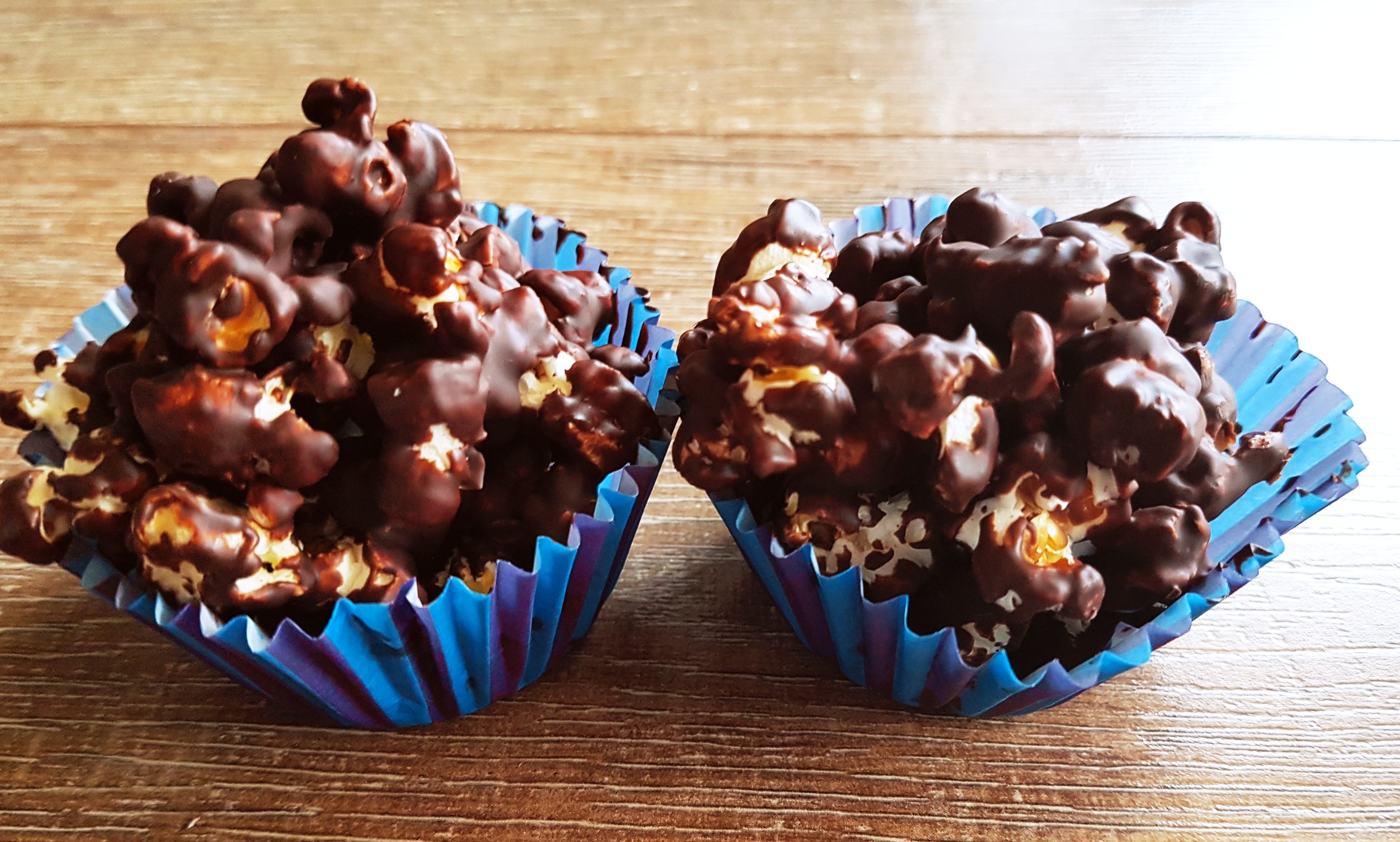 2. 5 ingredients chocolate crunch bites

Can you believe these chocolate crunch bites are ONLY 53 calories. Get the recipe HERE.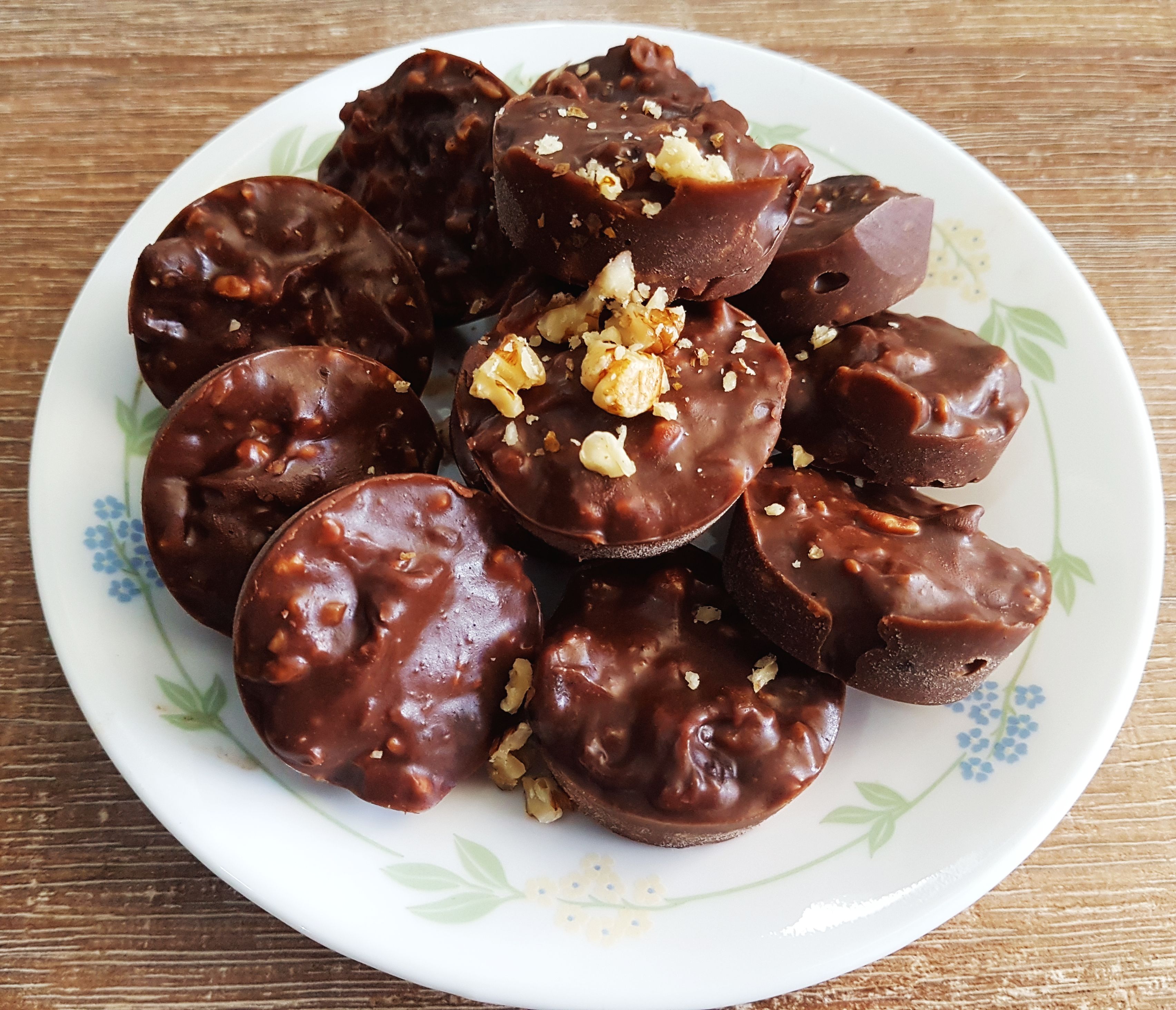 3.Peanut bubble crunch and mint choc bubble crunch
Chocolate and bubbles are two things kids cannot seem to get enough of. So to keep the kids happy we have combined the two into this delicious Peanut Bubble Crunch! Get the recipe HERE.
Mint more your thing? Try this Mint Choc Bubble Crunch!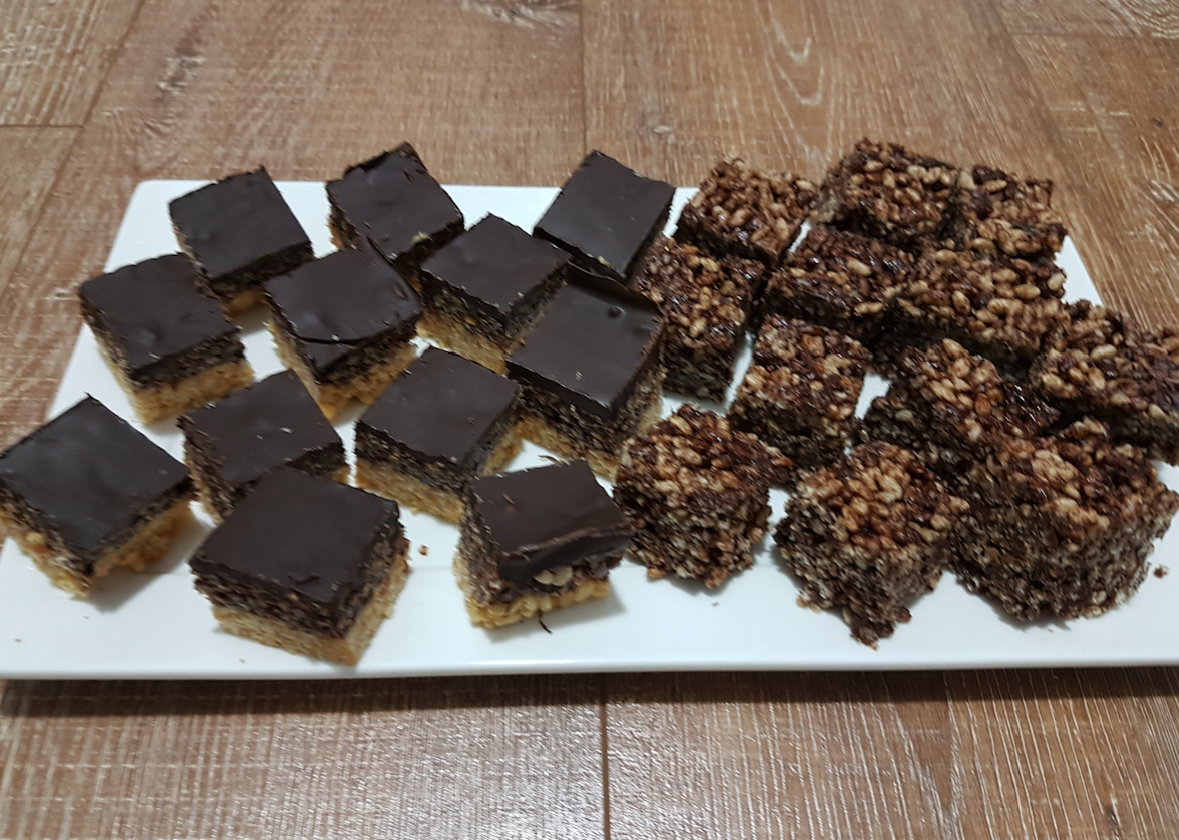 4. Triple chocolate cheesecake 
Who says losing weight or healthy eating has to be boring? This triple chocolate cheesecake uses healthy ingredients and comes in at only 200 cals – so go ahead and treat yourself!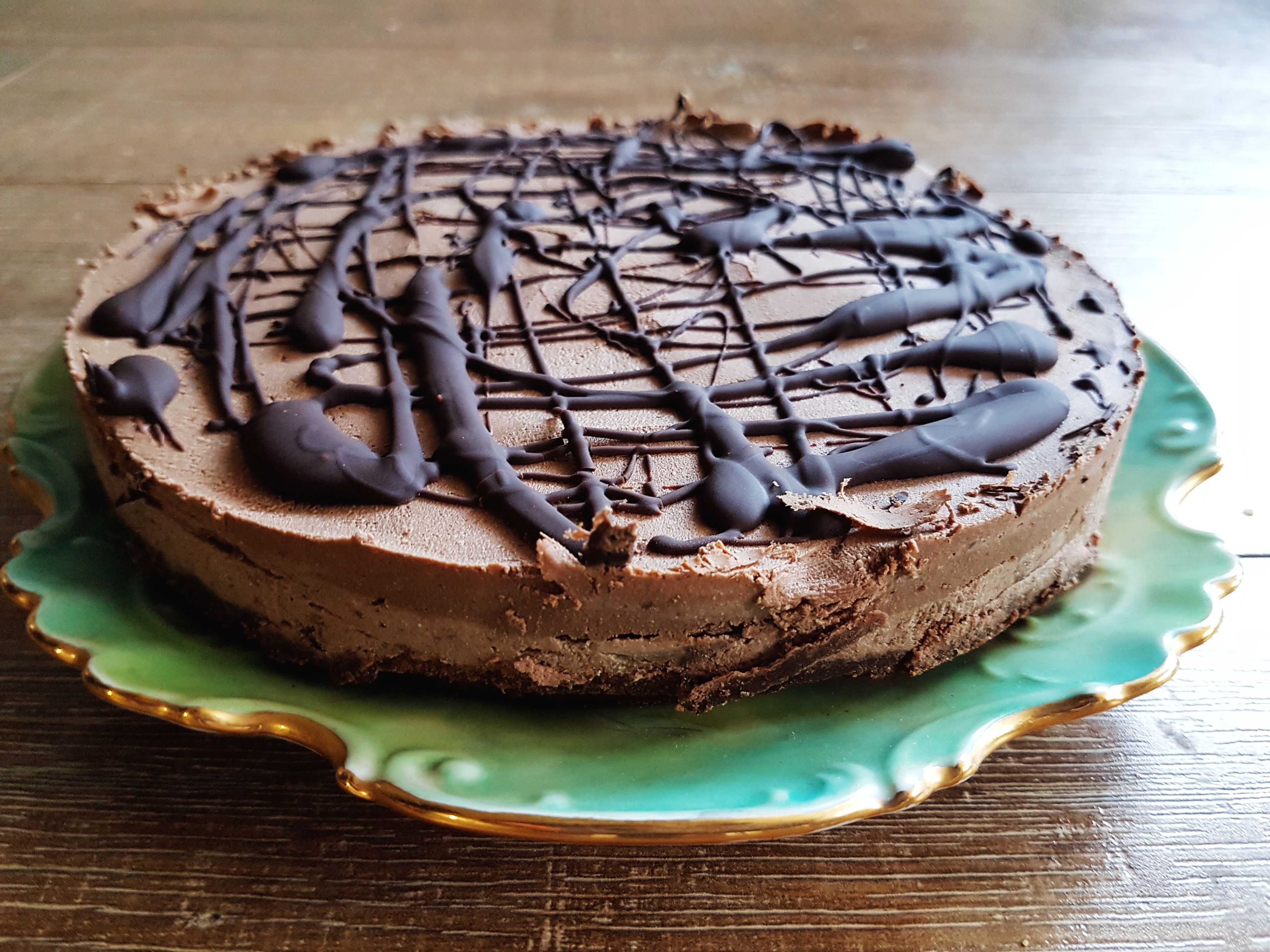 5. Choc Orange smoothie
Yummo! You have GOT to try this Choc Orange Cheesecake Smoothie!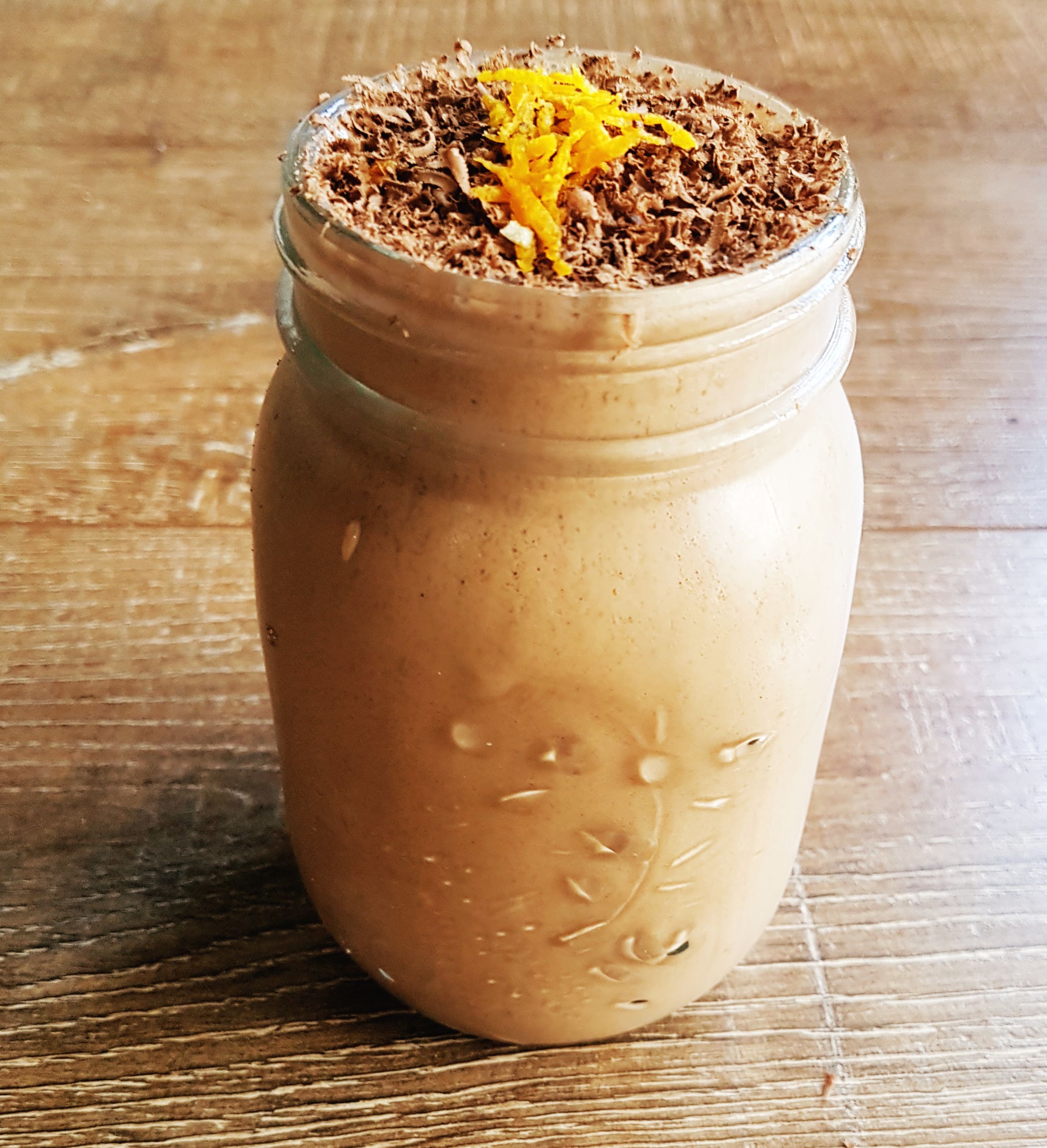 FUN FACT: Did you know Clare has lost 21 kilograms with the Healthy Mummy's recipes and plans?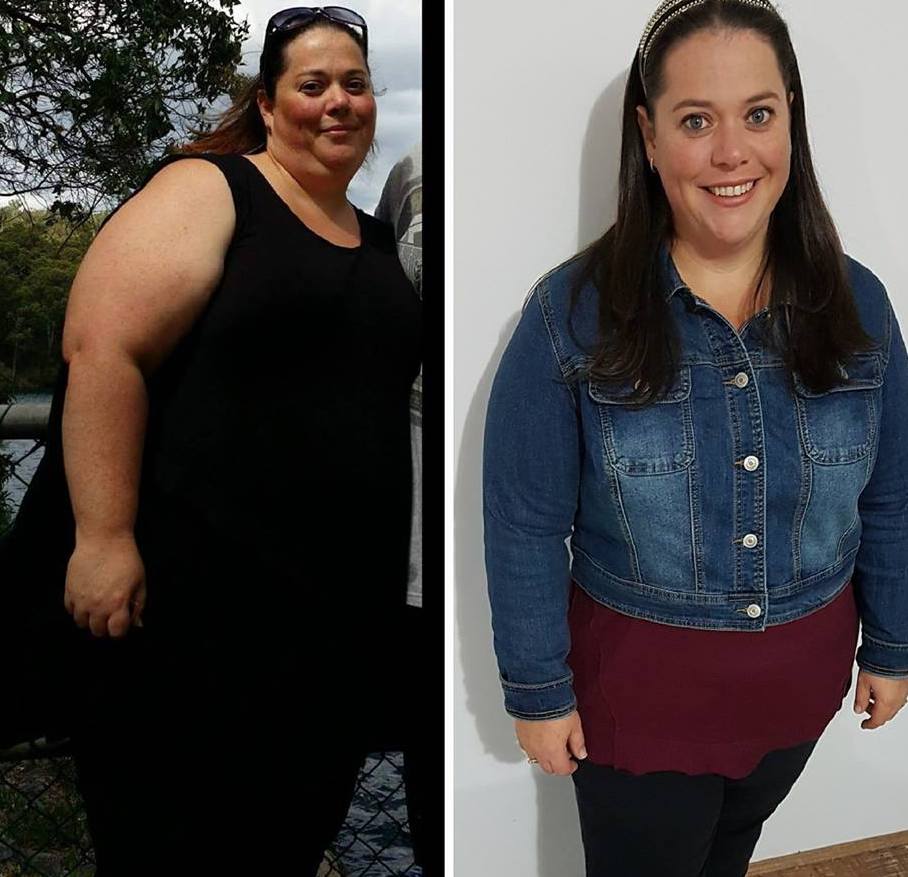 Clare has lost an impressive 21 kilograms* since using the 28 Day Weight Loss Challenges and following the healthy eating meal plans (all while eating delicious treats pictured above). As a result, this mum is feeling as though her health (and life) is changing for the better!
Clare says, "The Healthy Mummy is life changing. I wont ever go back to being unhealthy." How cool is that?!
Want more healthy chocolate treats and still lose weight? Join our 28 Day Weight Loss Challenge
Want access to over 3000 PLUS treats and recipes? Join our 28 Day Weight Loss Challenge!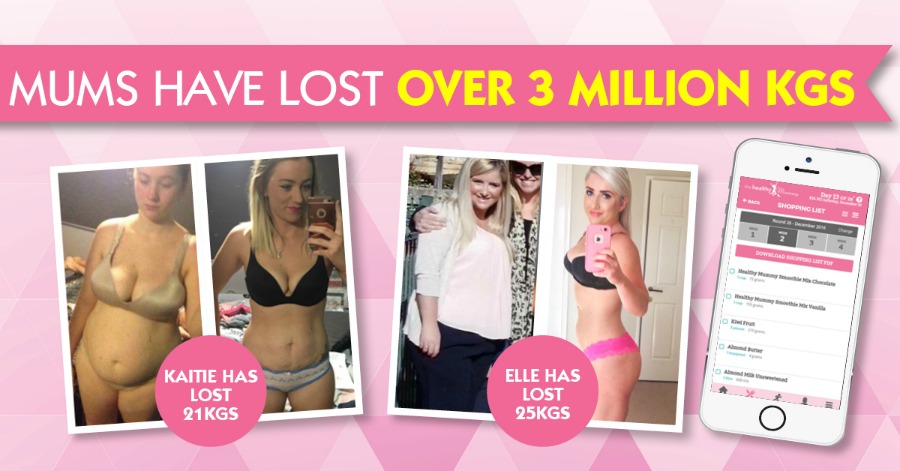 Our Challenge entails:
Customisable meal plans & personalised shopping list
Realistic menus – no food groups cut out.
Budget & family-friendly recipes – option to increase number of serves for each meal
28 days of time-efficient routines (no gym needed) – with videos
Fortnightly fitness tests to measure your progress