16 low calorie Christmas recipes
If you're in charge of preparing Christmas lunch for family and friends then you're in luck.
We've put together a quick and easy guide that will help you whip up healthy and delicious fare so you can stay on track with the 28 Day Weight Loss Challenge.
We've also got plenty more Christmas-themed recipes in our Christmas Cookbook, take a sneak peak at it here.
The full version is jam-packed with more than 150 festive recipes that are easy to prepare. It would also make a fabulous Christmas present!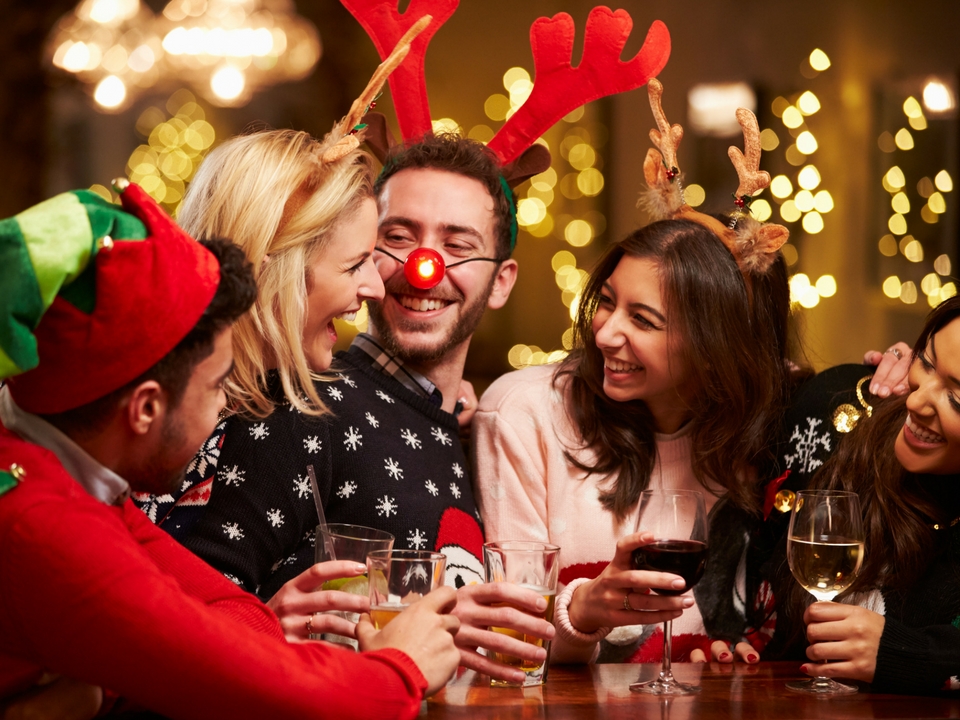 Christmas Healthy Meal Planner
Starters and Appetisers
Think light and tasty, rather than heavy or fried. Make the most of seasonal produce to produce healthy options like homemade dip, fresh bruschetta or tasty savoury bites.
Why not try our:

Mains
Keep things simple and choose mains that don't require too much attention.
We love these 'set and forget' options which you can prepare the day before and serve cold if you prefer.
Maybe give one of these a go: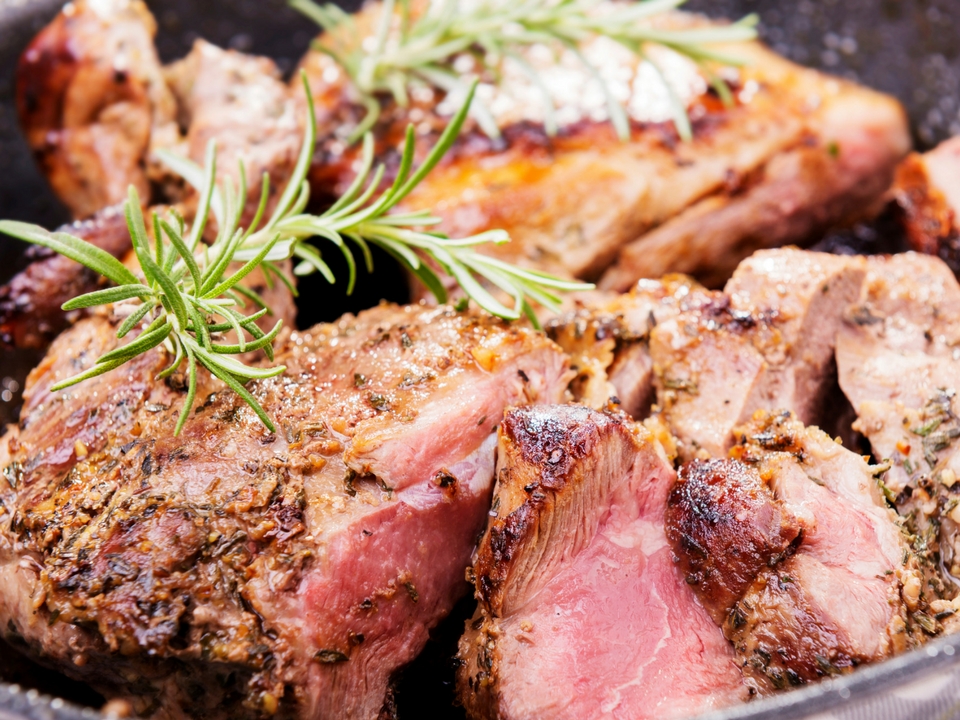 Salads and Sides
Here is your chance to dazzle your guests with good quality, colourful seasonal produce. Another Delicious Low-Calorie Meal
Add summer berries and fruits, roast your favourite veggies to toss through a cool salad, or grill some corn to add some crunch.
You guests won't be able to resist one of these recipes: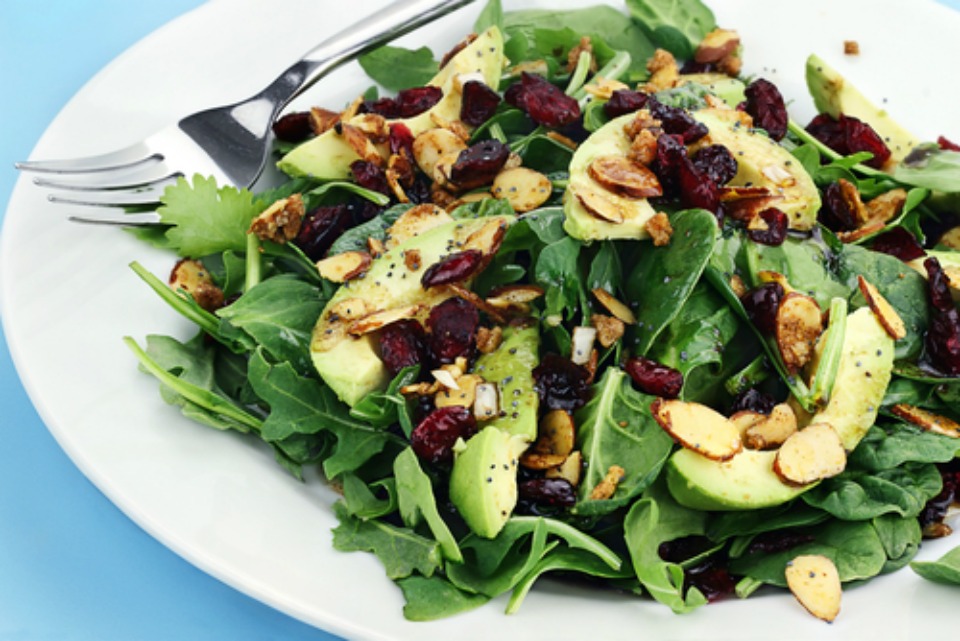 Desserts For Adults
Once again, it's all about being able to prepare ahead of time. Make these healthy desserts the day before so that you can enjoy time with family instead of being stuck in the kitchen.
We've got desserts using summer berries, fresh ricotta, and of course there's a chocolate option too.
You simply must try the: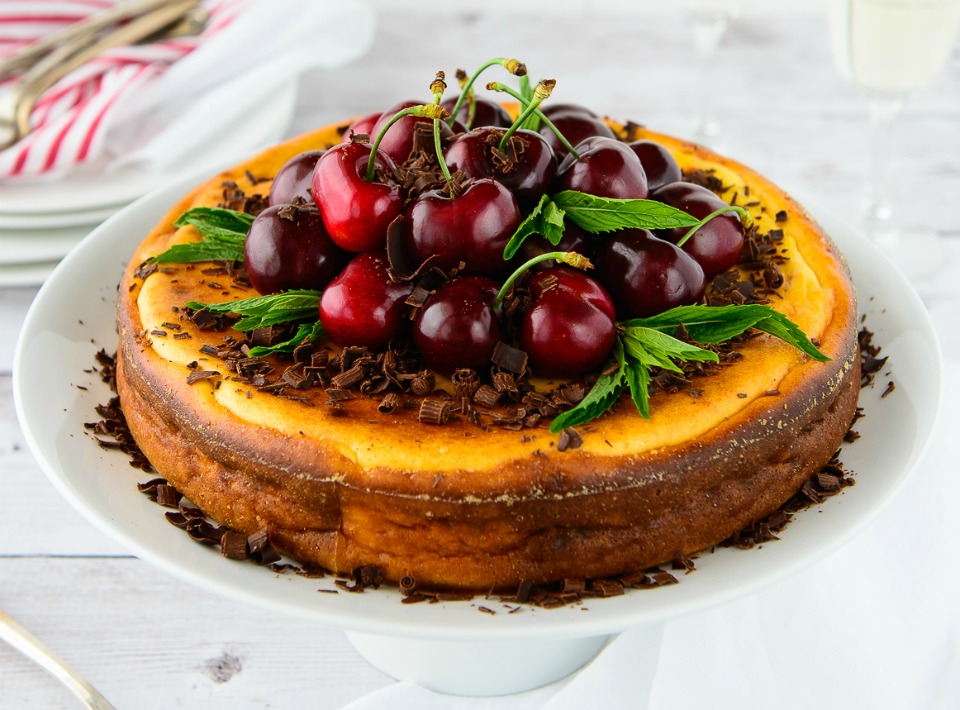 Fun Desserts For Kids
For the little people, desserts need not be too complicated. You can't really go wrong with fresh fruit and ice cream – why not make a few and let them choose their favourites.
Kids will love one of these: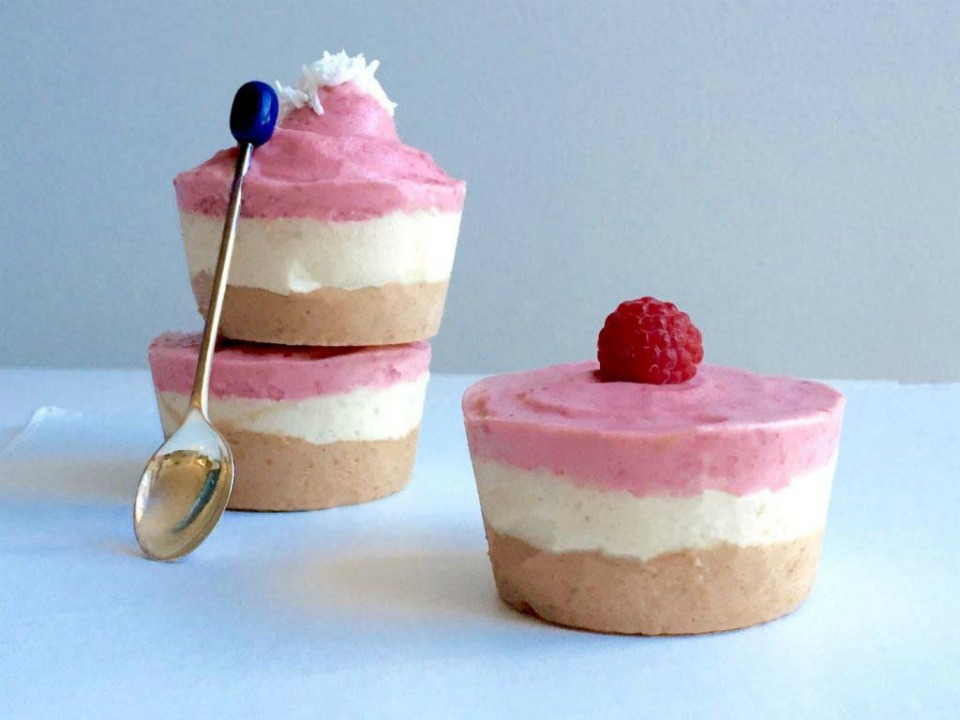 We've got some good news – ALL Christmas recipes have now been uploaded into the 28 Day Challenge App & Hub!
This means that when customising your menu you can select 'swap' then 'refine search' and choose just Christmas recipes if you want to have a festive day.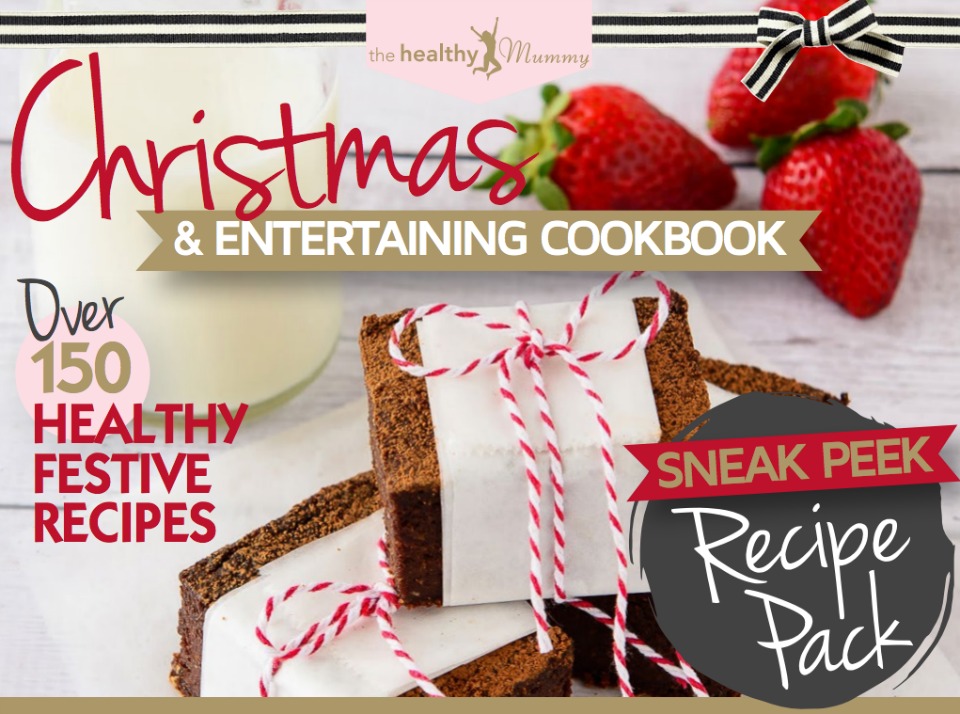 Tired of wondering what to cook?
Now you can easily meal plan with our personalised plans & over 6,000 family & budget friendly recipes catering to a wide range of dietary requirements.
The Healthy Mummy is a holistic program to nourish your body with nutritious food and help you stay active in your busy, everyday life. Yours and your families well being should be a priority so let us take the hassle out of it.
Unlock the key to sustainable life changes that will leave you feeling your absolute best.