Breast milk contains all of the essential nutrients, antibodies, good fat, and protein your baby needs.
Research reveals that a mums diet does not affect the average amount of fat or calories in milk, which is around 22 calories per feed.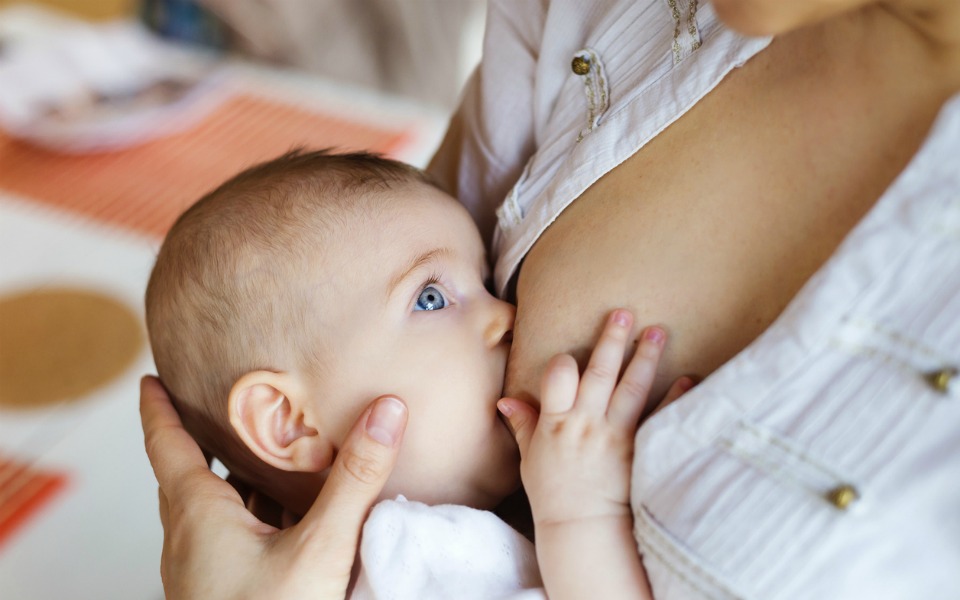 The Essential Good Fat In Breast Milk
However, you can change the types of fats you are giving to your baby by altering the types of fat you eat.
On a recent TV documentary called The Secrets of Your Food which aired in the U.K., presenter Michael Mosley looked into the goodness hidden inside our 'first food'.
"We lived and thrived on just one food," he says. "Chances are this is the first food you ever consumed. It is human breast milk – it contains all the nutrients a human baby needs to survive."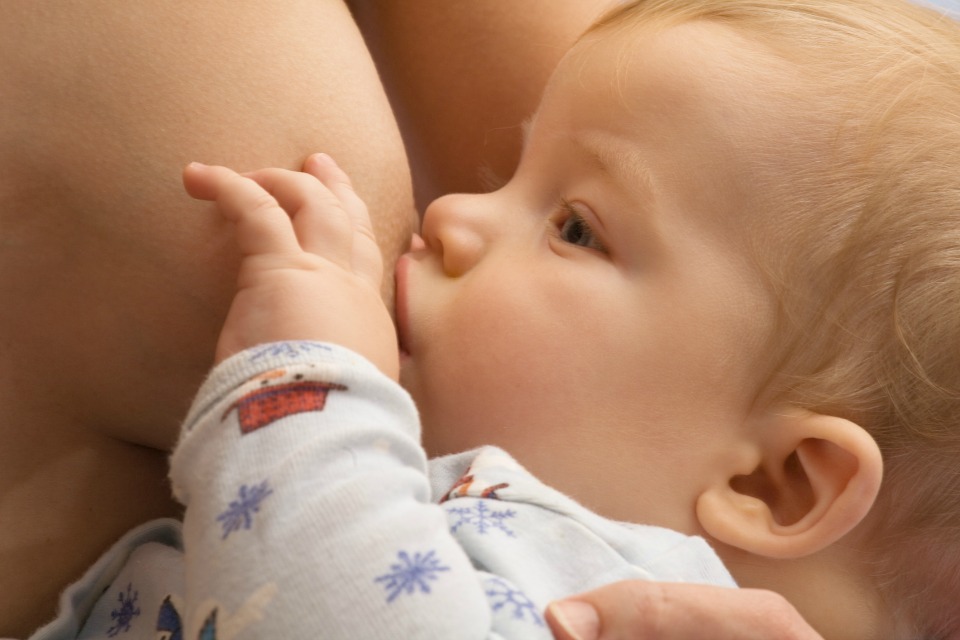 Unlike other mammals, who have infants that are fully formed (cows can walk as soon as they're born), human babies have a lot of developing to do in a small amount of time. Human breast milk doubles the weight of a baby in just five months – and the fat inside a mum's breast is great for the nervous system. 
"It's surprisingly sweet," Michael says. "About seven per cent of that is lactose, which is sugar a form of carbohydrate – and babies need carbohydrate because they need an instant source of energy." 
Human milk has more fats in it than other animals have in their milk. The Fat In Breast Milk contains 172 calories per cup,whereas cow's milk contains 146 and goat's milk contains 168.
Your breast milk contains complex proteins, lipids, carbohydrates and other biologically active components. Breast milk contains a unique type of sugars, human milk oligosaccharides (HMOs), which are not present in infant formula.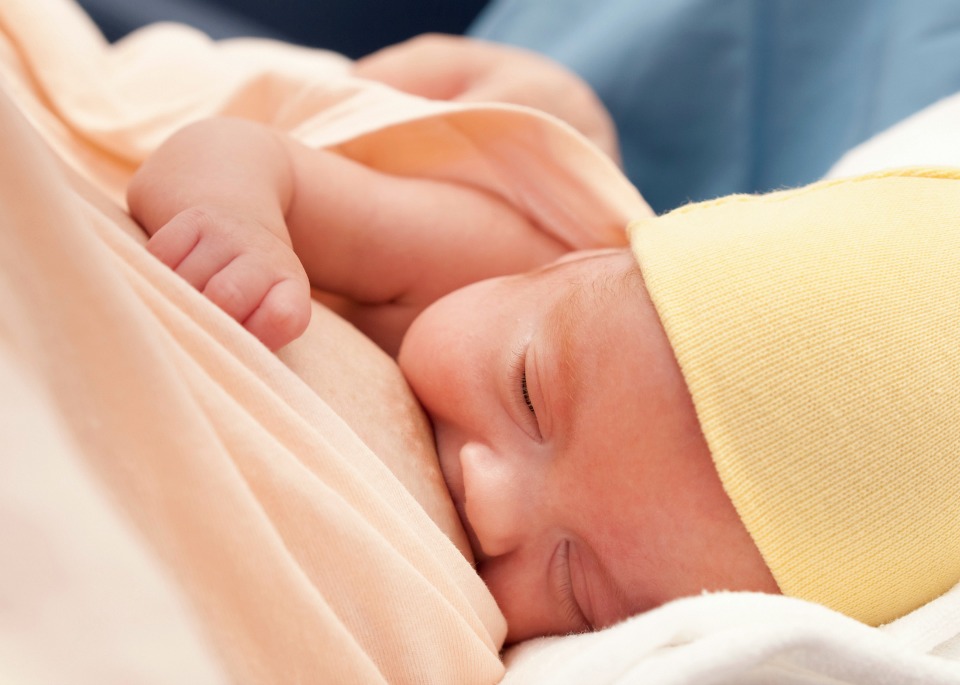 Nutrients In Colostrum
After your baby is born, you will produces colostrum, which is a thin yellowish fled and it is rich in protein and antibodies that help boost your newborn's immunity.
Colostrum also helps the newborn's digestive system to grow and function properly.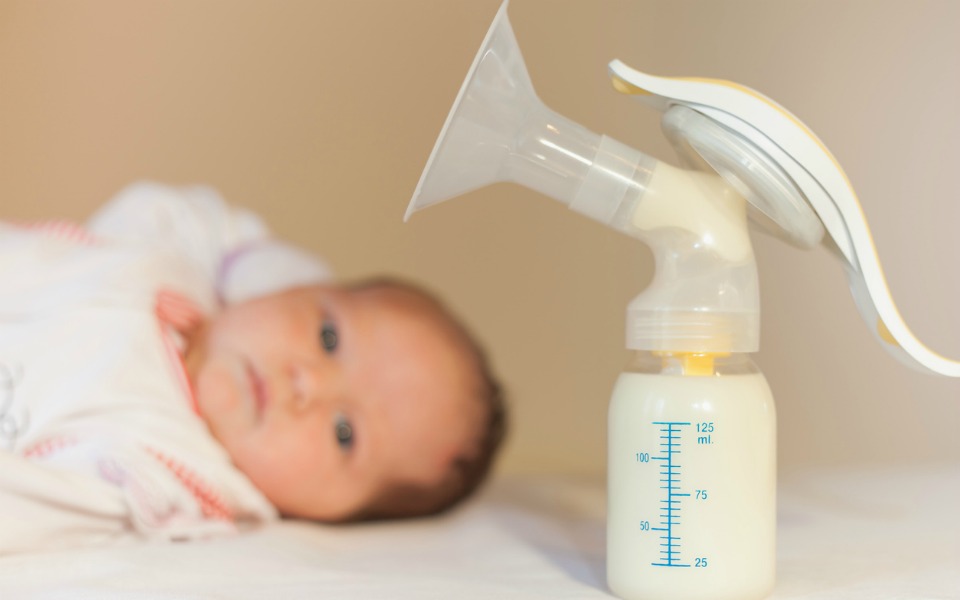 Alternative Uses
Over the centuries, breast milk has been used for remedies such as conjunctivitis, stings and burns as well as to boost the immune systems from colds and pneumonia.
They don't call the stuff 'liquid gold' for nothing! You won't believe some of these additional (and incredibly beneficial) uses for breast milk.
For more information, tips and recipes for a healthy breastfeeding, click HERE.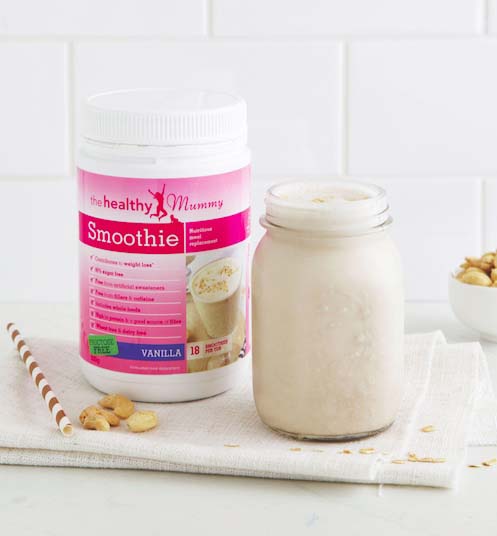 Transform your breakfast into a breast milk boosting meal with The Healthy Mummy smoothie mix and this delicious recipe. The Healthy Mummy smoothie mix  (which has been created to be breastfeeding friendly) already contains lactation boosting herbs such as fenugreek and ginger. Combine the mix with a few other milk boosting ingredients, including cashews, sesame seeds and oatmeal, and you've got the ultimate lactation treat.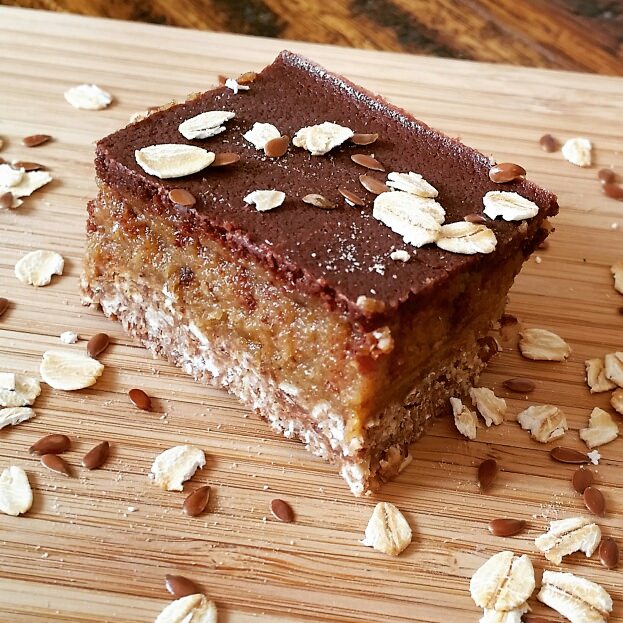 Another delicious and healthy treat that can help increase your breast milk supply is our Caramel Slice. While Caramel slice is known for being indulgent, full of fat and loaded with calories and sugar, our version is not only good for you – it also contains ingredients known to support healthy lactation!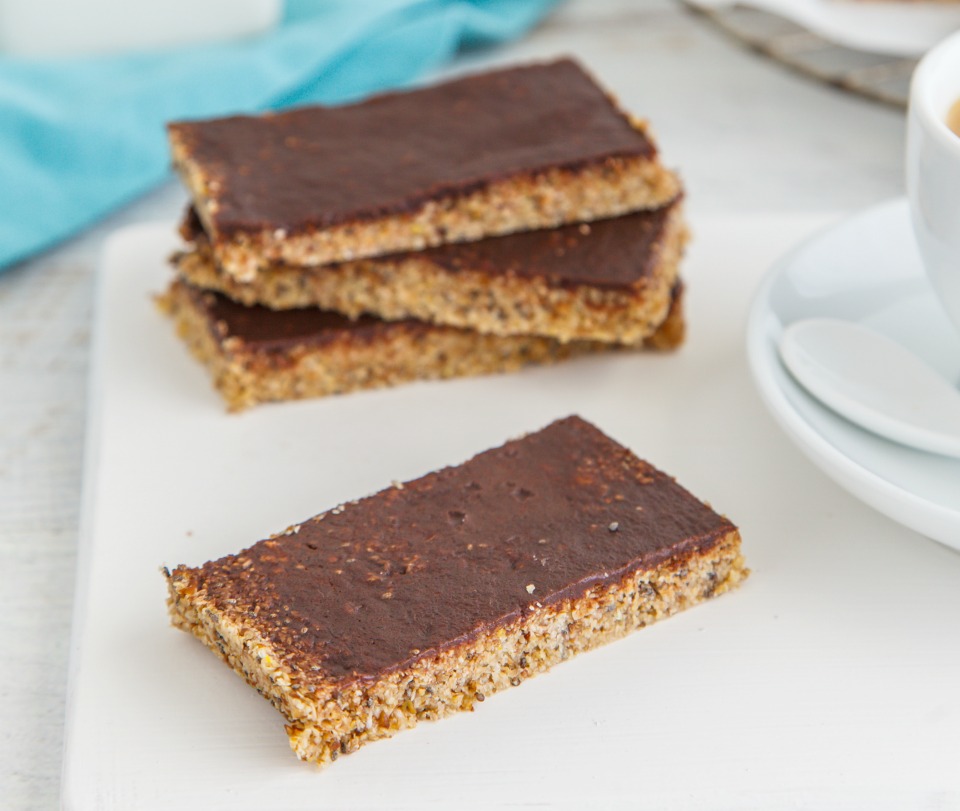 There are three key ingredients with a long-standing reputation for boosting milk supply in breastfeeding mums: oats, flaxseed and brewer's yeast. These ingredients are combined in these delicious bars, which are easy to make and taste great.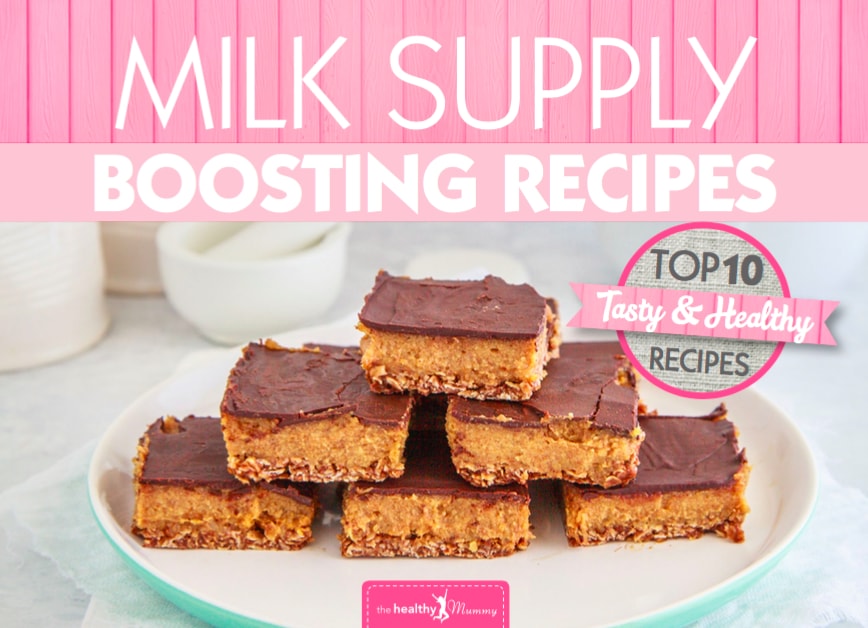 Looking for more ways to boost your breast milk supply? Check out our Breastfeeding Milk Supply Boosting Recipes eBook where you will gain access to a number of delicious recipes (including cookies and bliss balls!) proven to help mums increase their milk production.