Mum Says Children Don't Make You Happy: 'Enough Of The Big Baby Illusion'
Can any mum really say that she's happy being a mum every minute of every day? While we all undoubtedly love our children, there are sanity-questioning mum moments that prompt us to look back on the freedom (and money!) we had before children.
French author, and mum-of-two Corinne Maier says it's time to stop kidding ourselves, and pretending that children are the key to happiness.
Corinne has never hidden the fact that she's hardly an earth mother, doting on her children (one of the books she's penned is titled 'No Kids: 40 Good Reasons Not to Have Children').
She's recently revived the issue of society's obsession with children in a news article which is stirring up emotions in parents and childless couples alike.
Society is child-obsessed
Corinne, who has a son and daughter, says despite the planet heaving under the weight of supporting 7.5 billion people, the obsession with populating it continues.
"We live in an child-obsessed society. The child is considered a guarantee of happiness, of personal development, and even of social status," she writes.
She believes those who don't have children face jibes, including being described as selfish. "It's time to stop marketing the babies-spell-happiness idea. Enough of this big 'baby-illusion'!" Corinne proclaims.
With the popularity of displaying perfect lives on social media, Corinne says mums are now constantly forced to sugar-coat their experiences. "It's impossible to express one's experience of motherhood other than to say: 'I am a blissful mother (or father), my children are my joy.' Taking pleasure in parenthood is compulsory. In my experience, the reality is very different: raising a child is 1% happiness and 99% worry."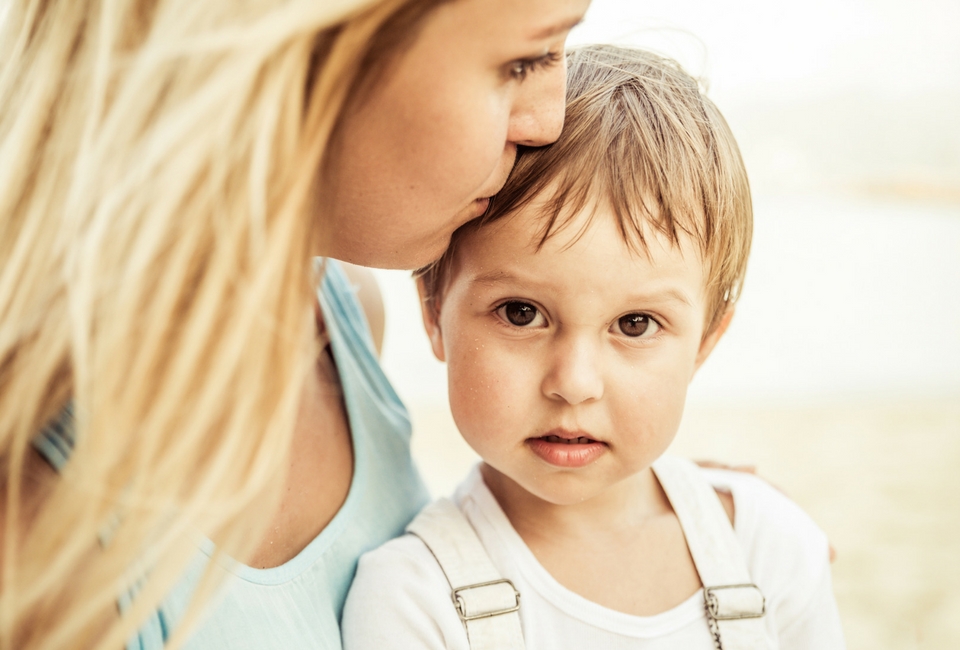 Why parenthood isn't all playgrounds and mudpies
Corinne highlights a whole host of reasons that being a mum or dad isn't a bed of roses:
"It's very time-consuming job."
"Children cost a fortune. Raising children not only left me exhausted but it left me bankrupt as well."
"Many parents become overly involved in the education of their children, and turn into hyper-parents present on every front – ensuring a balanced breakfast, extracurricular activities, help with homework."
Corinne says she herself is an over-involved parent: "That produces children who are hyper-controlled and hyper-watched. I wonder how they'll manage one day to become adults."
What sort of planet will our children inherit?
It seems the French author's point is that we've become so obsessed with our children, we are tossing aside everything else of importance. Including, ironically, the planet they will inherit.
"Our passion for children is linked to our increasing concern for the future of humanity. Exhausted assets, increasingly polluted natural resources…in what devastated, ravaged world will we live tomorrow? And to think that we've given up trying to change it!
Children, welcome and good luck to you as you make your way in this rotten world that your parents, who love you very very much, have left you…You'll forgive us, won't you?"
Full article at BBC News.