No breastfeeding zone: Mum hangs this important sign up in hospital after giving birth
This new mum hung a 'no breastfeeding zone' sign above her hospital bed after she gave birth to her daughter.
Meghan Koziel had previously undertaken a double mastectomy after being diagnosed with breast cancer in 2015 and wanted to alert hospital staff to the fact she would not be breastfeeding, without having to repeat herself.
'No breastfeeding zone'
The sign reads: "NO BREASTFEEDING ZONE. Though breastfeeding is a very special task, please be aware before you ask.
"Our miracle baby will be formula fed, and it will not affect her future ahead. This mommy is a survivor."
Meghan, who is mum to Kendra, shared the story on her Instagram and captioned it: "Attention please, attention please.
"We do indeed have a mommy-to-be who had breast cancer and a mastectomy which means, without boobs in the houseeeee!
"Got the banner raised just in case people are confused at why we are NOT going to be breastfeeding our little bundle of joy.
"Yes I have foobs, no I do not have boobs (or nipples) therefore… my body is incapable of breastfeeding:) -sign was made by me!!!!!)"
Meghan explained to followers who asked why she didn't get donor milk that she doesn't qualify for it.
We think fed is best, so whichever way works and makes both mummy and baby happy.
Thank you for giving us permission to share your story, Meghan.
How this breastfeeding baby ended up saving mum's life
Breastfeeding after breast surgery: what you need to know
Check Your Breast Health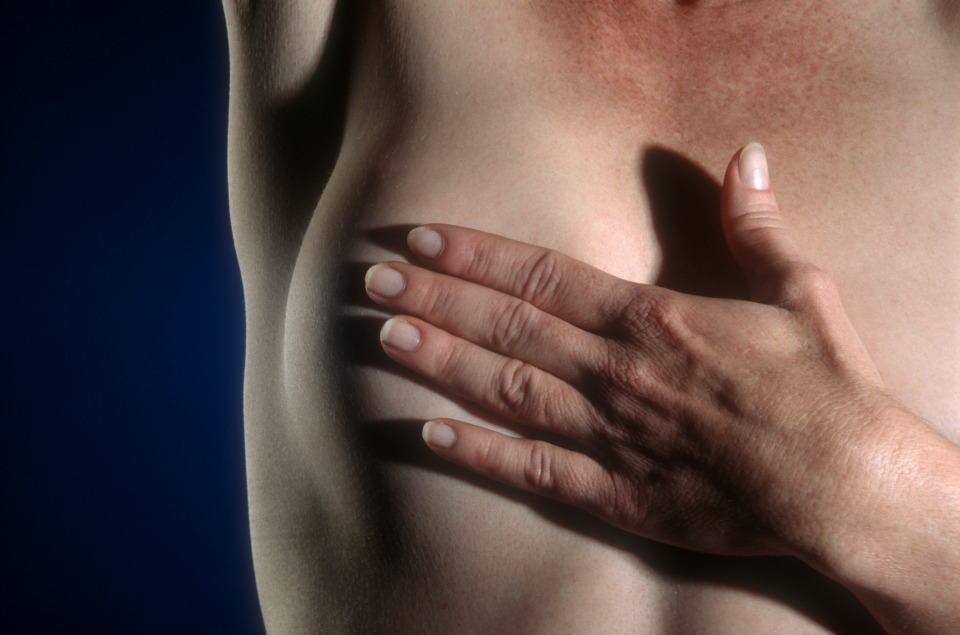 According to the latest cancer report from the Breast Cancer Care WA, it's believed one in eight Australian women will be diagnosed with breast cancer before the age of 85.
Being aware of changes in your breasts and understanding the signs and symptoms of breast cancer could help save your life.
Free mammograms are available every two years to all Australian women aged 40 and over who do not have any symptoms of breast disease.
Don't forget the Breast Cancer Australia website is your go-to place in regards to breast help. It has a range of resources and information that can help you learn the possible signs of breast cancer.
If you have any concerns, we advise you see your GP as soon as possible.
Join our New Mums Facebook Support Group
If you recently gave birth and or a new mum who would LOVE to connect with other new mums about all things baby health, losing the baby weight, becoming active after baby and staying on top of your health – be sure to check out our NEW MUMS FACEBOOK SUPPORT GROUP.
The Healthy Mummy has multiple private and JUDGEMENT-FREE groups you can access (for free) and exchange tips, tricks and experiences with other new mums.
It's also a great place to get access to (and share) family-friendly recipes and Healthy Mummy Smoothie creations (which are known to help boost breast milk supply and compliment healthy nutritional intake while breastfeeding).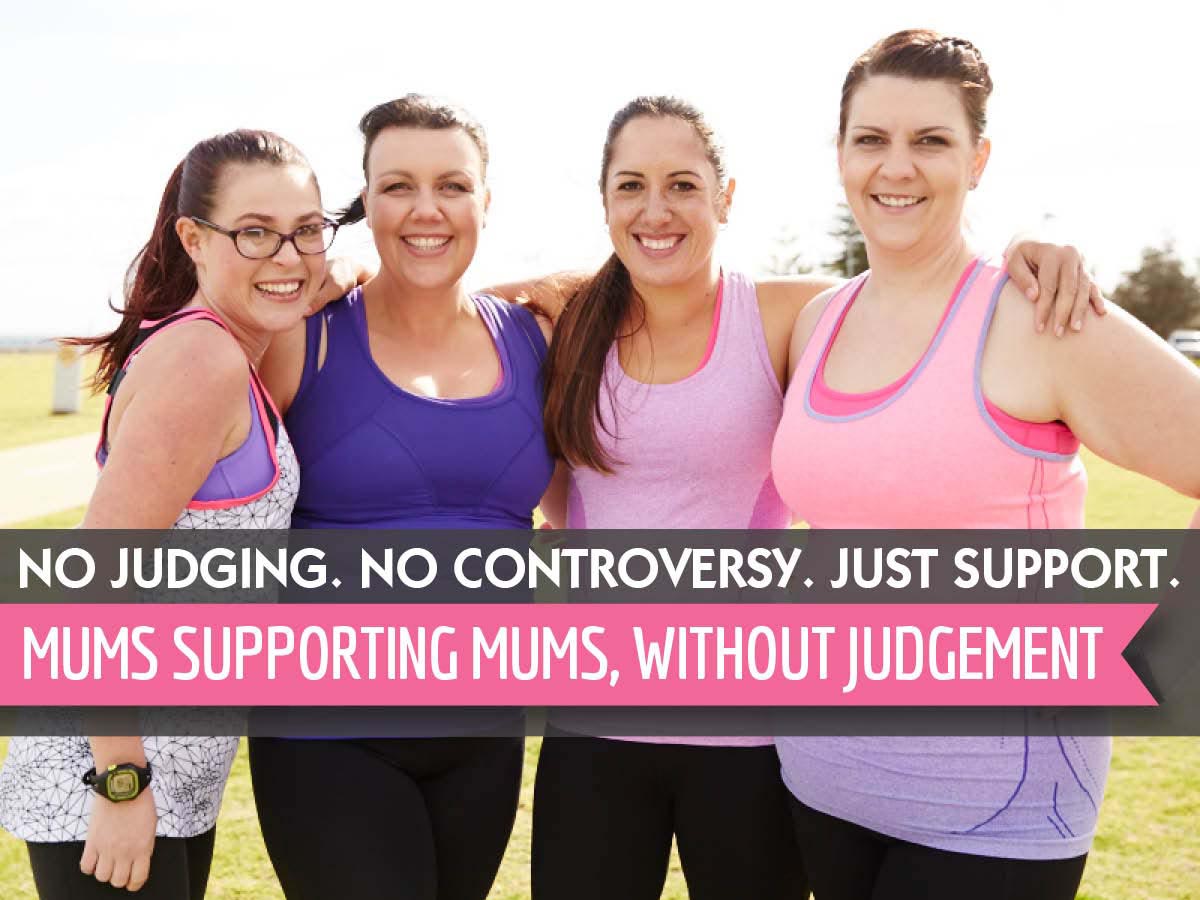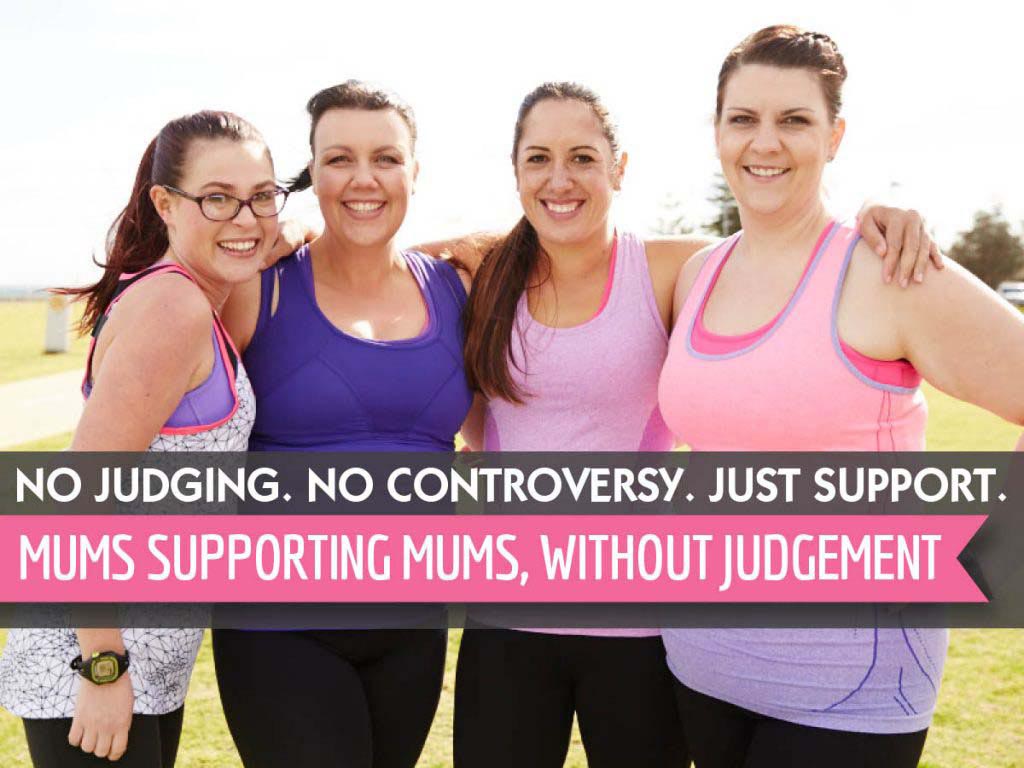 You can learn more about our other Private Facebook Support Groups and Facebook Pages to follow HERE.