15 nut-free recipes for your little one's lunchbox
For the new school year we've got some advice on what to pack in the kids lunchbox that ticks all the boxes – nut free, healthy and delicious.
With the new school year about to kick off, we understand that some mums may feel a little stressed – especially with trying to come up with new and exciting recipes for their fussy eaters and prevent half of it being brought home with them.
We spoke to 28 Day Weight Loss Challenge member and mum Clare Poole for some advice on what to pack in the kid's lunchbox that ticks all the boxes – nut-free, healthy and delicious.
Clare, who is a member of our Healthy Mummy community, has made a host of healthy meals and snacks.
Here are 15 of her fave nut-free recipes…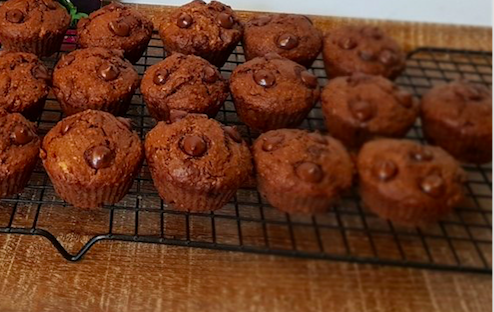 "Making lunch for your kids can be stressful. It is so easy to reach for the prepackaged supermarket sugar and salt filled junk," says Clare.
Many of the products marketed to parents and kids as 'lunch box friendly' are in fact just trying to disguise the less-than-nutritious ingredients.
A great way to overcome this is to prepare meals and snacks at home that both you and the kids can enjoy (plus you can get them to help!).
"There are so many Healthy Mummy meals and snacks that are NUT FREE and make awesome recess and lunches for our little people," says Clare.
"Why not try some of these so that you too can give your kids the healthiest start to their school year. I have a fussy eater and my kids' school is a nut-free school and so things my kids love to eat at home are big NO-NO" says Clare.
"I love how creative The Healthy Kids Lunch Box Cookbook is and that there are heaps of recipes so my kids never get bored."
15 nut free recipes for your little one's lunch box
1. A simple sandwich
"School lunches don't have to be limited to just sandwiches. But if you do make one be sure to try using wholemeal, multigrain, sourdough and rye bread rather than the fluffy white bread."
Ensure the sandwiches have some protein (chicken, egg, ham) as well as some salad if possible.
2. Lovely leftovers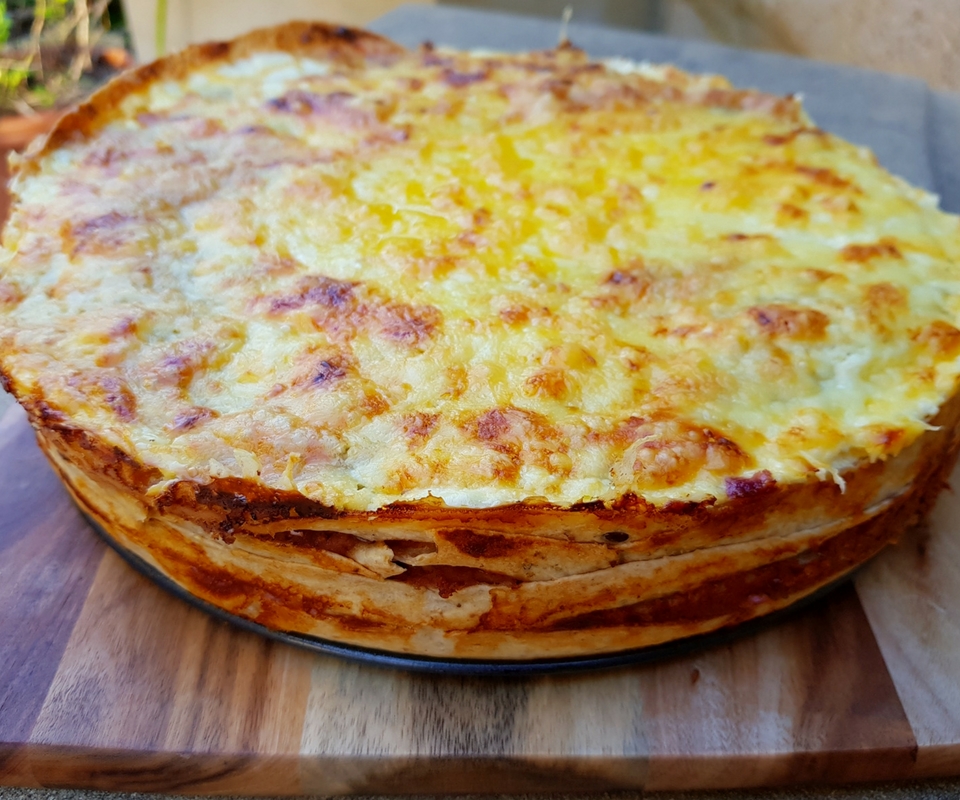 There are lots of Healthy Mummy meals that Clare loves to make extra of and use for lunchboxes. Enjoy our lunch box ideas!
"Mexican lasagna. Make for dinner and then send leftovers for lunch. Both my boys love this cold, with a little side salad for a well-rounded lunch that will help keep their tummies full and brain switched on."
You can also freeze single size portions to use in the lunchbox later.
The Bacon and Zucchini Slice (from the 28 Day Weight Loss Challenge) can also be frozen ahead of time in single serves. "This slice is yummy both hot and cold. Perfect for school lunch with some cut up veggies or salad."
3. Pikelets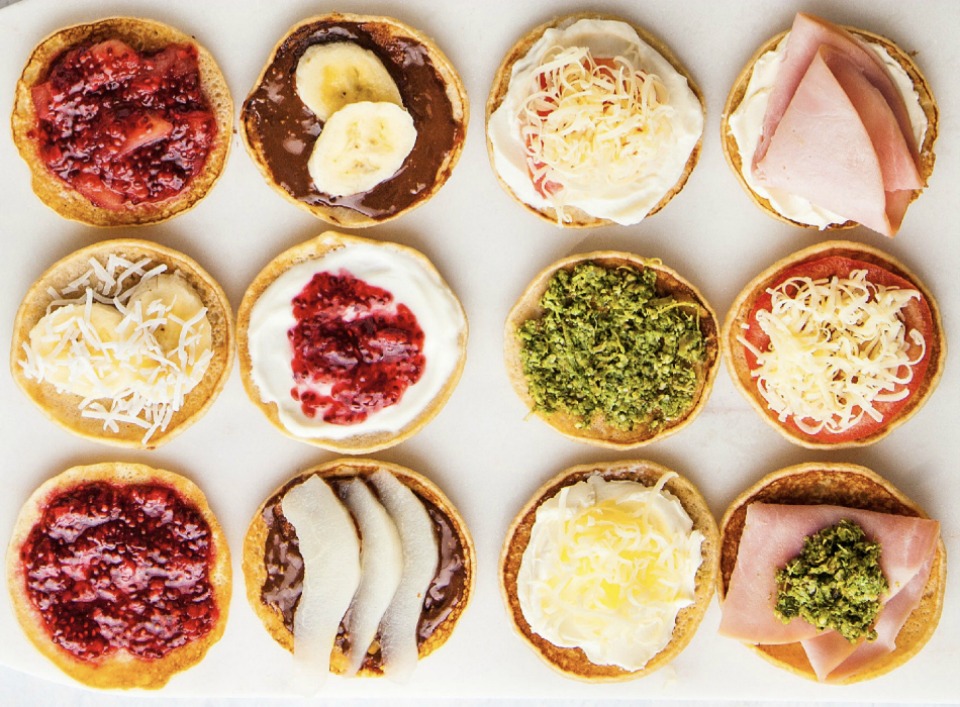 A fab pikelet recipe that the kids will love to eat and  help you make! Another delicious nut-free recipe.
"Pikelets are super quick easy and can be frozen. The toppings for these can be both savoury or sweet."
4. Fruit and chocolate dippers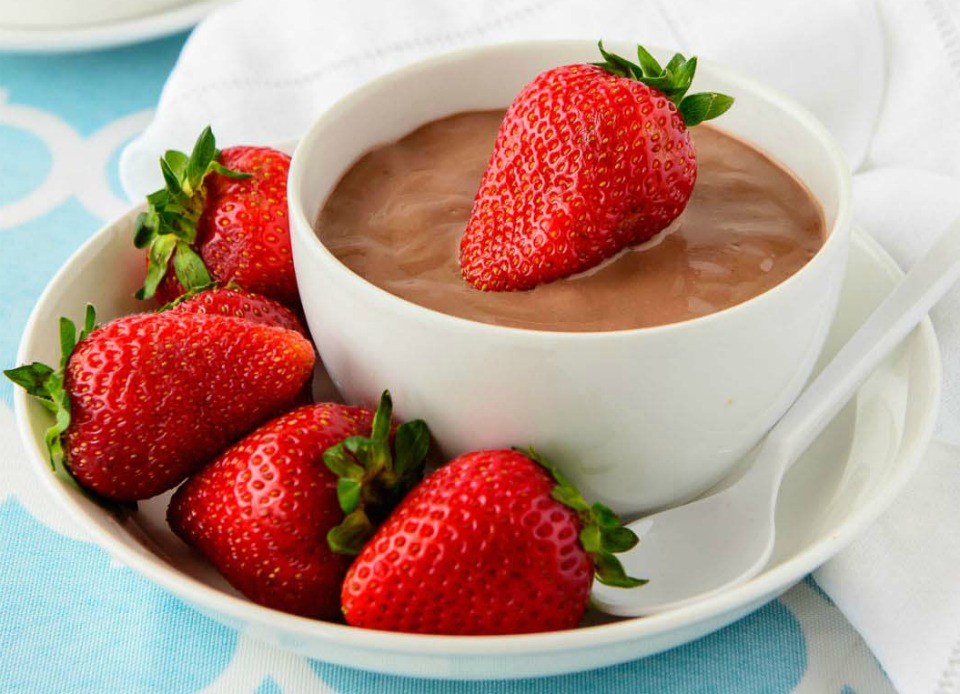 This Chocolate Dipping Sauce recipe is sure to be a hit with the kids.
"Quick, simple, tasty and fun. All the things you want for recess. Pack the sauce in a tub, then in another tub place a few toothpicks and their favourite fruits and they will have a tasty snack choice for recess."
5. Vanilla coconut raisin bliss balls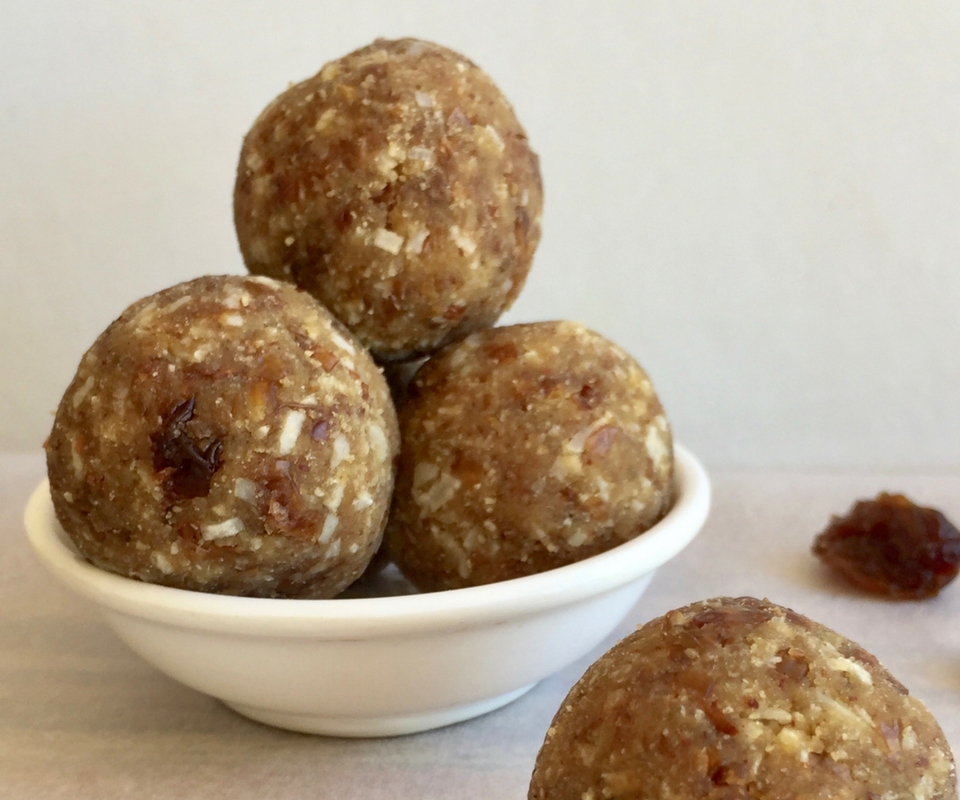 Bliss balls are great to make ahead of time as they store well in the fridge or freezer. Whip up double batches and you can enjoy them for your own morning tea as well. There are loads more tasty bliss ball recipes in the Healthy Kids Lunchbox book too. Another delicious nut-free recipe.
'These Vanilla Coconut Raisin Bliss Balls are a great quick and easy snack for kids who want to play instead of eating. They freeze well and are really tasty.'
6. Pumpkin scones
The kids get a tasty baked snack and it's a 'great way to get an extra veggie in their day. These can be made ahead of time and frozen to save you even more time in the kitchen.'
This recipe is available to members of the 28 Day Weight Loss Challenge
7. Choc chip cookies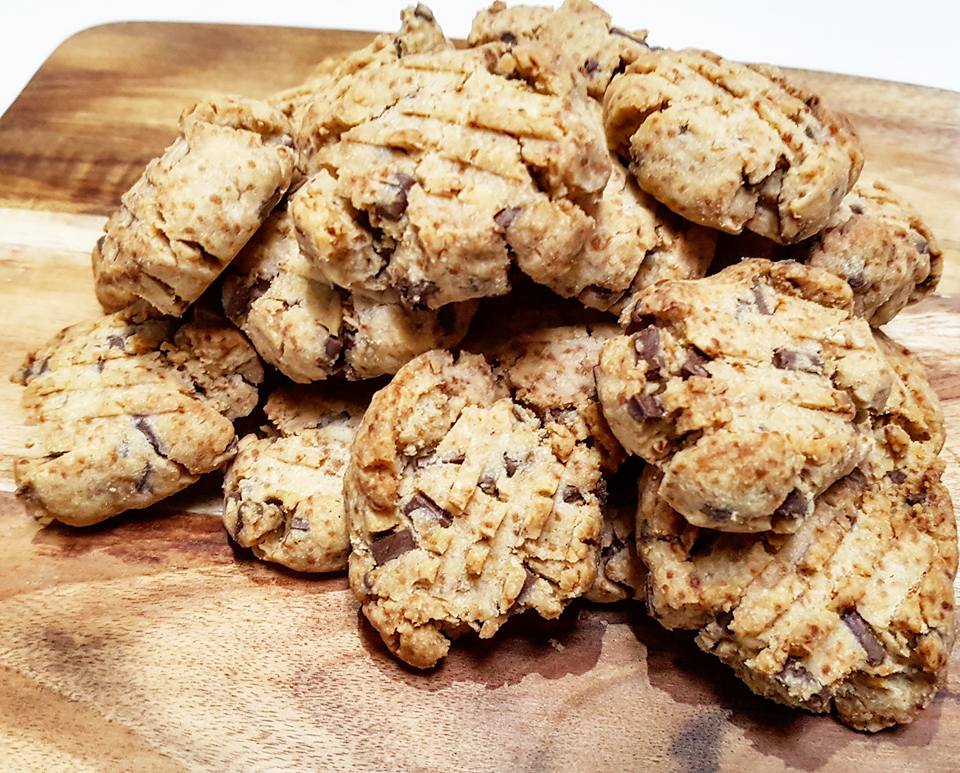 Nearly all children love the combination of cookies and chocolate! 'Make up a double batch and freeze a roll of dough for another time. Your kids will love it if you make these.'
Simply take the frozen dough out of the freezer and allow to thaw slightly. Slice the dough into rounds and place on a baking tray. You'll be enjoying freshly baked cookies in no time. Another lunch box ideas!
Try these four ingredient Choc Chip Cookies.
8. Chocolate Weet-bix balls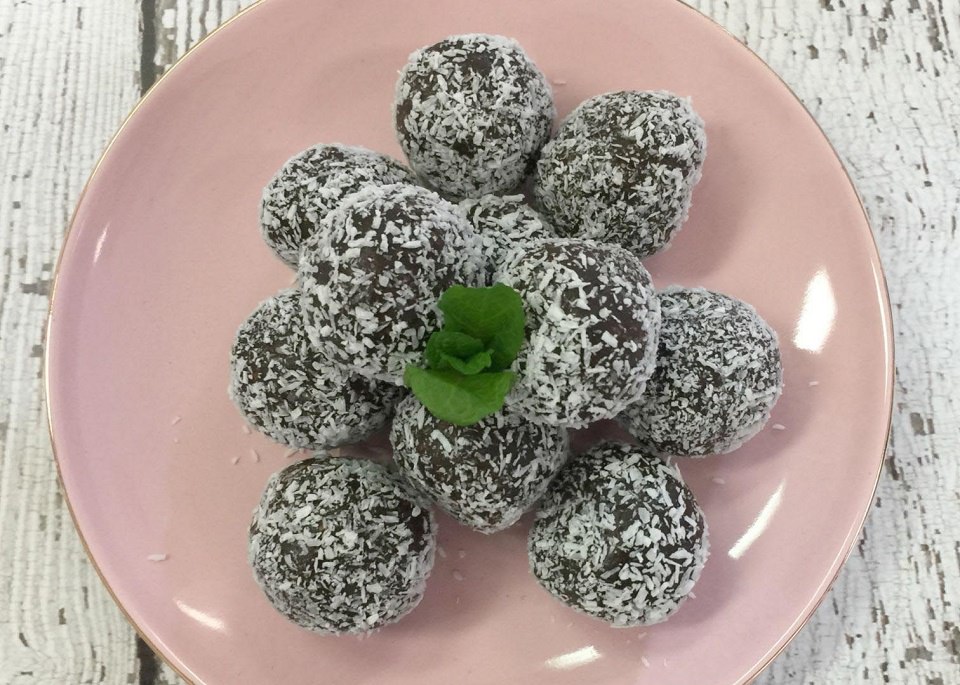 Simply leave the peanut butter out of these Weetbix Balls to make them nut free (and still super tasty). 'I love bliss balls for a quick and easy one-handed snack that takes no time to eat. Perfect for impatient kids who just want to play.'
9. Choc chip banana bread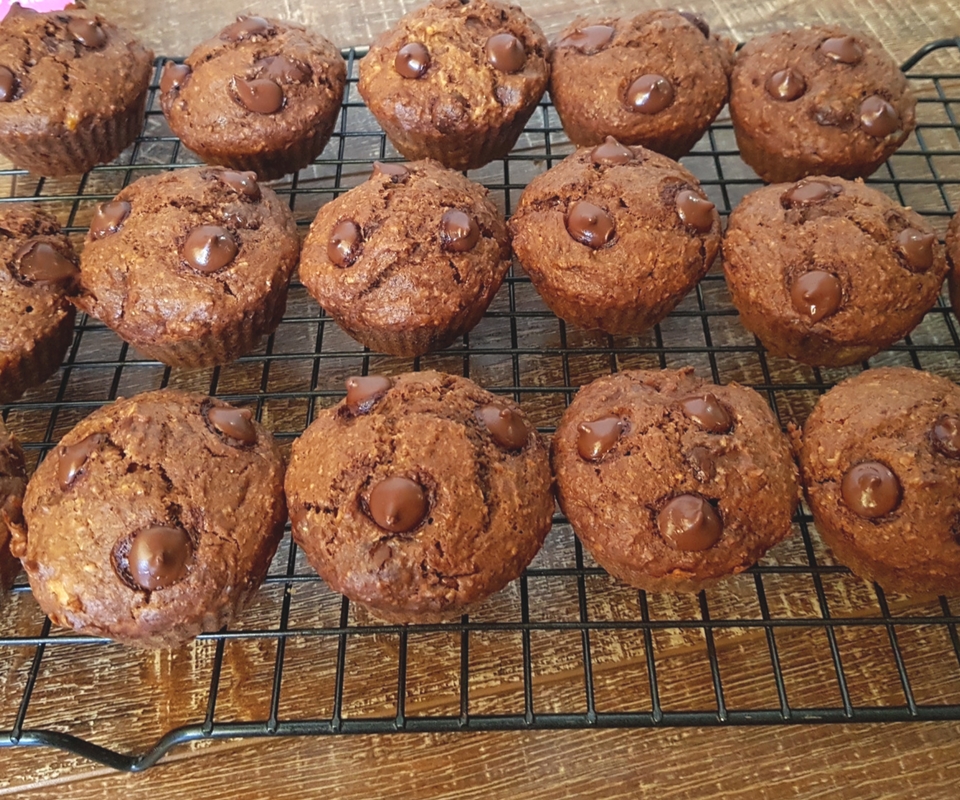 Kids love banana bread and they love chocolate, so adding them together is a no-brainer for lunchbox success. Another perfect lunch box ideas!
"My kids absolutely love this one. I make it into 16 muffins and I also add cacao for an extra chocolate hit. It is the perfect way to use up over ripe bananas."
Why not make a double batch and freeze half in single serves? Then take out of the freezer the night before to defrost on the bench in time for lunchbox making in the morning. This recipe is available to members of the 28 Day Weight Loss Challenge.
10. Pizza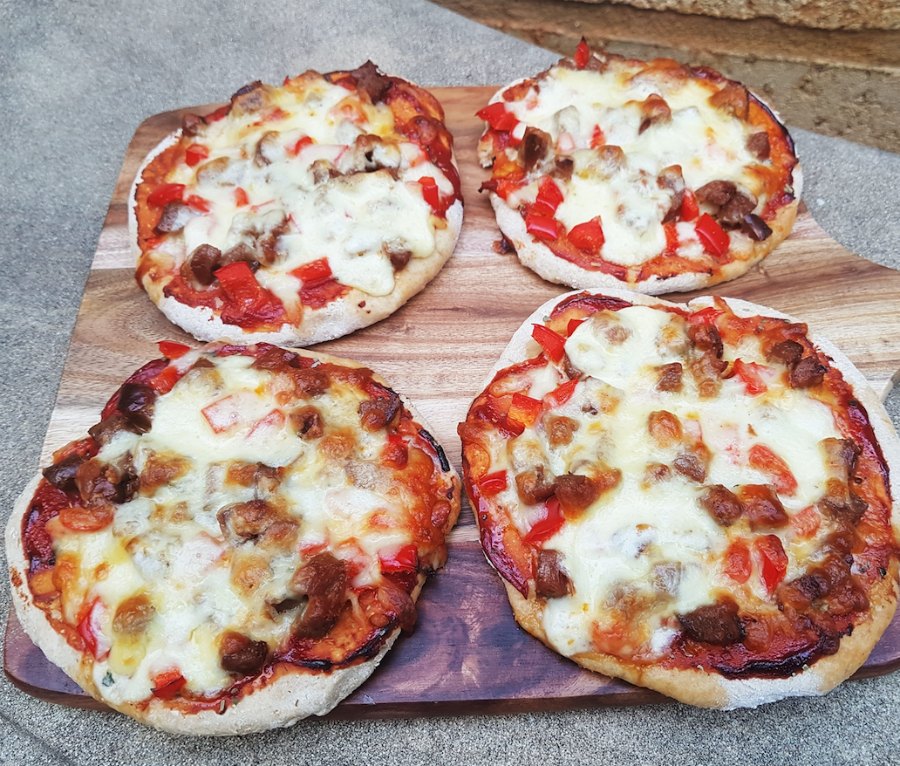 Think outside the ham and pineapple square for delicious toppings that will also pack a healthy lunch. Pizzas can be a great way to use leftovers. When choosing sausages, look for ones that are as natural as possible, with minimal flavours, preservatives and colours. Another delicious nut-free recipe.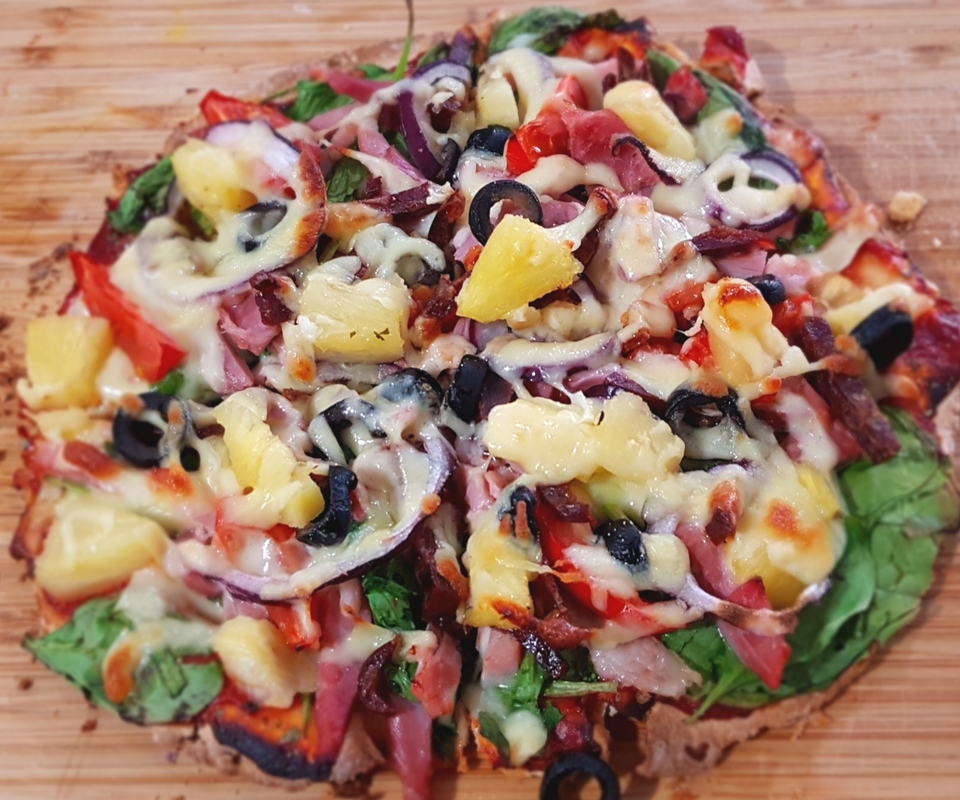 "The 2 Ingredient Pizza Dough is perfect to make a few batches of at a time. Part-bake and freeze ready for quick meals. Make a few smaller pizzas, bake and freeze and send for lunches. Add your child's favourite toppings – and even better get them involved in making it."
11. Caramel Chocolate Chunk Bliss Balls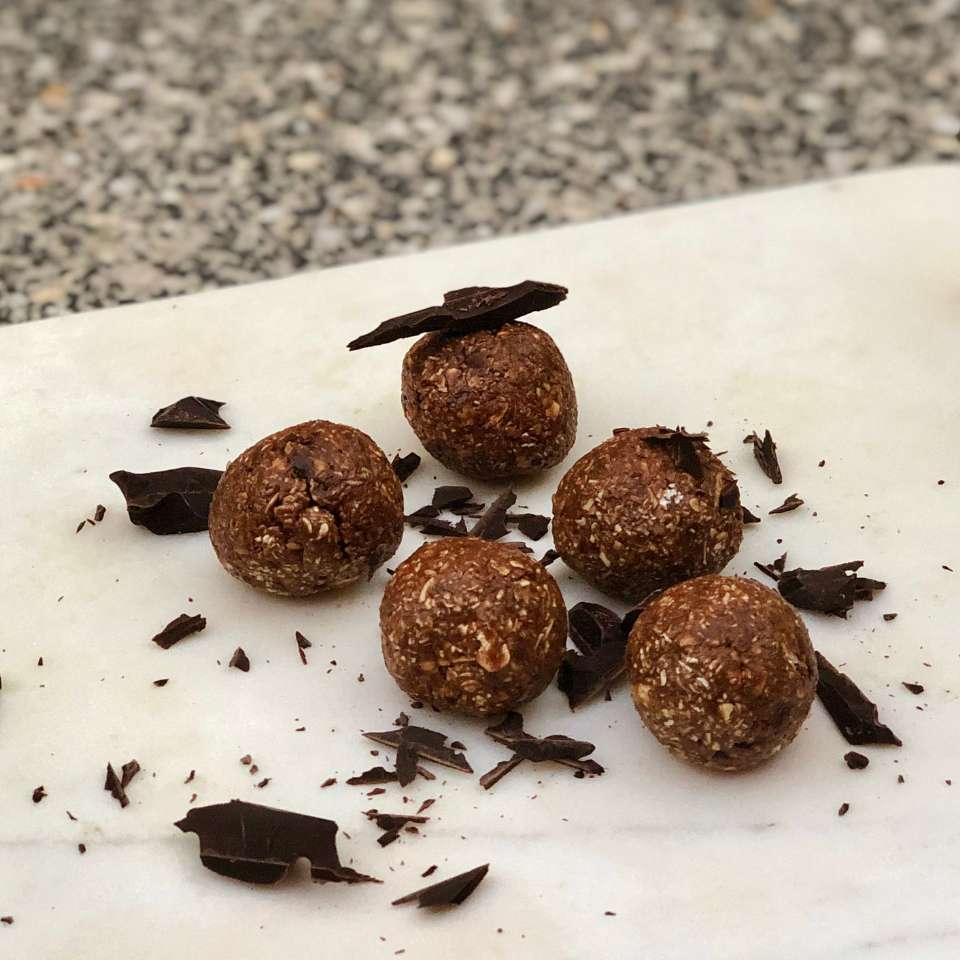 Looking for something sweet? These delicious bliss balls use prunes, which are a great source of iron and are packed full of goodness, they're packed with goodies like fibre and protein to keep you full and free from refined sugar.
12. Spicy Cheese Straws in the shape of trucks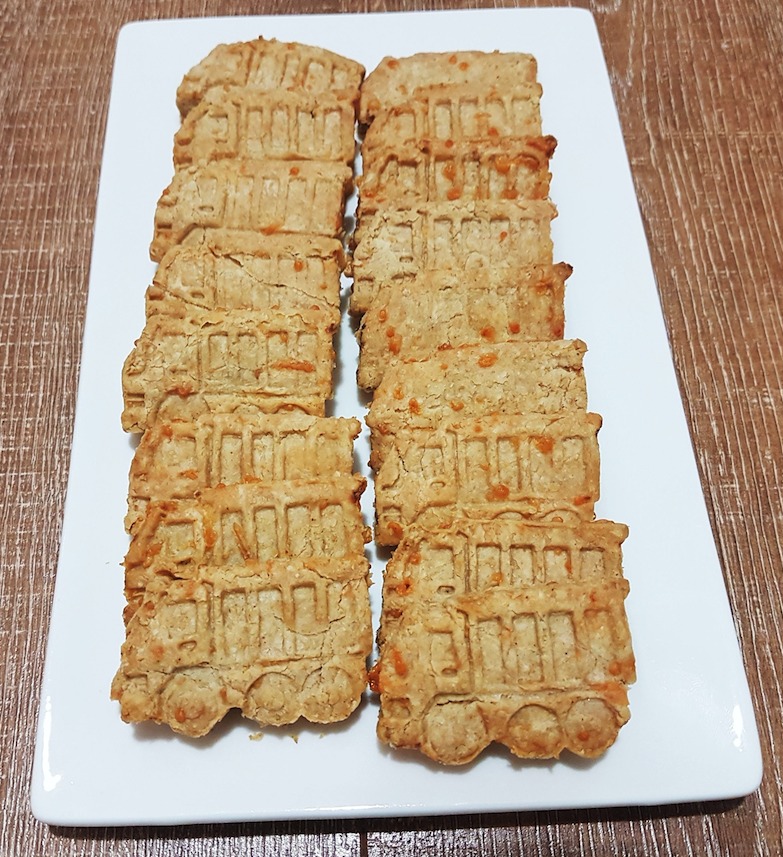 These tasty, savoury morsels are made with plain, simple ingredients and no artificial additives, so you can serve them to your kids with confidence.
Ingredients
1 cup wholemeal plain flour
1 tsp cumin
1/4 cup diced butter
1/2 cup grated cheddar or parmesan
1 egg, beaten
Method
Preheat oven to 200C. In a food processor, pulse together flour, cumin, and butter until it looks like breadcrumbs.
Tip the mixture into a bowl and stir through the cheese and the egg. Bring the dough together with your fingers to form a dough ball.
Flour the benchtop and roll out the dough to around 1cm thick. Cut into sticks or straws or use a cookie cutter to make any other shape you like.
Lay straws on a lined baking tray and bake for 10 mins. Cool on a wire rack for 20 mins to firm. Another lunch box ideas!
13. Jelly Cups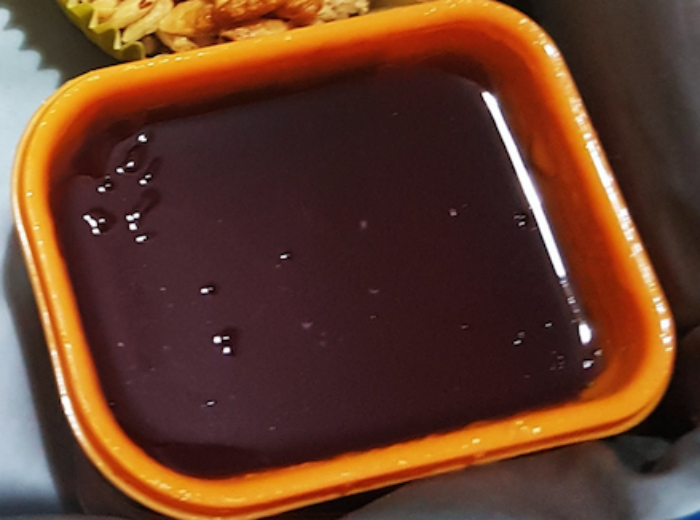 Making your own jelly is so ridiculously easy, you'll never use a packet mix again!
You could try these 5 Ingredient Coconut and Berry Jelly Pots or these 4 Ingredient Homemade Apple Jelly.
14. Wibbly Wobbly Speckled Pudding
This is easily adapted using one of the homemade jelly recipes above. Chia seeds are an excellent plant-based source of omega-3 fatty acids. They are also high in protein and fibre. Omega-3 fatty acids are wonderful for brain development.
Ingredients
1 tbsp chia seeds
3 tbsp water
1 tsp honey
3 tbsp Homemade Jelly
1 tbsp buckinis (activated buckwheat)
1 tbsp hundreds and thousands (with natural colouring)
Method
Mix together chia seeds, water and honey.
Dice jelly and gently stir through the chia mix
Place in a serving glass or airtight container if desired for a lunchbox
Sprinkle with buckinis and hundreds and thousands.
Cover and place in the fridge overnight to set. Another delicious nut-free recipe and perfect lunchbox Ideas.
15. Honey Rice Crispies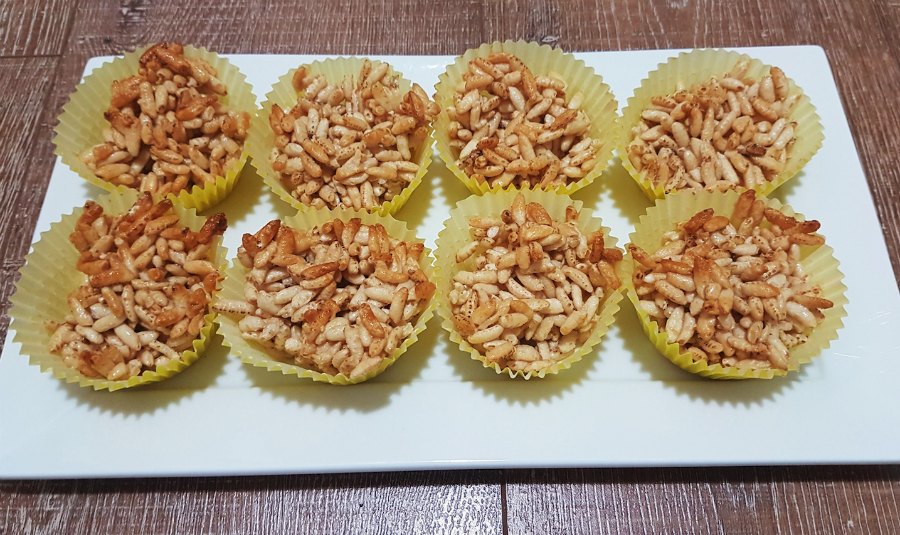 Only four ingredients are needed for this delicious easy to make recipe!
Ingredients
1 cup honey
2 tbsp coconut oil
1/4 cup tahini
5-6 cups puffed rice
Method
Preheat oven to 150C. Melt the honey, coconut oil and tahini together until it reaches a pourable consistency.
Pour the honey mixture over the puffed rice and stir through.
Spread the mix evenly over a lined baking tray and press down until flat and around 2-3 cm thick. (Alternatively, you could spoon the mixture into small paper patty cases and place on a tray.) Bake for 10 minutes or until browning on the top.
Remove from the oven and allow to cool, then slice into smaller pieces. Store in the fridge in an airtight container. Another delicious nut-free recipe and perfect lunchbox Ideas.
So there you have it a whole collection of recipes that don't include nuts which makes them perfect for any lunch box!
"Take some time and whip up some simple yummy snacks for the freezer so you can save money and send your kids to school with some healthy homemade snacks."
The Healthy Kids Lunch Boxes eCookbook

Ensuring our children's lunch boxes are filled with healthy, easy to prepare foods that the kids will actually eat is really important.
A school lunch box can potentially make up to 30-50% of our child's daily food intake so, we want to make them count.
Our Healthy Kids Lunch Boxes eCookbook makes preparing lunch boxes a breeze.
The recipes are quick and easy to make, offering maximum nourishment and delicious flavours that the kids will actually enjoy. Plus, many of the recipes use leftovers, to save time and money.
The cookbook contains over 100 ideas/recipes from snacks, meals, smoothies and afternoon treats! You will never be stuck for ideas again!