Reasons you're struggling to lose weight since becoming a mum – and how to turn it around
When it comes to losing the baby weight, most mums will agree – THE STRUGGLE IS REAL! But why is that?
Before kids, many of us were able to keep our weight in check. However, sleep deprivation, exhaustion and the overwhelming task of managing several kids can have you making poor eating choices at times.
Thankfully, The Healthy Mummy 28 Day Weight Loss Challenge has helped THOUSANDS mums lose their baby weight and achieve GREAT RESULTS without having to give up chocolatey treats.
That's because no food group is restricted with our plan. Here are some reasons you may be struggling to lose weight since becoming a mum and how to fix it…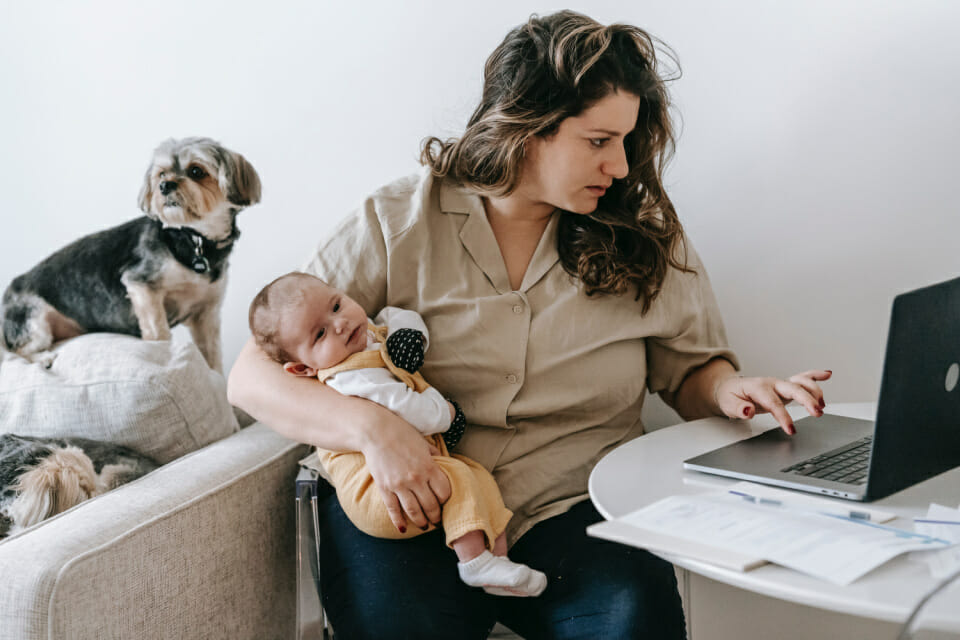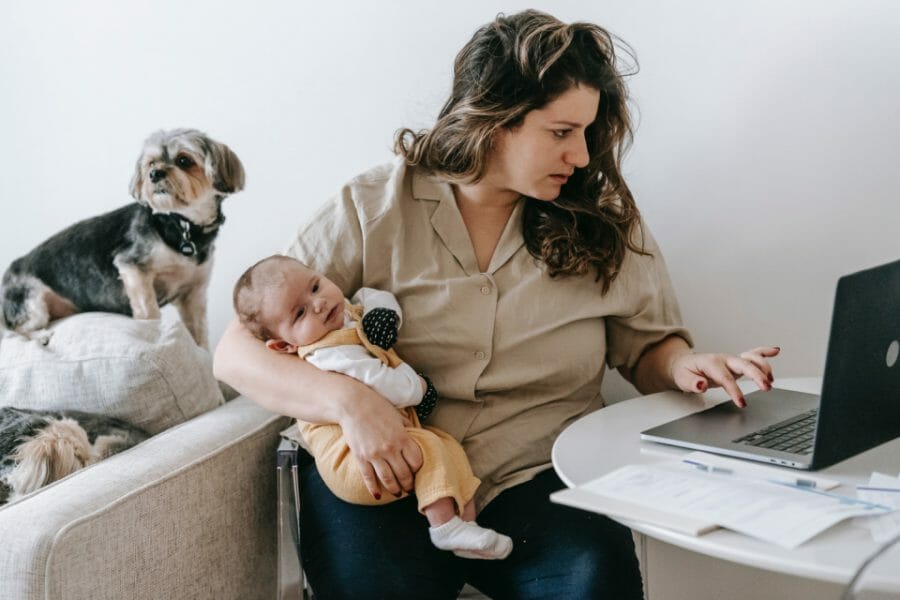 Why mums struggle to lose the baby weight
1. You're not moving enough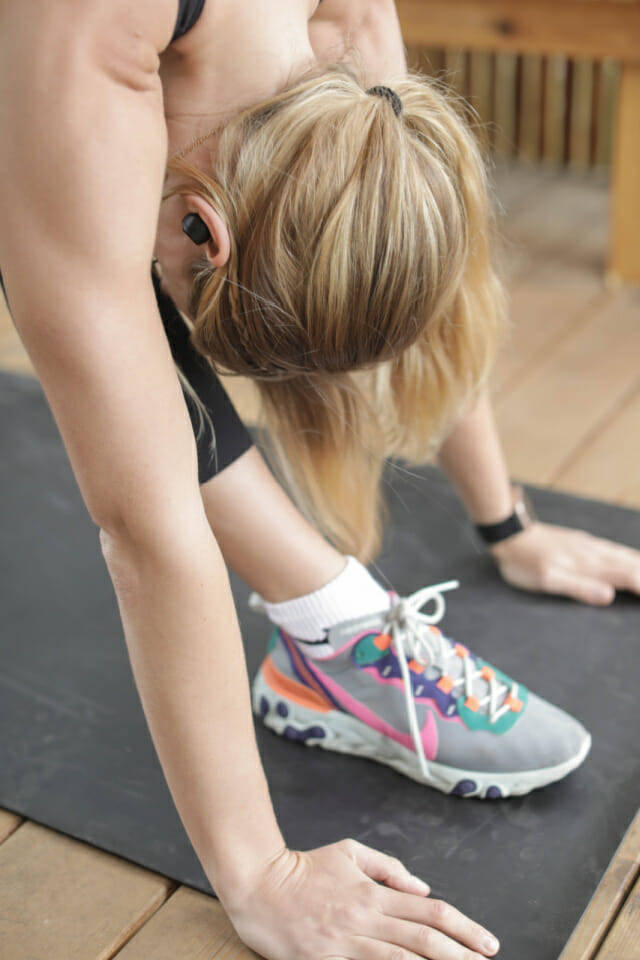 You can't always do the things you used to do, like hit the gym or go for a long walk, when you have kids. You may find yourself at home more and out and about less than you did before.
Our 28 Day Weight Loss Challenge has a heap of exercises you can do from the comfort of your own home! And you can even get your kids involved!
Even if you just squat, use your kids as weights or do lunges while making dinner – they're all great ways of getting your body moving.
All these exercises and more are included on the 28 Day WeightLoss Challenge.
2. You're too stressed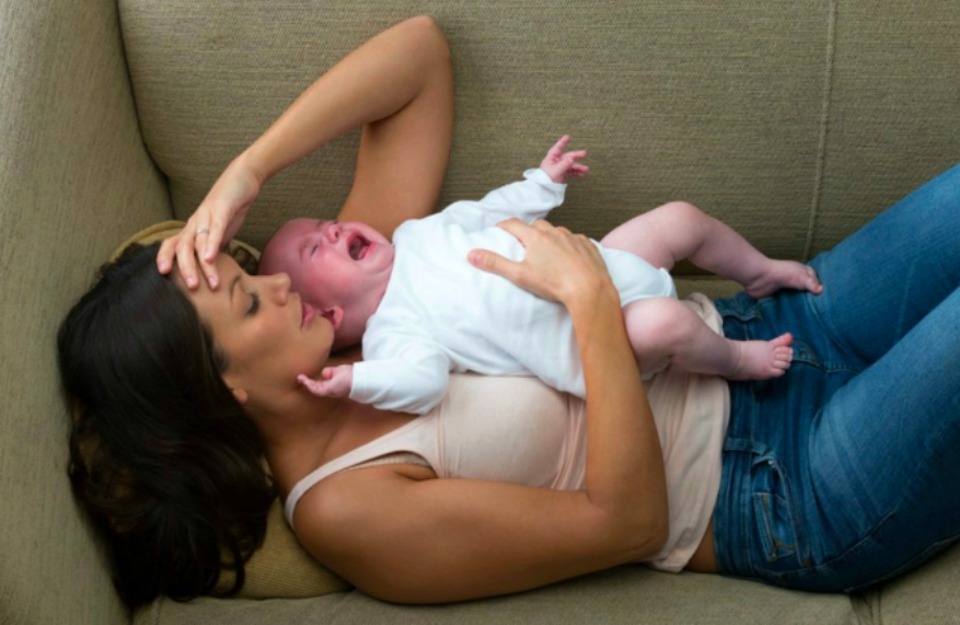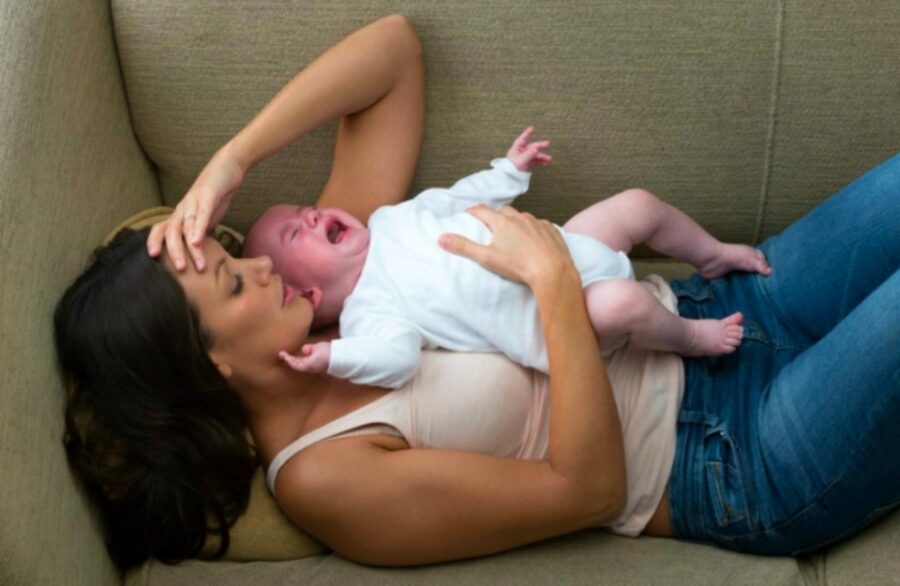 When we're stressed, the stress hormone cortisol is chronically elevated, and this turns our bodies into fat storing machines.
This is because elevated cortisol levels increase the activity of the major fat storing enzyme – lipoprotein lipase (LPL).
Cortisol also makes the body more insulin resistant. This means the body will need to release more insulin to get the job done. This can lead to greater fat storage, and the slowed release of fat will also be worsened.
If you are feeling stressed or depressed, we advise you speak with your doctor for a plan on how to destress. Meanwhile, The Healthy Mummy app has meditation exercises to help you feel calm and serene.
You can call the PANDA National Helpline on 1300 726 306 between 9am and 7.30pm AEST or visit their website here.
3. You're not getting enough sleep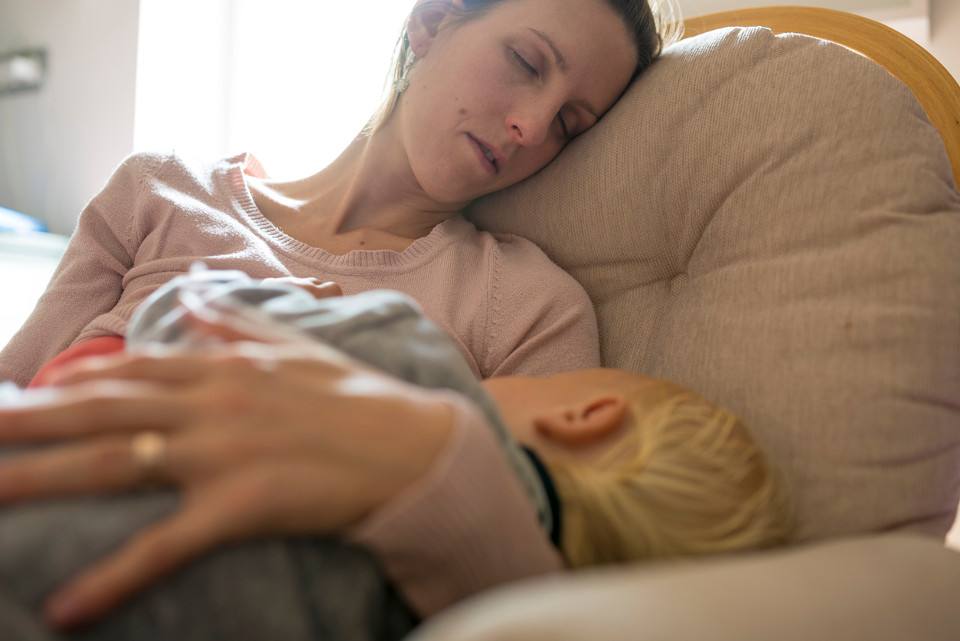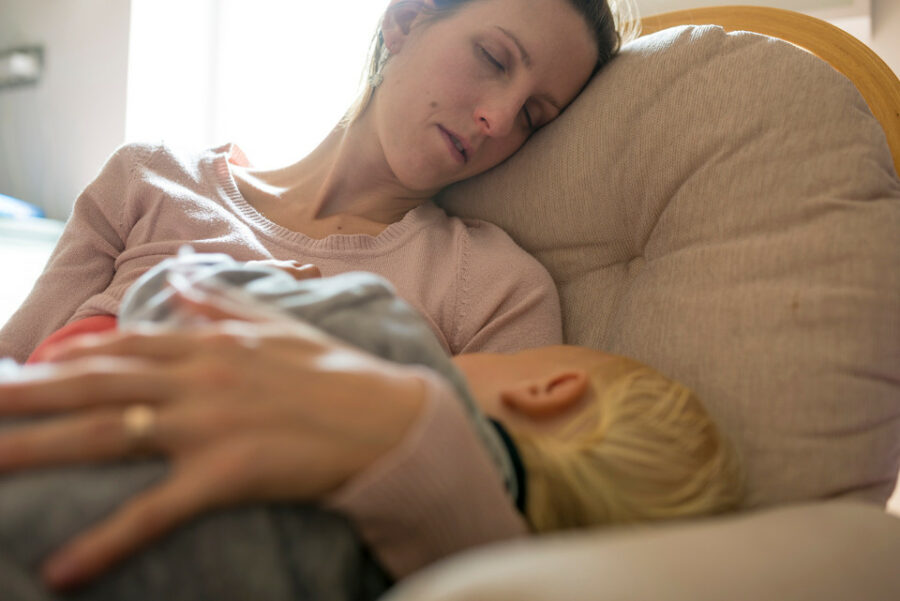 As a busy mum, we all understand that getting the recommended 7-8 hours is not always a reality. In fact, sometimes getting just 4 hours is a dream!
However, when your tired, your brain begins to slow down, your reflexes are off and all you want is a chocolate biscuit for some energy to get through cactus hour. If this becomes more of a habit and sleep continues to be deprived, you will begin to see the weight piling on.
Ways in which to get more sleep include – napping when your child naps, have a bedtime routine in order for sleep to commode quickly and habitually each night, limit your caffeine consumption and be active throughout the day!
4. Your eating habits are out of balance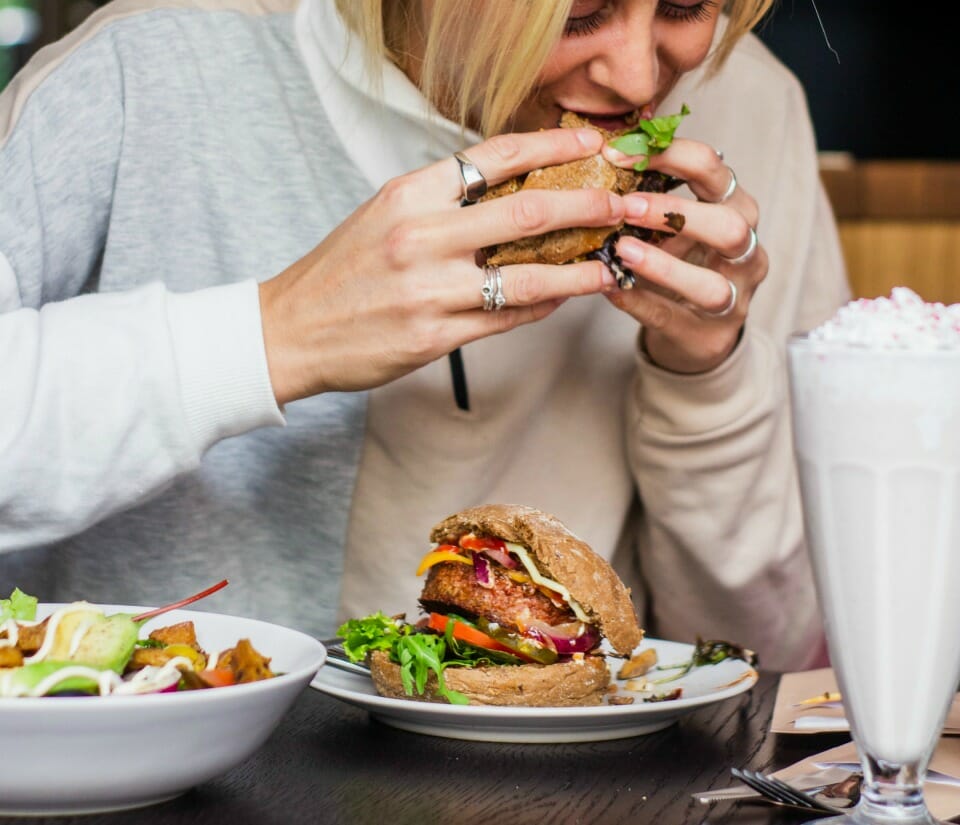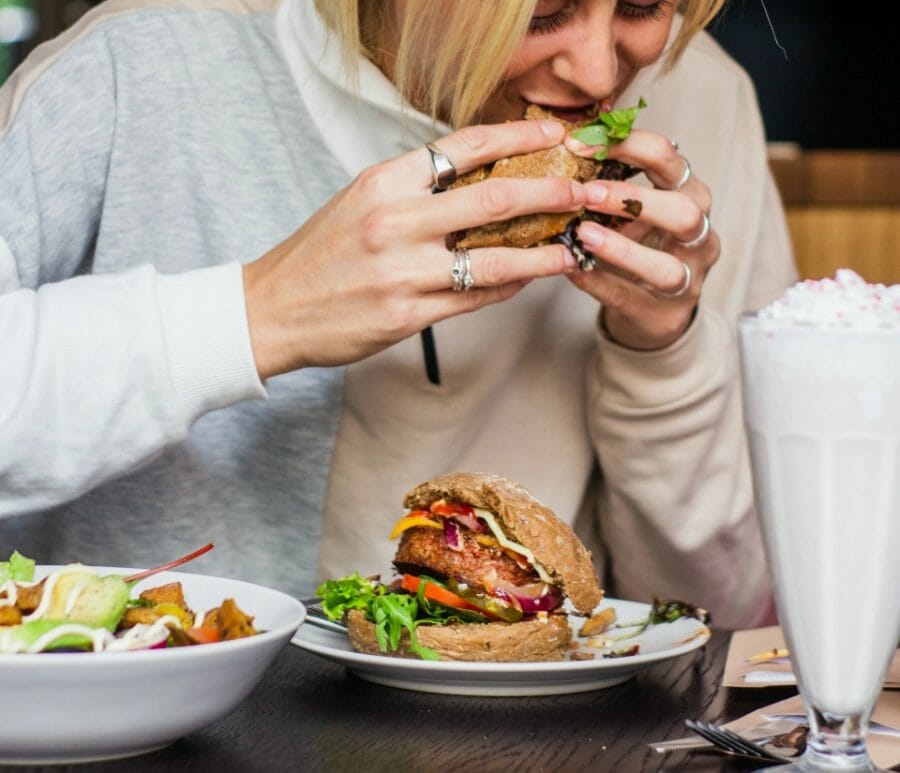 When you are a busy mum, you eat when you can sometimes! And you feel hungry if you're breastfeeding or if you aren't getting enough sleep.
Snacking is a great way to keep hunger pangs at bay and tide you over until your next main meal. However, snacking should be limited and thought carefully about.
Snacking on the wrong type of' 'healthy' food such as store bought muesli bars, processed foods or something that claims to keep your slim!
Instead of looking for foods with some hidden miracle, stick to the basics like whole foods, smoothies and homemade snacks.
5. Your picking your food off your little one's plate
Surely there's no harm in picking at a few chips and the odd chicken nugget left on your child's plate? WRONG!
A new survey now claims that picking the leftovers from your child's plate can cause you to silently pile on over 3kg in a year. All your hard work undone without you even realising it!
Reassess your child's portions – are you putting too much food on their plate, so therefore there is stuff left for you to pick at?
Otherwise, try eating mindfully – a lot of the time you're unaware you're doing it and resist the urge to pick.
6. You're drinking too much alcohol without even realising it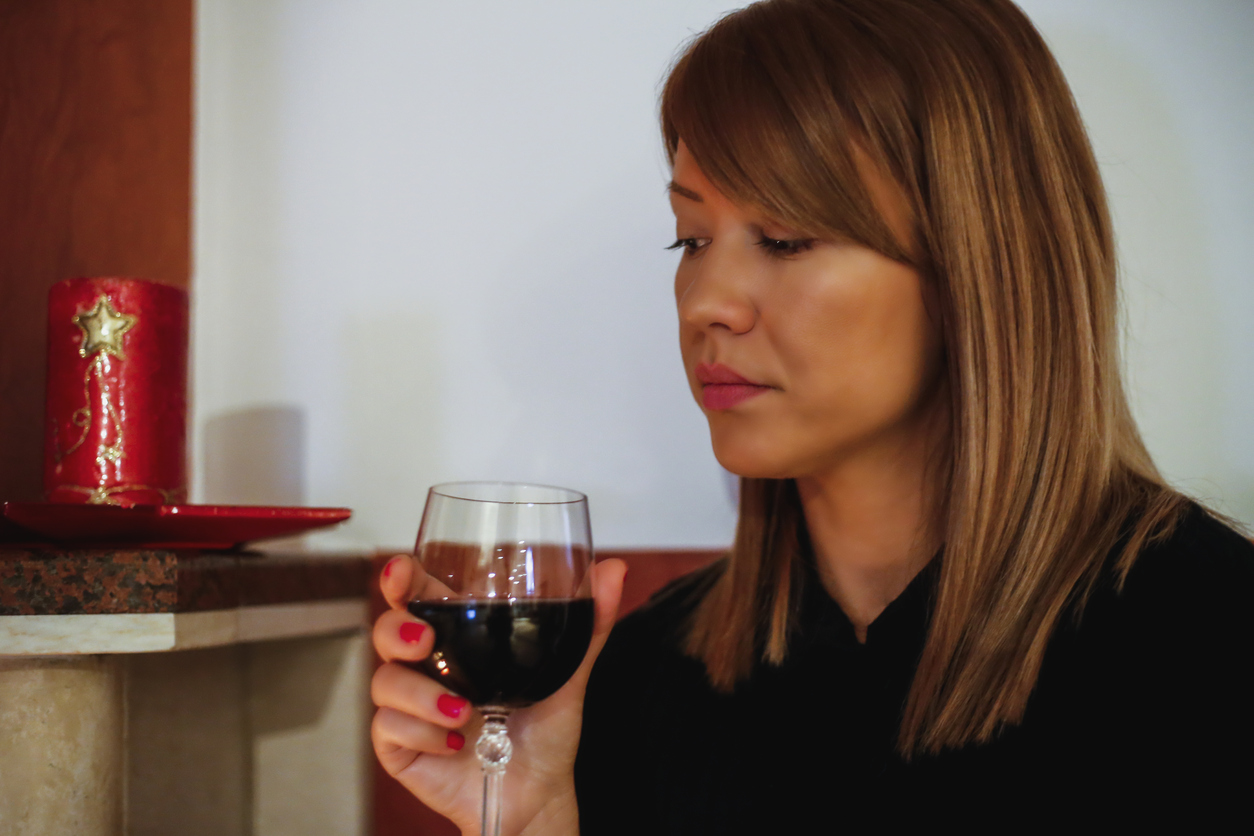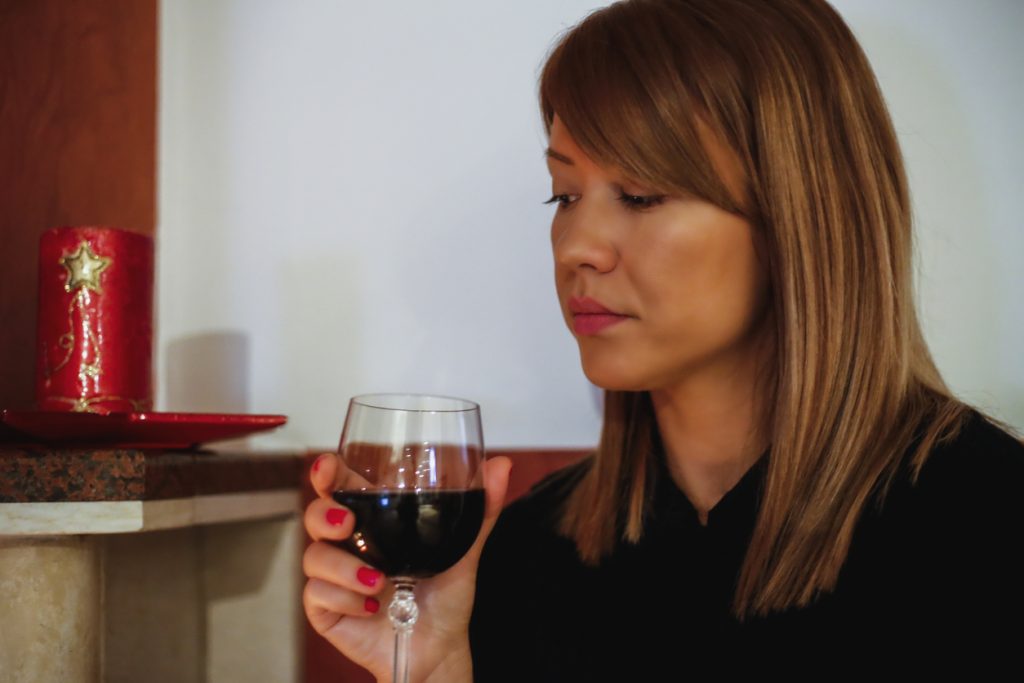 You can be the most healthiest person on your street, workout four times a week, have the most balanced perfect diet, but when it comes to alcohol and having two casual glasses of wine a night, this is where the health ends and 'unexplained' weight gain begins.
When it was found that red wine contained antioxidants, people made the mistake thinking that wine consuming as much red wine as they wanted would not cause harm.
Stick to this when planning your alcohol consumption and you can reap the benefits. More than this and it will give you the opposite effect.
One glass is fine, but when it exceeds more than that blood levels begin to spike and you can find yourself reaching for anything and everything which includes 'sometimes foods'.
Here are some of our healthier alcohol and mocktail recipes.
Here are 11 reasons why mums recommend The Healthy Mummy
1."It is not a diet, it is a way of life"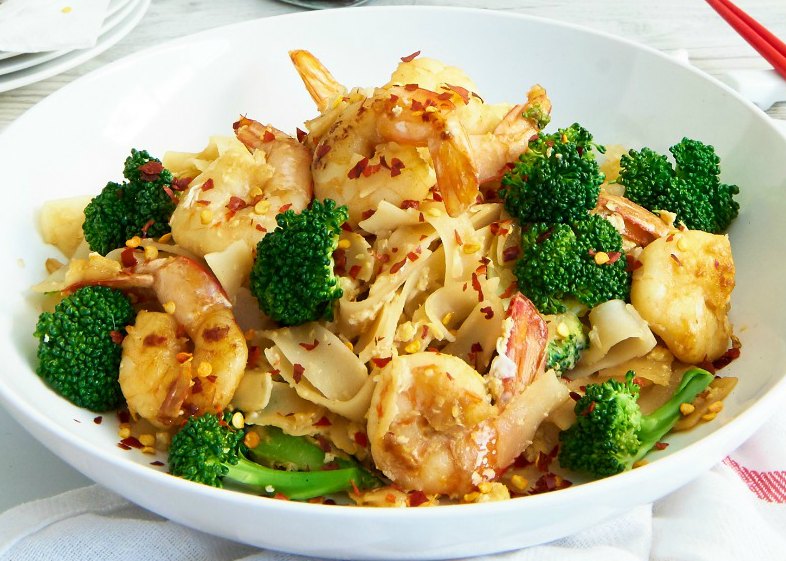 The Healthy Mummy 28 day weight loss program is not a diet, it is a way of life. The meal plans are easy to follow and no food groups are cut out, making it is super easy to stick too.
In addition to having access to over 2,500 recipes and daily exercises as part of the 28 Day Weight Loss Challenge, there are hundreds of free healthy recipes on the website  and over 25 cookbooks available with new titles released every month.
Titles range from Healthy Recipes in 15 Minutes or Less book, to Healthy Mummy Slices and Muffins ebook to Our Top 30 Budget Friendly Healthy Recipes ebook.
2. "I can enjoy delicious treats and deserts and still lose weight"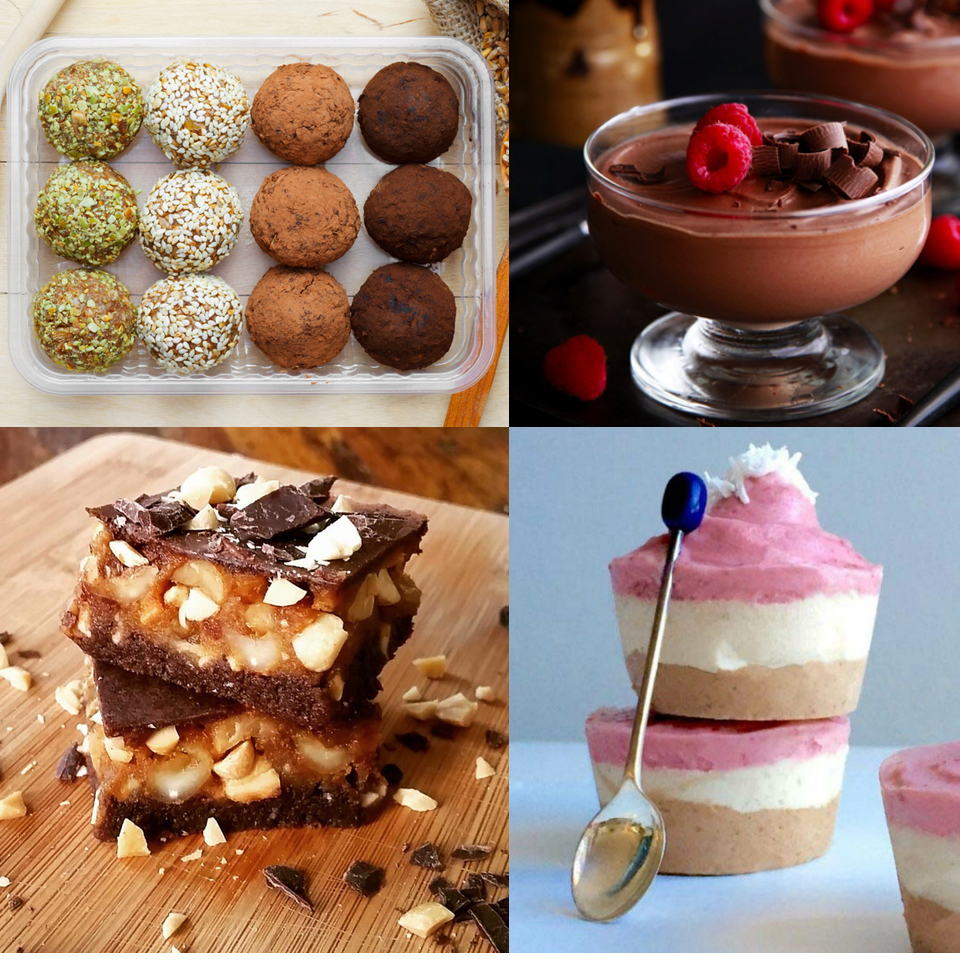 Nikola says, "The Healthy Mummy program includes all my favourite desserts and treats – simply made the healthy way.  
"So I never feel like I am missing out.  Chocolate truffles, Chocolate mousse, snickers bars and ice-cream cups to name a few."
3. "It is breastfeeding friendly"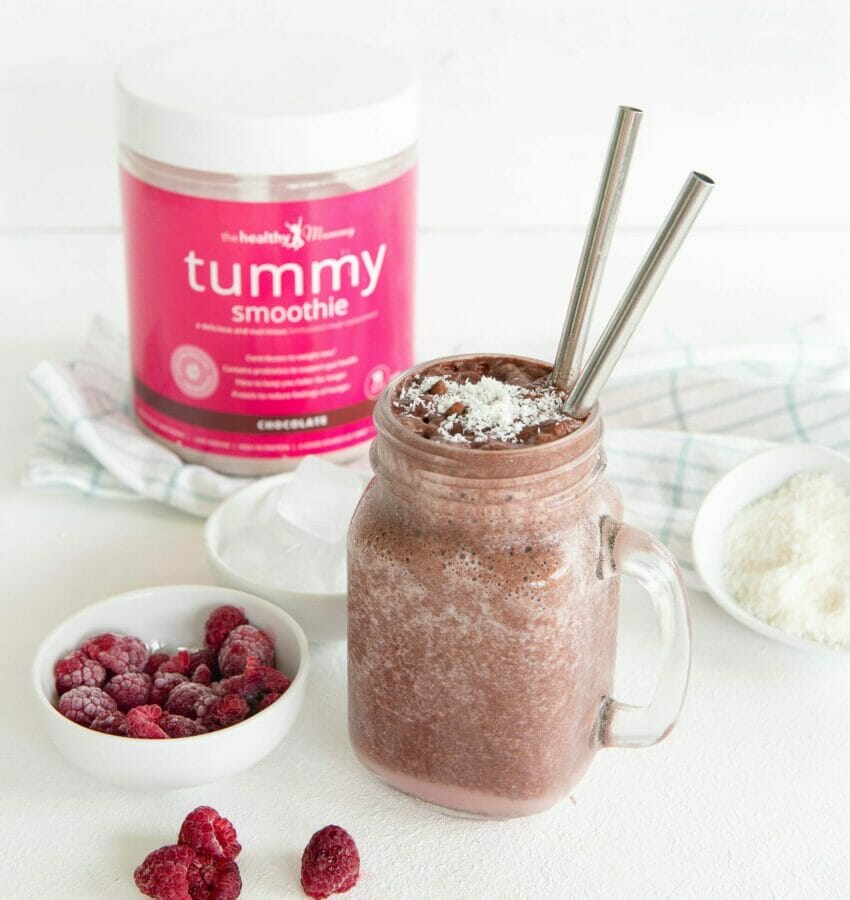 "With the Healthy Mummy 28 day weight loss plan and smoothies I know that I can lose baby weight safely and still provide my baby with the nutrients it needs while breastfeeding."
Here are 10 one handed snacks for breastfeeding mums, that are delicious and healthy too.
4. "The recipes are family friendly. My husband and children love the food too"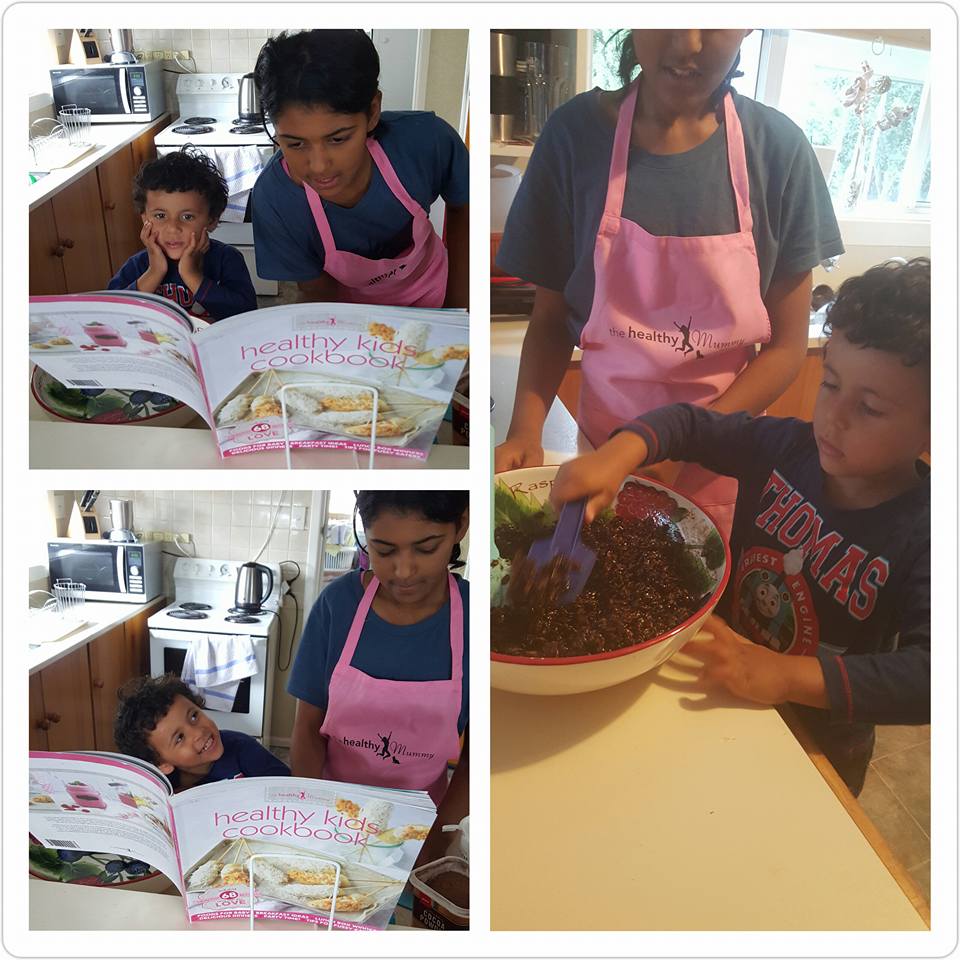 Natasha Behm says, "Not only do my whole family enjoy the recipes from The Healthy Mummy app, my children enjoy making recipes from the Healthy Kids Cookbook.
"I get lots of great ideas for their school lunches from the Healthy Kids Lunch Boxes ebook."
5. "It helped me feel beautiful on my wedding day"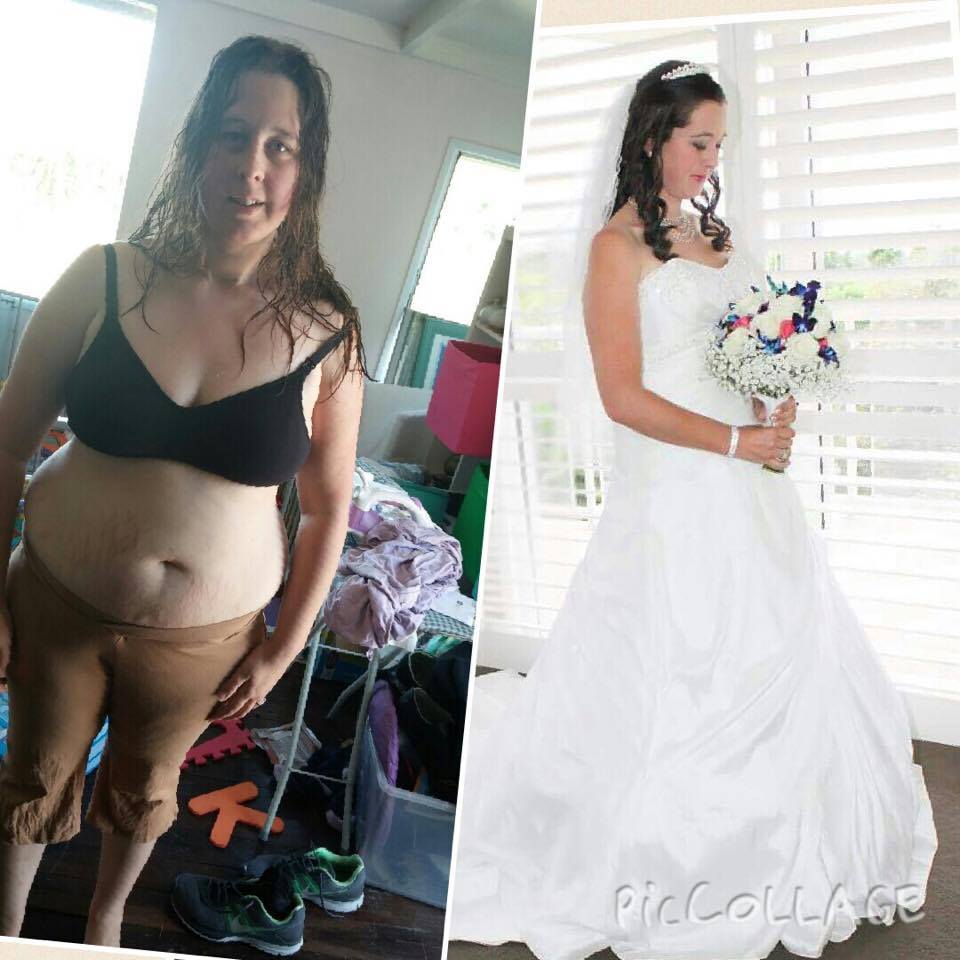 Ashleigh says, "It took 8 months, but I lost 22kg and had the best day of my life. I am now happily maintaining my weight loss."
Read how by buying a wedding dress too small motivated Ashleigh to lose weight for her wedding.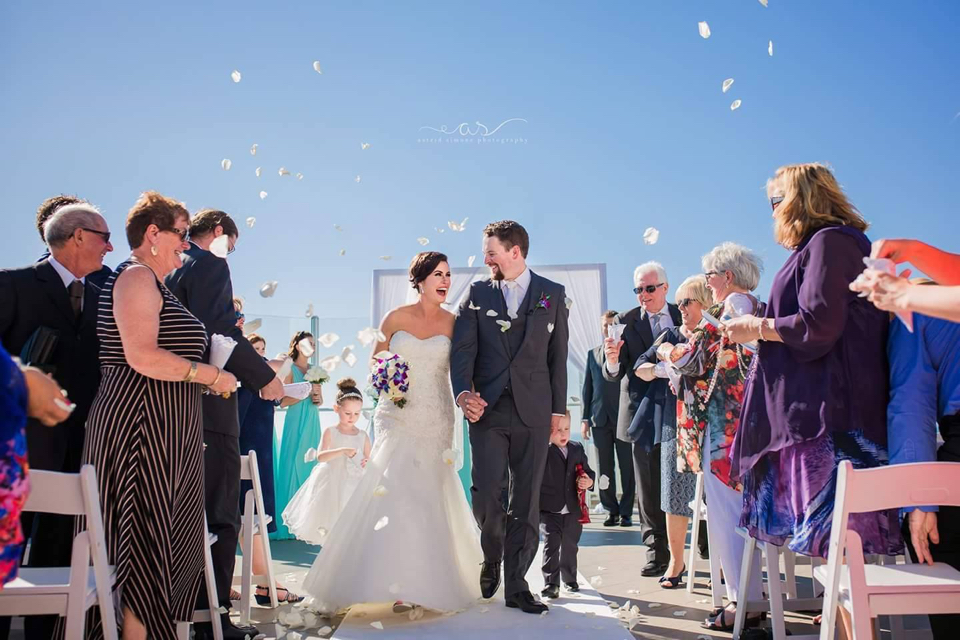 Abby McGovern has lost a massive 29kgs with The Healthy Mummy, she married her long time love and looked absolutely STUNNING!
Read Abby's inspiring wedding weight loss story.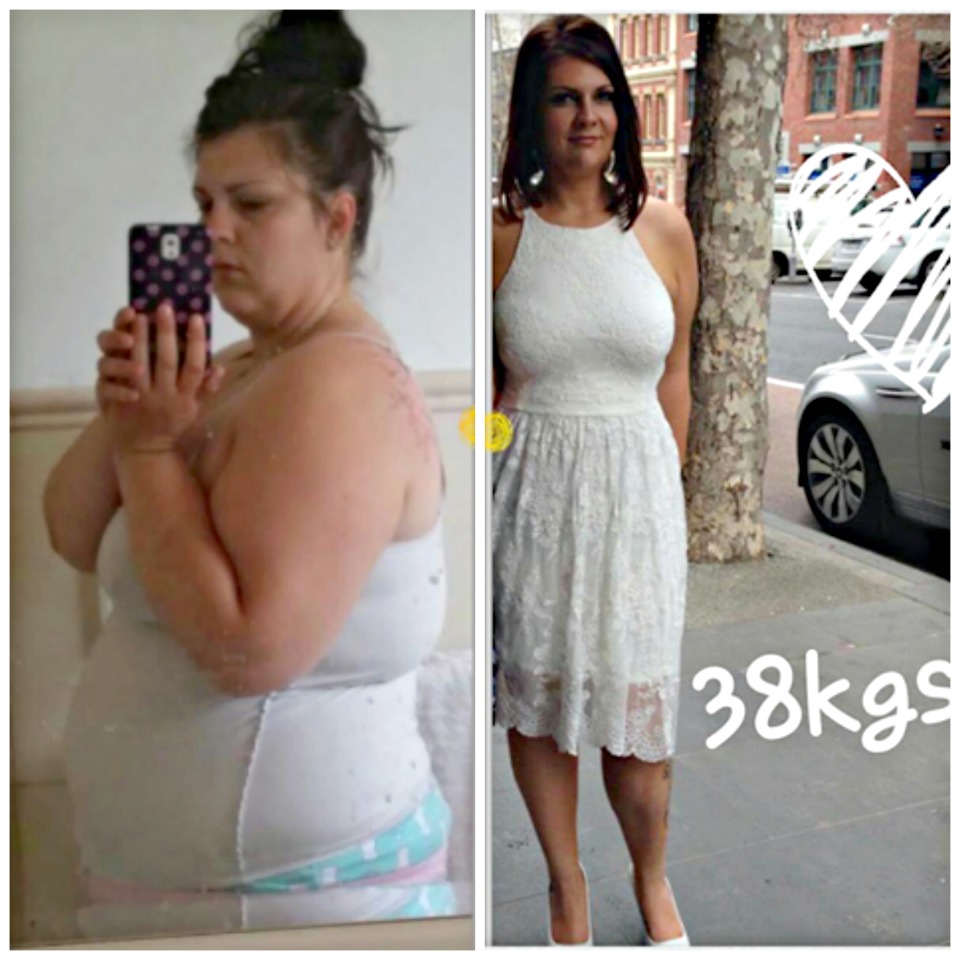 Krystal says, "Recently, I did something I probably never would've done 38kgs heavier…I got married! Not only did I get married, I got dressed up (in a dress!) And got my hair and make up done.
"I never ever would have done this before. Ever!"
Read Kystale's inspiring wedding weight loss story.
6. "The Healthy Mummy plan is affordable"
The Healthy Mummy has never been more affordable. You won't regret it.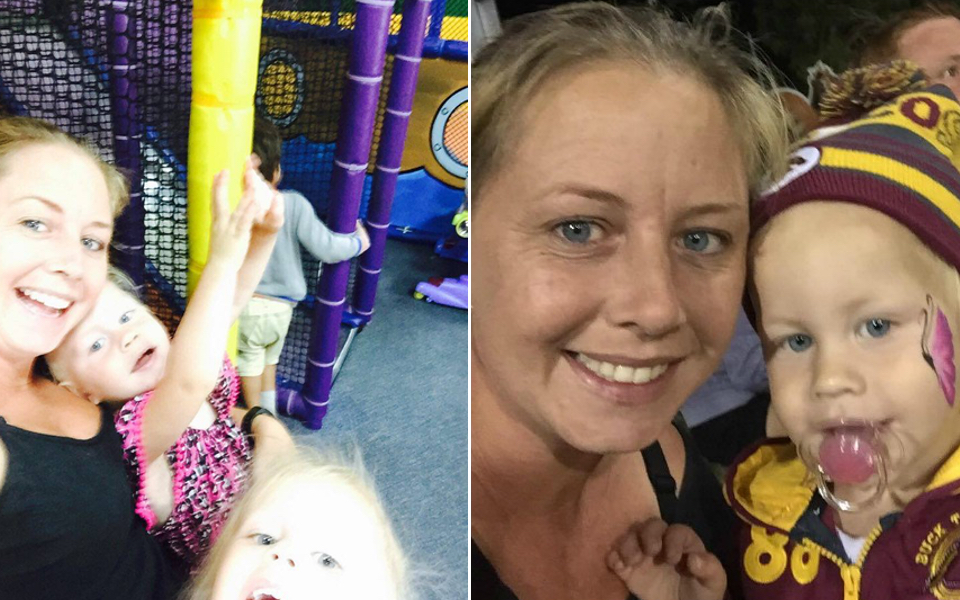 Chelona says, "Joining The Healthy Mummy was the best decision of my life for my health and my children's future.
"I lost 23kgs in the first year and have maintained my weight. I no longer sit on the side lines when my children play.
"Now I am involved in everything they do and am finally the mum I always wanted to be."
Read Chelona's inspiring story.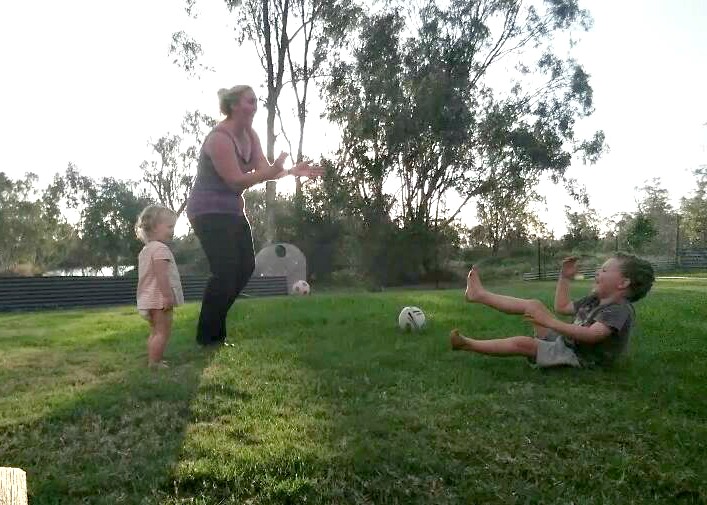 Hayley Campbell lost 20kgs with the The Healthy Mummy and says, "The most valuable thing about my weight loss is that running and playing with my kids is now easy.
"It's a beautiful feeling to see their laughter and joy now that I am now an active mummy".
7. "It has inspired me to find a career"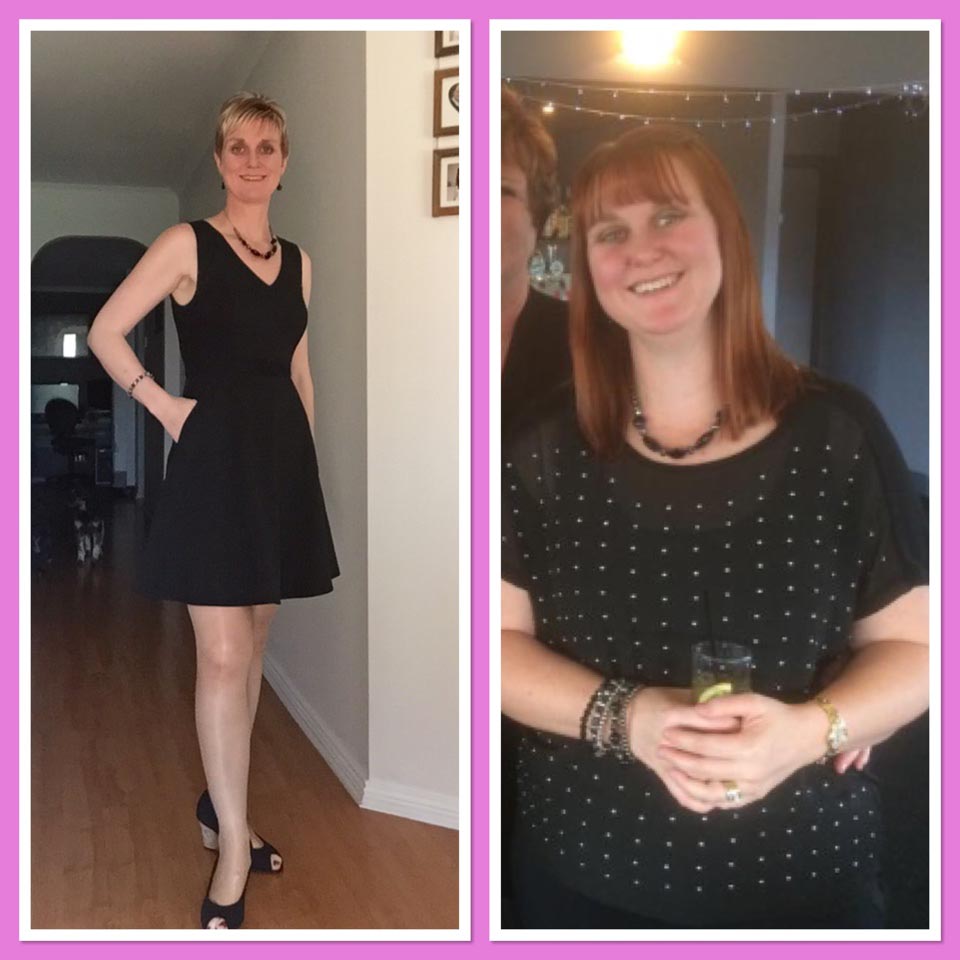 Adel says, "I started the The Healthy Mummy weighing 85.4kg and I now weigh 55.6kg.
"In addition to my 29.8kg weight loss, I have gone down 5 dress sizes! And after finding joy working out in the pool I trained for a new career as an Aqua Instructor."
Read Adels inspiring weight loss story and how she changed her career after following The Healthy Mummy program.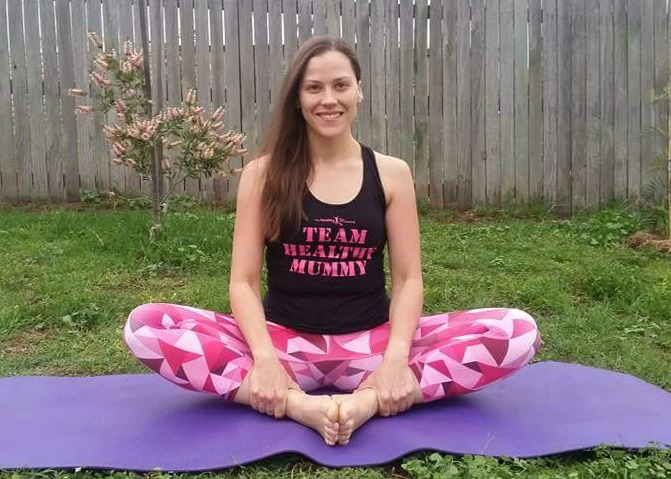 Losing 30kg has transformed couch potato mum Kristy, and given her the motivation to become a fitness trainer and help other mums achieve their goals.
She says, "I have found a real passion for fitness and decided to study a Diploma of Fitness. I'm now a trainer and love helping other mums realise that they can turn their lives around, just like I did!"
8. "The incredible non-judgmental support and advice from the Facebook groups"
Alissa says, "I know that I can log into the Facebook group at any time of day or night and know there will be someone to  help answer my question or give me the motivation and encouragement to keep on track."
With eight community groups, there are over 100,000 like-minded mums who can offer daily support to the Healthy Mummy members.
All groups are moderated regularly by our professional staff, to ensure a safe and non-judgemental environment.
9. "Helped me to overcome eating disorders and depression"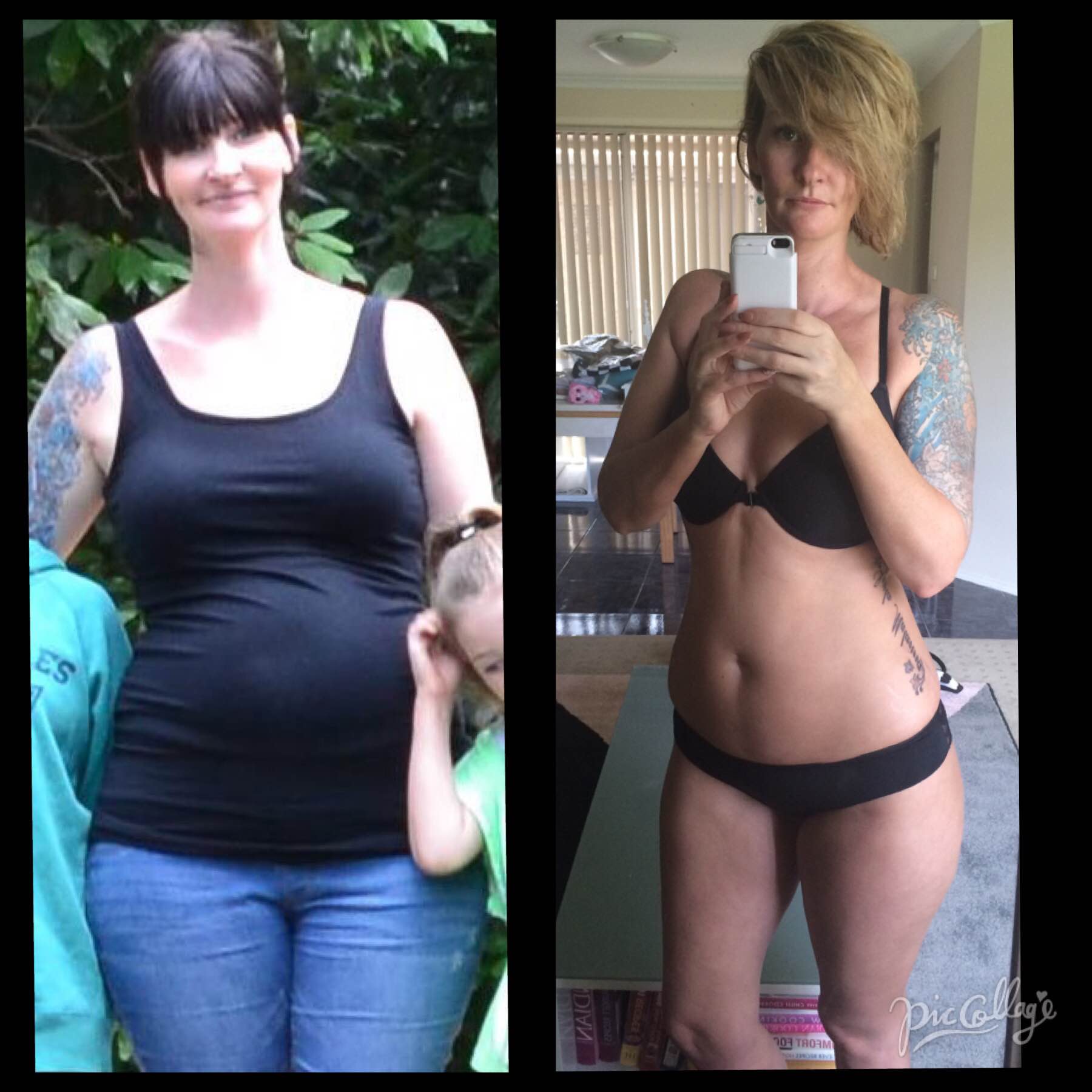 Christie Lee's lost 17kg in five months with The Healthy Mummy and has overcome mental health struggles and PND while raising a family of 4.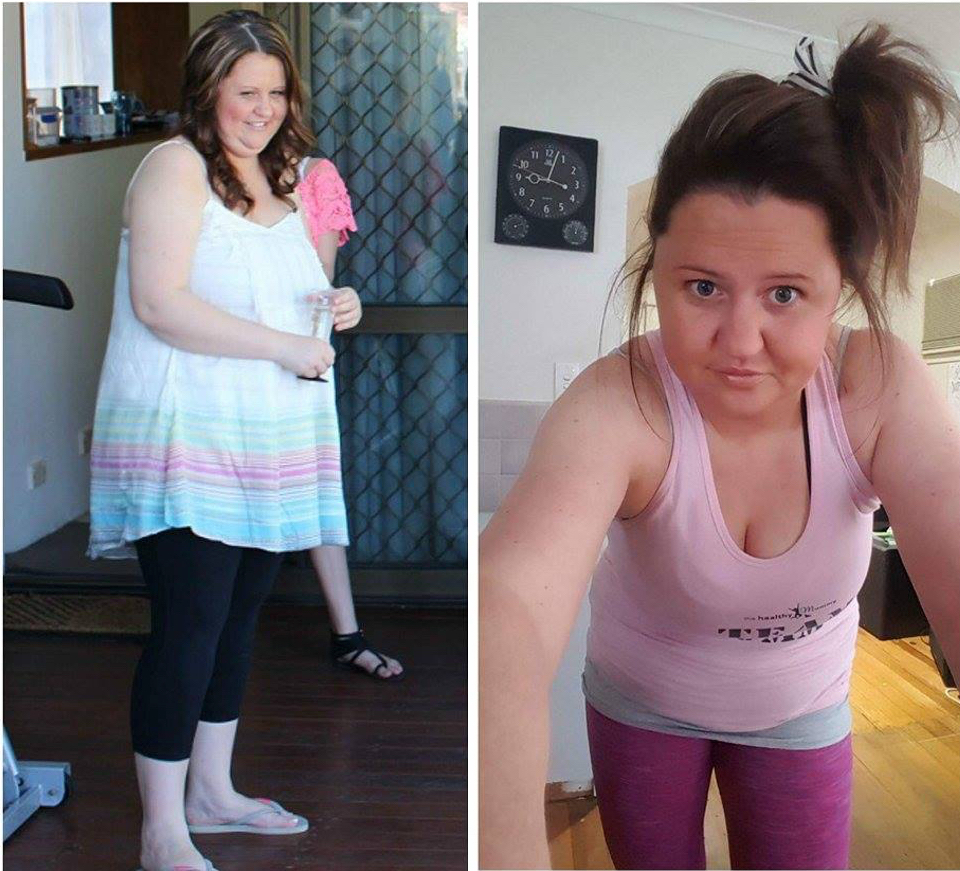 Naomi Snell has lost 30kgs and overcome PND with the help of The Healthy Mummy program.
Read her courageous story and valuable tips here.
10. "My weight loss has shown me what I am capable of. It has inspired me to push myself further and take on new challenges"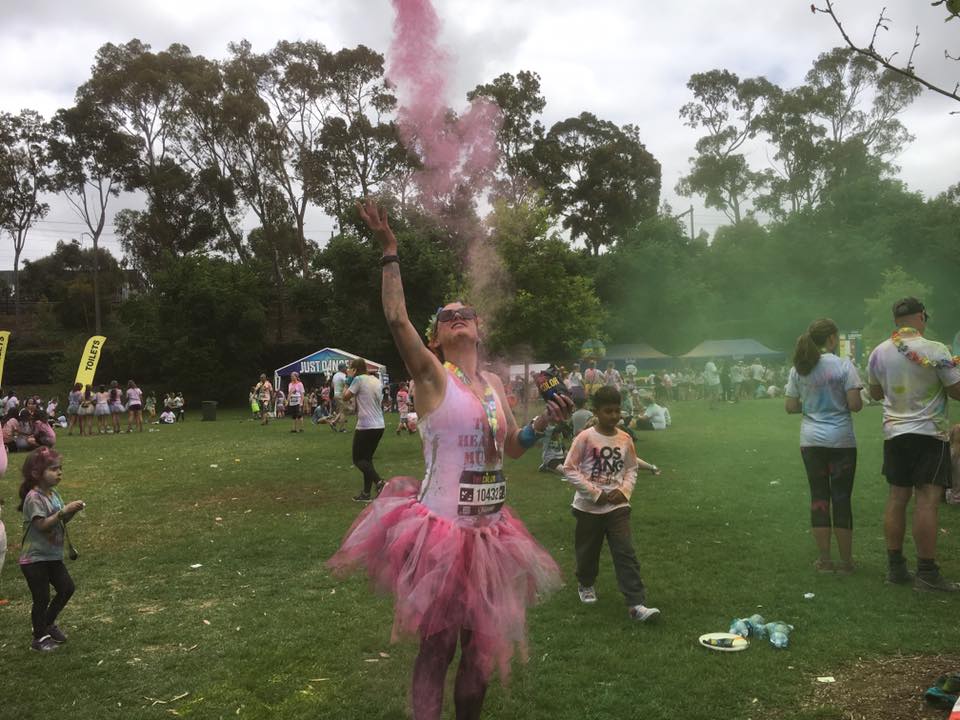 Tabitha Julie competed in the Colour Run after losing weight with The Healthy Mummy.
She says, "My weight loss has shown me what I am capable of. It has inspired me to push myself further and take on new challenges."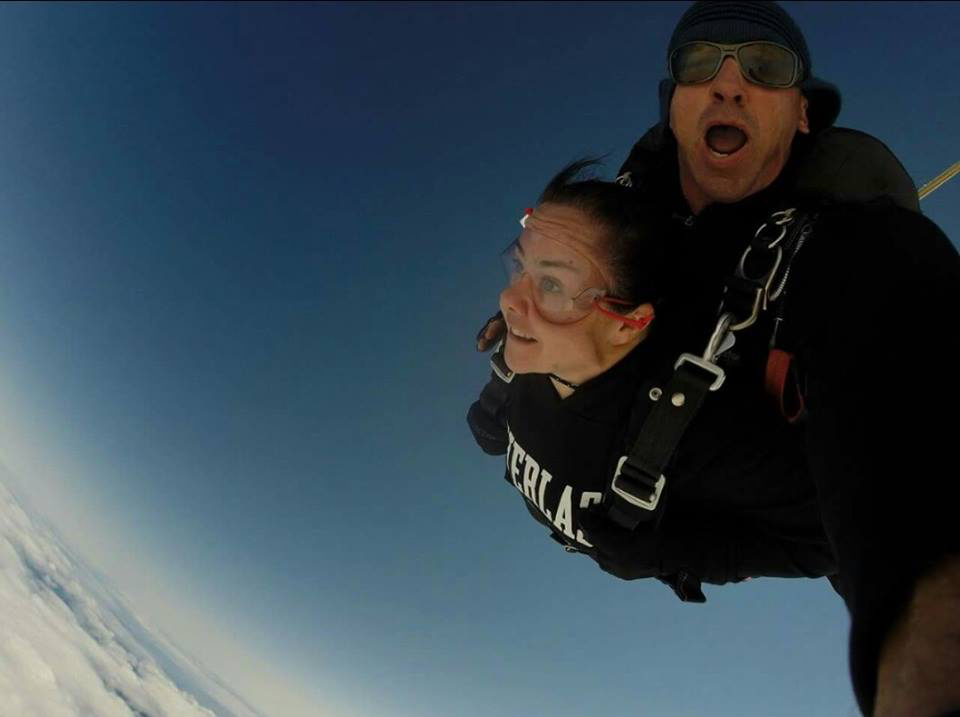 Kim Steuart says, "On 2 September 2016 I finally reached my weight loss goal of 30kg* and lived out my lifelong dream to jump out of a plane! It was epic!
"When I started this journey, never in my wildest dreams did I think I could actually achieve this! I just kept the GOAL in my mind and along with the knowledge and support I have received from The Healthy Mummy, I did it!" 
Read Kim's inspiring story here.
11. "Reliable and informative information"
The Healthy Mummy website offers daily informative articles covering a wide range of topics, including pregnancy, healthy weight loss, fitness, general healthy, top parenting tips, lifestyle and celebrity news and stories plus thousands of nutritious recipes.
Join the 28 Day Weight Loss Challenge TODAY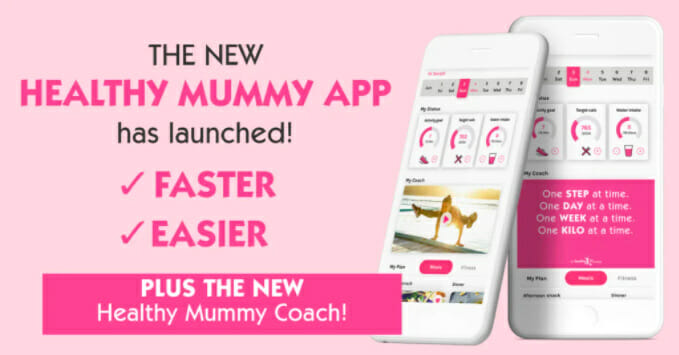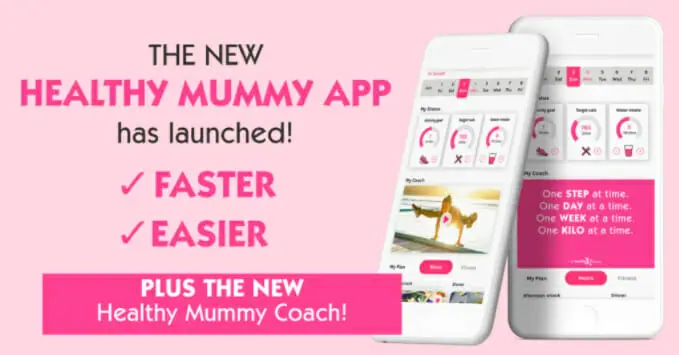 Want to shift your baby weight but feel like you have NO TIME in your day to exercise and eat healthily? That's where the Healthy Mummy's 28 Day Weight Loss Challenge can help.
Our Challenge entails: 
Fully Guided Daily Fitness Program with over 500 Workout Videos – NO equipment needed on 80% of workouts

Over 500 workout AT HOME videos. Chose from Boxing, HIIT, Tabata, Yoga, Dance, Post Baby, Weights, Baby Wearing, Strength, Advanced Fitness, No equipment AND MORE!

Weekly nutritionist developed, fully customisable, family friendly meal plans

Over 5,000 easy and budget friendly recipes at your fingertips

Daily motivation and support from MyCoach and MindPower features

24/7 support from our private support groups

NEW Wellbeing section with Self Care videos, Mental Wellbeing Videos, Meditations and Podcasts