This Beautiful Mum Loses Nearly 40kgs Before Her Wedding
Krystle has lost an amazing 38kgs just in time for her wedding, with the help of the healthy mummy smoothies and the Healthy Mummy 28 Day Weight Loss Challenges.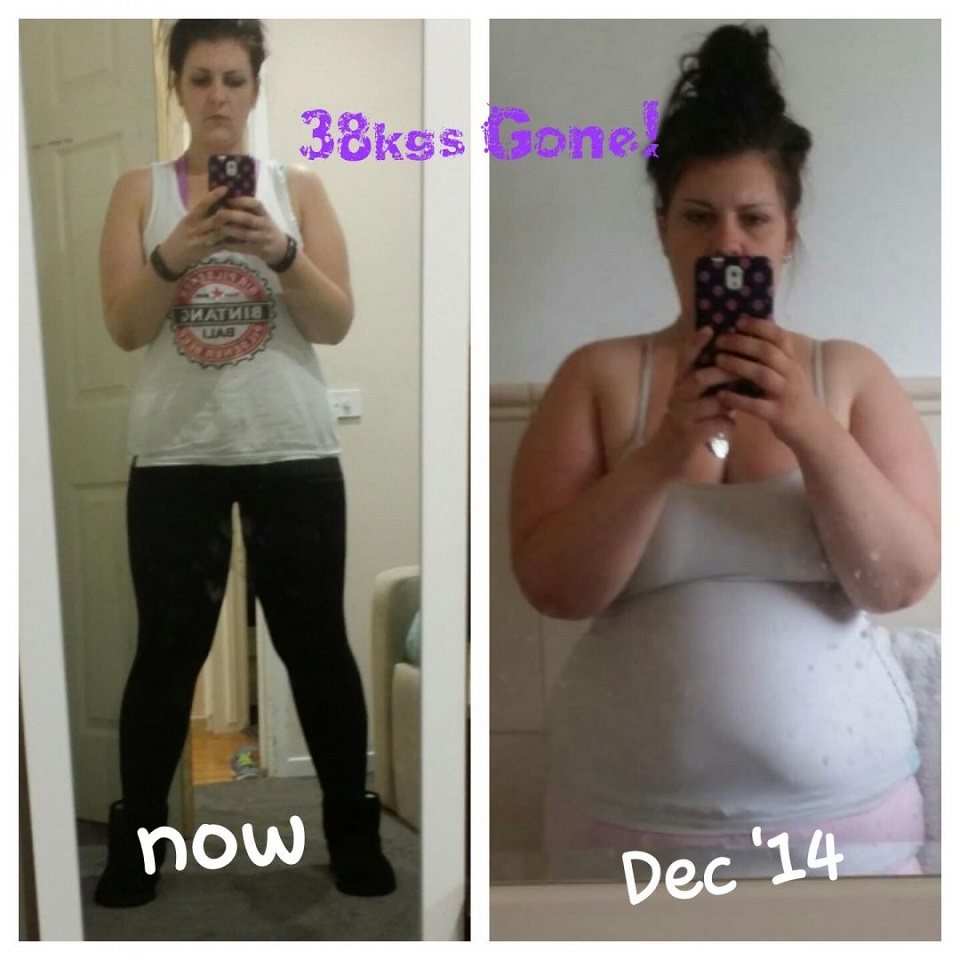 Krystle's Story:
"I started my Healthy Mummy journey by just using the free recipes on the Healthy Mummy website. Then in February 2015 I joined my first 28 Day Weight Loss Challenge and I tried the Healthy Mummy Smoothies for the first time.
This was a really good move as I was able to finally break through a plateau I had been having for a few weeks.
I love how all the calories are already worked out for you on the 28 Day Challenge meal plans and recipes are already there. This simplifies life for me while I am learning to have a different relationship with food. I am also learning that eating the correct amount of calories to assist weight loss is crucial.
I have always been overweight, so The Healthy Mummy is helping me change a lifetime of old, bad habits and start a lifetime of new healthy ones.
Recently, I did something I probably never would've done 38kgs heavier…
I got married!
Not only did I get married, I got dressed up (in a dress!) And got my hair and make up done.. I never ever would have done this before. Ever.
I'M SO HAPPY!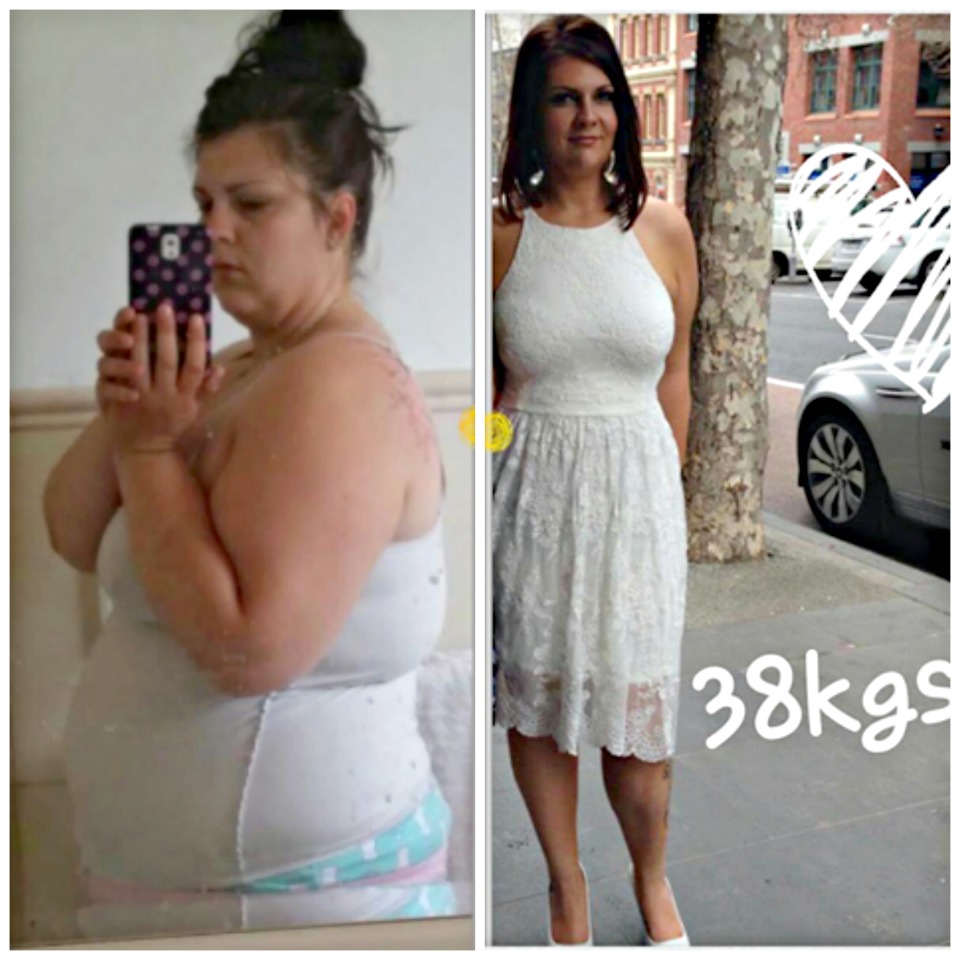 Thank you Healthy Mummy, you have quite literally changed my life."
Krystle x
Wow Krystle! You look amazing! Thank you for sharing your story with us.
Find more real life mums losing weight with The Healthy Mummy here.