Abby McGovern is beaming from ear to ear and has plenty to celebrate. Not only did she lose a massive 29kgs* with the Healthy Mummy Program, she married her long time love on the weekend and looked absolutely STUNNING!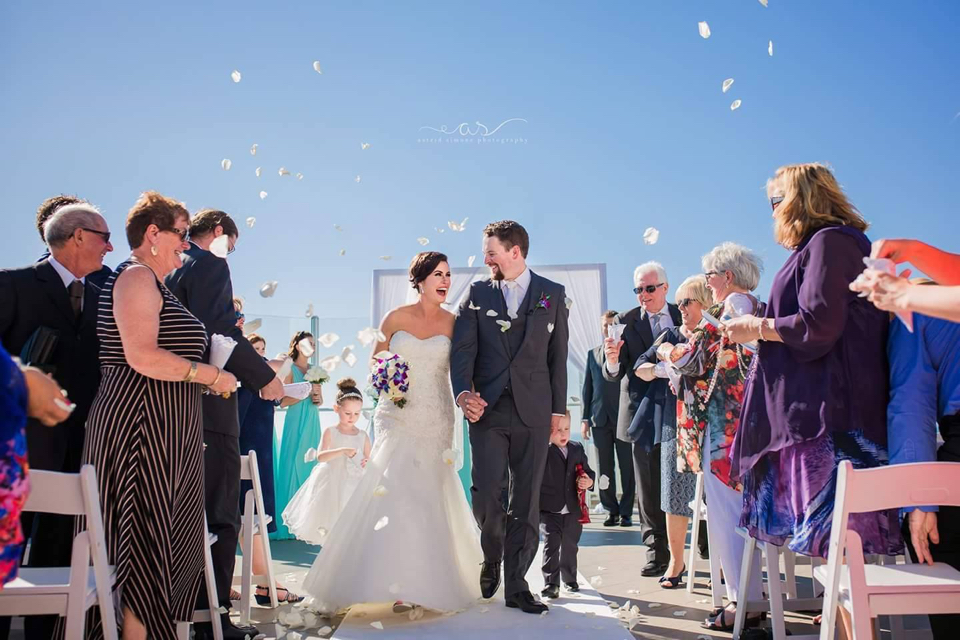 With white rose petals being tossed in the air and smiles from ear to ear, the Healthy Mummy HQ are feeling all warm and fuzzy – we love a good love story. We couldn't be happier for Abby and the amazing weight loss and body transformation results she has achieved.
Here is Abby's weight loss story:
Abby McGovern is 29 and lives with her husband and 2 children (ages 2 and 4) in Perth, WA. She has lost 29kgs* going from 90kgs* to 61kgs* and dropped from a dress size 16 to a 10.
Weight loss motivation
My motivation to lose weight was my children and my wedding (I was engaged for 2 years).
How I did it
I lost weight by having a Healthy Mummy smoothie each day, following thepost pregnancy exercise dvd and doing weight training with my friend.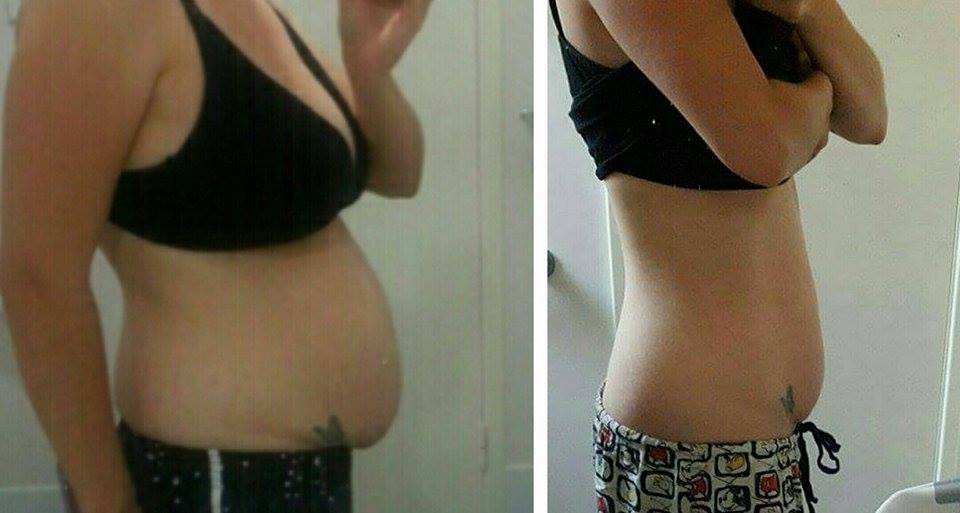 Roadblocks
There have been a couple of times that I have fallen off the wagon and I have yo yo'd with my weight.
I stress eat and would sometimes turn to junk food to help me emotionally get through life. Whether it be tafe, work, wedding planning or simply being a mum.
However, during the month before my wedding I ate really well, exercised and continued to drink the Healthy Mummy smoothies, and the results showed. Down to 61kgs* from 90kgs – a total loss of 29kgs*.  I have never felt more beautiful!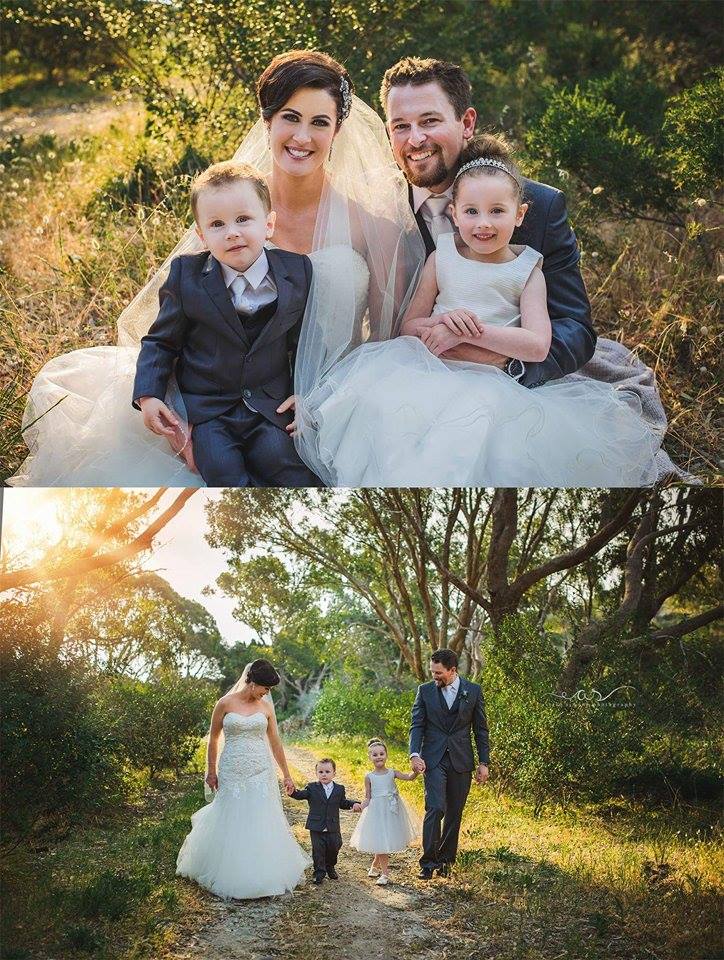 Advice for other mums
My advice for other mums is take one day at a time. Don't make unrealistic goals as far as time goes and remember it's ok to have bad days.
Wedding highlight
The highlight of my wedding was walking down the aisle and making my husband cry when he saw me.
Congratulations on your wedding Abby! The Healthy Mummy HQ wish you and your family a lifetime of happiness. Thank you for sharing your special day with us!
Read more inspirational real mum weight loss stories and don't miss this mum who lost 36kgs* after seeing her wedding photos!
Like Smoothies? Check out some of the mouth watering free smoothie recipes. Or join thousands of other mums losing weight and shaping up with the Healthy Mummy 28 Day Weight Loss Challenge.