Son's innocent question to his mum that changed her life forever
An innocent question from an 8 year old son to his mother is all it took to change Healthy Mummy Consultant Chelona Palmer's life forever.
No longer content with sitting on the sidelines, this inspirational mum has lost 23kgs* with the Healthy Mummy weight loss program. Actively taking part in her kids life again, she is finally the mum she always wanted to be!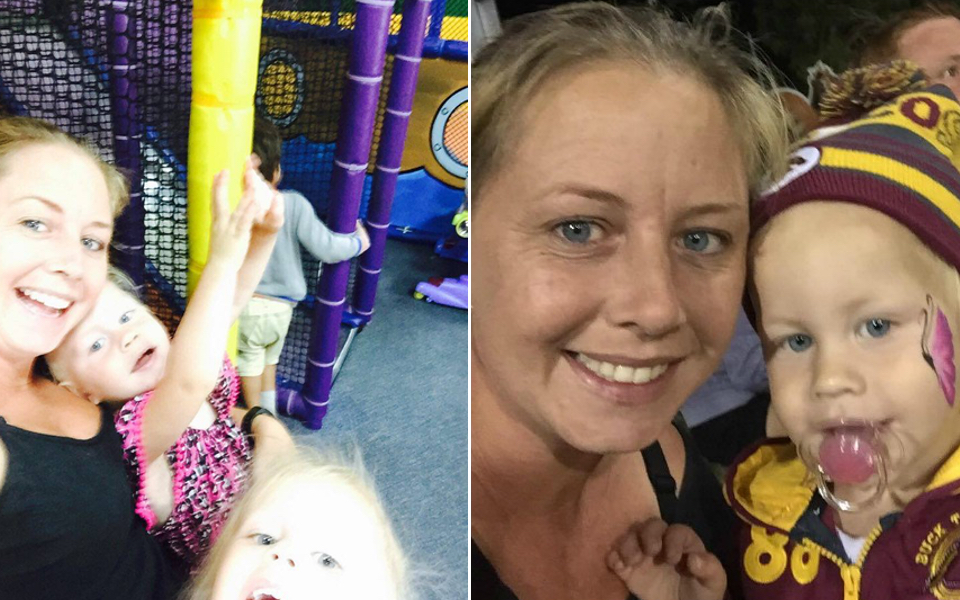 Chelona is a mum of 3 kids ages 10, 4 & 2 and lives in Western Sydney.
Embracing her new healthy and active lifestyle, she and her 3 children couldn't be happier.  The children now have the BEST version of their mum. And Chelona is now busy helping to motivate other mums as a Healthy Mummy consultant. But it has not always been this way!
Here is Chelona's story:
The QUESTION that kick started this mums new life.
In late August 2014 Chelona's 8 year old son asked her "Mummy, why don't you want to play with me anymore?"
As innocent as this was, it was the gut wrenching moment Chelona realised she needed to make a BIG change.
"I realised I had become the mum I never wanted to be!"
The mum that sits in the back of the school assembly hoping no one will notice me.
The mum that was no longer active in their child's activities and sport.
The one who sat in the car on training nights with a packet of cheese and onion chips and an iced coffee.
Praying that my baby and toddler would either go to sleep or stay asleep just because I couldn't be bothered.
That night I cried myself to sleep.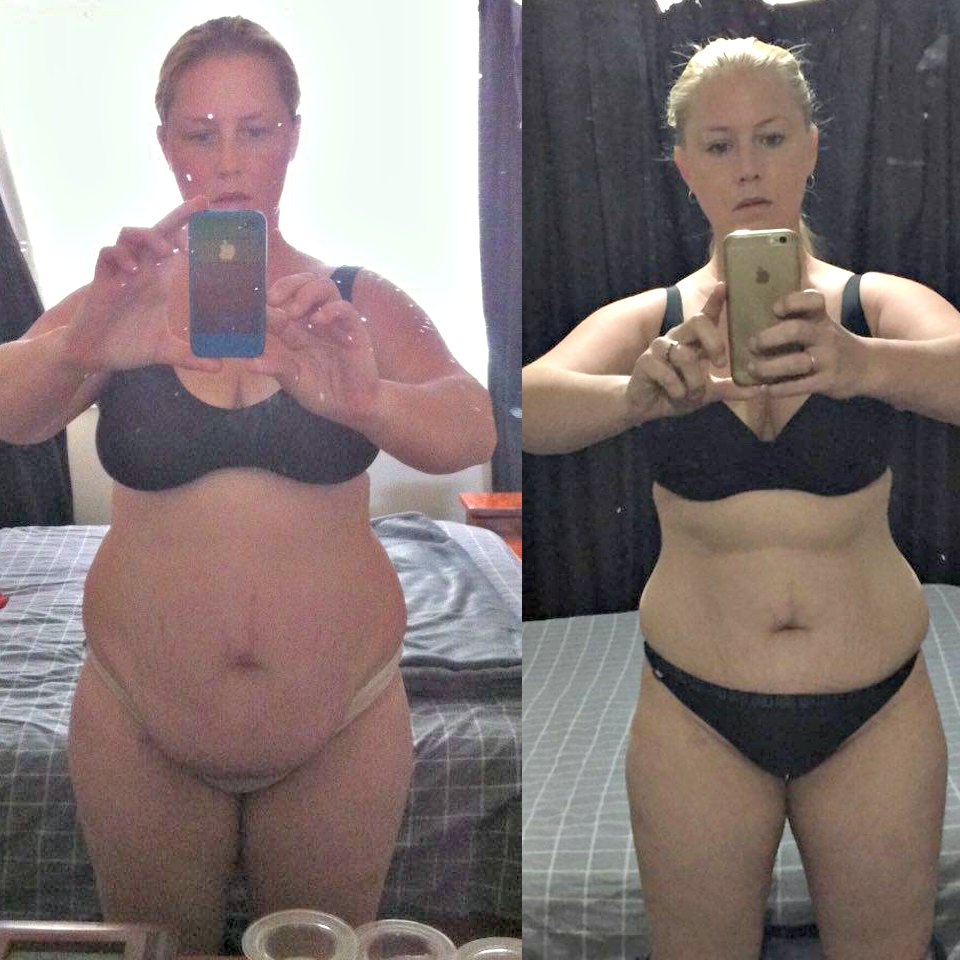 Discovering the Healthy Mummy program
The couple of hours I had to settle my baby gave me time to browse the internet. This is when I found The Healthy Mummy program. After reading about so many other mum's amazing results, I decided not to waste any more time. I ordered a Healthy Mummy Vanilla Smoothie Mix and the 28 Day Diet and Exercise plan book.
Two  days later it was at my door. Within the first week I knew that I had made the most important decision of my life for my health and my children's future. In September that year I joined the 28 Day Weight Loss Challenge and have been a member ever since.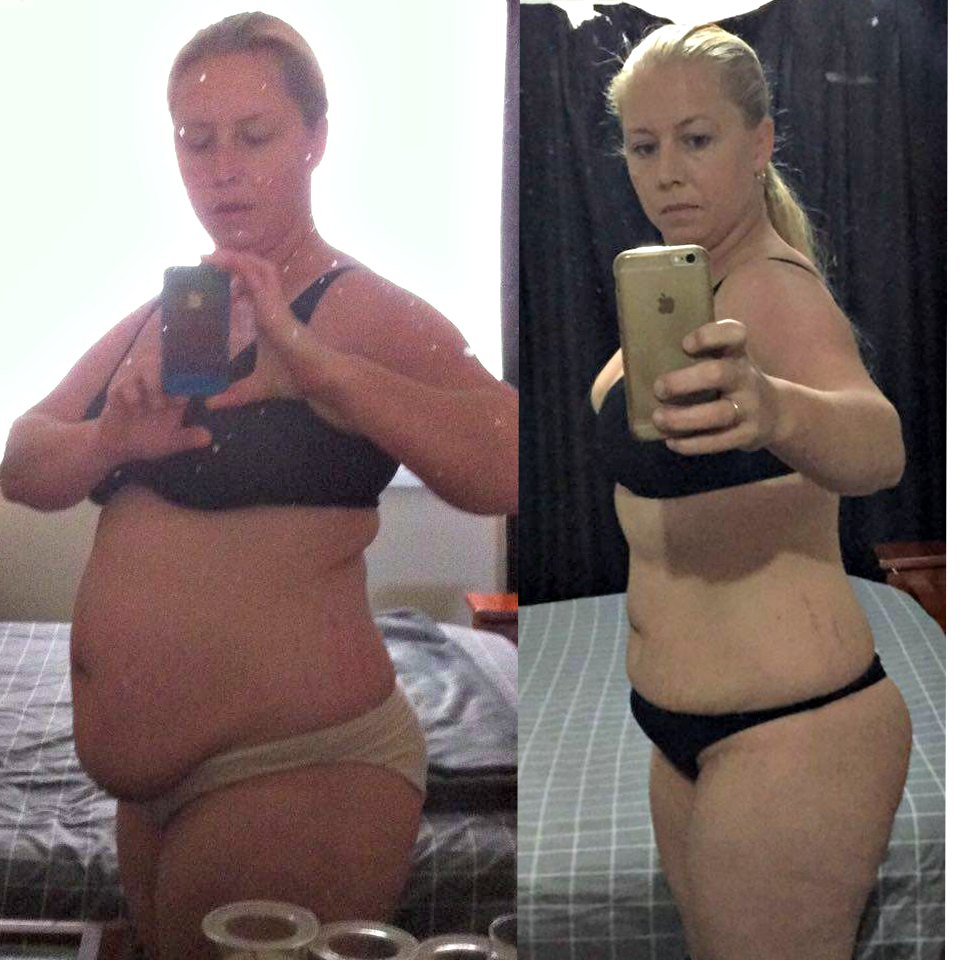 Weight loss Results
I lost 23kg* in my first year with the Healthy Mummy 28 Day Challenges and Smoothies and safely breastfed my daughter until she self weaned at around 1 yr old.
Maintaining my weight
Then life got hectic as I had started working again. I decided that I would give myself a break from losing weight but have maintained my weight by continuing t0 live the Healthy Mummy lifestyle that my children and I have become accustomed too. The support of the Healthy Mummy community has helped me keep on track.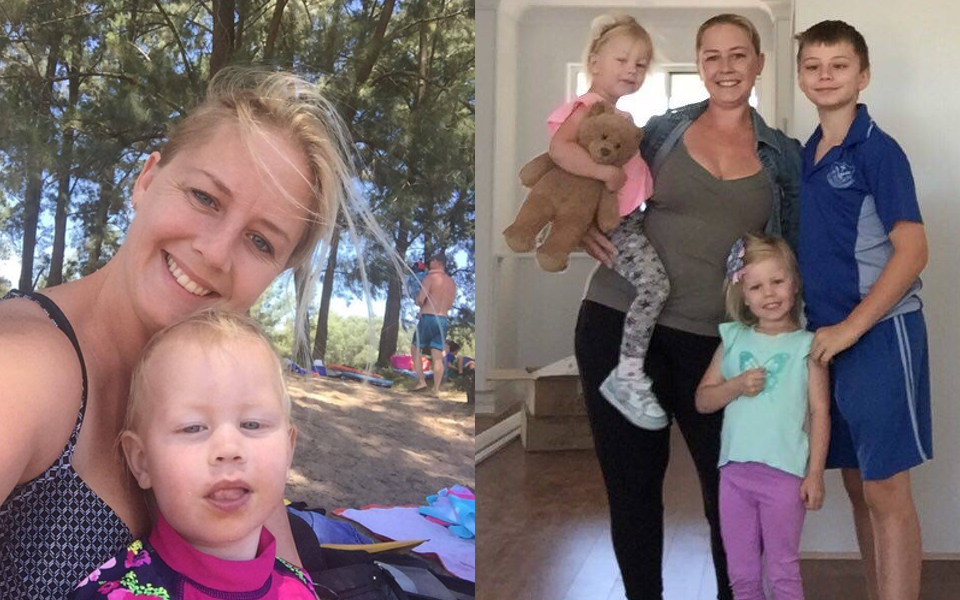 New weight loss challenges
Now I am ready to shift gears and achieve further weight loss goals.  With the support of the The Healthy Mummy Community and my family I KNOW I'LL DO IT!
The Healthy Mummy HQ know that you can do it too Chelona!  Thank you for sharing your inspiring weight loss journey with us.
See more AMAZING real mum weight loss stories  or join thousands of other mums losing baby weight by signing up to the 28 Day Healthy Mummy Weight Loss Challenge.