Mum Goes From Recluse to Mermaid
Adel's weight loss journey started out like many of us – searching for a dress for a special occasion. When she found NOTHING FITTED she came home empty handed, depressed and ready to make a BIG change. That's when she decided to take the 28 Day Weight Loss Challenge. Adel now works in a swimming pool, has lost a massive 29.8kgs and is loving life.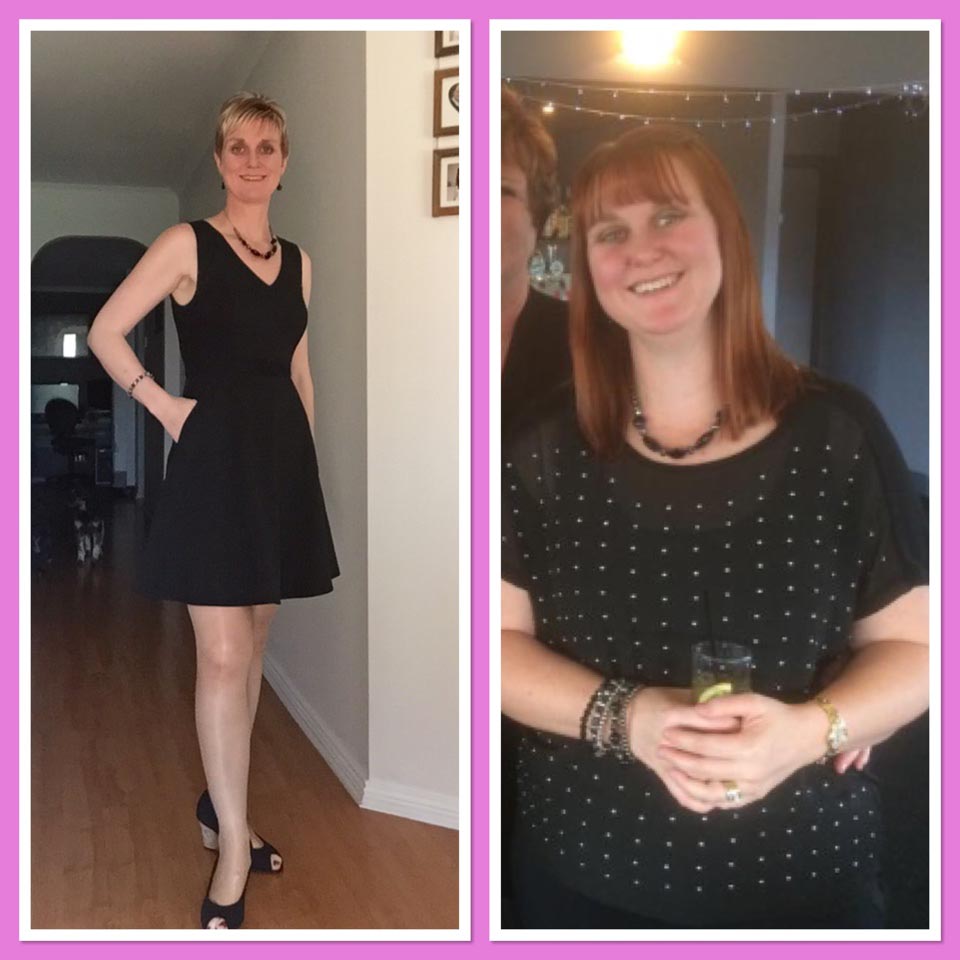 Adel has transformed her life in ways she never expected. As well as finding a new career – she is now a proud Healthy Mummy Consultant. Here is Adel's story:
When I was overweight I became reclusive, shut myself off from many of my friends and really didn't like myself.
I had tried numerous weight loss programs and yo-yo'd throughout my adult years but the one thing that I didn't gain was knowledge. I lacked self confidence, had very low self esteem and hid from the camera.
Then the 'ah-ha' moment happened.  I was out shopping for a cocktail dress and couldn't find anything to fit. I realised that day that I NEEDED TO TAKE ACTION.
I had been following the 'Lose Baby Weight' Facebook page for a couple of months and took the plunge to join the 28 Day Weightloss Challenge in October 2014. I am still a Challenge member today.
I started the challenge weighing 85.4kg and I now weigh 55.6kg. In addition to my 29.8kg weight loss, I have gone down 5 dress sizes!
The 28 Day Weightloss Challenge has given me both the knowledge and tools to adjust my eating habits and exercise daily.
I have learnt to care for my body, inside and out.
The menu planner is my life saver!
I plan my meals and with the help of the shopping list, order my shopping online. I then do a little food prep to cover us for the week ahead.  The recipes are family friendly and so easy to make, even my hubby has started cooking.  That's a WIN!
My skin, hair and self-confidence are the best they have been in a long time.
My weight hit a plateau for over 12 weeks at one point so I decided to kick my butt into gear and mix up my exercise.  I started attending Acquapole and Acquaboxing classes at my local swimming centre, personal training sessions and increased my exercise routine at home.  I am now a certified aqua instructor and am studying my Cert 4 in group fitness.  I am also a Healthy Mummy Consultant for Northern Adelaide.
We couldn't be happier for Adel and the amazing transformation she has made on the 28 Day Weight loss Challenge. No longer hiding away from family and friends, she radiates confidence and totally rocks a cocktail dress (top left).  Mermaid and glamazon – she is both!