Mum Jumps Out Of A Plane To Celebrate Losing 30kg
Real mum Kim Steuart, of the Healthy Mummy community had a BIG dream and an even BIGGER weight loss goal. She made herself a promise to lose 30 kilograms. Her reward – to live out her lifelong dream of leaping out of a plane! She reached her goal and is now soaring both mentally and physically.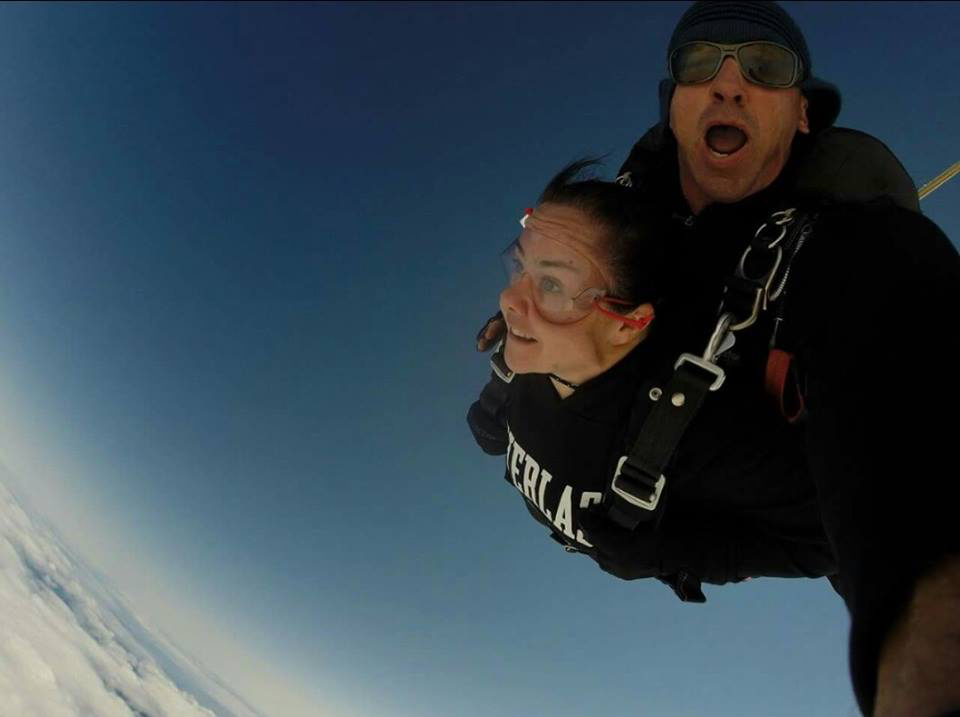 Here is Kim's story:
"I am a mum of two children aged 5 and 9. I started my weight loss journey on 2nd October 2014 weighing in at 102.6kg. This was the heaviest I had ever been; stacking on 10kg in 3 months after I quit smoking.
Despite my husband saying how beautiful I was, I just felt fat, grumpy and lost within my own body. I was disgusted with myself and embarrassed that I'd let myself go. Then one day I decided enough was enough!
I purchased the Healthy Mummy DVD started the 28 Day Weight Loss Challenge.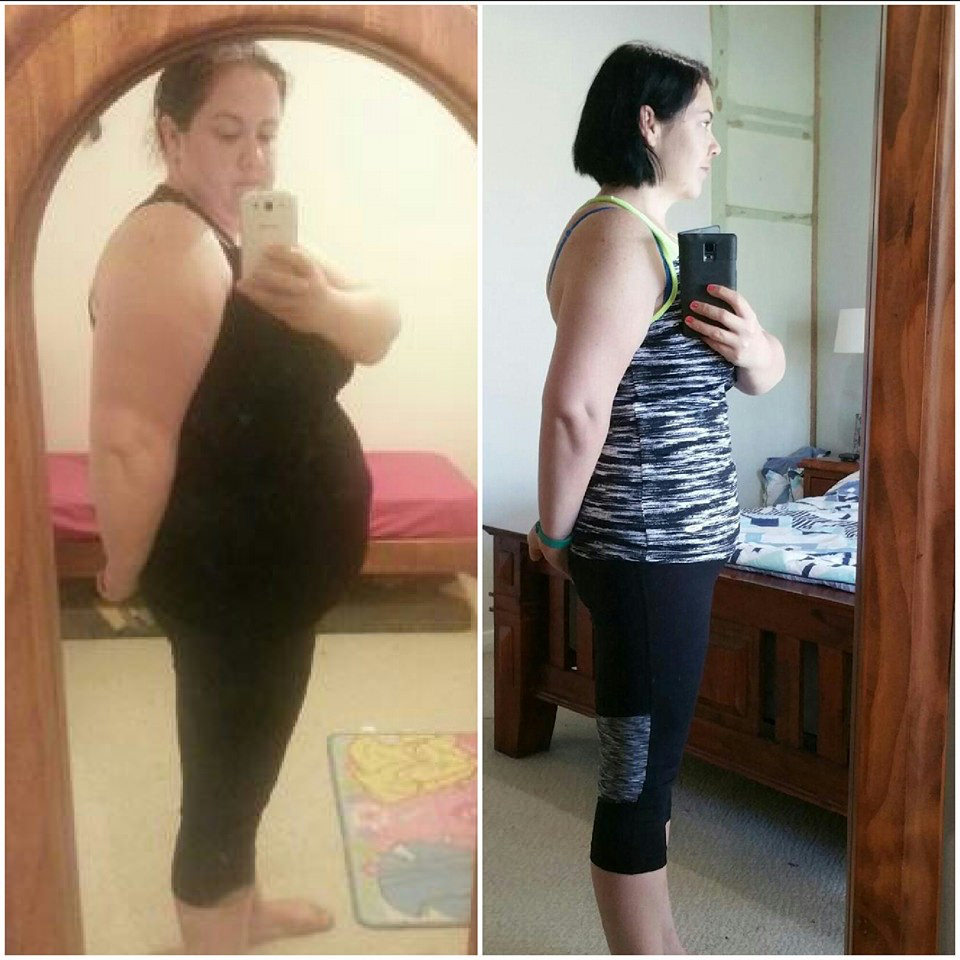 Taking measurements of my body and photographing myself in the mirror was particularly hard. There were plenty of tears, but I knew it had to be done.
I began walking on my treadmill for 10 minutes a day. Back then, this seemed like a lifetime!  But I loved being able to exercise in the privacy of my own home.
The weight soon started to fall off however when I reached the 90kg range, I started to struggle. That's when I introduced the Healthy Mummy Smoothies to my diet and it enabled me to stick to the program much easier.
Don't get me wrong – it hasn't always been easy.
I can't eat gluten or wheat and I have an intolerance to fructose so with all those added obstacles it hasn't always been easy.
I've cried, screamed, had massive tantrums, refused to exercise, binged on treats, but I DID NOT QUIT!
Having a big reward at the end helped me stay focussed.
On 2 September 2016 I finally reached my weight loss goal of 30 kilograms and lived out my lifelong dream to jump out of a plane! It was epic!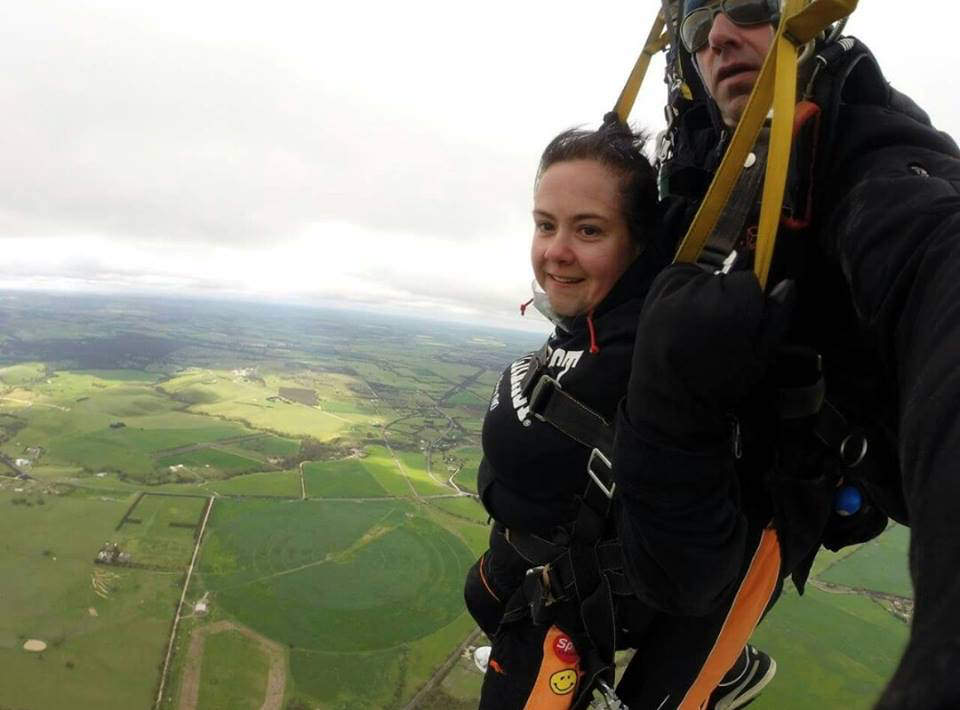 When I started this journey, never in my wildest dreams did I think I could actually achieve this! I just kept the GOAL in my mind and along with the knowledge and support I have received from the Healthy Mummy Group, I did it!
I have never felt as confident, happy and sexy in my own skin as I do now. I'm loving life again with my beautiful family!".
Today Kim is working towards to next goal of 65kg. She says her jump has spurred her on even more and that she is not going to stop until she gets there!  With her steely determination and new found confidence, we don't doubt her for a second.
Are you looking for some help to begin? Here are 10 ways to get back on the weight loss wagon.