What is tokophobia (and could you be one of the 7% who have it?)
It's a condition 7 per cent of expecting mothers have. And an estimated one in ten women who avoid having children do so because of it. So what is tokophobia? And could you be one of the women who are impacted by this debilitating condition?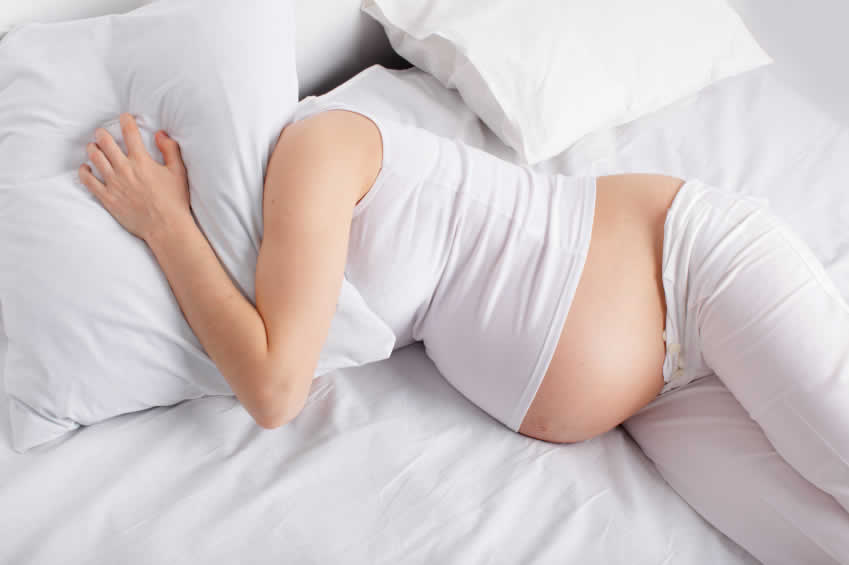 Tokophobia – fear of traumatic birth
It's natural to feel some anxiety, panic and fear when you see the two positive lines on that first pregnancy test.  But when the anxiety becomes so intense that it starts to impact your daily life or it prevents you from ever wanting to fall pregnant in the first place, then you could be suffering from a serious phobia.
This phobia is known as tokophobia –  a pathological fear of pregnancy and childbirth so severe that it leave you crippled with concern.
What's there to be afraid of?
Let's face it – the thought of carrying a baby for nine months and then giving birth is pretty scary. But there is a big difference between feeling anxious during pregnancy and experiencing tokophobia.
"Some women's fear is not simply the birth, but the horror of having another being inside them or of splitting in two,"explains Maureen Treadwell, the co-founder of the Birth Trauma Association.  "These women need intense support. We have had cases where women have ended up in mother and baby psychiatric units because they are so afraid."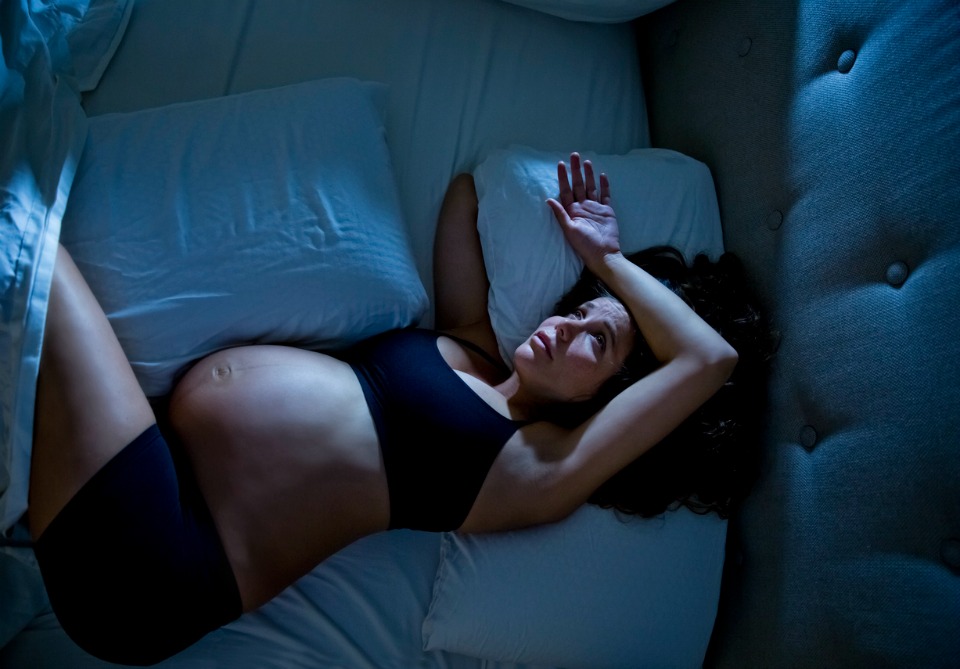 Apart from the prospect of being responsible for another human being for the rest of their life, other reasons why many mums experience intense anxiety during pregnancy are due to:
Fear of miscarriage or stillbirth
Fear of a loss of control during childbirth or of a traumatic birthing experience
Panic over the pain
Concern over how their body will change
Previous traumatic birth experiences or pregnancy-related conditions
Today's society doesn't exactly help with tokophobia. It would seem that every second mother has a negative birth story to share and there are even television programs dedicated to shocking birth experiences.
When it's more than just anxiety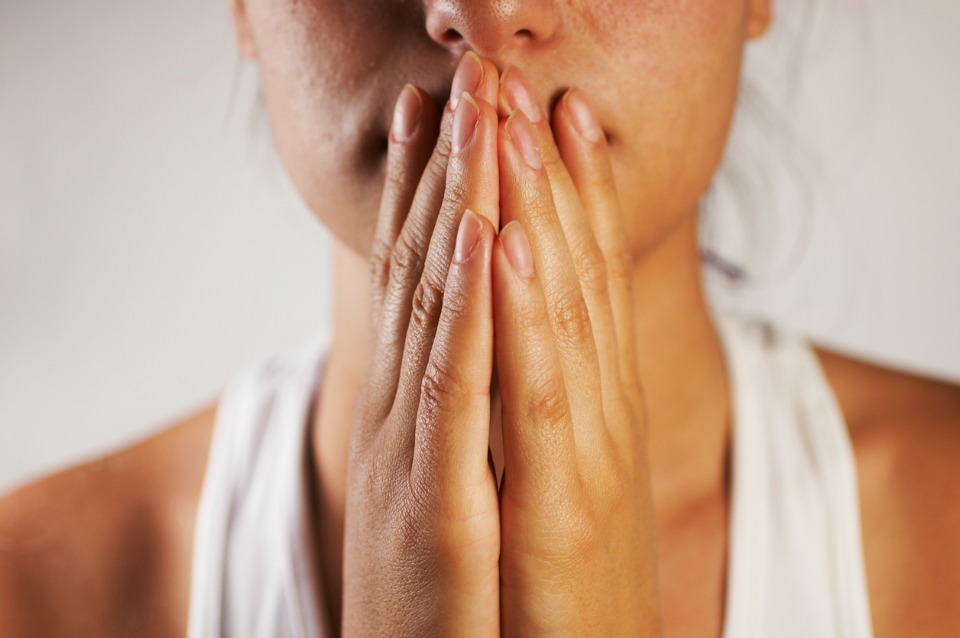 If you do feel like you are putting off having a child due to an intense fear of pregnancy or childbirth or if you are suffering with anxiety during your pregnancy, please talk to your doctor about it.
"We need to look at ways to reduce tokophobia by ensuring women get the support and pain relief they want, ensuring consent to avoid a loss of sense of control, ensuring realistic antenatal information," said Treadwell.
Dr Patrick O'Brien, spokesperson for the Royal College of Obstetricians and Gynaecologists, explains, "Women should be offered counselling, such as cognitive behavioural therapy, to help them address their fears, and be given the opportunity to talk through their concerns with their doctor." 
Only a doctor can diagnose you with this condition but even if your anxiety isn't classified as a pathological fear, there are methods that can help you to gain control.
Becoming a mum is a BIG deal and a massive game changer, yes. But it's also one of the most empowering and beautiful experiences you will ever go through. Take it from a mum who should have spoken out earlier – it's okay to be afraid of what's to come. But if the fear is negatively impacting your life and it's hard to control, it's important that you do something about it – the sooner, the better.
Have a look at our top tips from a midwife on how to tackle anxiety during pregnancy. 
The Healthy Mummy Pregnancy Smoothies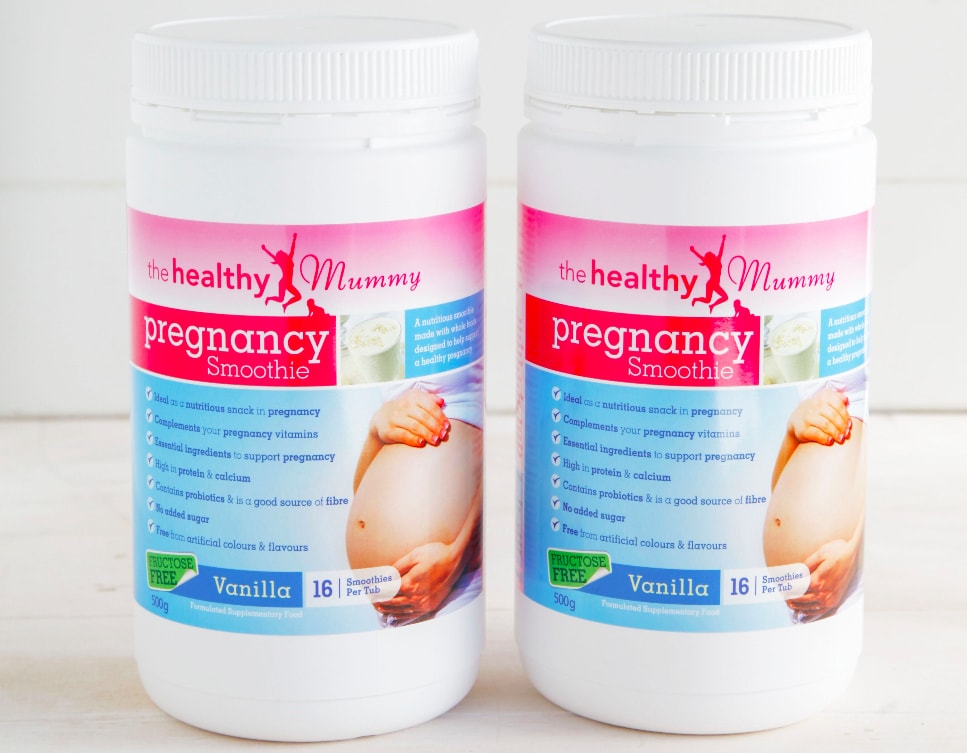 You should try our yummy Healthy Mummy Pregnancy smoothie.
The Healthy Mummy Pregnancy Smoothie is designed to complement, not replace, your prenatal vitamin intake. Our nutritionists ensured that the vitamins and minerals in the smoothie are at a low level so there is no risk of doubling up on any pregnancy vitamins.
It is ideal as a high-protein, high-calcium snack in pregnancy. You can download the Pregnancy Smoothie Label here.
To purchase yours, click here.
*Please note that The Healthy Mummy Pregnancy range promotes healthy weight gain in pregnancy*