What all mums who struggle with PND need to hear
Four years ago I welcomed my second child, a little girl, into the world. What was supposed to be one of the greatest times of my life was overshadowed by guilt, anxiety and anger, all of which I couldn't understand and all of which I hated myself for feeling.
To this day, I still regret having these awful thoughts and refusing help for as long as I did. So, to the mother I was four years ago, and to every other mother out there who has been trapped under the darkness that comes with post natal depression, this is for you.
The imperfections of post natal depression
To look at my life from the outside four years ago, I had it all – a happy marriage, a lovely home, a healthy son and a newborn daughter. I literally had everything I ever wanted. I should have been over the moon. I should have been grateful. I should have been happy.
While I knew what I SHOULD have felt, I just couldn't do it. Inside I was an irritable mess. Anytime my son would cry I would feel a wave of frustration. Anytime my husband left the house, I would be hit with a plague of anxiety. Anytime my daughter would need me in any way, whether for a feed or just a cuddle, I would feel a sense of anger.
And I would have horrible thoughts that would send me into spirals of guilt. How could I ever feel like this towards the people I love, especially towards someone I created? Someone I wanted so badly?
The days continued; my daughter grew and met her milestones; but the thoughts didn't go away. Even with sleep, with a decent diet and with help from family members, they were always there. Some days they would stay hidden inside me; others they would come out in fits of panic and moments of rage, hating myself for feeling that way.
It was my husband who recognised the signs and, despite him being afraid I would leave him for telling someone my 'secret', he forced me to speak to a professional. My journey of recovery began thanks to his support, professional counselling and a combination of medication and cognitive therapy.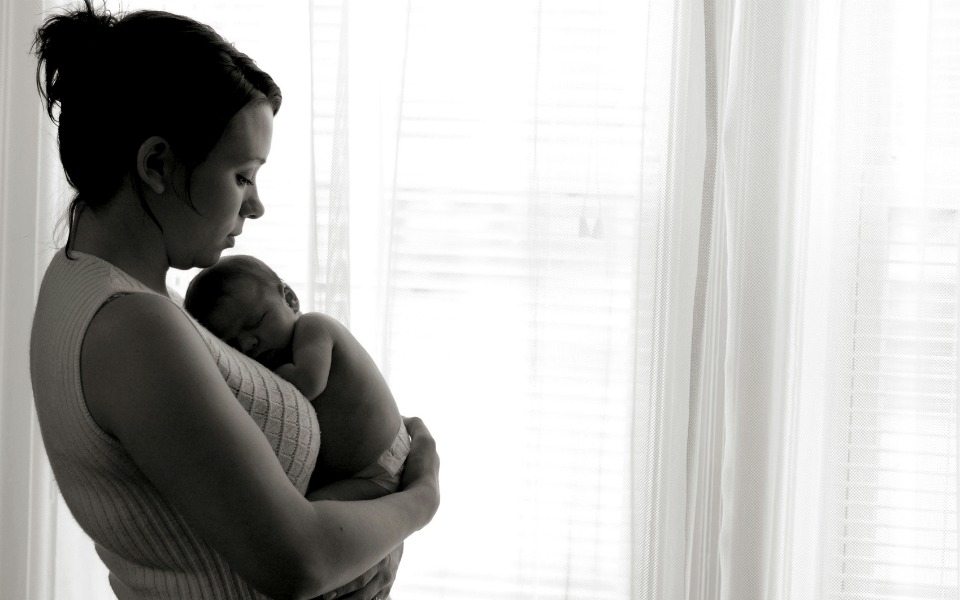 What we all need to remember about PND
Post natal depression takes on many shapes and forms and every single story is different. But every mother, regardless of the circumstances surrounding her situation, needs to know these three things:
It's not your fault.
I have yet to forgive myself. I maybe never will. I know that those first few months with my daughter were hell for everyone. Yes, I went through the motions of being a mother – I fed her, I rocked her, I bathed her, I took thousands of photos of her. But the ugly feelings inside me affected everyone around me. And this is what hurts the most.
Please, remember this isn't your fault. Post natal depression is a chemical imbalance, and a very common one at that. There is no one to blame for it. It is just one of those conditions that happen.
There are so many resources to help.
You can say things like "I should be happy" as much as you want. Sometimes positive thinking is enough. And sometimes you need more. There are so many support systems out there, from websites like PANDA, to therapists in your area who focus on this exact thing. It can take time to find the right program and this can be discouraging as well. But, in the end, you'll get there.
But, most importantly, you haven't failed at being a mum. Not even a little bit.
Having PND (or overcoming it) does not mean you're a bad mother. It does not mean you love your child any less or that you don't deserve to be a mum. You don't have PND because you're a bad person or because you've got a screw loose.
It can impact ANYONE. And it does. Countless mothers face PND each and every year. Some have it through pregnancy, others get it weeks after their baby is born. Some may have a history of depression. Others will not.
What all mothers who have battled PND have in common is the end goal – to get better and to enjoy the journey through parenthood for what is really is – a roller coaster of magnificent ups and distressing downs with plenty of perfect moments in-between.
Join our Healthy Mummy Community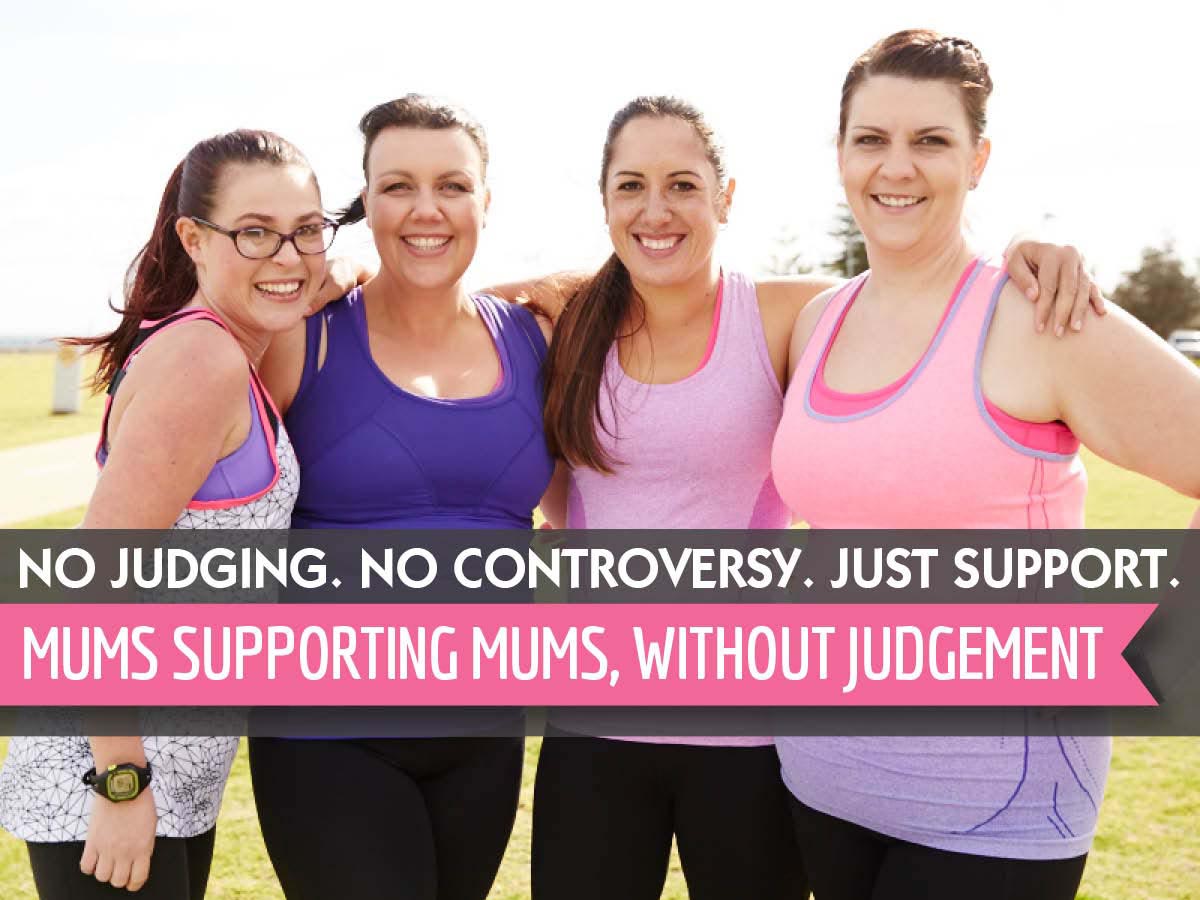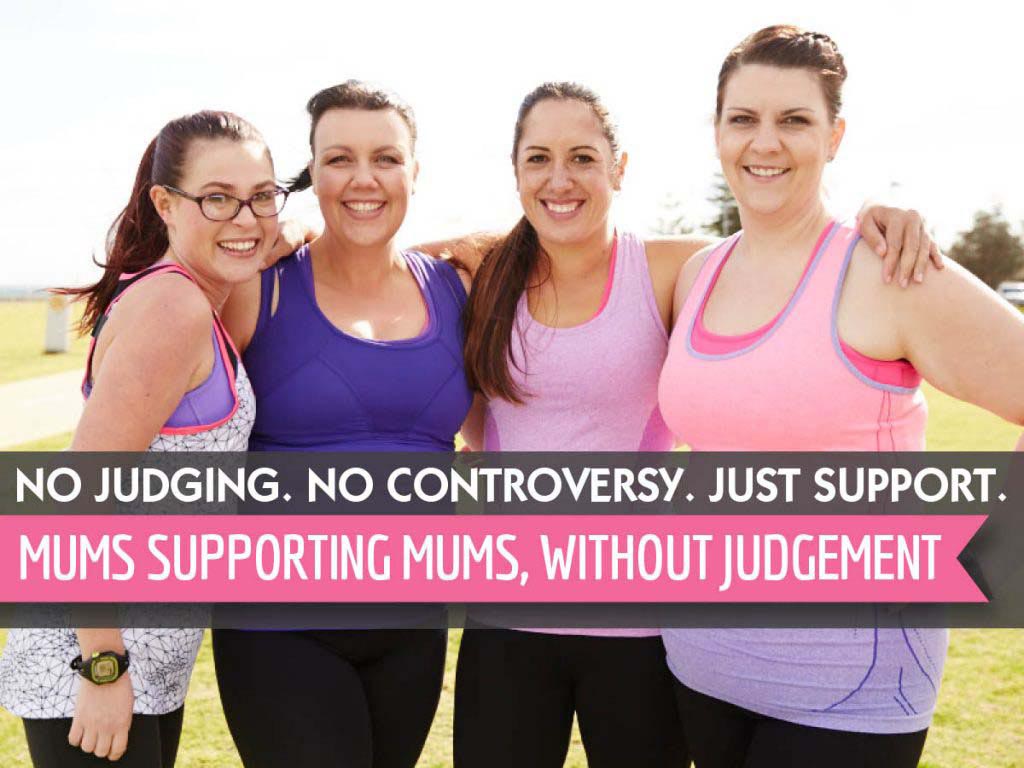 When women support each other incredible things happen.
To connect with likeminded mums, be sure to check out our Healthy Mummy pages and support groups.
All our private groups are moderated every hour by our professional staff, to ensure a safe and non-judgemental environment.
To find out our more or to join one of these support groups, click here.