14 low calorie Christmas recipes for vegetarians
Being vegetarian doesn't mean you have to miss out this Christmas. Here is an array of delicious recipes that can still keep you on track with your weight loss.
Being vegetarian doesn't mean going hungry this Christmas. With The Healthy Mummy 28 Day Weight Loss Challenge by your side, you will never go hungry at Christmas again.
We've put together some quick and easy recipes that are healthy and delicious so you can still stay on track the Christmas.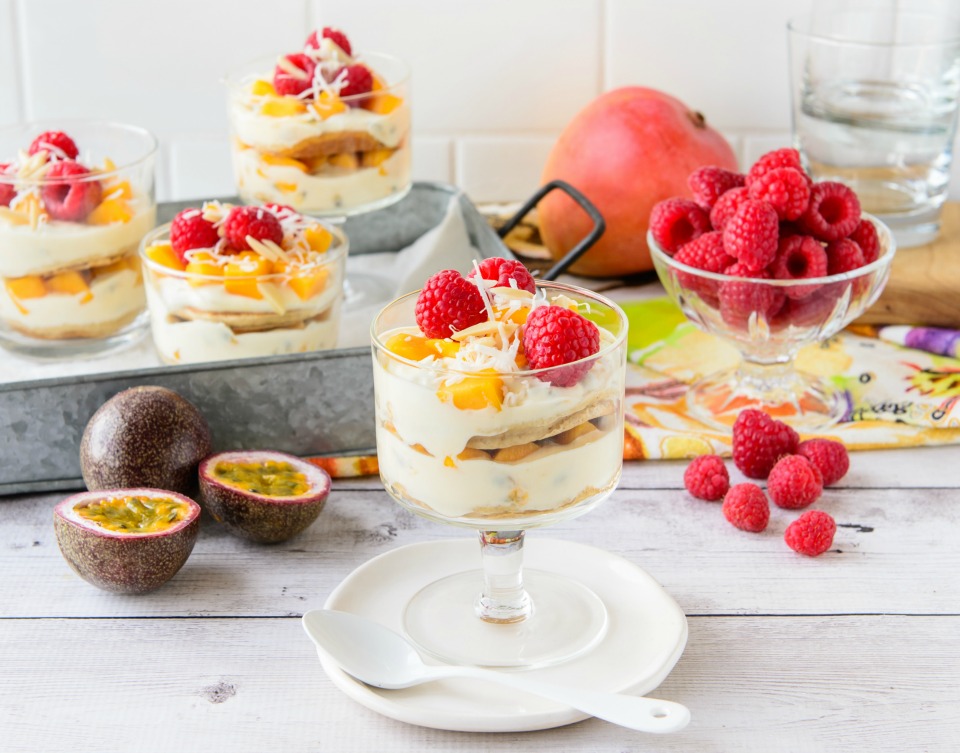 We've also got plenty more Christmas-themed recipes in our Festive Cookbook, take a sneak peek at it here.
There are many ingredients in these recipes you can swap the meat out of to ensure you stick to your goals!
Christmas Healthy Meal Planner
Starters and Appetisers
To help you to stick to your goals these Christmas holidays, think light, think tasty and make the most of the seasonal produce that is plentiful at this time of year.
Here are some starter and appetiser ideas.
Hummus Dip
140 calories per serve (not including veggie sticks or crackers)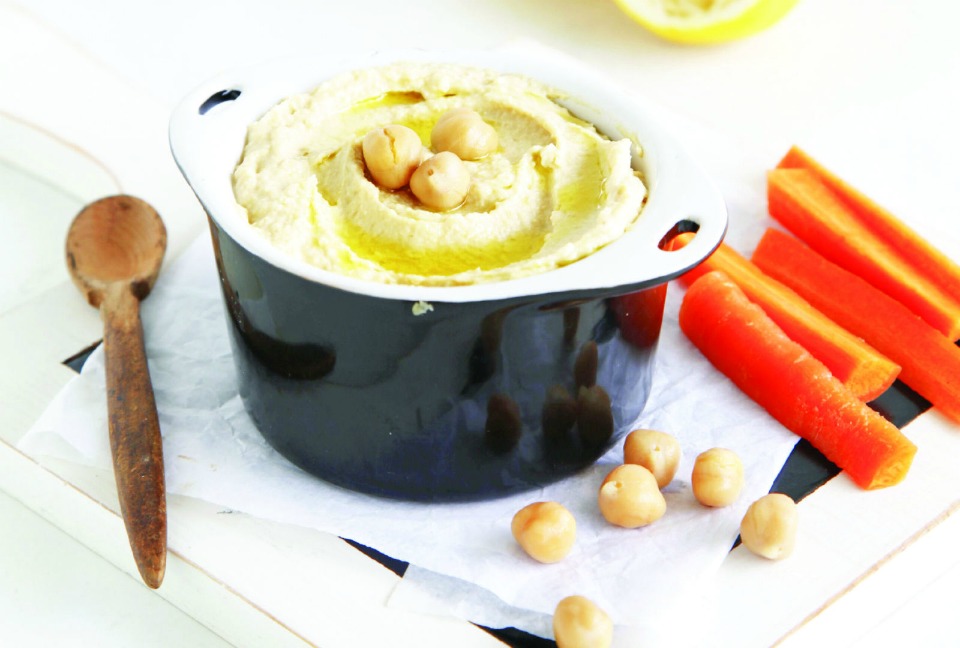 Guacamole with Carrot Sticks
118 calories per serve (not including veggie sticks or crackers)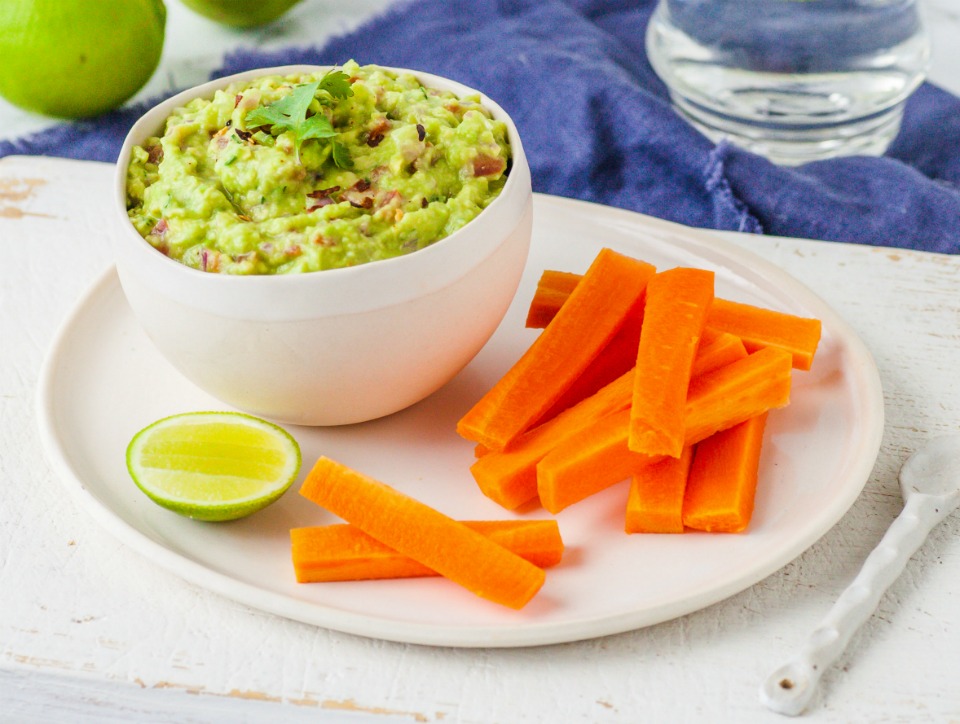 The recipe can be found here, Another delicious guacamole recipe!
Mains
Keep things simple and choose mains that don't require too much attention. The easiest meals are those that you can prepare the day before and serve cold.
We love these 'set and forget' options which you can prepare the day before by prepping the vegetables.
20 Minute Vegetarian Mexican Zucchini Boats
385 calories per serve, Enjoy our vegetarian Mexican recipes!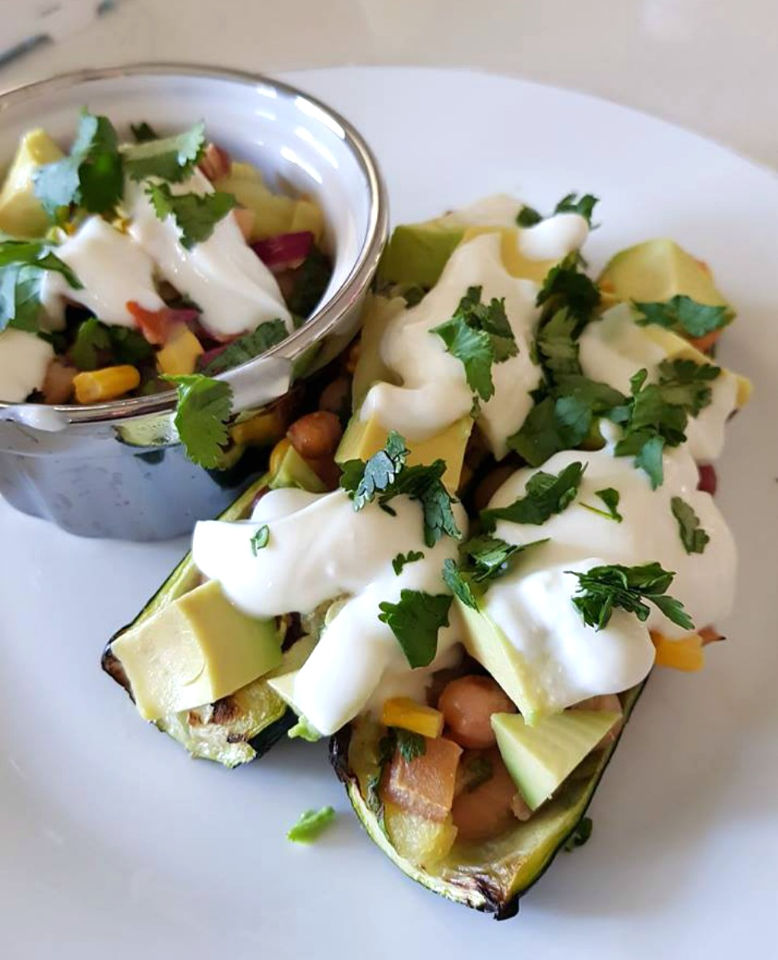 Veggie Packed Ginger and Tofu Stir-Fry
For an added Christmas touch, you can sprinkle on some cranberries.
410 calories per serve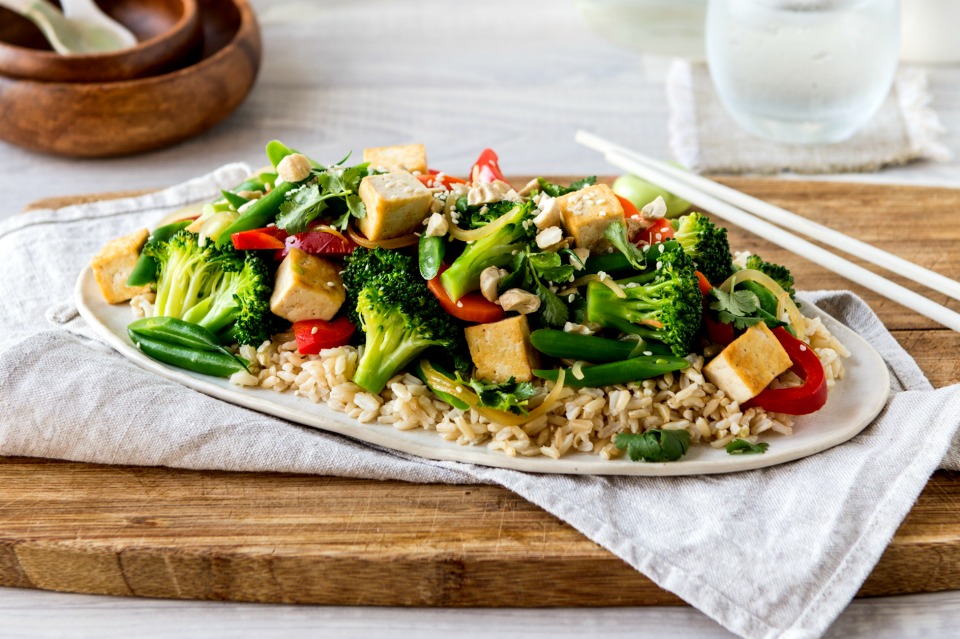 Classic Vegetarian Lasagne
395 calories per serve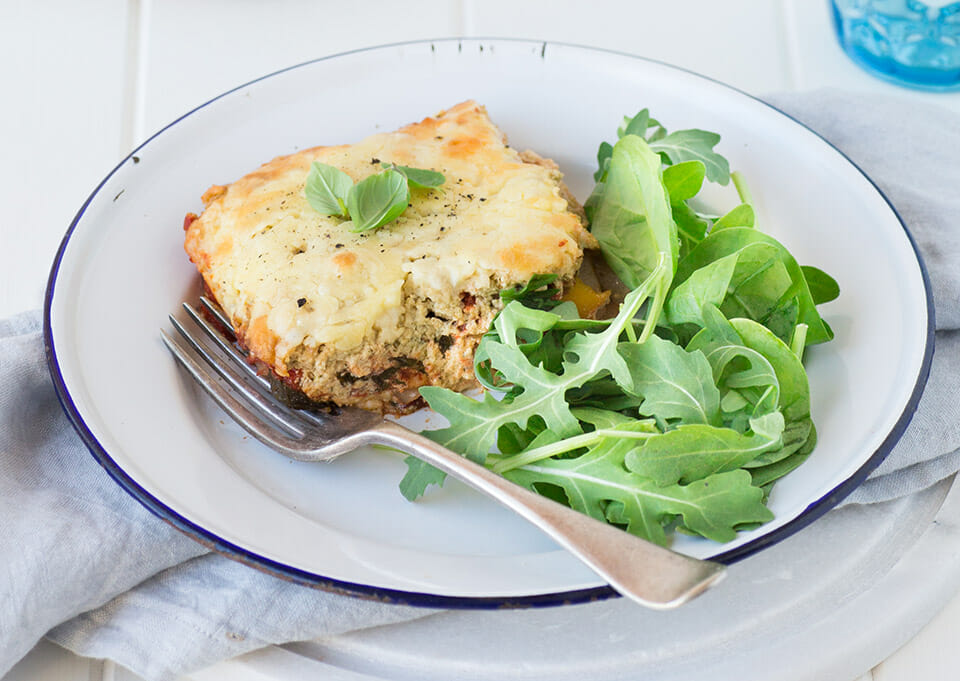 Lentil Shepherd's Pie
365 calories per serve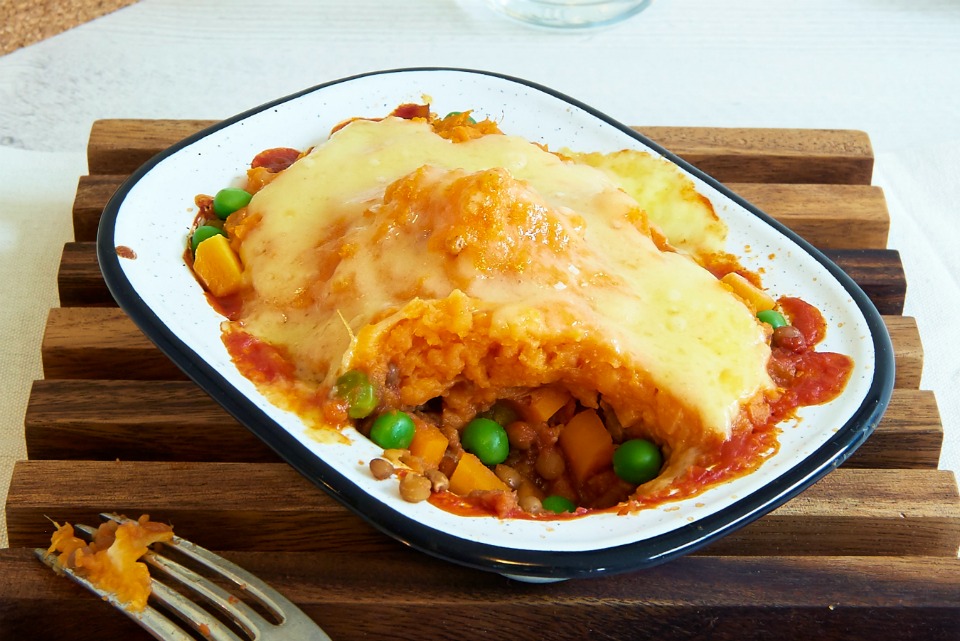 Sides and Salads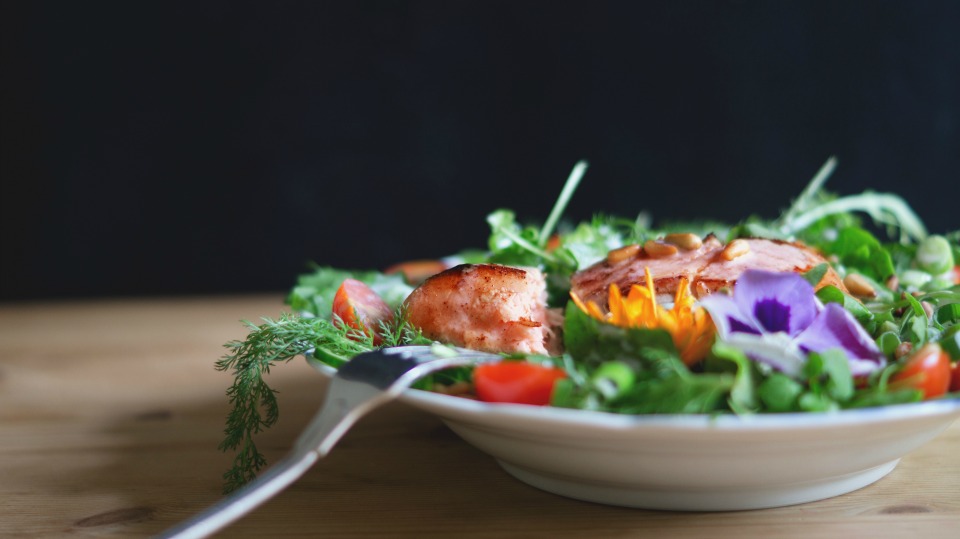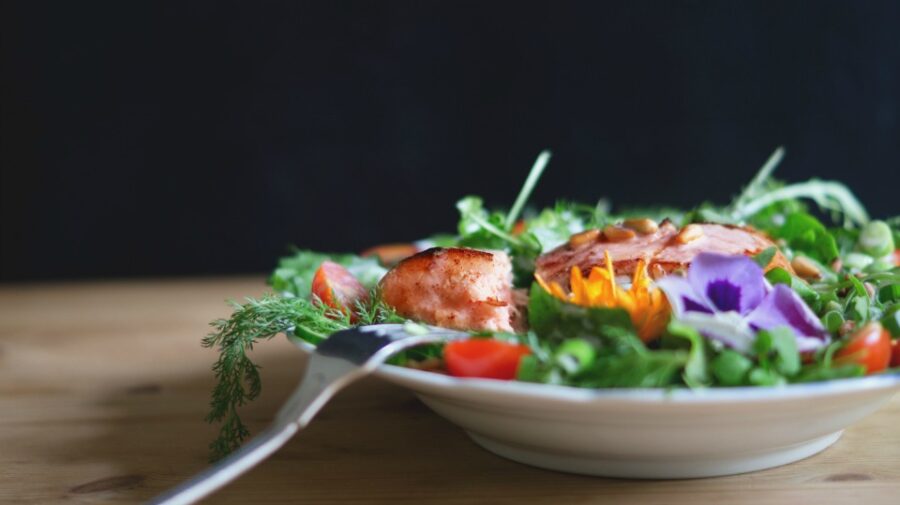 This is the time when you can awe your guests with good quality, fresh seasonal produce. Salads make the ultimate and delicious side salad and are a vegetarian's dream!
You can sprinkle on cranberries or chestnuts for that added Christmas feel. Fresh chestnuts must always be cooked before use and should never be eaten raw.
To cook them, you can first remove the chestnuts from their skins by either boiling or roasting them. For both options, you can first make a small incision in the skin.
Once cooked, peel off the tough shell and the papery thin skin underneath. Peel the nuts whilst hot (as it's impossible to peel a cold chestnut!) to ensure the complete removal of the inner brown furry skin, called the 'tan', which is bitter. For more healthy recipes try this delicious vegetarian quiche recipe!
Apple, Cheese and Walnut Cheese Salad
302 calories per serve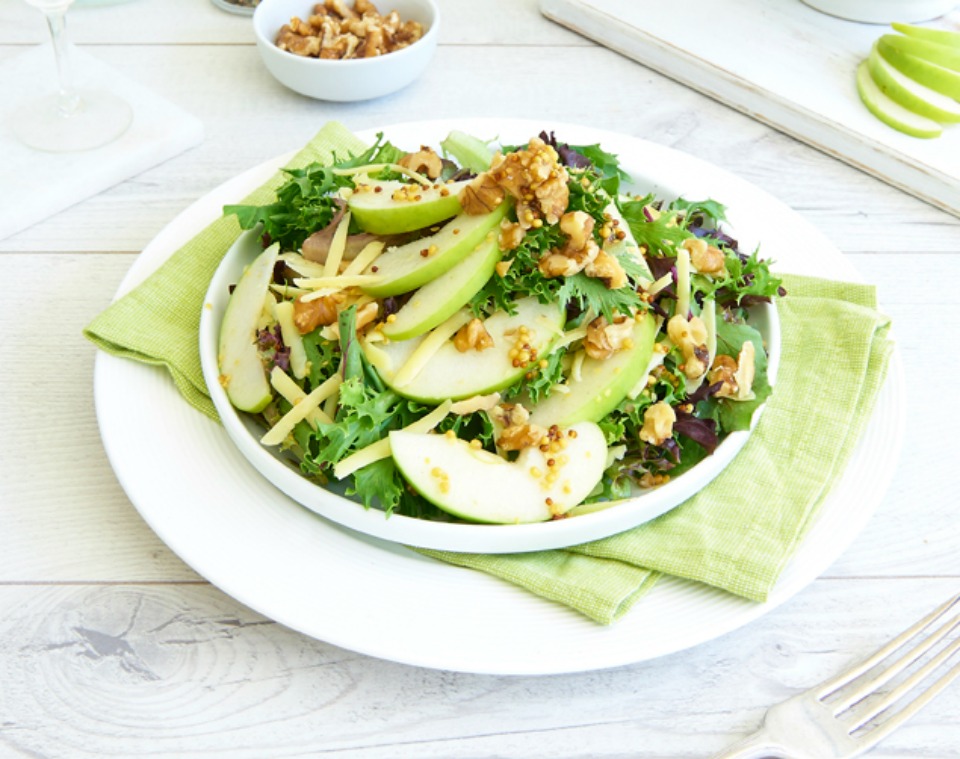 You can find this recipe in the 28 Day Weight Loss Challenge recipe hub
Fresh & zesty lemon, mint and parsley quinoa salad
250 calories per serve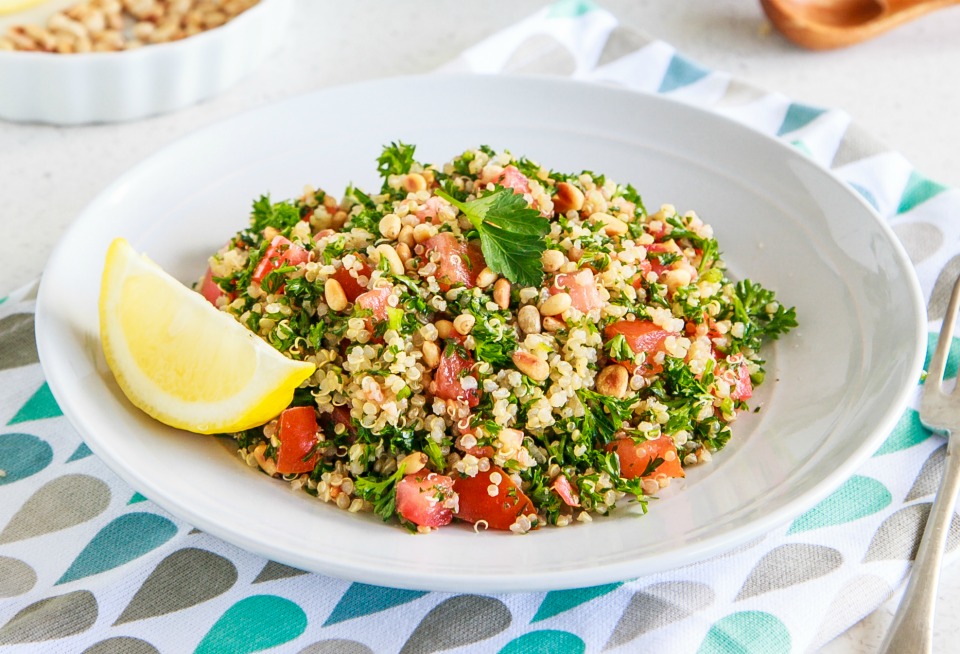 Cauliflower Mash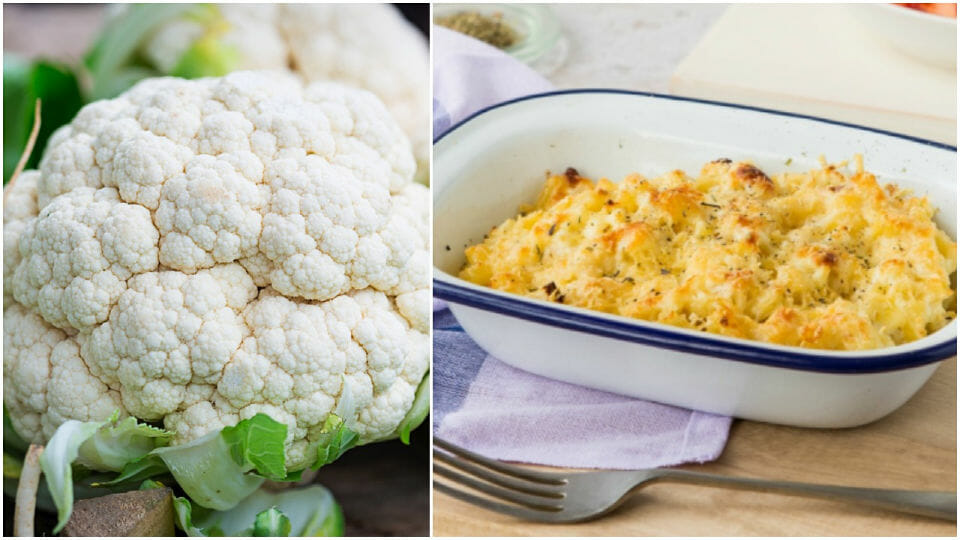 For a lighter take on regular potato mash, try using cauliflower instead. Simply steam four cups of cauliflower florets until very tender, drain, and add ¼ cup milk and 1 tbsp olive oil.
Use a hand masher (or for super tender mash, use a hand blender). Add more milk as needed until you reach the desired consistency.
An option to this dish could be to sprinkle some grated cheese on the top and grill in a moderate oven until the cheese is golden brown.
There are many other healthy side options here.
Desserts
These desserts could be prepped the day before.
Easy Mango and Passionfruit Christmas Trifle
275 calories per serve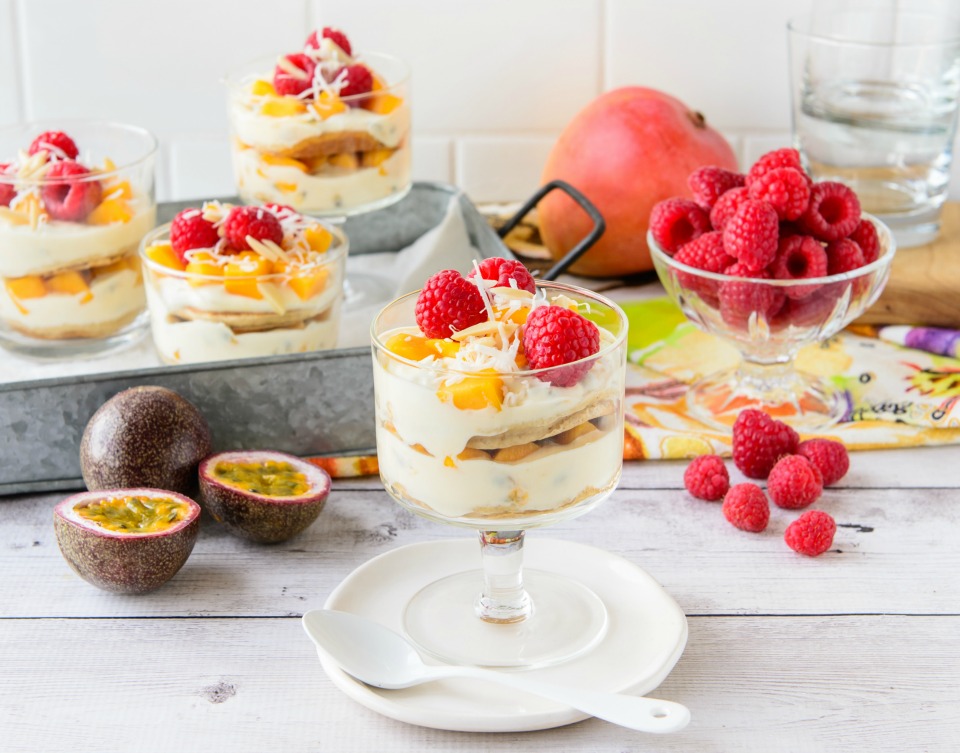 Healthy Christmas Chocolate Cherry Cheesecake
201 calories per serve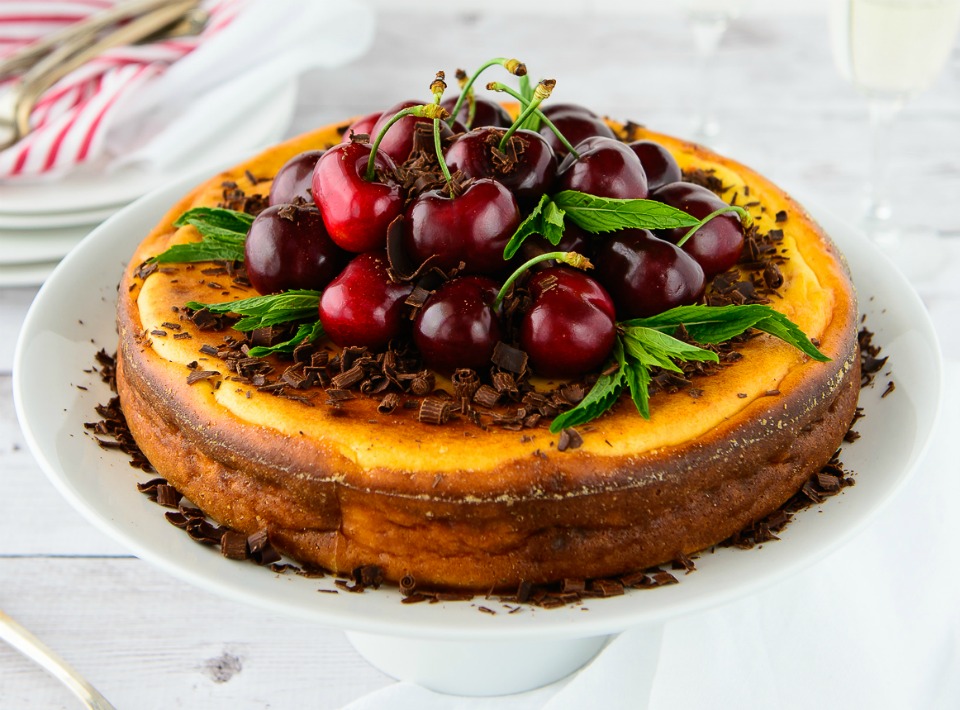 Spicy Ginger Cookies
166 calories per serve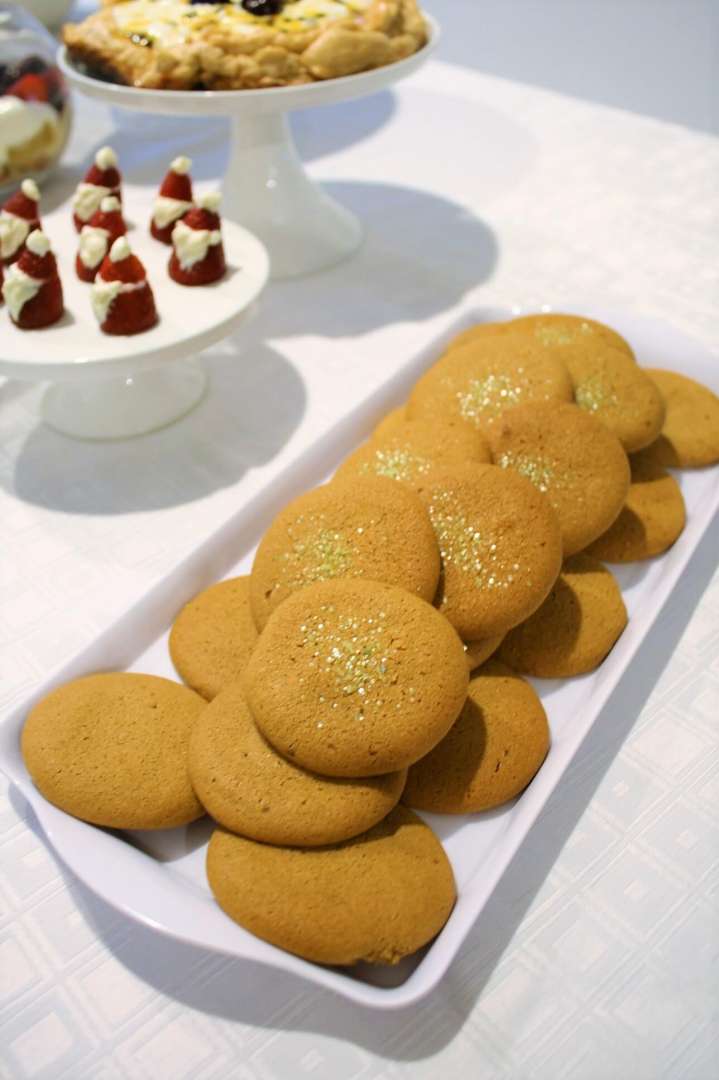 You can find the recipe on the 28 Day Weight Loss Challenge recipe hub
Fun Christmas desserts for kids
Healthy Strawberry Santas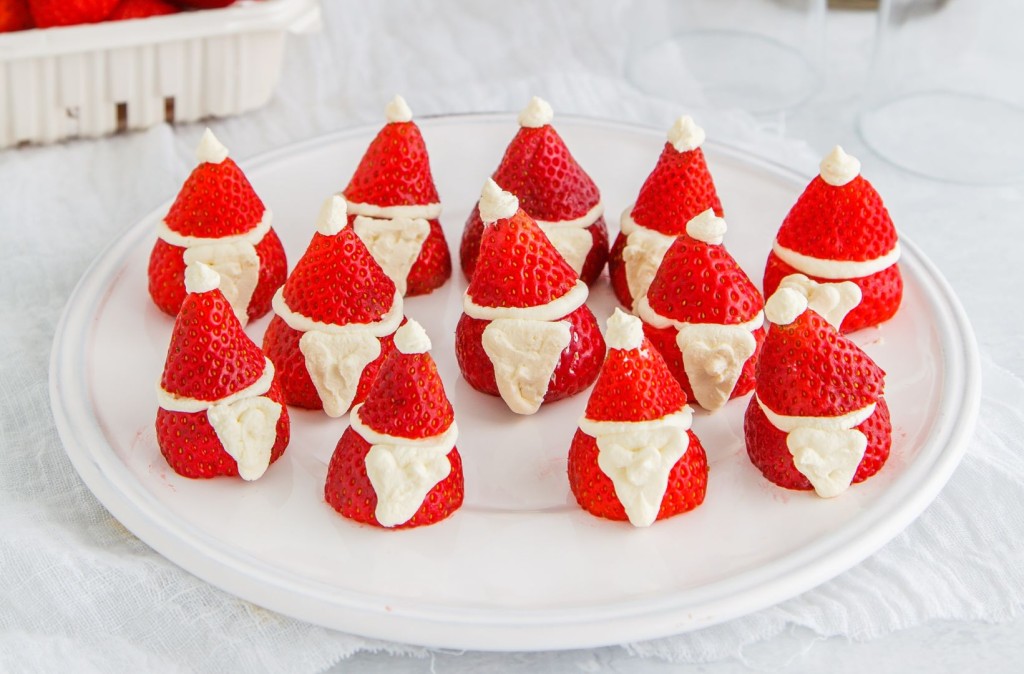 Healthy Ice Blocks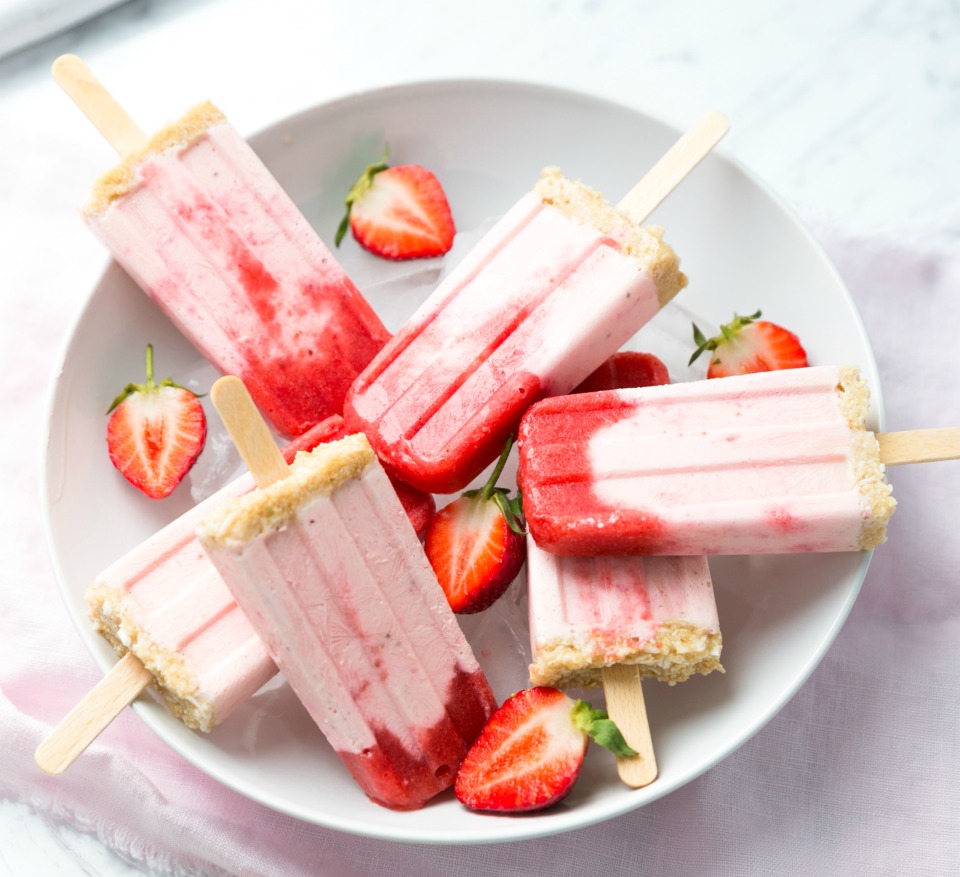 The kids will love this assortment of fun healthy ice blocks. You can find an array of delicious, healthy and fun ice block recipes here
Read how you can make your Christmas more meat-free with these easy swaps.
Want more Christmas recipes like this? Grab our Christmas Festive Cookbook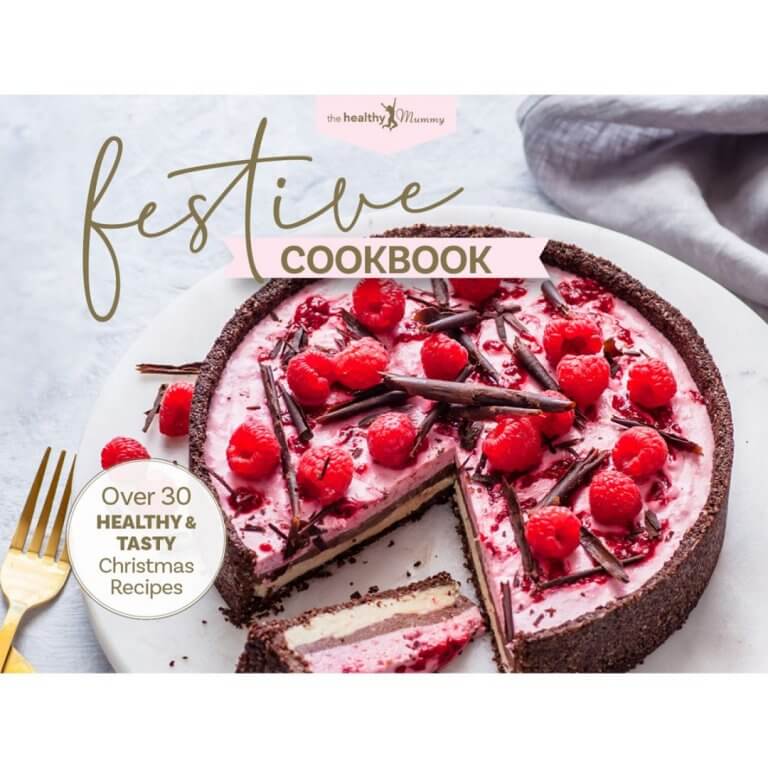 To get more recipes for healthy Christmas canapes, snacks, meals and side dishes for the festive season, take a look at our Healthy Mummy Festive eRecipe Book.
Want to access thousands of healthy snacks like this one?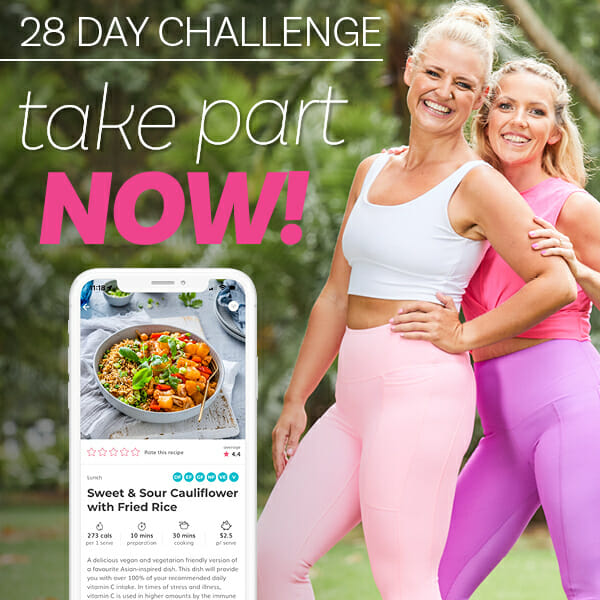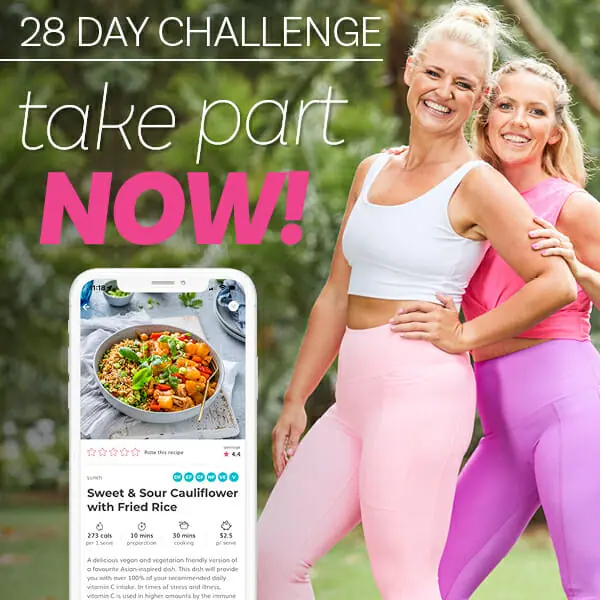 Love the sound of this delicious recipe? Want access to thousands and thousands MORE healthy recipes just like it? Then be sure to check out our 28 Day Weight Loss Challenge.
Our 28 Day Weight Loss Challenge is a family-friendly, breastfeeding-safe program designed FOR MUMS to help them tackle their health and lose the baby weight. 
Every week you are given a different meal plan to follow and each month we add 300+ NEW recipes to our Challenge Recipe Hub. That way, you'll never get bored and stay on weight loss track while digging into healthy, yummy recipes.
Learn more about our 28 Day Weight Loss Challenge HERE.