5 Healthy Ice Blocks Made With Just 5 Ingredients
If you and the kids love tucking into a delicious sweet treat for afternoon tea, we've got some great recipes for you. Now that the weather is warmer, what's better than a healthy ice-block?
And the best part is, they only have 3, 4 or 5 ingredients so they are easy to prepare and full of healthy  ingredients.
There's no need to miss out on ice cream or ice blocks when you are following a healthy eating plan. By making them yourself you can be sure they are free of colours, preservatives and additives.
1. Super Green Ice Blocks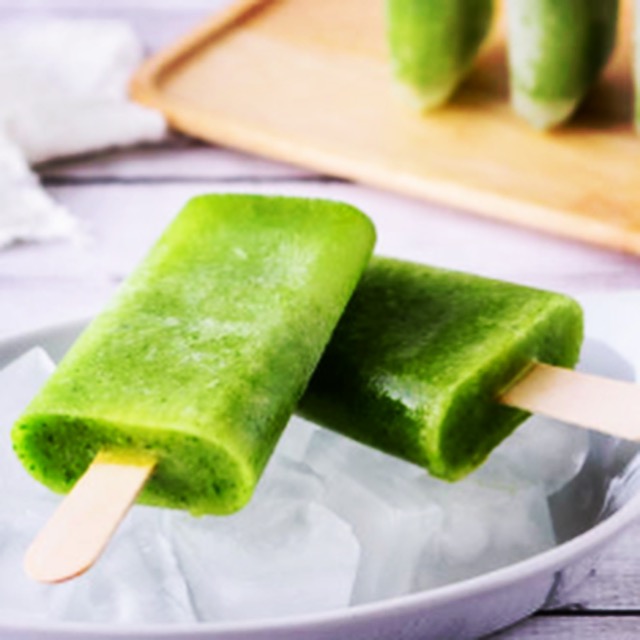 76 cal
How perfect – a healthy ice block that's loaded with greens and nutrients to give you energy and a refreshing treat at the same time.
3. Tropical Popsicles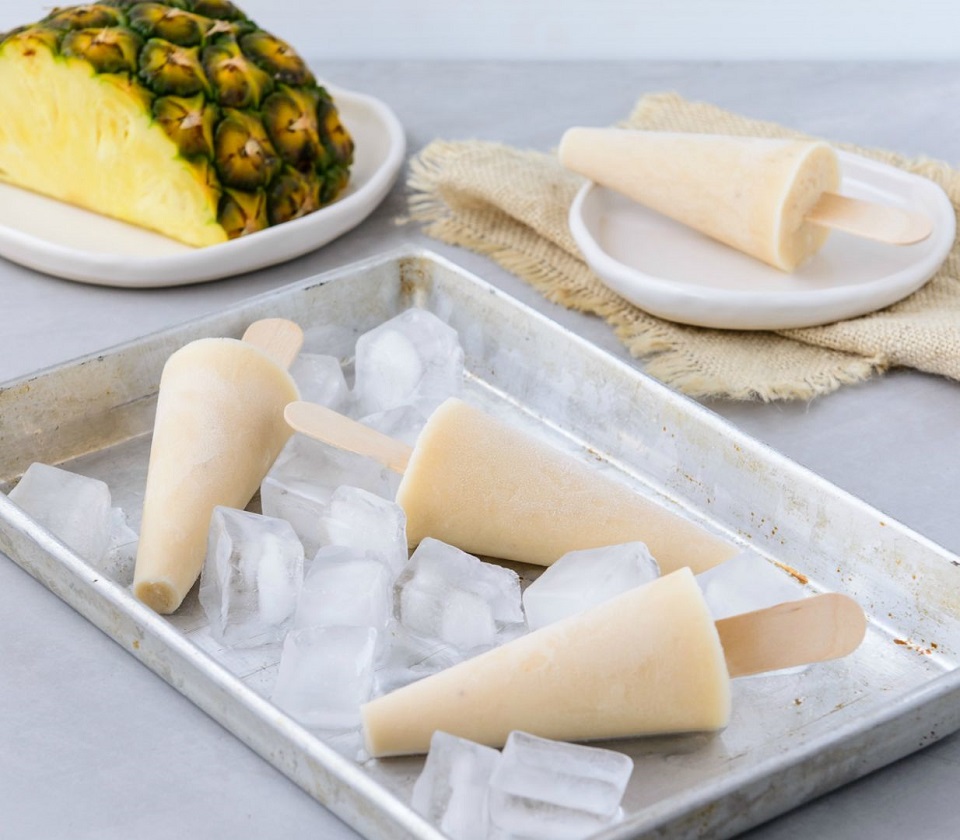 74 cal
A delicious, healthy version of a creamy icy-pole. This recipe makes 8 serves so there's enough for everyone. This is a sneak peek recipe from our fantastic 28 Day Challenge.
Ingredients (Makes 8)
1/2 cup chopped pineapple, fresh or tinned
1/2 cup chopped rockmelon
1/2 chopped banana
3/4 cup chilled reduced-fat coconut milk
1/4 cup water
1/4 teaspoon vanilla extract
Method
Combine all ingredients in a blender and blitz until smooth.
Divide mix between 8 icy pole moulds and place in the freezer for 4-5 hours or until firm.
3. Cherry Cheesecake Frozen Popsicles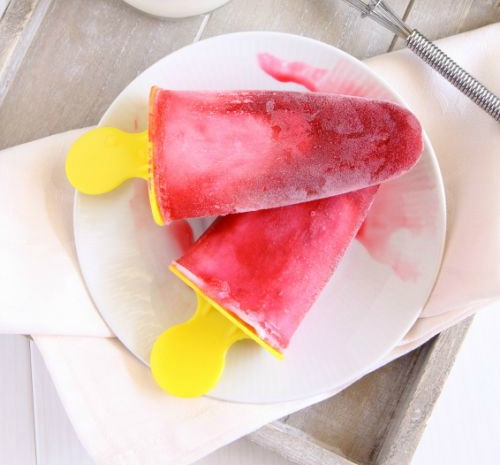 199 cal
5 ingredients is all you need for this healthy and tasty sweet treat. Can't get hold of fresh or frozen cherries? Just use berries instead.
4. Mango Lime and Strawberry Icy Poles
42 cal
Commercial ice blocks tend to be packed with sugar, and many that claim to be 'fruit flavoured' contain only 5-20% actual fruit. But this simple 4 ingredient recipe changes all that. Make them with water, yoghurt or coconut milk depending on your taste.
5. Coconut Ice Blocks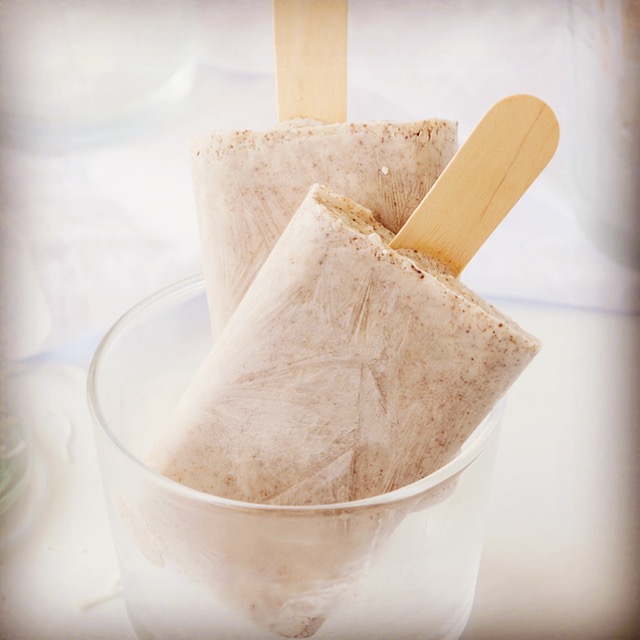 115 cals
Here's another sneak peek recipe for you from our 28 Day Challenge. This simple recipe is great for the whole family, or even to serve at a kid's birthday party.
Ingredients (Makes 4)
1 & 1/3 cups reduced-fat coconut milk
1 tablespoon Natvia
1 teaspoon cinnamon
1/3 cup shredded coconut
Method
Combine all ingredients in mixing bowl.
Pour into 4 icy pole moulds
Freeze until solid for 3-4 hours.
Want more delicious healthy recipes? Why not join our 28 day weight loss challenge.