The way mums chose to feed their babies always seem to be up for public debate. As a mother who has both bottle fed and breastfed, I have been privy to judgement from both sides of the fence.
Breastfeeding isn't always easy, nor is it always possible. If, and when it is, mums don't always choose to travel that path and the ones that do aren't basing their decisions on public opinion. Sometimes, as mothers, we simply choose to do what comes naturally and what we feel to be the best thing for us and our babies,  be it feeding from a bottle, or a nipple.
Our decision should not be up for public debate, nor should one side of the feeding pendulum cast shade or judgement on to the other.
I bottle fed my first born but chose to breastfeed my second two babies.  Apart from the obvious healthy reasons, here are 5 reasons I chose breastfeeding which might surprise you.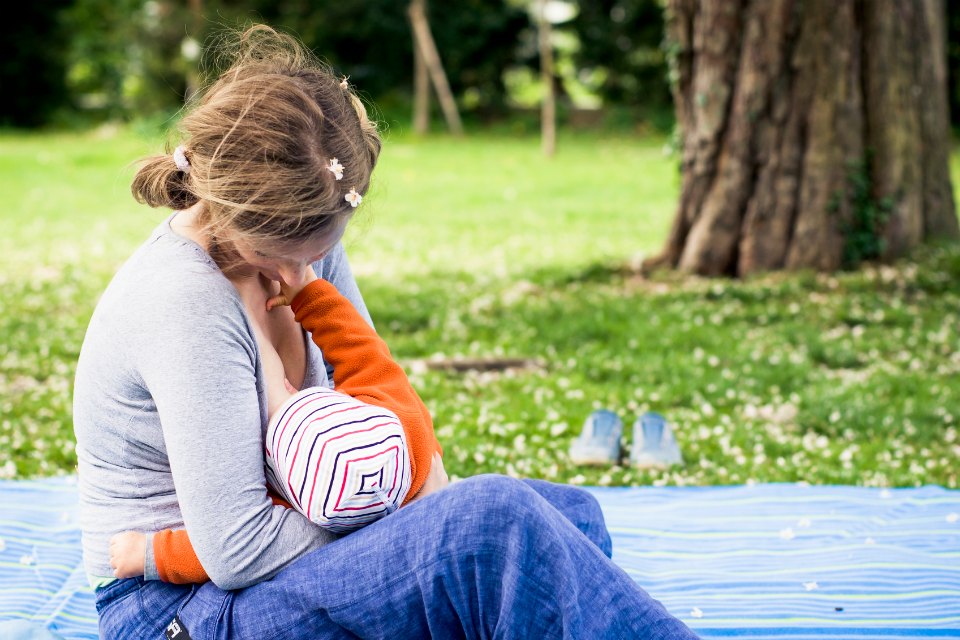 1. I could!
After failing marvellously at breastfeeding my first born due to an extremely irritating inverted nipple, it became my mission to un-invert that nipple and test the theory. So when I was successfully able to pull the nipple out and have my baby latch on to it, I celebrated with 7 months of feeding.
2. I am innately disorganised
Breastfeeding meant I could have one small bag with nappies and wipes in the car. I didn't have to consider how many bottles I would need, or how much formula to prepare. I didn't have to wash the bottles, sterilise and have them drying every evening ready for the following day.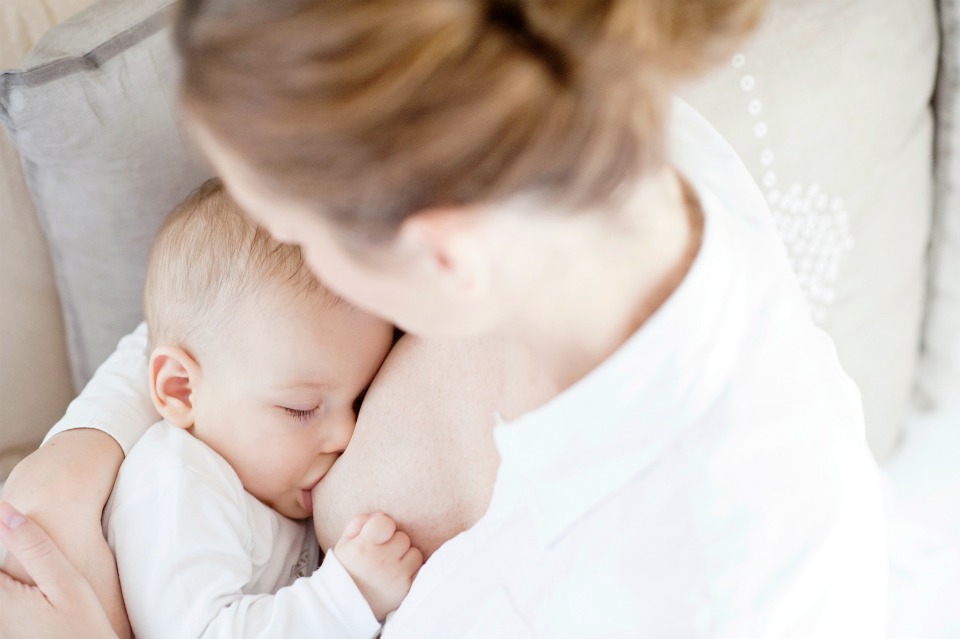 3. Finances
With a toddler who was still in nappies and a new baby in the house, breastfeeding was a whole lot cheaper than buying baby formula.
4. Reflux
My baby was diagnosed with silent reflux and screamed from morning through to night, every single day. The only thing that soothed her was my nipple, so breastfeeding was my savior.
5. Ease
With children so close together, more often than not, they both demanded my attention. Being able to breastfeed meant that I could continue to tend to my toddler, while feeding my newborn. I mastered breastfeeding while baby wearing for this exact purpose.
But, at the end of the day, for as many reasons as I breastfed my second two children, there were just as many why bottle feeding worked for my first.
Is my bond with my breastfed children stronger than my bottle fed? Absolutely not! The bond is just as strong. Did the delivery of feeding affect each child's health? No, they all bring home the daycare viruses! Breastfeeding is wonderful and so important for our babies, but if you are unable able to breastfeed, other methods of feeding are ok too.
Did you know that The Healthy Mummy's range of delicious smoothies are breastfeeding-friendly?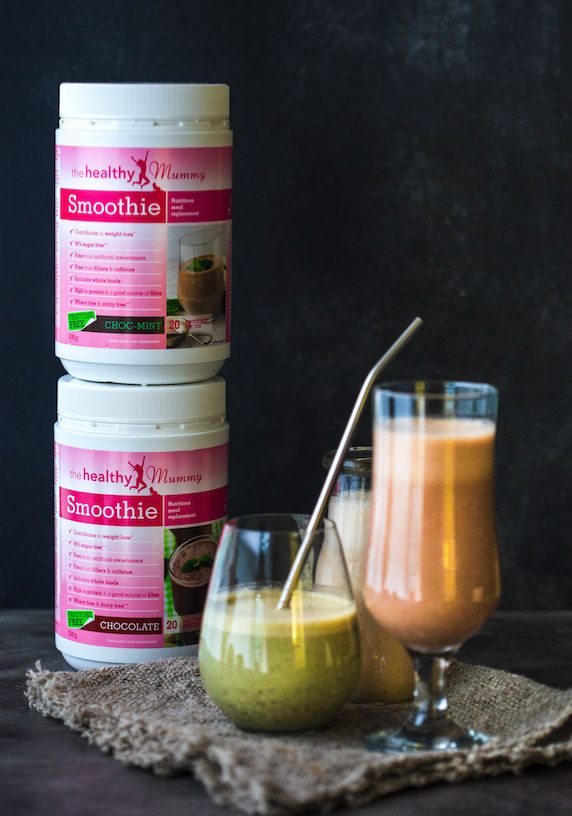 The Healthy Mummy smoothie has been created to help mums benefit from a wide range of nutrients which can also help support your healthy eating plan and exercise routine if you are trying to lose weight.
The smoothie range has been formulated by leading nutritionists, dieticians and with input from Monash University.
It offers an excellent source of essential vitamins, minerals, nutrients and important antioxidants.
It's also free from any weight loss accelerants, caffeine, contains no wheat ingredients, no fructose, is 96 per cent sugar free and is dairy free.
You can download our information fact sheet here. You can also download the smoothie label and ingredient list here.