6 Gorgeous Celebrity Mums Flaunting Their Baby Bumps
Already almost 2 weeks into Spring, we are gearing up for some warmer weather and we couldn't be happier. If you've got a baby on board, it's time to flaunt that bump. Get it out, don't hide it away.
Just to help, we're got a little baby bump inspiration for you.
Here are our all time favourite celebs flaunting their bumps
1.Hayden Panettiere

Image source: usmagazine.com
This pint sized beauty looks amazing, flaunting her belly in a coral bikini. Panettiere has been acting and in the public eye for over 20 years and is a little more private with her life these days. This was the actresses first pregnancy and she went on to have a daughter in 2014.
2. Toni Collette

Image source: dailymail.co.uk
Our very own Toni Collette wows onlookers in her teeny, weeny, black, poker dot bikini. The Muriel's Wedding star has a daughter, Sage, born in January 2008. She later had her second baby, a son, Arlo, in April 2011.
3. Alanis Morissette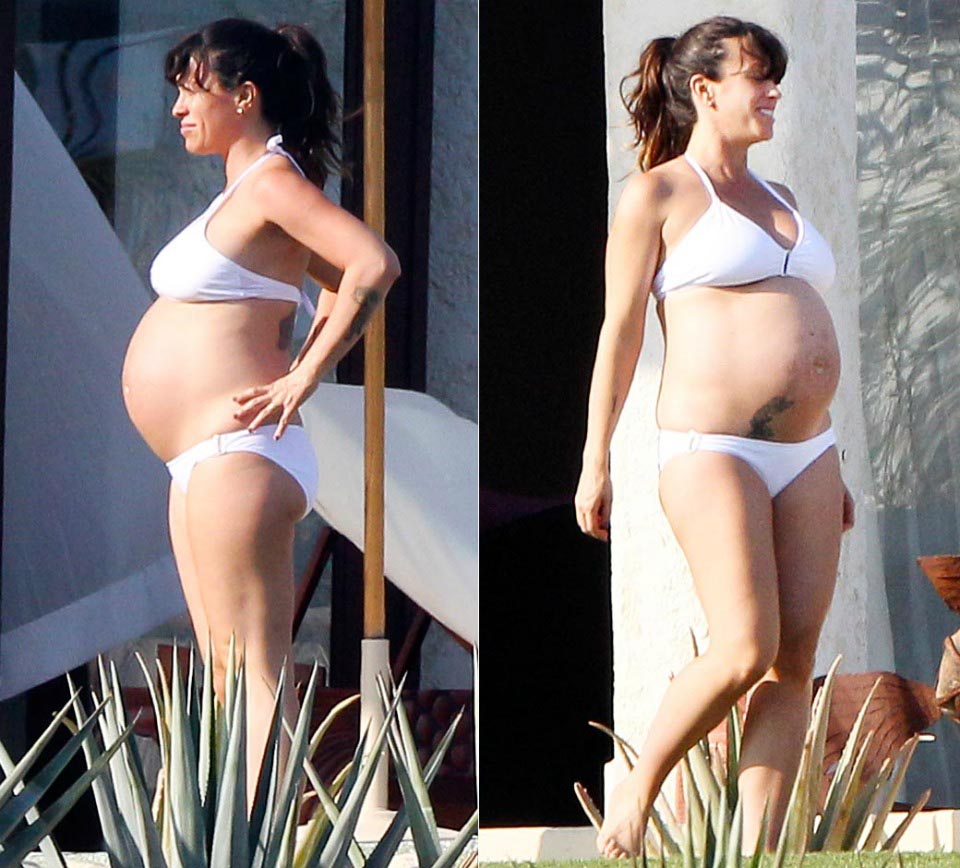 Image source: royalwedding.aol.com
This Canadian mama rocks her white bikini, while pregnant with her second child, Onyx. Don't forget she was previously engaged to Ryan Reynolds, but the two split up in 2007. Isn't it ironic, don't you think?
4. Nicole Richie

Image source:spokitvnet.lv
After being scrutinized for her weight not long before falling pregnant, this boho babe sure makes pregnancy look good. Falling for Good Charlotte rocker, Joel Madden, and having 2 kids together, this couple have been made honorary Aussies.
5. Mel B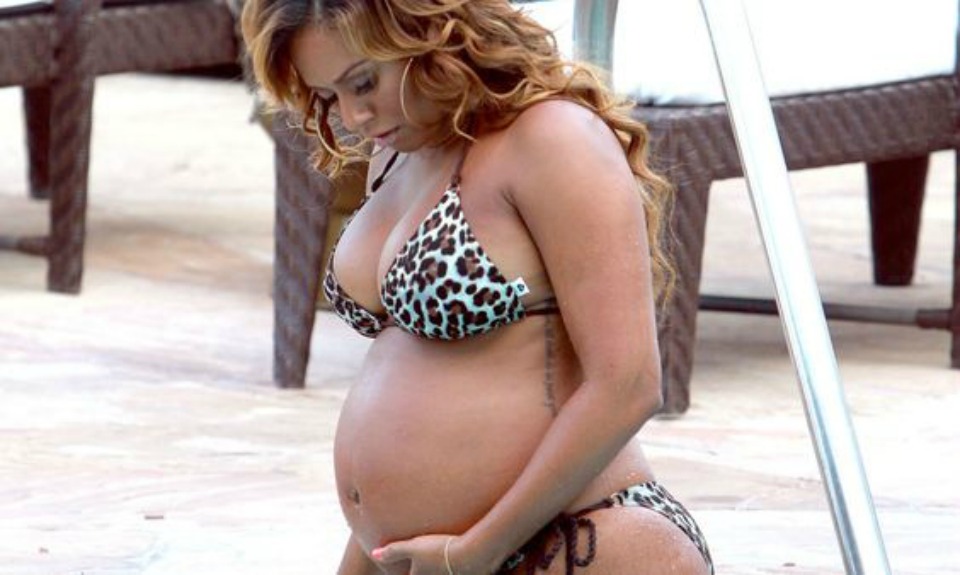 Image source: pinterest.com
Scary Spice looks flawless with curves in all the right places. Wearing her trademark leopard print in bikini form, she is definitely glowing.
6. Minnie Driver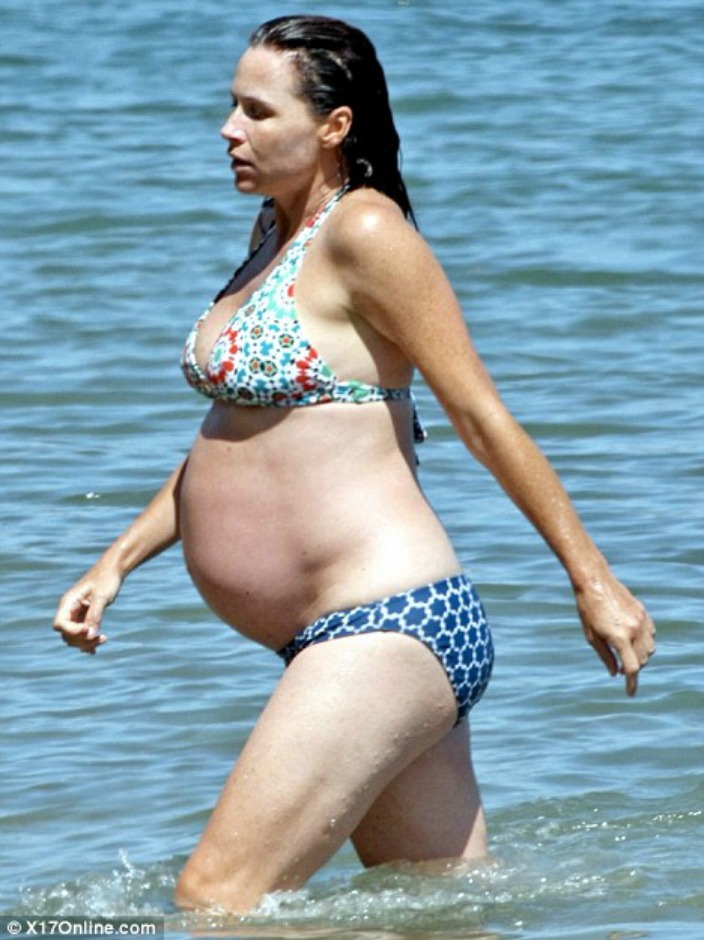 Image source: dailymail.co.uk
During her pregnancy with son, Henry, Minnie kept very tight lipped about who the father was. Recently admitting it was a writer from the TV show The Riches. She reveals "I don't have to protect him anymore". Henry is now 3.
So, if you have a bump to show off this Summer, flaunt it, love it, rock it – and send us your pictures, we'd love to see them.
For more advice on a healthy pregnancy click HERE.