Lifestyle
The complete lifestyle blog for women. Real mum stories from our Healthy Mummy Community, plus fashion, beauty and celebrity news. For The Healthy Mummy with a little down time. We share holiday and travel information for travelling with little ones, plus promotions and giveaways we know you will love!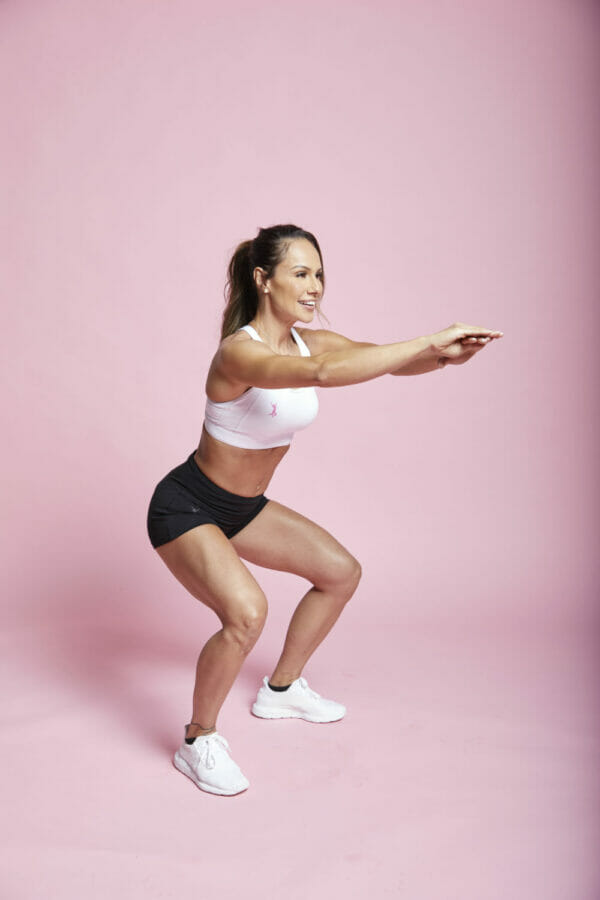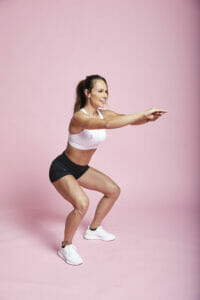 Healthy Mummy Fitness Trainer Nathalia Melo knows only too well the benefits of squats! They're a great exercise for helping to build muscle and to get wonderful toned legs. Watch trainer Nathalia do her five favourite squat exercises.
Read More

Try Nathalia's 5 Favourite Squat Exercises!