The $8 miracle eczema cream that EVERYONE is raving about!
If you or your child suffers from eczema, this is the product you NEED!
The internet went into meltdown after Child's Farm Baby Moisturiser was declared a miracle eczema cream by numerous people on social media.
And the best part is it's only $8 (£4.50 UK price)!
The eczema cream you NEED to try!
Laura Gray, who suffers from psoriasis took to Facebook to sing the moisturiser's praise. Just a day after she applied the cream, it was gone!
"Up until yesterday only hydrocortisone cream would get rid of it , but it's really harsh and only pharmacists can give you it. Yesterday my Mam told me try this baby moisturiser , I'm not joking 24 hours later my psoriasis is gone ! Anyone suffering with psoriasis or eczema you need to try this !"
UK mum Amy McGirr reached out to Childs Farm after using the moisturiser on her son's eczema and saw incredible results in just a week and a half!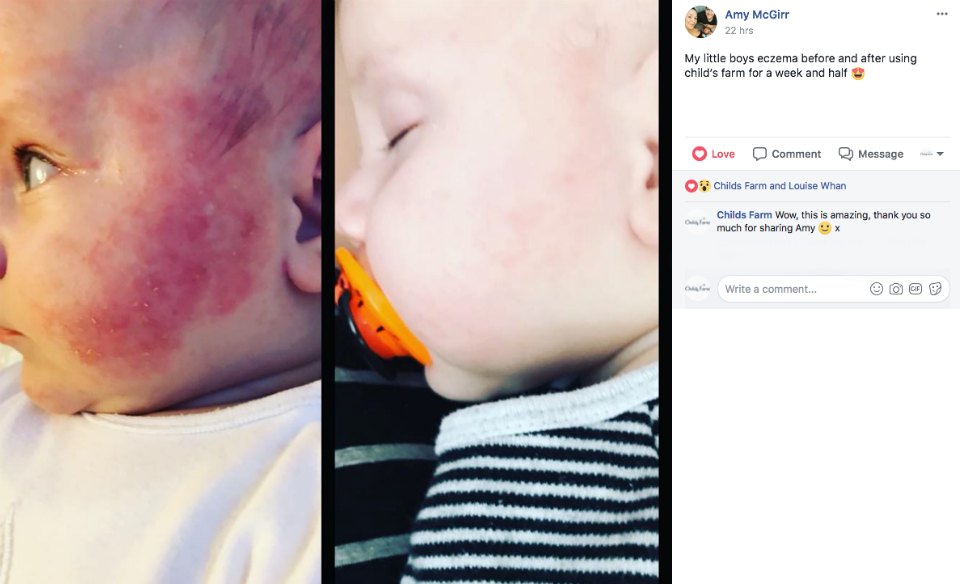 Unbelievable! Are you tempted to buy it?
More on eczema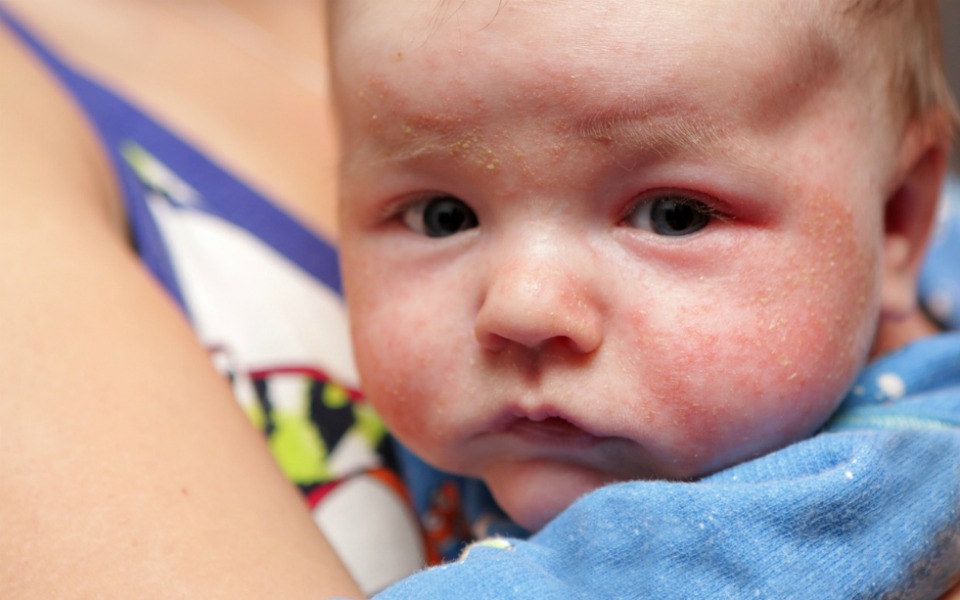 Eczema is a group of conditions that cause the skin to become red, itchy and inflamed. The exact cause is unknown but according to Better Health, some things make eczema more likely to appear. These include contact with irritants in the environment and heat, which can aggravate the itch and make affected people more likely to scratch.
Eczema in babies under six months usually appears on the face, cheeks, chin, forehead and scalp.
Check with your doctor or paediatrician about treatment as you will need to identify the triggers and the baby may need prescription cream for flare ups.
In another Healthy Mummy article we delved into research on how merino wool can also reduce eczema symptoms in children. You can read this article here.
For additional articles on children's ezzema and kids health, check out our Healthy Mummy Healthy Kids archives.
Here's how to connect with nearly 20,000 other Aussie mums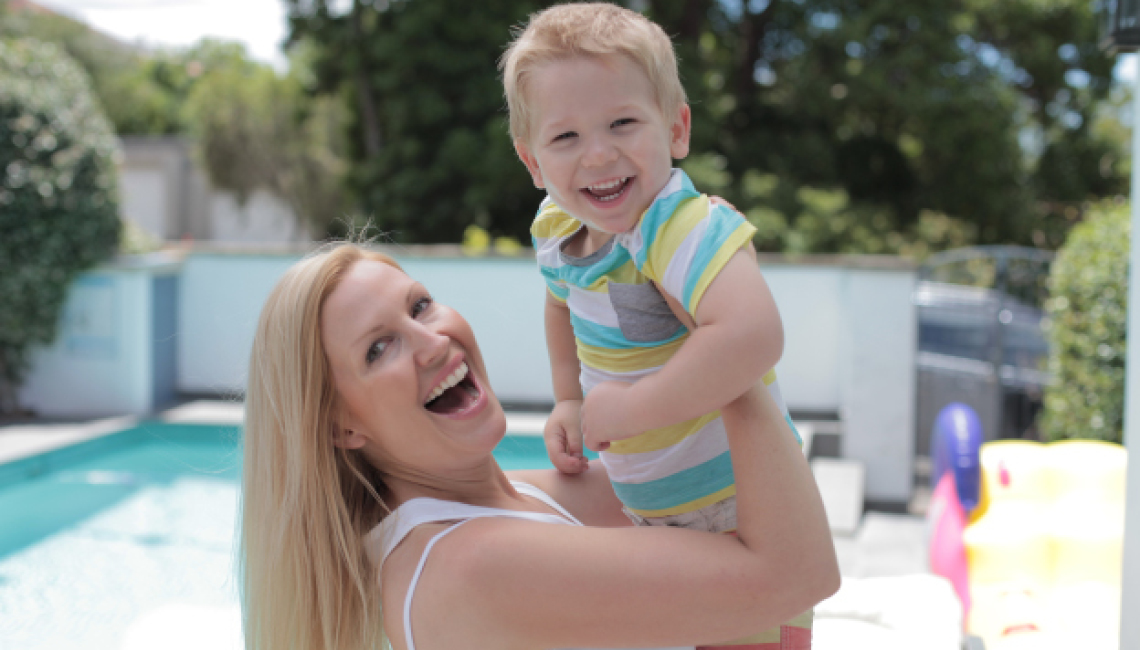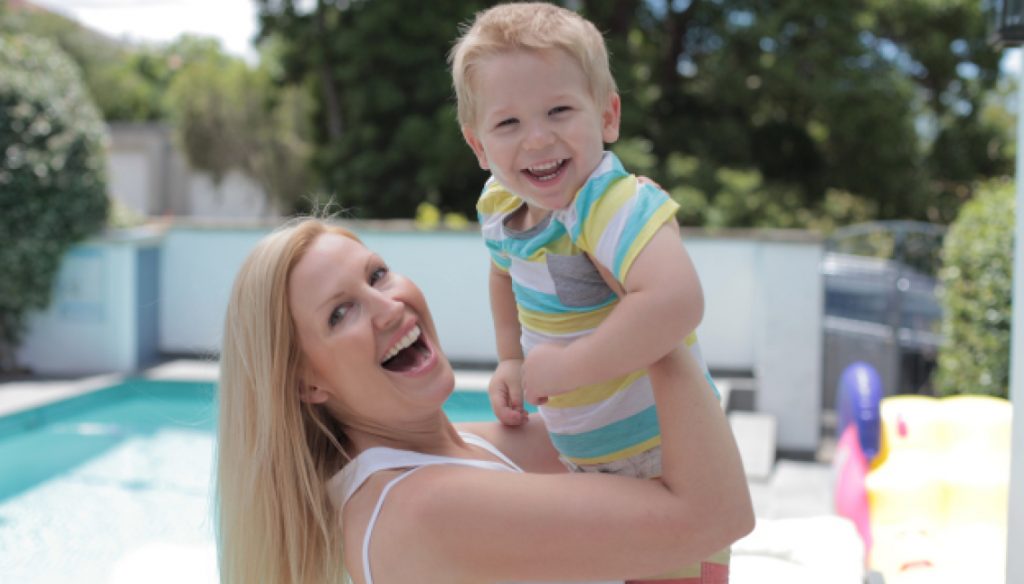 Meanwhile, if you are looking for support from other new mums, who may be having the same anxieties – be sure to check out our NEW MUMS FACEBOOK SUPPORT GROUP.
The Healthy Mummy has multiple private and JUDGEMENT-FREE groups you can access (for free) and exchange tips, tricks and experiences with other new mums.
You can learn more about our other Private Facebook Support Groups and Facebook Pages to follow HERE.