The ultimate back to school guide with lunch box recipe ideas, hacks and meal prep tips
With kids heading back to school we thought we would compile the ultimate back-to-school guide to help you survive the chaos. Read t now!
With the kids back to school next week why not prep some lunch box snacks for school or after-school snacks!
Your kids will be fighting off all the other kids not to steal their delicious Healthy Mummy school snacks!
Plus we got some tips and hacks to help parents make a smooth transition and make the back to school period less of a stressful time.
20 recipes perfect for back to school meal prepping
Any recipes with peanut butter can be swapped with tahini for nut free or keep the ones containing nuts for at home as an after school snack!
1. Choc Chip Muffins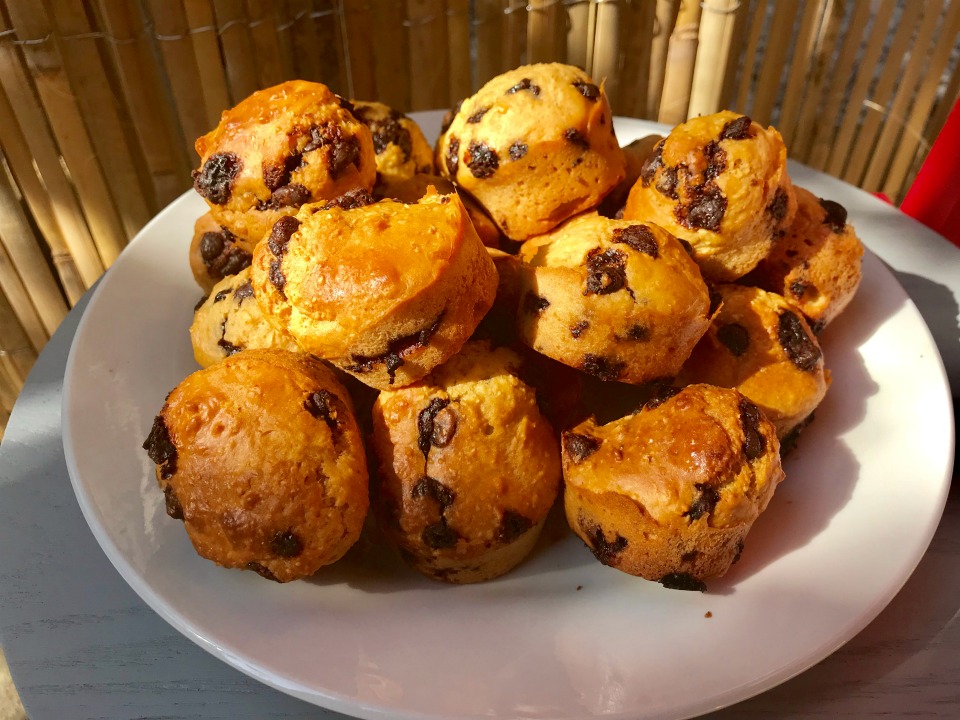 2. Chocolate Weetbix Slice
3. Nut Free Honey and Raspberry Muffins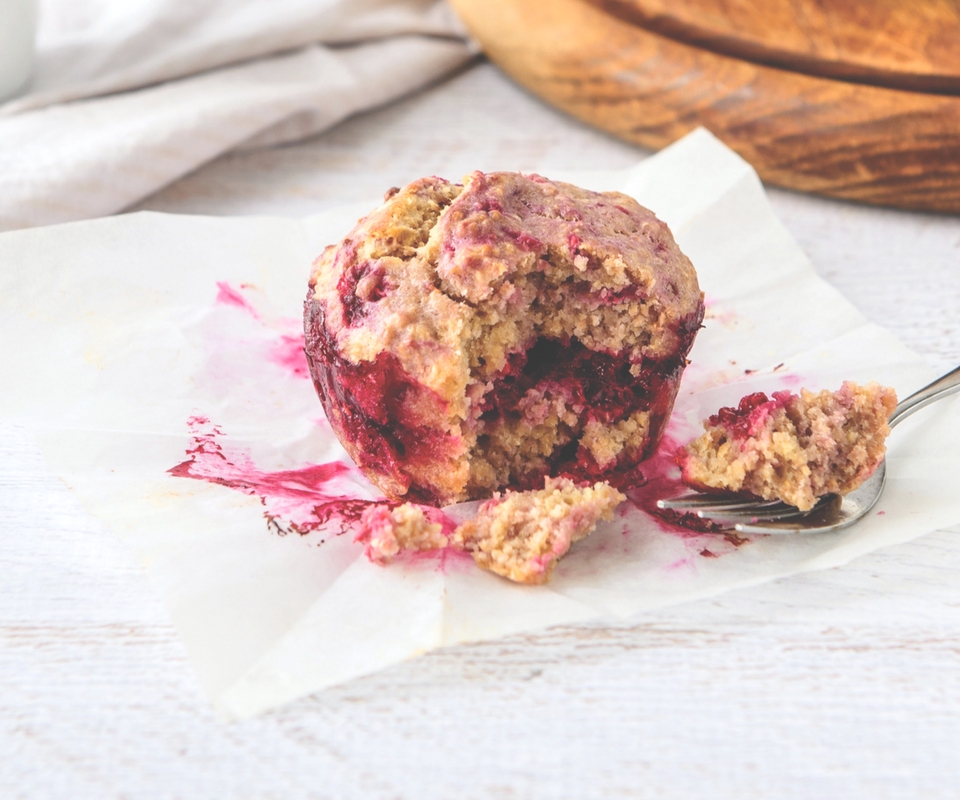 4. Apple Crumble Slice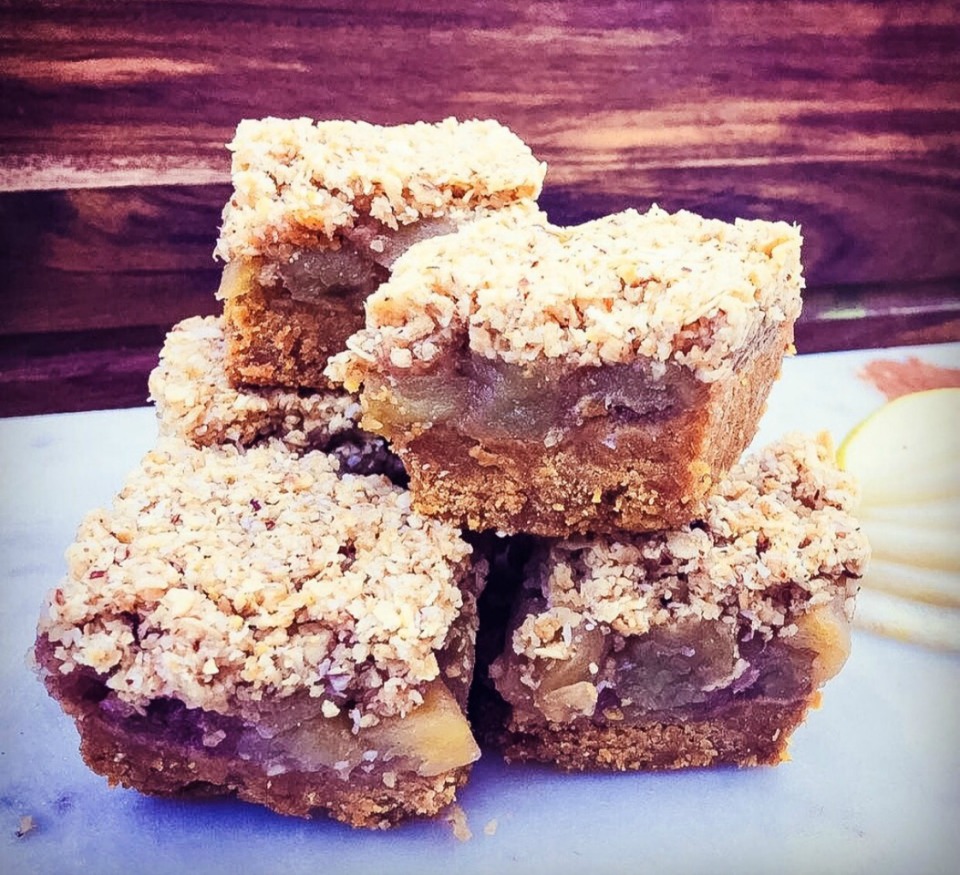 5. Easy Zucchini Muffins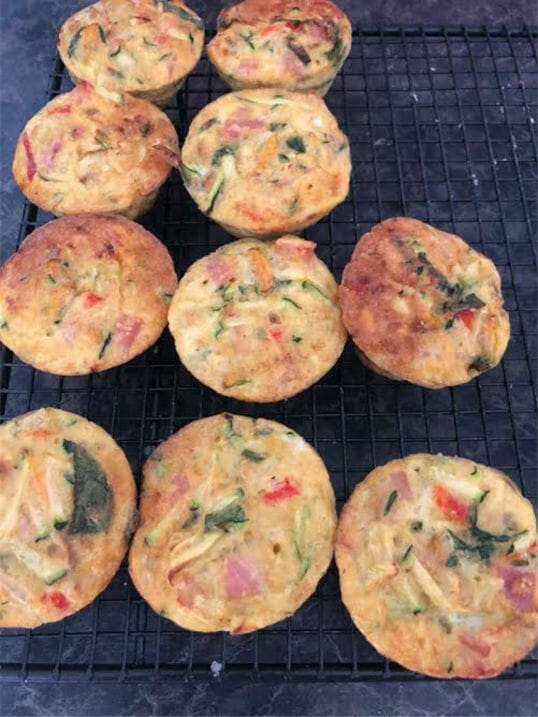 6. Healthy Oat Honey Slice
7. Chewy Coconut Oat Bars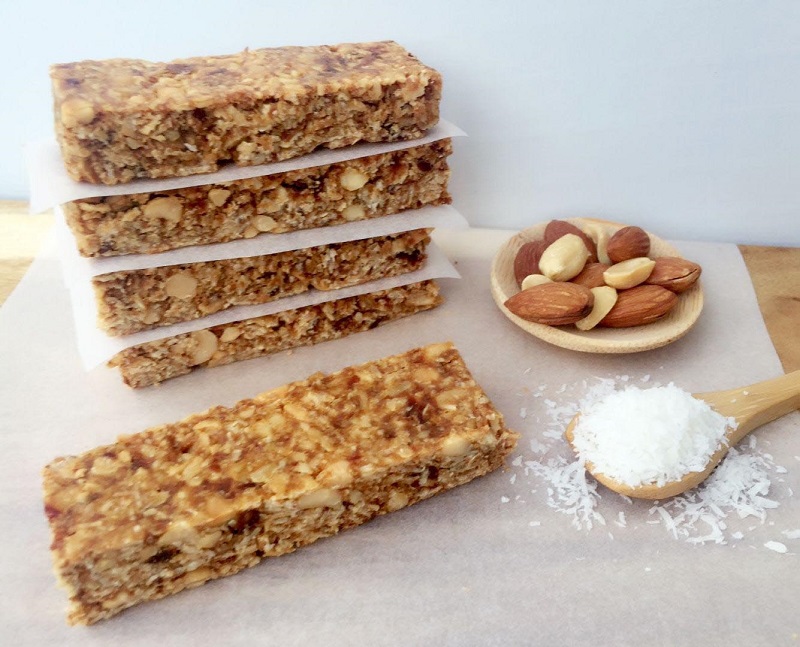 8. Chewy Chocolate Musli Bars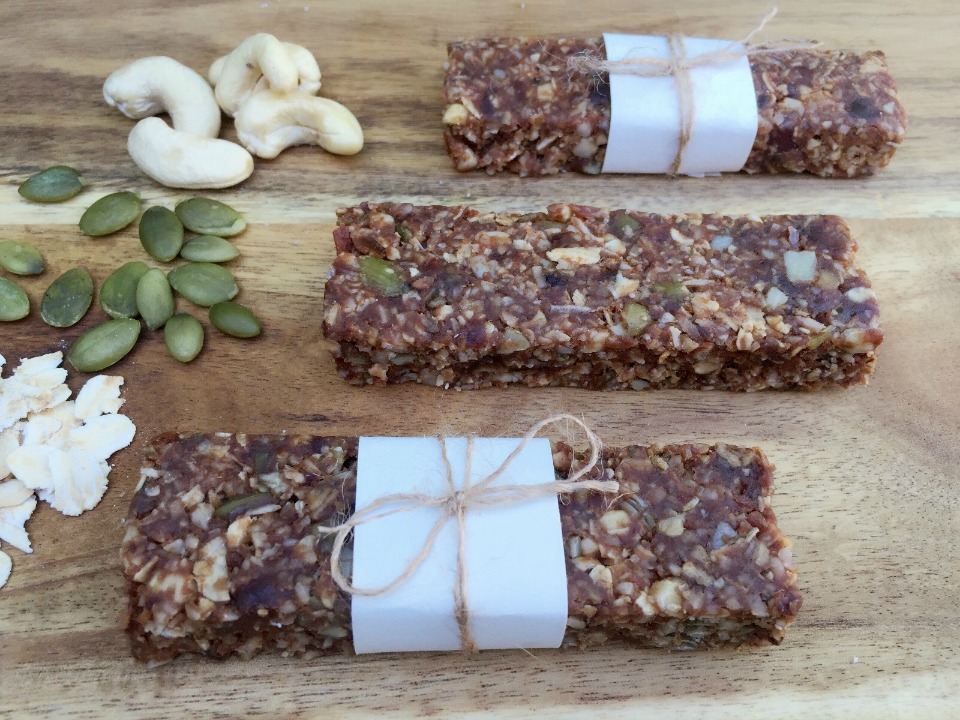 9. Banana Bliss Blass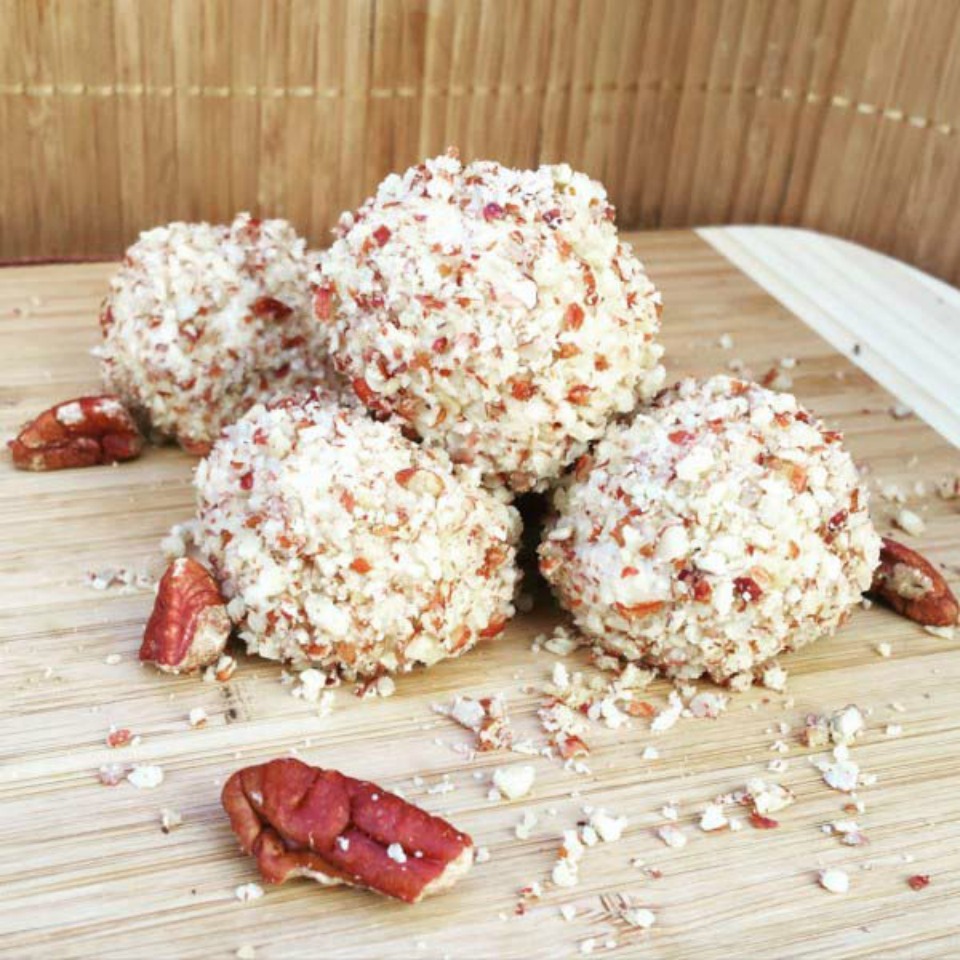 10. Carrot Zucchini Cake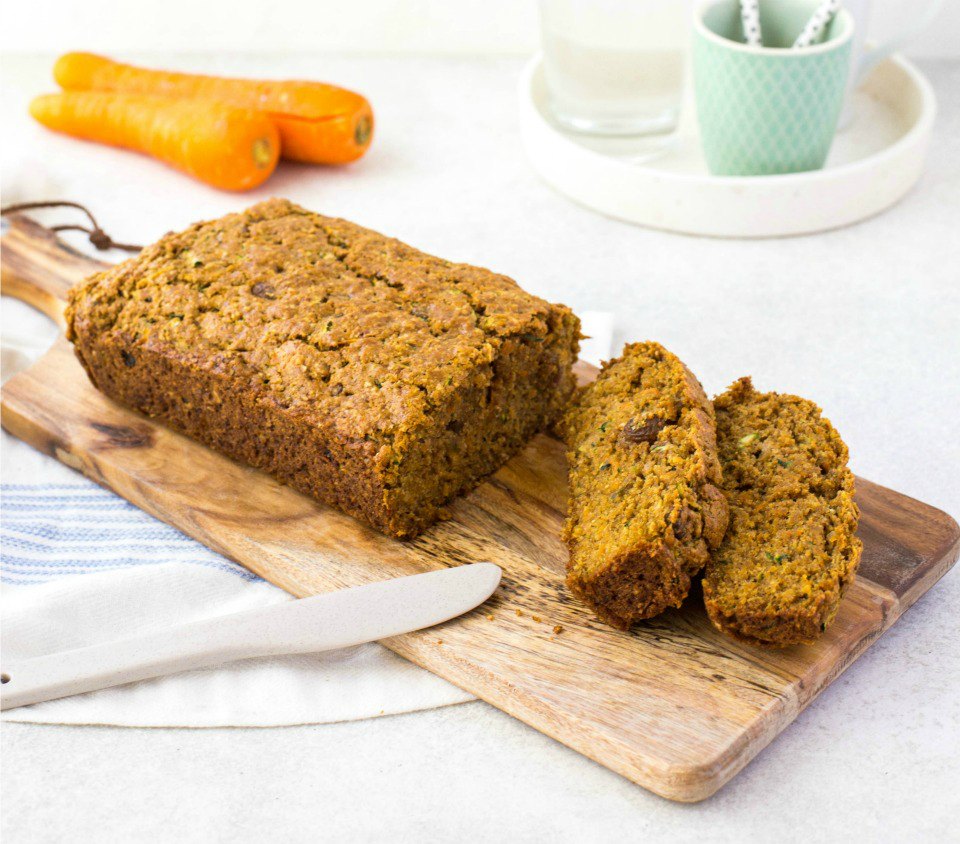 11. Dairy, egg and nut free Raspberry Ripple Cake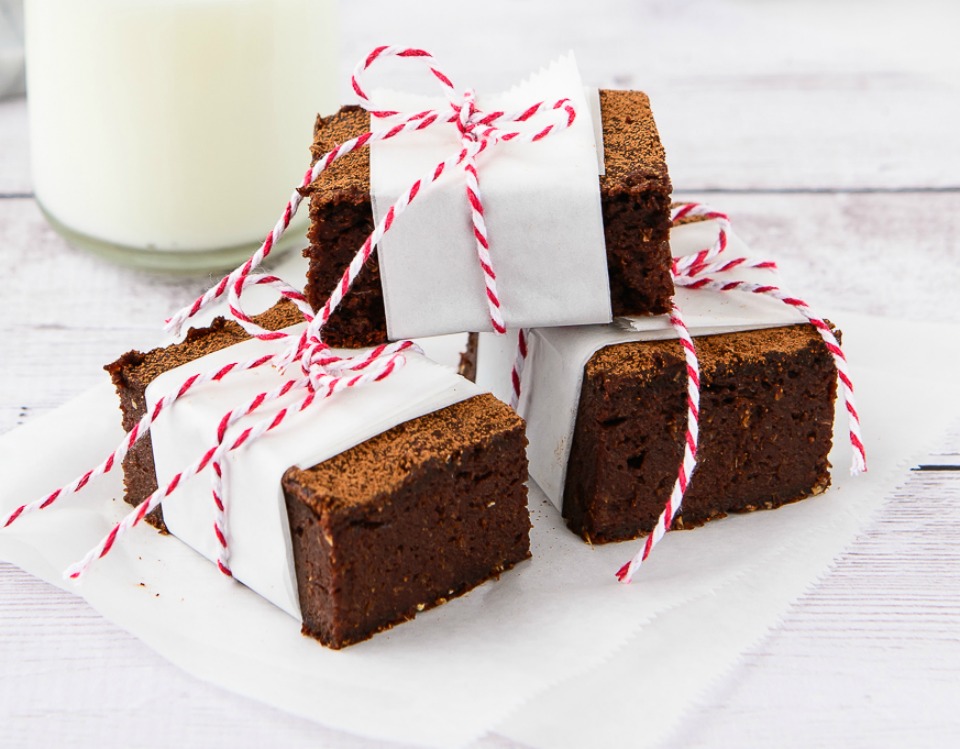 12. Healthy Pizza Scrolls
13. Cranberry, coconut and puffed rice muesli bars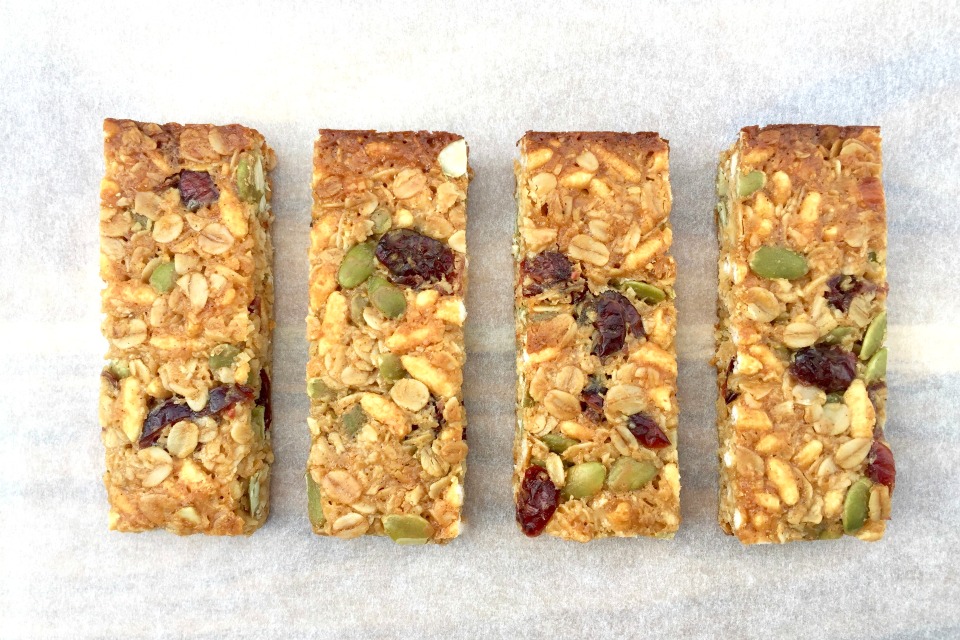 14. Nut free super seed muesli bars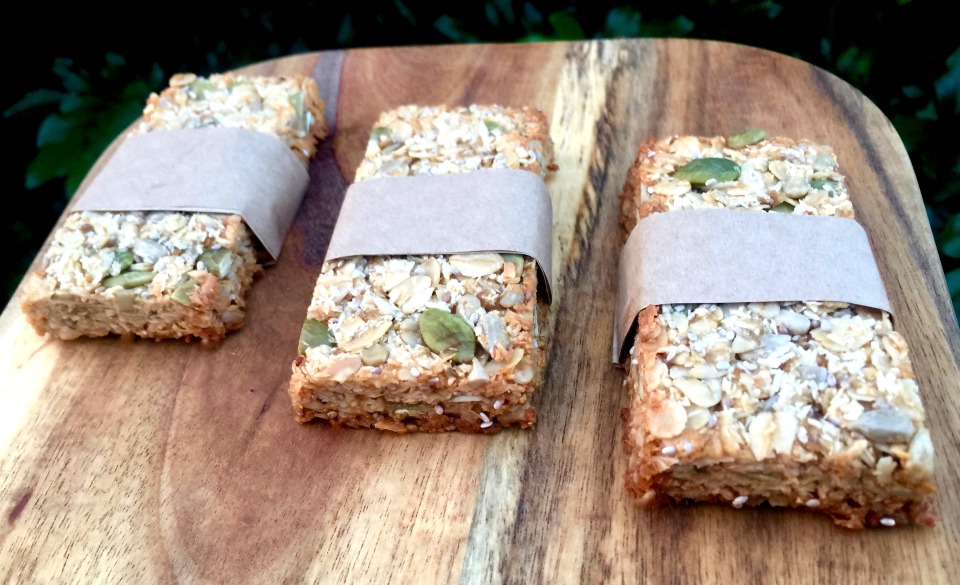 15. Chocolate hazelnut muesli bars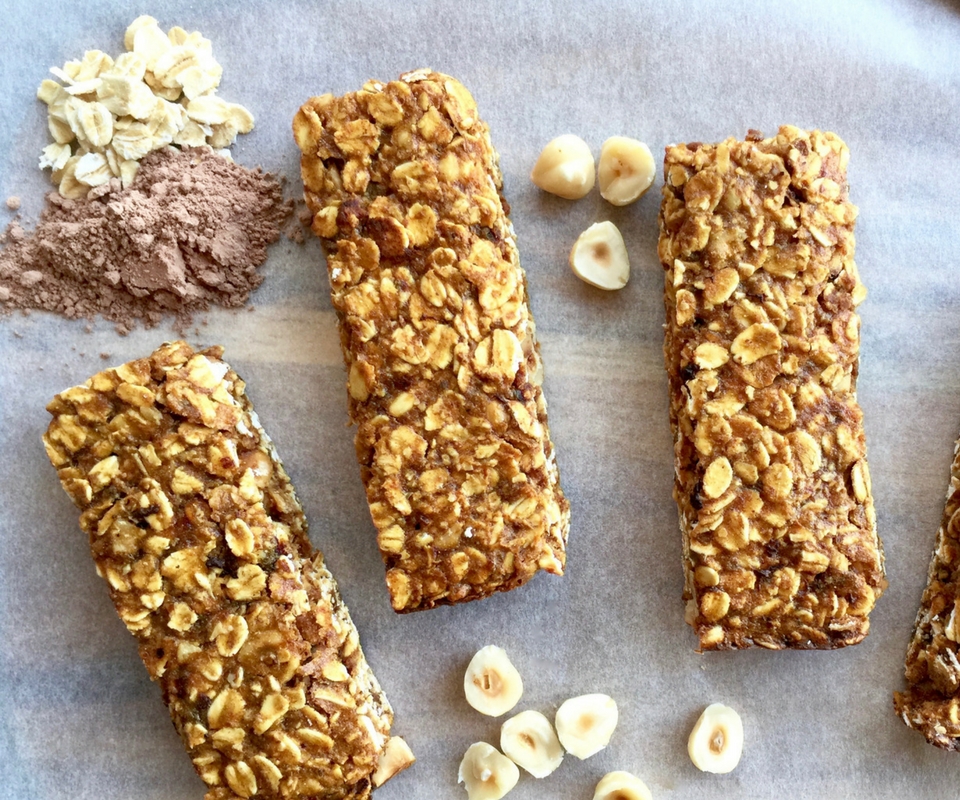 16. Healthy homemade chocolate hazelnut spread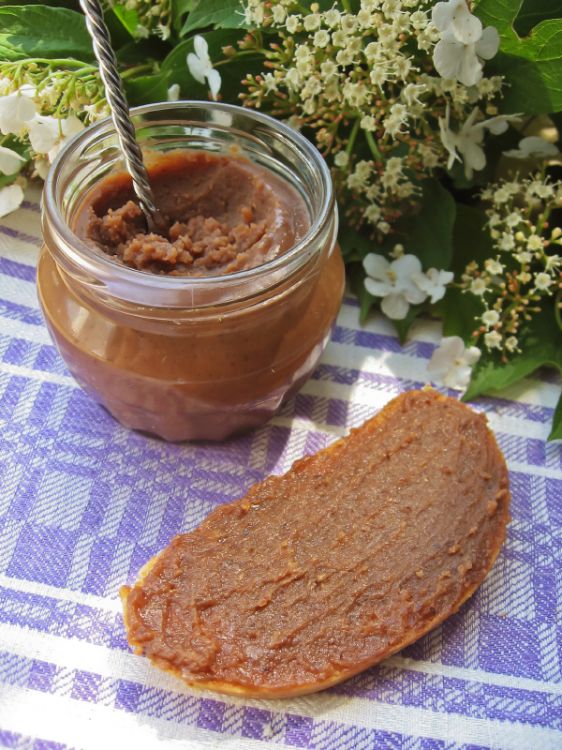 17. Healthy homemade Milo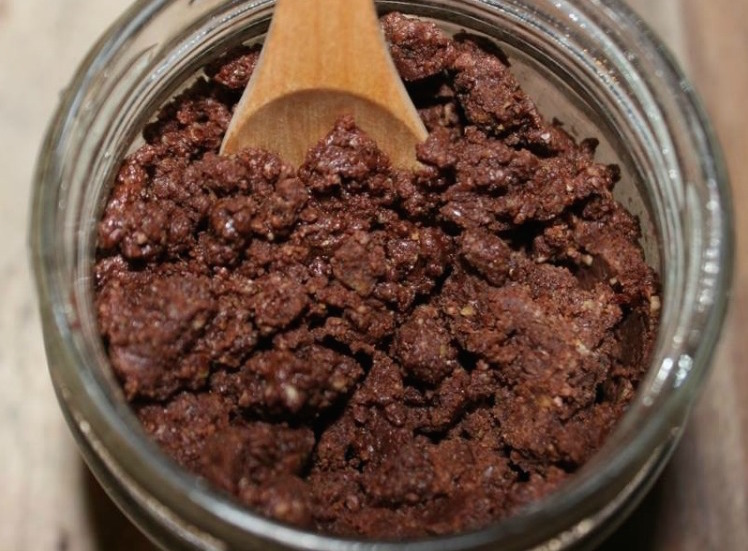 18. Nut free chewy choc mint muesli bars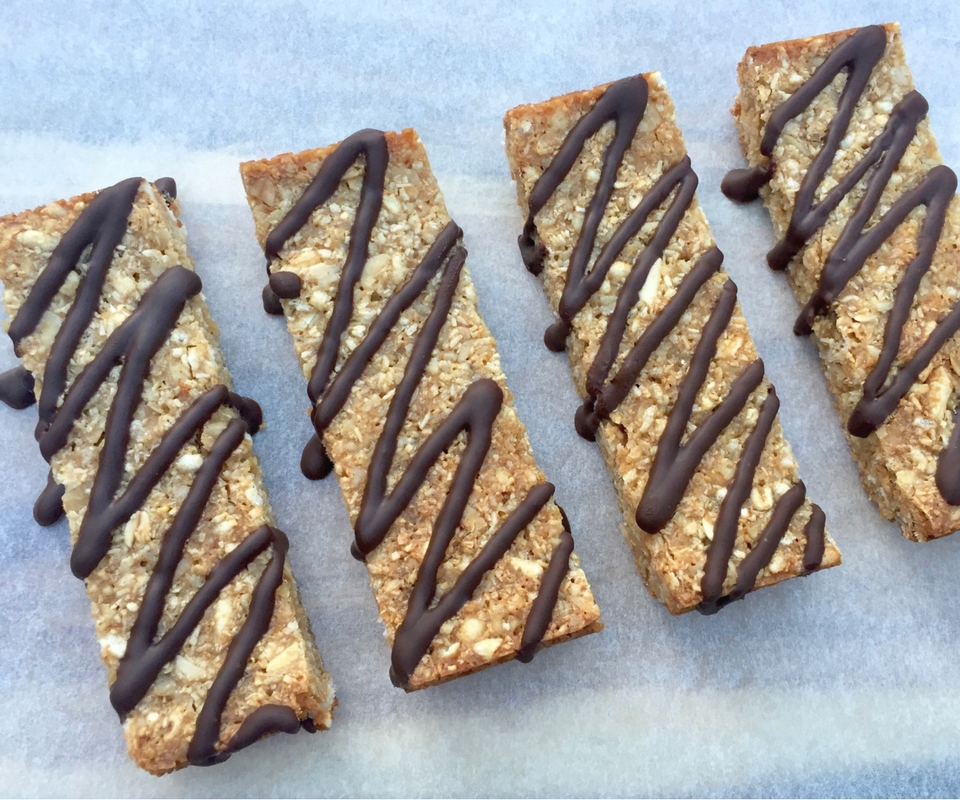 19. Basic pikelet batter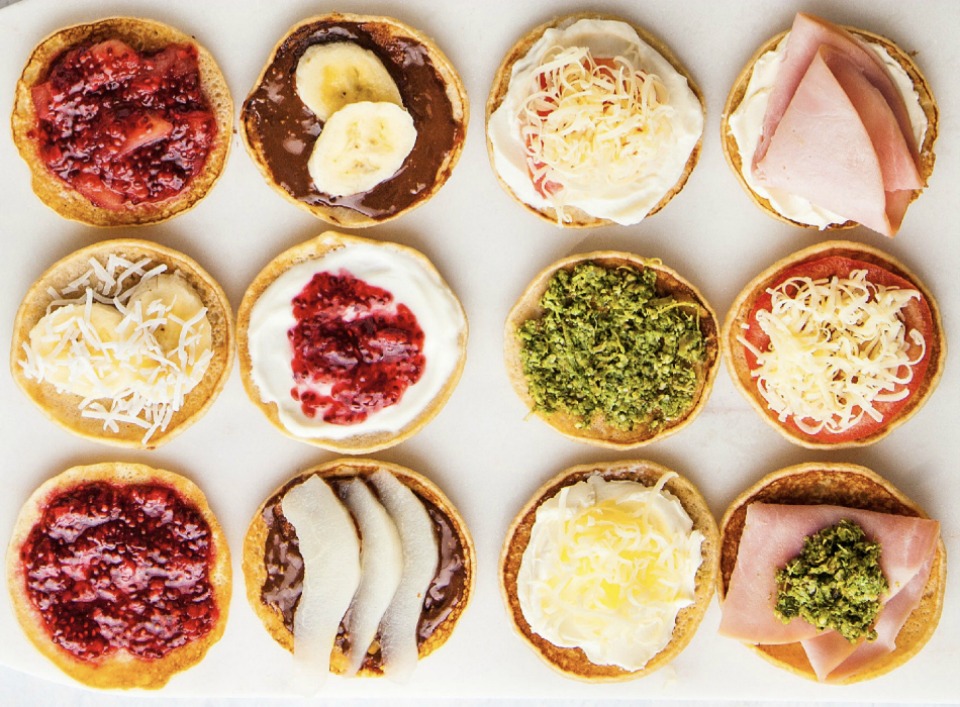 20. 4 ingredient crispy shapes biscuit recipe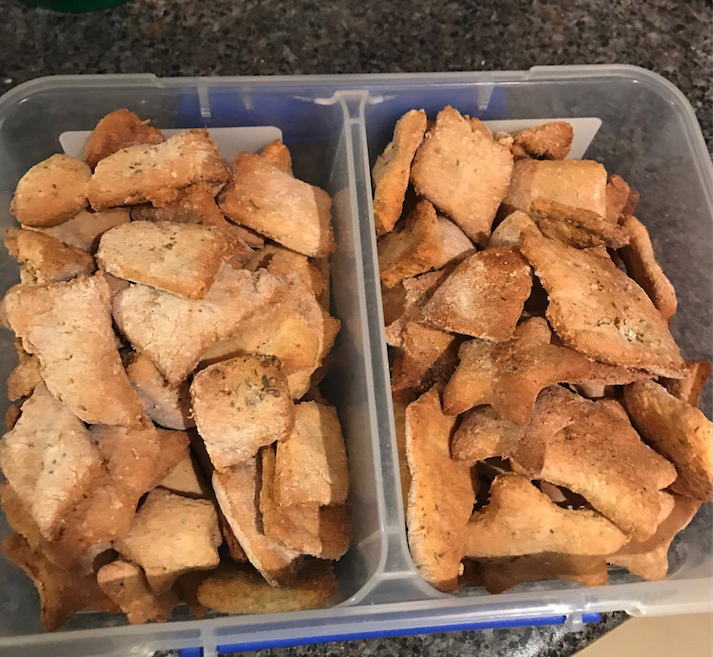 Here are a few more recipe options for the kid's lunch boxes:
And don't forget about breakfast and dinner with these awesome recipe suggestions:
Back to school hacks and lunch box meal prepping tips
Below you will find links to healthy snacks, sweet and savoury, lunch box prepping tips, tricks, back to school dinners.
Mums guide to meal prepping a healthy lunch box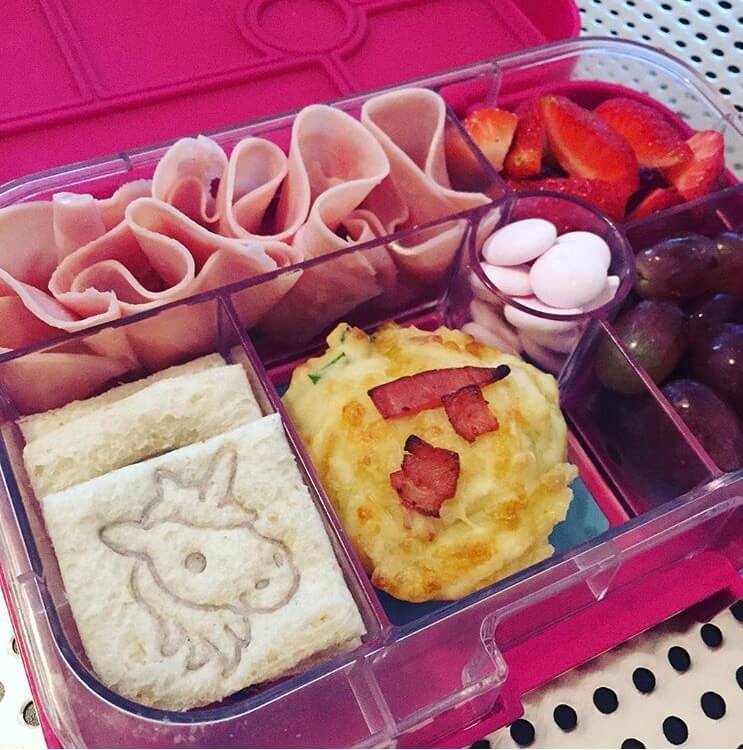 Now that you have all these amazing recipes, how to plan or prep ahead with the kid's lunches to make sure you don't run out of time and just opt for the unhealthy options?
Read our mums guide to healthy lunch boxes.
Back to School healthy lunch box guide
25 Back to school hacks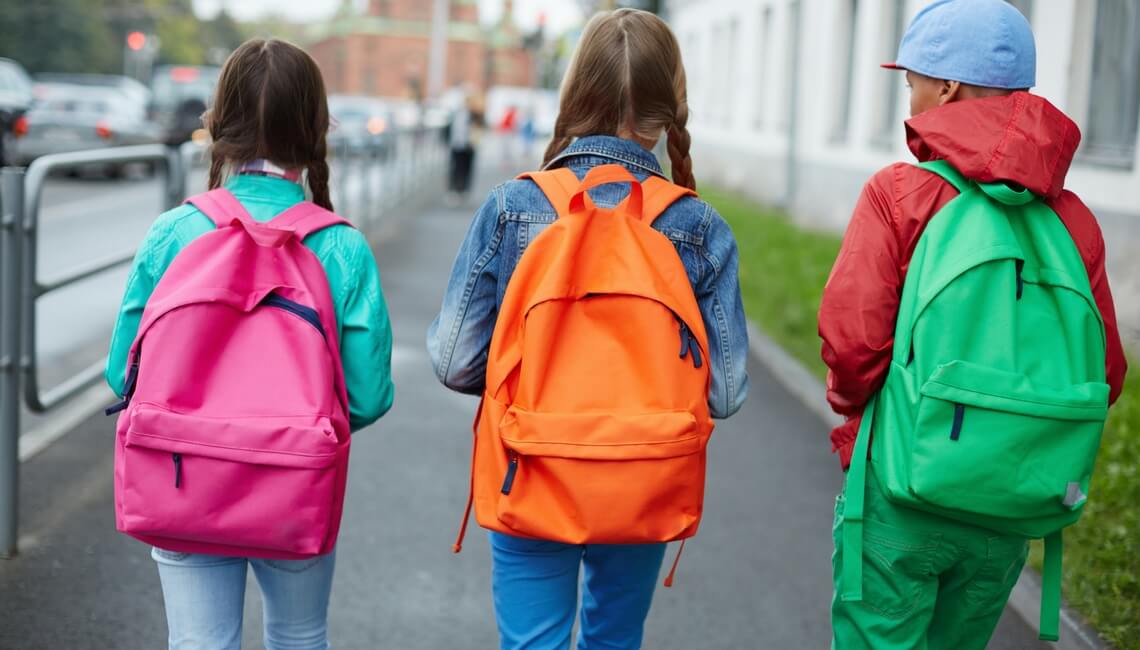 Back to school is a crazy time for any parent which is why we compiled this list of 25 hacks to help try and make it a bit easier. The hacks cover uniform and shoes, lunches and drink bottles, books and stationery and organisation.
7 things first-time school mums should know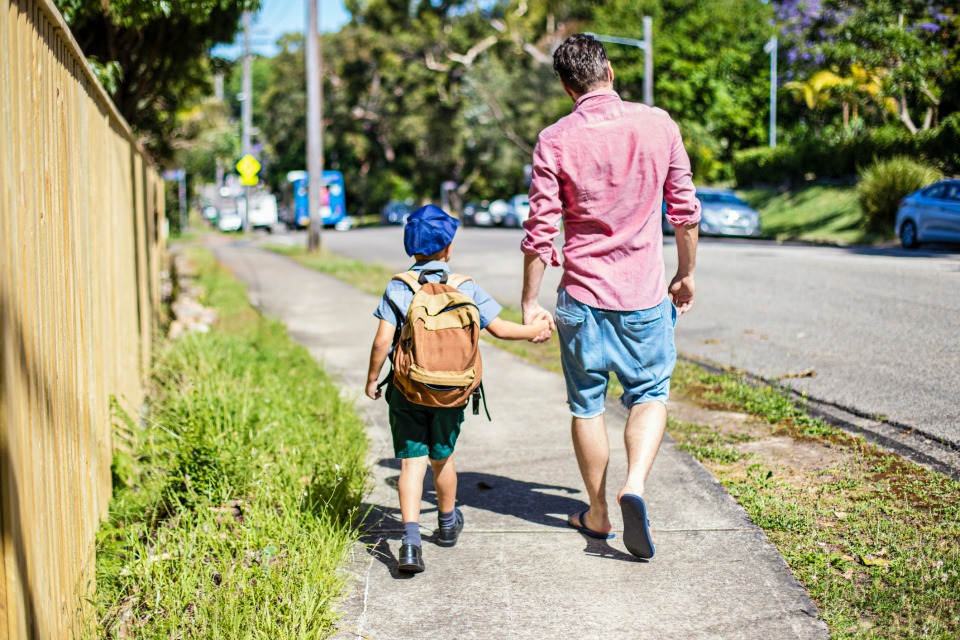 Sending your child to 'big' school for the first time can be daunting, getting uniforms organised, knowing what to put into the lunch box it can all just be too much. So here are some things we think first-time school mums should know.
There you have it you can now get prepared for the hectic back to school period armed with recipes, hacks and tips to make it as smooth as possible.
Free kids lunch boxes sneak peek recipe pack