Australian Medical Association WARNS: New Screening Still Unlikely To Detect All Cervical Cancers
The head of the Australia Medical Association has slammed a 'well-intentioned' petition against changes to the National Cervical Screen Program saying it's 'woefully misinformed and misguided'.
In addition, Dr Michael Gannon has warned women to remain vigilant in regards to their gynaecological health saying the new screening program was still unlikely to detect non-HPV-related cancers.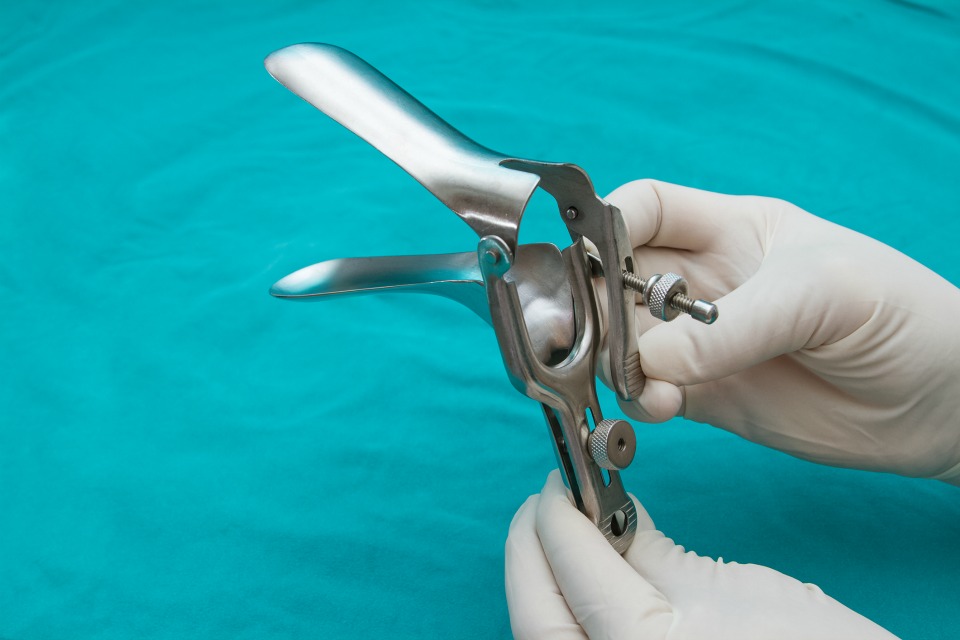 Dr Gannon is president of the Australian Medical Association and head of Obstetrics and Gynaecology at St John of God Subiaco.
He says changes to the National Cervical Screening Program (NCSP) are evidence-based and good news for women.
Under the changes which are due to take effect in May:
Women will be invited when they are due to participate via the National Cancer Screening Register.
The Pap smear will be replaced with the more accurate cervical screening test.
The time between tests will change from two to five years.
The age at which screening starts will increase from 18 years to 25 years.
Women aged 70 to 74 years will be invited to have an exit test.
Dr Gannon says the new guidelines have been developed over many years by an eminent panel of gynaecologists, pathologists, clinicians, and scientists.
"They have been meticulously reviewed through the Medical Services Advisory Council (MSAC) process, and represent a further improvement to the Cervix Cancer screening program, which was already the world's best," he says.
He says the new NCSP reflects an increased understanding of the biology of cervix cancer.
It reflects the changes in epidemiology that will accrue from having a population of young adults (boys and girls) who should nearly all be vaccinated against cancer producing HPV (wart virus) infection.
"These changes will mean that millions of women can perfectly safely reduce the number of times they face the nuisance, expense, and discomfort of having Pap smears," he says.
"Perhaps the only down side of the change is the health promotion opportunities that have accrued from women visiting their GP on a two-yearly basis."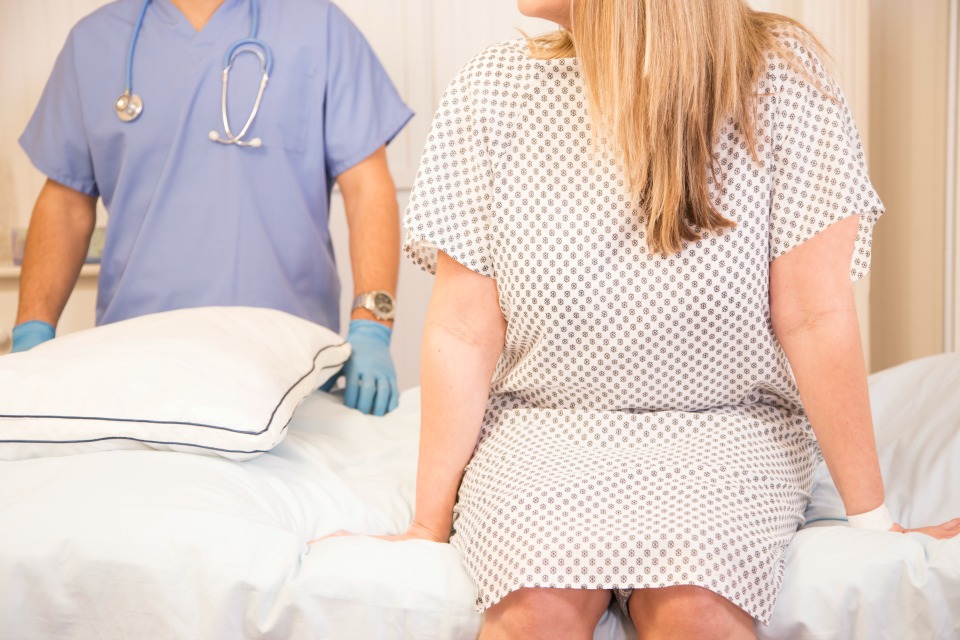 Reduce Preterm Birth Rate
In addition, and most importantly, Dr Gannon says at a population level it will reduce the incidence of cervical incompetence and preterm birth.
Prematurity is the number one cause of death and disability in children less than five years old in the developed world.
"In many women, preterm birth occurs secondary to a deficiency in the defence mechanism that a length of closed cervix provides," he says.
"A reduction in the number of women having surgery on the uterine cervix will be expected to reduce the incidence of prematurity.
"Prematurity is associated with increased risks of cerebral palsy, chronic lung disease, intellectual impairment, hearing impairment, blindness, learning difficulties, and behavioural problems."
Abnormal Bleeding MUST Still Be Reported
Meanwhile, in regards to detecting non-HPV-related cancers, Dr Gannon says the existing cervix cancer screening program was never perfect.
"It's absolutely essential that, with the new NCSP guidelines, we remind women of the importance of presenting for asymptomatic screening," he says.
"It is also absolutely essential that all women are encouraged to report abnormal bleeding to their GP.
"Whether this bleeding occurs throughout the cycle or after intercourse, it must (as always) be interrogated.
Dr Gannon says it will remain the case that women under the age of 25 with abnormal bleeding will merit gynaecological investigation and care.
Good News For Girls Of Future
"This is a good news story for not only the health of Australian women and girls, but that of their future children," he says.
"The fact that it is likely to be cost-effective is an added bonus for the taxpayers who fund the success story that is Australia's NCSP."
If you'd like to read more health-related new stories visit here.