Babies Born In These Countries Cry The Most – So Where Does Australia Rank?
Want your baby to cry less, then it may be worth moving overseas (well, not completely accurate but still)!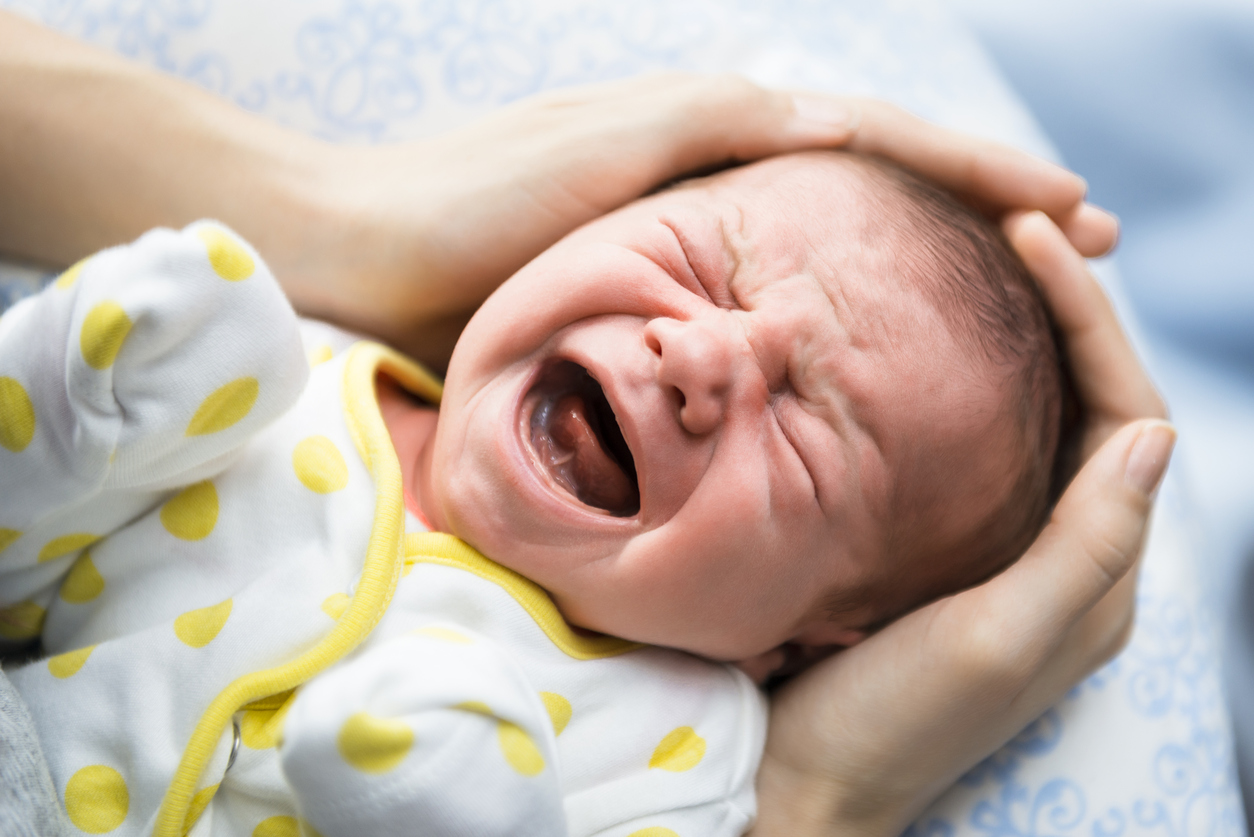 As it turns out, babies born in Canada, the U.K. and Italy cry more than babies anywhere else in the world, claims a new study published in the Journal of Paediatrics.
However, babies born in Denmark, Germany and Japan cry the least.
8,700 Babies Across The World Were Studied
Researchers from the University of Warwick studied 8,7000 babies across the world to see how common colic is around the world, in babies under three months.
"Babies are already very different in how much they cry in the first weeks of life – there are large but normal variations.
"We may learn more from looking at cultures where there is less crying and whether this may be due to parenting or other factors relating to pregnancy experiences or genetics," lead researcher Professor Dieter Wolke said in the study.
"The new chart of normal fuss/cry amounts in babies across industrialised countries will help health professionals to reassure parents whether a baby is crying within the normal expected range in the first three months or shows excessive crying which may require further evaluation and extra support for the parents."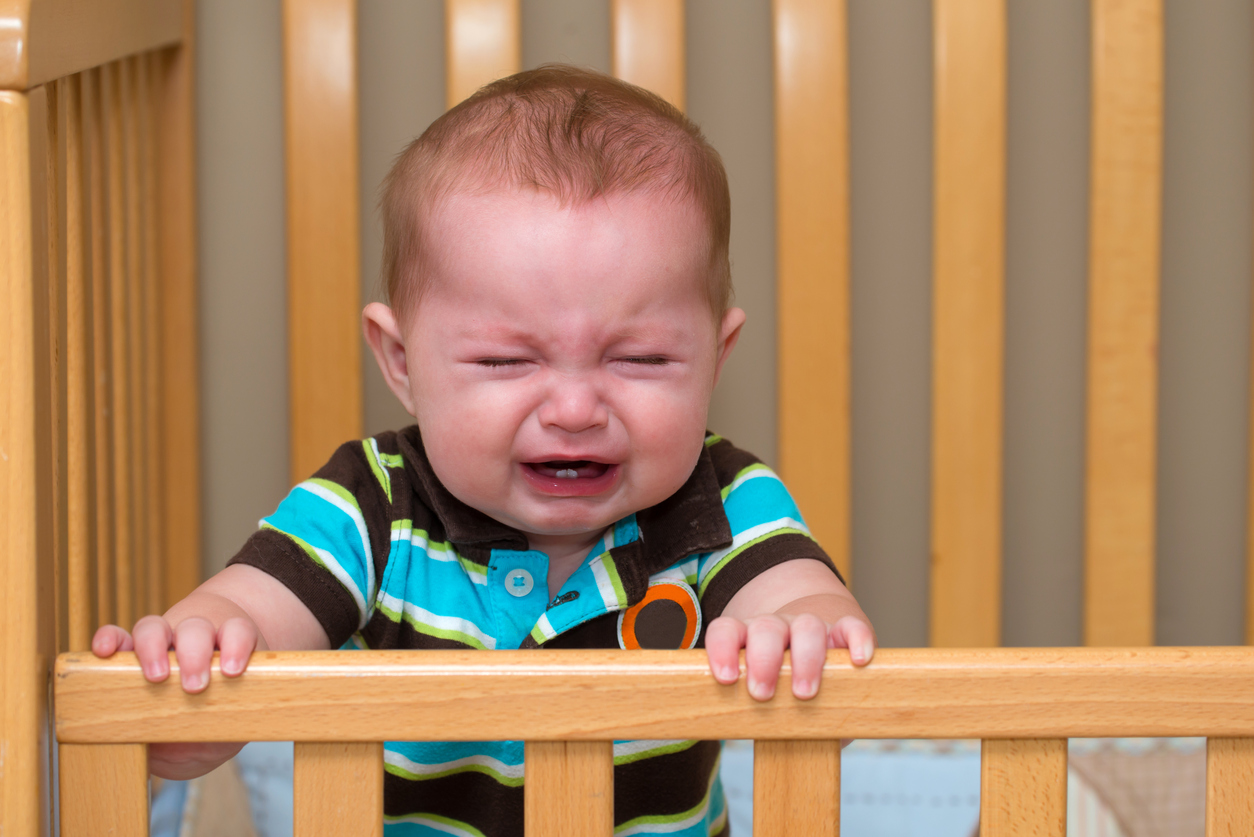 Canadian babies were found to have the highest levels of colic at 34.1 percent, followed by the UK at 28 percent and Italy at 20.9 per cent.
Whereas, only 5.5 percent of Danish babies and 6.7 percent of German babies cry for more than three hours a day.
So how did Australia rank in the study?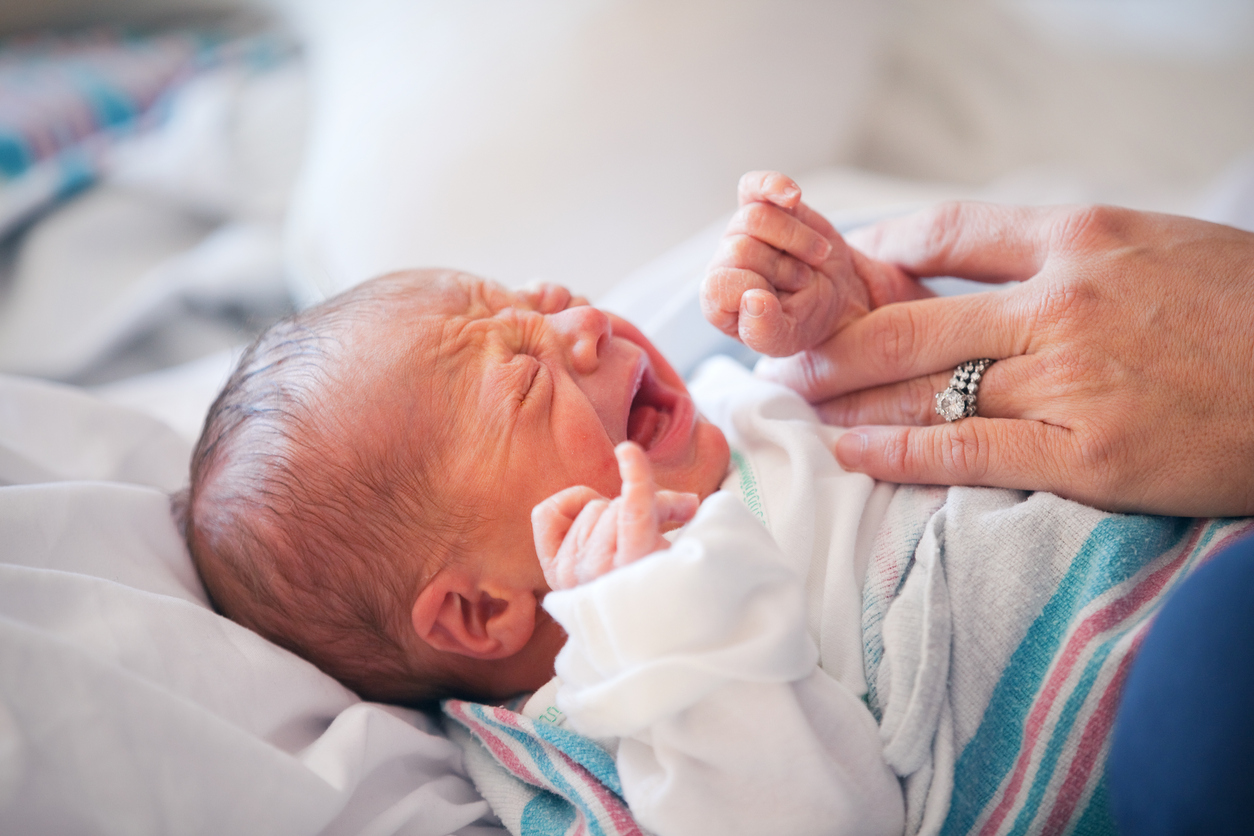 "Australia was included but while we had several studies from other countries, there was only one that we could include on inclusion criteria from Australia which had only data at 8 weeks," Professor Wolke tells The Healthy Mummy.
He continues, "At 8 weeks fuss/cry level at average of 113 minutes was bang in the middle on the average amount of crying compared to other countries." 
Symptoms Of Colic
"Colic is the term used when your baby cried excessively and can't be soothed, explains Better Health. "It tends to appear in the first two to four weeks of life."
Frowning and grimacing

Reddening of the face

The baby may pull up its legs, suggesting stomach pains

Loud and long screaming fits

Loud tummy rumblings

The baby cannot be consoled

The crying lasts for three hours or more

The baby passes wind or faeces (poo) around the time the crying stops, which could be coincidental

The baby recovers, none the worse for the experience.
Causes of Colic
The mother's diet. If a baby is breastfeed. Some studies says foods like cabbage, cauliflower, broccoli, chocolate, onions and cow's milk can cause colic.
Caffeine and nicotine. In the breast milk can cause an infant to become irritable
Feeling of fullness. Babies may overact to unfamiliar sensations of gas or fullness.
Being outside the womb. Babies may take a few months to get adjusted to being outside of the womb.
If you are concerned your baby is suffering from colic, we advise that you see your GP. Also, be sure to read 'He Cried And Cried': How This Mum Helped Settle Her Baby Who Was Suffering With Colic for additional insight.
For more information on colic, click here.