6 Of The Best Fitness Trackers Of 2016
A fitness tracker is your best friend when you are trying to stay fit and healthy. Having access to your quality of sleep, step count and how much energy you are outputting is not only useful, but also incredibly motivating (and kind of addictive!).
So which fitness trackers get top marks from the fitness gurus?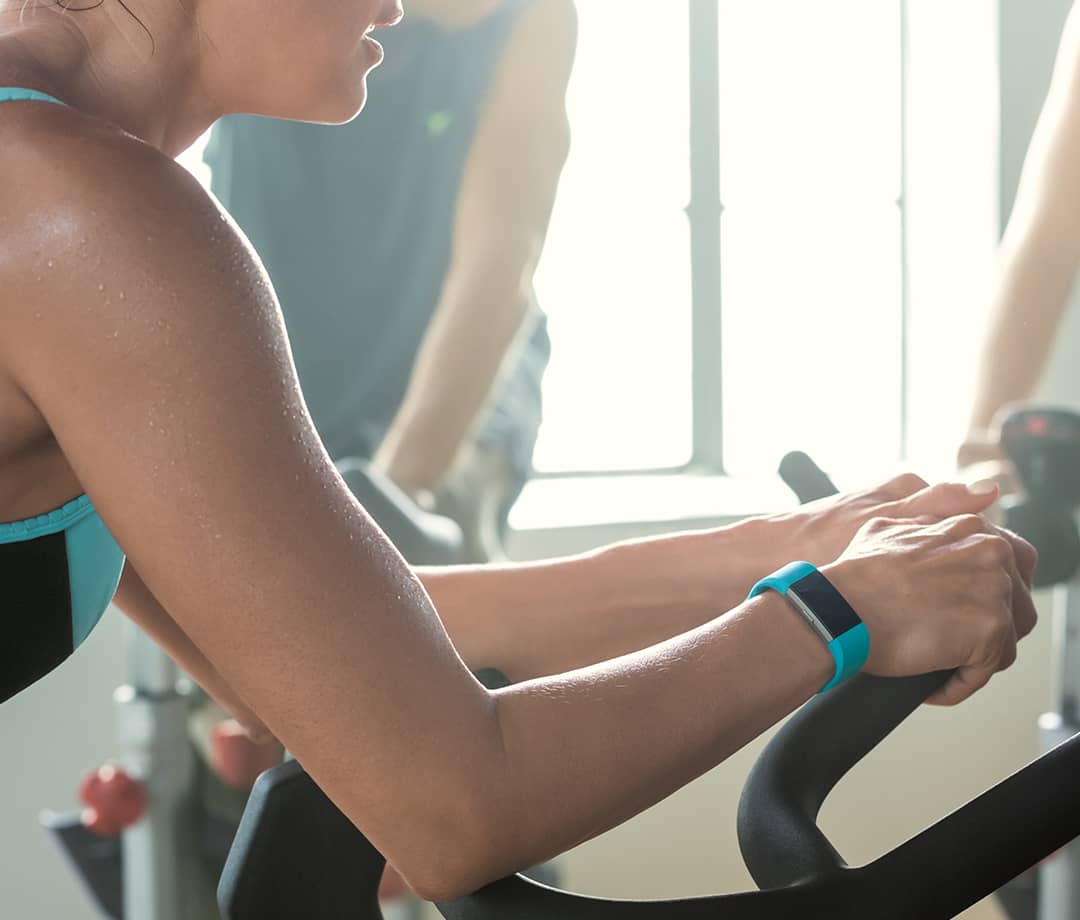 Challenge Yourself This 2017
In addition to finding the perfect fitness tracker, it's critical that you are on a health program that caters to your busy schedule. Our next 28 Day Fitness Challenge starts
Monday and we would love for you to give it a go!
Combining a healthy lifestyle with a fitness tracker can help you stay on track. So, without further ado, here are the winning fitness trackers of the year:
6 Of The Best Fitness Trackers Of 2016
1. Fitbit Charge 2
This is your go-to fitness tracker at the moment and is considered the best on the market, especially for those who like to mix up their workouts. It retails around the $250 mark and features a comfy strap and a large screen.
2. Samsung Gear Fit 2
Retailing around the $170 marker, the Samsung Gear Fit 2 is a great option for Android users. We love the design and the large display and the price is right too.
3. Fitbit Zip
Another affordable option that comes with the FitBit features is the Fitbit Zip. It retails around $80 but it doesn't measure floors climbed or track your sleep.
It's been on the market for four years now but remains a favourite among fitness reviewers and is one of the most affordable non-wearable tracker out there.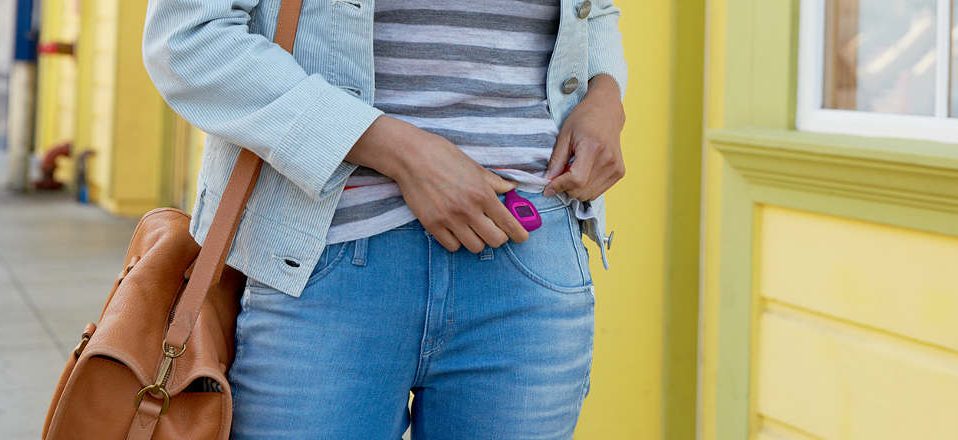 4. Microsoft Band 2
Looking for more than just a step counter? Then the Microsoft Band 2 is a great choice (retailing around $250). It includes 11 sensors so it can track more than just walking and running (think cycling, biking, golfing, even dancing).
It also comes with a whole slew of other features including an accurate optical heart rate sensor, GPS, ambient light sensor, skin temperature sensor, UV sensor and a galvanic skin response sensor.
5. UA Band
Both Android and iOS users will enjoy the Under Armour/HTC UA Band which is lightweight, responsive and one of the most solid fitness trackers on the market. The downside, however, is that the UA Band retails around $400.
6. Garmin Vivofit 2
And, finally, our top pick for simplicity and affordability has to go to the Garmin Vivofit 2, which retails for under $100. It has the step counter, the sleep tracker and all the other bits and bobs but it doesn't have the accuracy of some of the other models.
If getting fit and staying on track of your health is part of your plan for 2017, then hopefully these fitness trackers will help you reach your goals.
And remember, Boxing Day sales are still in swing so you may be able to grab a bargain just in time to ring in the New Year.
Don't forget to pre-order some of the Healthy Mummy's delicious caramel smoothie mix here.