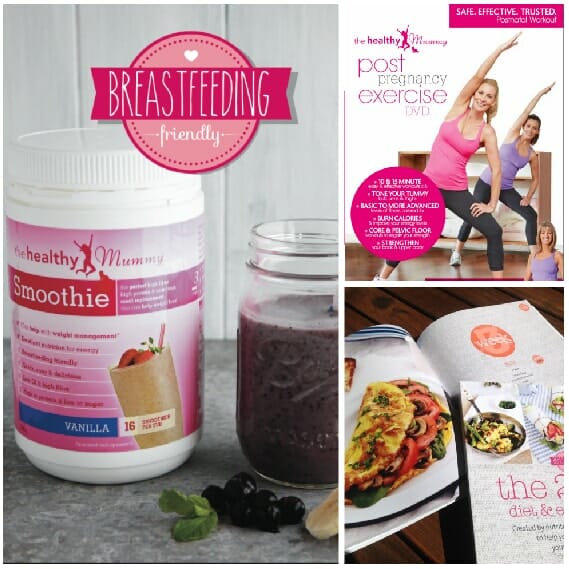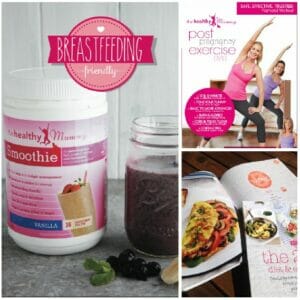 At The Healthy Mummy we are hoping to have some of the fabulous Mummy bloggers in Australia & New Zealand use our products and if you like our products we would love you to let your audience know about the products too.
There is no obligation to write about us – but we would love you to help spread the word if you enjoy our products and our healthy eating plans.
A bit about us
We are an Australian owned company started by Rhian Allen, a mum of 2, who has a passion for all things health and fitness.
We launched in October 2010 and have to date helped mums lose over 400,000kg. Our products include The Healthy Mummy Smoothies, The 28 Day Diet & Exercise Plan, The Post Pregnancy Exercise DVD, The Spring & Summer Cookbook, The Chocolate & Baking Cookbook, Chia Seeds, Fish Oils, The Calorie Bible – and more in the pipeline!
Our focus is on healthy lifestyle and good nutrition. Our weight loss plans are based on healthy eating and exercise principles and have been created with the busy mum in mind. The plans are easy to follow and the average weight loss is 500g – 1kg a week. You can see how the plans work here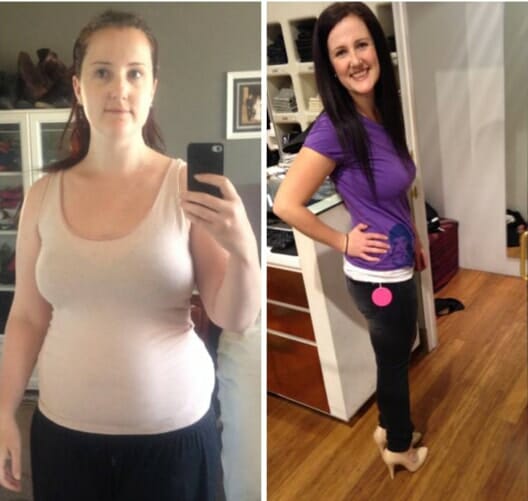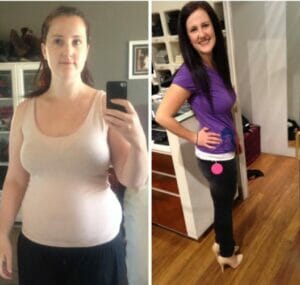 Our sister site is Lose Baby Weight which focuses on post pregnancy weight loss – but our message is very clear – only ever consider weight loss after birth when you are 100% emotionally and physically ready.
Our products and plans are all created by leaders in their fields and people such as Kathleen Alleaume (Nutrition), Rachael Keenan (Nutrition) and Lisa Westlake (Fitness) have been part of creating our products. We are also recommended by midwives and our smoothies and diet plans are safe for use in breastfeeding – but are for use by all mums.
We currently advertise in the Parenting magazines and also on many online websites but we would also love to work with bloggers who can experience our products and plans and help us to spread the word. You can also see us in the media here and we are a monthly columnist in Practical Parenting magazine too.
We also have two very active Facebook pages – here is our Healthy Mummy Page (30,000 mums) and here is our Lose Baby Weight one (100,000 mums)
If you would like to trial our range, please fill out your details below and we will be in touch shortly – and if you have any specific questions please feel free to contact us on [email protected]
You can also see lots of results from mums on our plans here