Breastfeeding has many benefits, but it ended up saving this mum's life!
Megan Crunkleton has credited her son for helping her to detect a lump on her breast while she was feeding him, which ultimately led to her being diagnosed with breast cancer.
Read this strong mama's story below…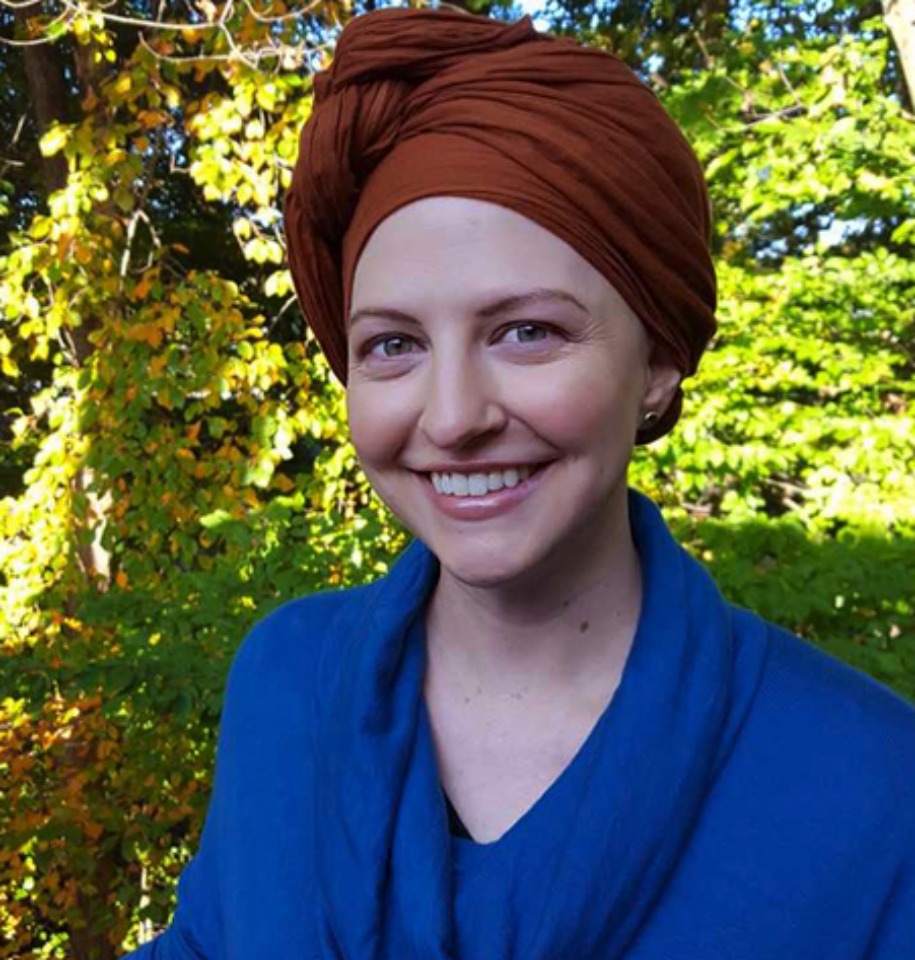 How nursing led to finding a lump
Megan, who is based in Maryland in the United States, says she was weaning her son from breastfeeding when she noticed a lump on her breast.
"I had never done any of those self-exams, the monthly recommended exams because I have very dense tissue and I would think I was finding something," she tells ABC News.
After a series of tests, Megan was diagnosed with stage two, triple negative breast cancer. This means the common receptors that fuel cancer growth, such as oestrogen, progesterone and HER-2/neu gene, are not present in the tumour.
And while this type of cancer can be aggressive, it also responds well to chemotherapy.
"It is still terrifying to have breast cancer, no matter what stage it is," says Megan.
"It was a relief when pathology results came back and said it was stage two."
In 2016, Megan's sister had been diagnosed with breast cancer but before then nobody in her family had a history of cancer.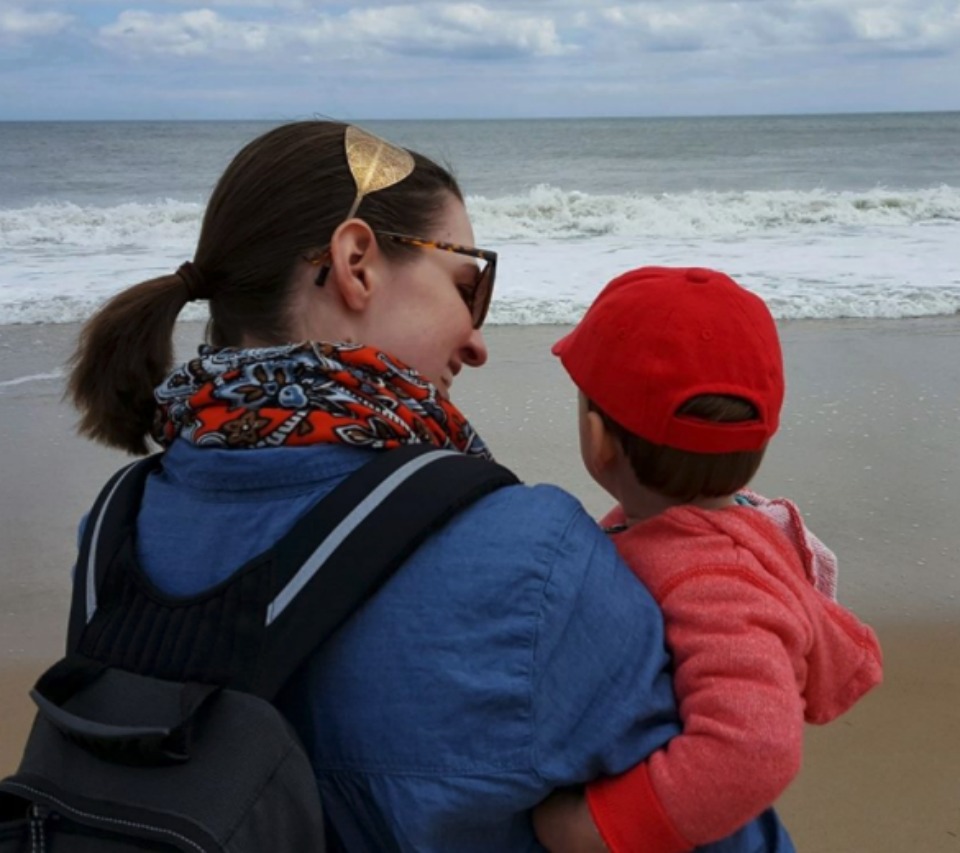 On the road to recovery
Megan started chemotherapy in June and is undergoing a 20 week program before having a bilateral mastectomy. She currently has four weeks left of chemo to go.
"I am evidence that cancer does not discriminate and it is possible to get breast cancer without family history and regardless of your age," she tells The Healthy Mummy.
"I am doing well, 4 weeks of chemo left! I am doing well and happy to be in the home stretch of the chemo portion of my treatment."
We wish you a speedy recovery, Megan. Thanks for giving us permission to share your story.
Check your breast health
Being aware of changes in your breasts and understanding the signs and symptoms of breast cancer could help save your life.
Don't forget the Breast Cancer Australia website is your go-to place in regards to breast help. It has a range of resources and information that can help you learn the possible signs of breast cancer.
If you have any concerns, we advise you see your GP as soon as possible.
Join our New Mums Facebook Support Group
If you recently gave birth and or a new mum who would LOVE to connect with other new mums about all things baby health, losing the baby weight, becoming active after baby and staying on top of your health – be sure to check out our NEW MUMS FACEBOOK SUPPORT GROUP.
The Healthy Mummy has multiple private and JUDGEMENT-FREE groups you can access (for free) and exchange tips, tricks and experiences with other new mums.
It's also a great place to get access to (and share) family-friendly recipes and Healthy Mummy Smoothie creations (which are known to help boost breast milk supply and compliment healthy nutritional intake while breastfeeding).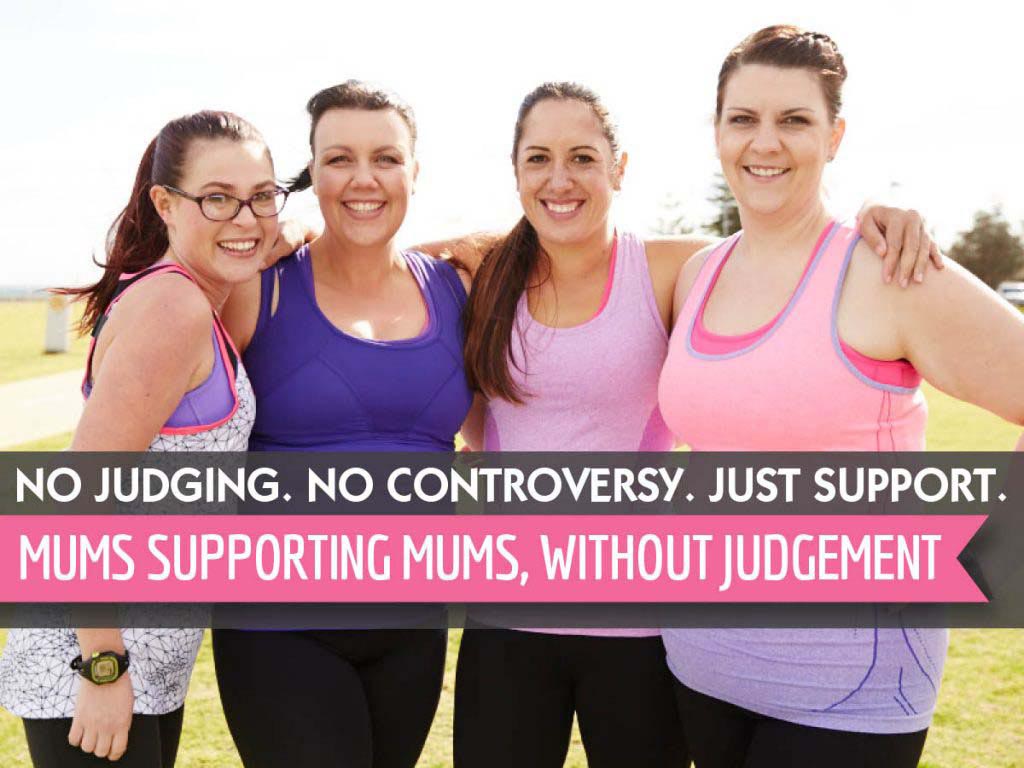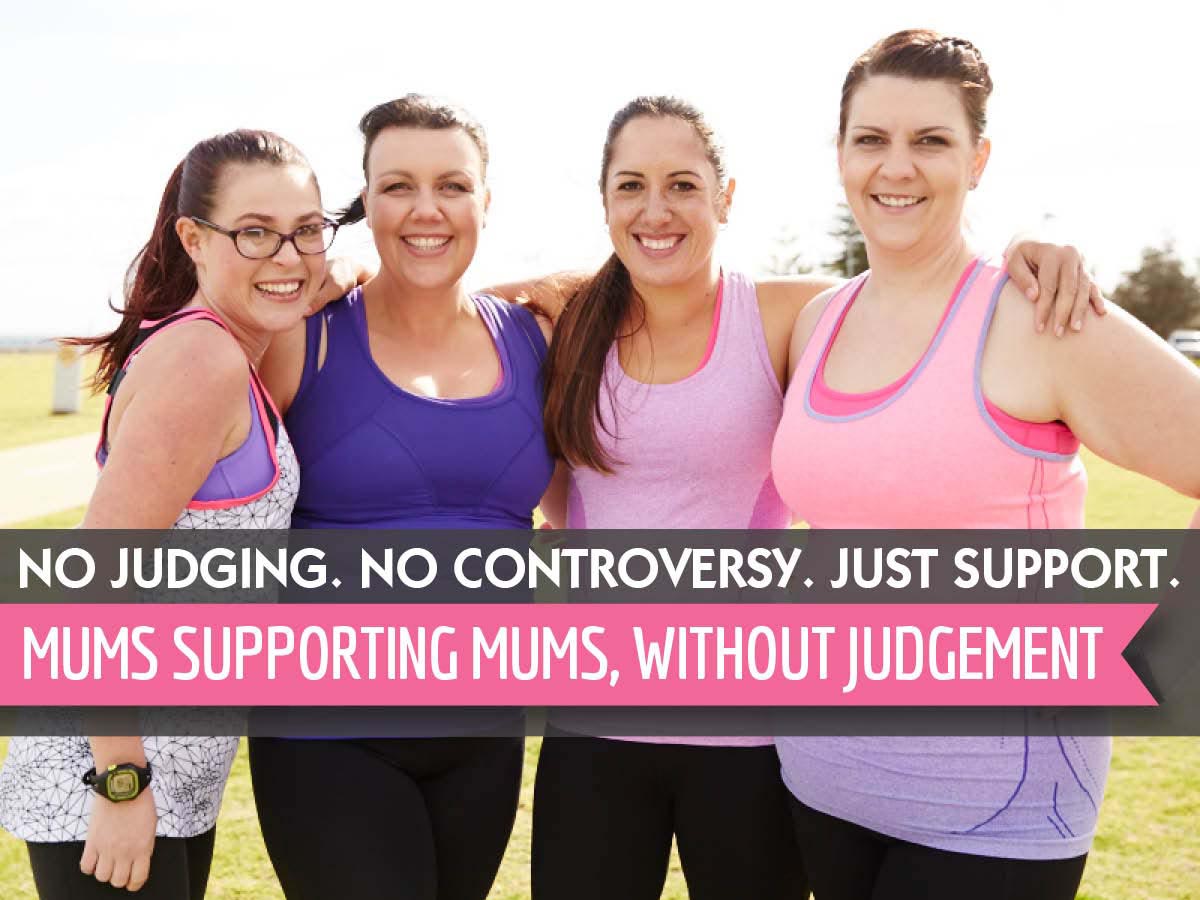 You can learn more about our other Private Facebook Support Groups and Facebook Pages to follow HERE.