Breastfeeding Mannequins Have Now Been Rolled Out In Shop Window Displays
How cool are these breastfeeding mannequins?!
A mall in Colombia has launched these nursing models into shops as part of a new initiative to help end the stigma surrounding breastfeeding in public.
The mannequins have been placed in store windows of Bogota Centro Mayor – the largest shopping mall in the country.
The initiative was launched by Amigos de la Lactiancia (Friends of Breastfeeding), who support mums that have been shamed for nursing in public.
Since they were introduced, there has been huge support for the mannequins on social media.
According to Ruptly, attitudes towards breastfeeding in public remain divided in the country.
One follower said: "This is an excellent idea."
"Beautiful," another commented.
"I think that it's something that draws attention so that everyone knows that there are special places for mothers to breastfeed their babies," says one follower.
"I believe that these spaces should be everywhere but with a suitable place so they do not disturb people who do not like to see breastfeeding mothers."
Wow, we think this initiative is amazing! We'd love to see the breastfeeding mannequins in shopping centres in Australia in the near future.
Here are our five top tips on breastfeeding in public.
Meanwhile, read how this breastfeeding mum of four is smashing stereotypes.
For more breastfeeding related news, articles and tips click here.
Did You Know That The Healthy Mummy Smoothie Is Breastfeeding Friendly?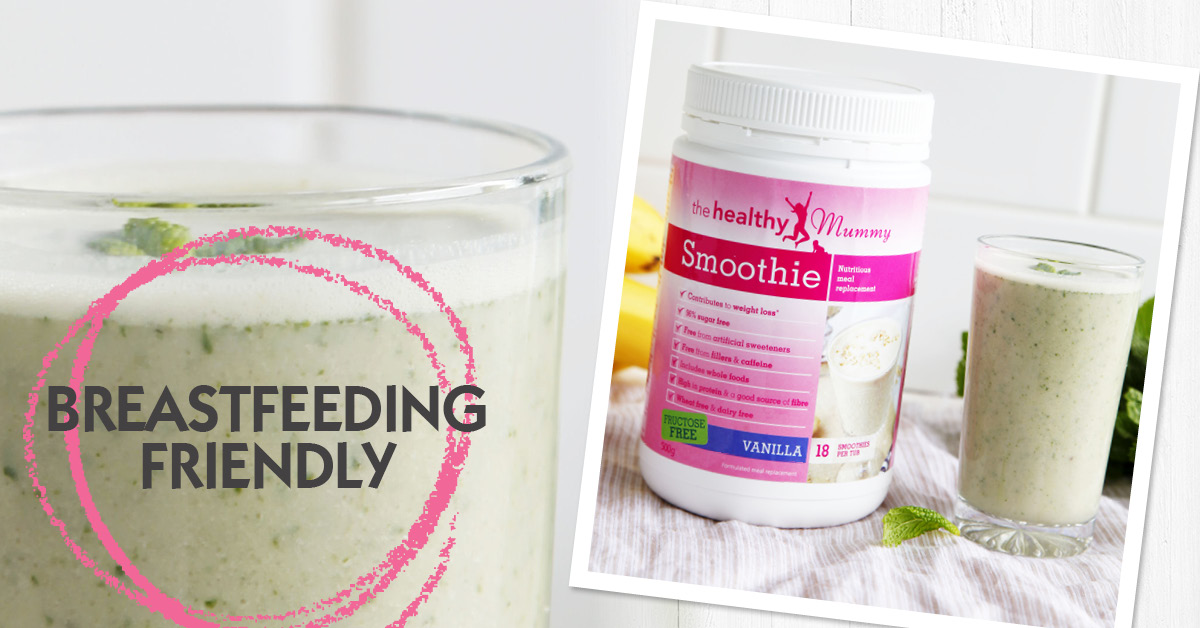 The Healthy Mummy Smoothie offers an excellent source of essential vitamins, minerals, nutrients & important antioxidants. It does not contain any weight loss accelerants, caffeine, no gluten and is dairy free. It is also a non Genetically Modified product!
Our smoothie range is also 96 per cent sugar free,  breastfeeding safe and is designed to help to support milk supply!
If you would like to learn MORE about our smoothie range download our smoothie information fact sheet here OR you can download the smoothie label and ingredient list here.
You can also check out our five delicious flavours HERE.