Breastfeeding pods are now popping up in airports but mums have mixed reviews
Ever found yourself with a hungry baby and nowhere to feed them while out and about?
New breastfeeding pods are popping up across airports to help mums find a private and comfortable spot to nurse their little one.
But not all mums think they are necessary…
Breastfeeding pods are now available in airports but mums have mixed reviews
The pods are the brainchild of Mamava and have been installed in many U.S. airports, as well as hospitals, concerts and workplaces.
"We created Mamava from a place of experience and empathy," Mamava CEO Sascha Mayer said in a Q&A with Thrive Global.
"When I was breastfeeding and traveling on business, the only place I could plug in and use my breast pump was a restroom.
"As if it wasn't hard enough to be away from my baby, making food in a place designed for the exact opposite function was demoralising and undignified. I knew many other moms who were experiencing the same thing and often were forced to stop breastfeeding because it was just too hard for them."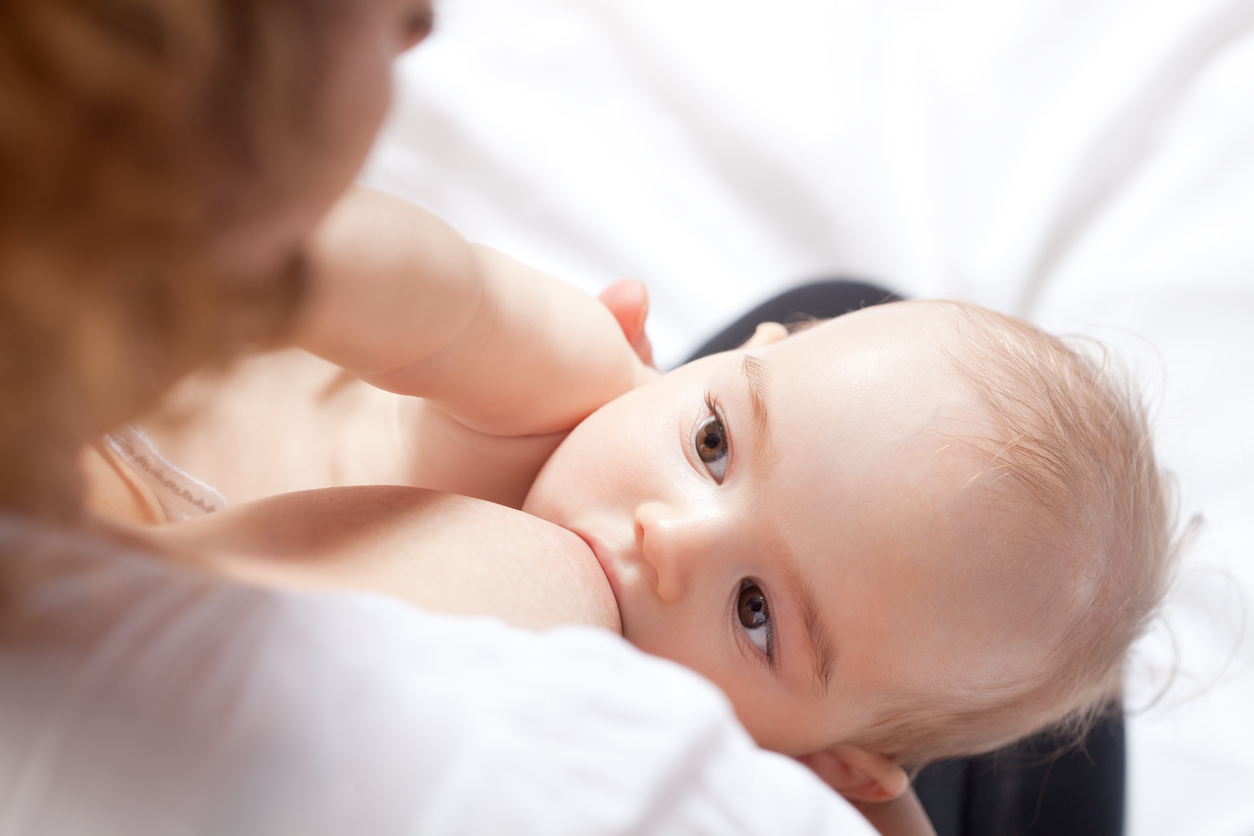 However, while the purpose of these breastfeeding pods are to help give mums with breastfeeding babies some privacy, a recent thread on Mumsnet has revealed how women really feel about them.
"Saw this at Miami Airport. What do we think about locking breastfeeding women in cupboards? I think it is a bit weird and sad," said one Mumsnet user.
"I totally get parent and baby rooms but object to the specific segregation of breastfeeders. Some bottle fed babies might prefer peace and quiet and plenty of breastfeeding mums," another mum commented.
Another pondered: "Why can't we just sit in a cafe?"
'I would have loved a pod like this'
Meanwhile, other mums applauded the idea of a breastfeeding pod.
"I had a baby with a tongue tie and latching problems. Had to get out my whole breast to feed in public and found it excruciating," said one mum."I would have loved a pod like this for those early days."
"Safe, quiet enclosed area to breastfeed in? Yes please," said another mum.
Another wrote: "Some people prefer to breastfeed in private, whether for religious reasons or just personal preference. As long as those who don't are not being forced to use it I think it's great that this is available for those who want space."
And another added: "Looks like an optional place for those who wish to use it. Some mothers prefer a quiet space where they can feel relaxed (for whatever reason they don't out in the open).
"Personally, I wouldn't have used it but am glad it is available to those who would."
What do you think about these breastfeeding pods? Would you use them?
Third of breastfeeding mums reveal they are 'forced to use toilet' to express at work, a survey reveals
Over 9,000 mums voted: Nearly 50% of women NEED HELP increasing their breast milk supply
Did you know our smoothies are breastfeeding friendly and help boost milk supply?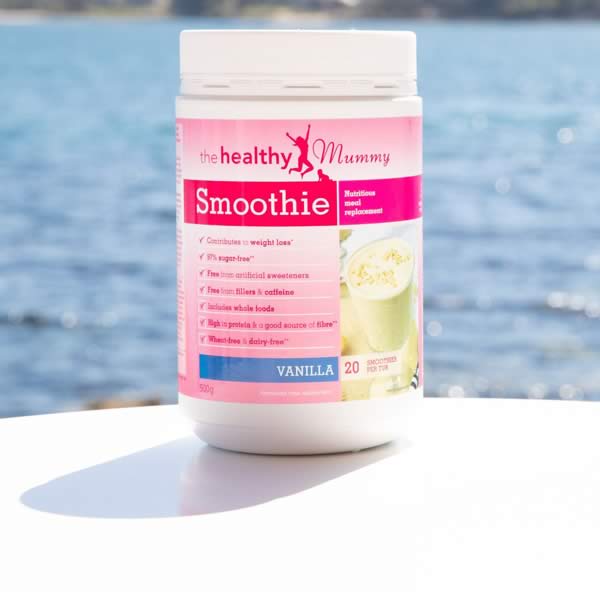 The Healthy Mummy Smoothie offers an excellent source of essential vitamins, minerals, nutrients & important antioxidants. It does not contain any weight loss accelerants, caffeine, no gluten and is dairy free. It is also a non Genetically Modified product!
Our smoothie range is also 96% sugar-free,  breastfeeding safe and is designed to help to support milk supply!
If you would like to learn MORE about our smoothie range download our smoothie information fact sheet here OR you can download the smoothie label and ingredient list here.
We have five delicious flavours. To purchase your breastfeeding smoothie, click HERE.