Want to know the truth about breastfeeding? Here it is – the lumps, bumps and little surprises all mums who plan on breastfeeding can expect. These, mums-to-be, are little gems that somehow seem to fly under the radar…until now.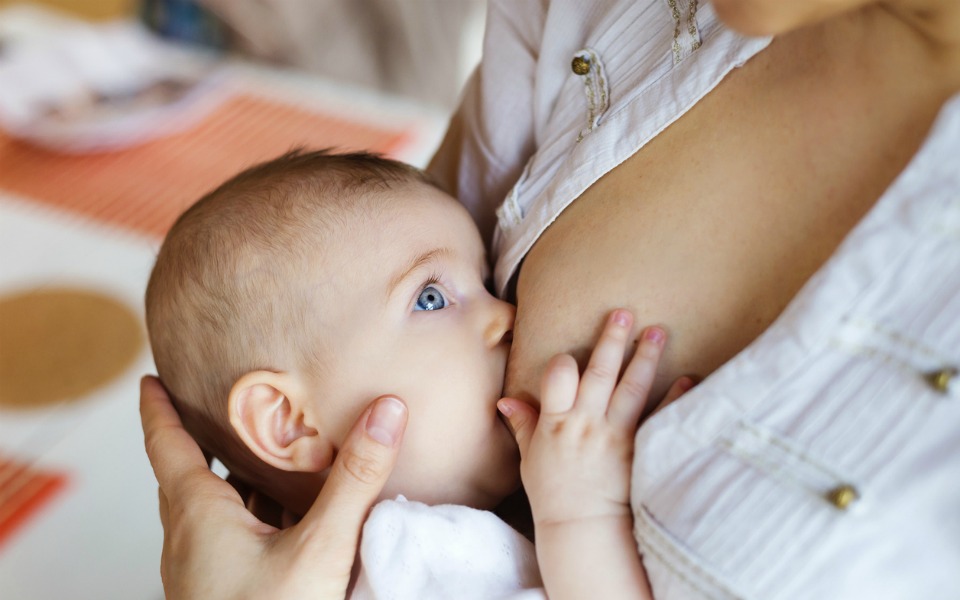 Breastfeeding… Exposed
While most of us go into the breastfeeding experience vaguely knowing what to do (stick bub to boob. How hard can it be?), it's actually a lot more complex than that. And there are a lot of surprises along the way.
So here are a few more things you may want to prepare for if you are planning on breastfeeding.
1. There is no standard 'feeding' time
I was always told that a baby will generally feed for five to seven minutes per breast. My kids didn't get this memo it would seem. Some breastfeeding sessions will be quick; others will take hours. Oh, and the ones that take hours will most certainly be the ones that you start when you have to pee.
2. A small egg in the breast can turn into a medical nightmare incredibly quickly
One day you feel a bit of lump in your breast. The next day you can feel like you've been hit by a bus with aches, pains, fevers and chills. It's called mastitis and it's a very common, but a concerning infection of the breast. See your doctor if you do experience these symptoms.
Learn more about mastitis right here. 
3. Your breasts are going to be lopsided for the majority of the day
And you will spend an unnatural amount of time feeling your breasts to see which is heavier and which one bub should be feeding from next. Yep. Feeling yourself up is pretty much an hourly thing from now on.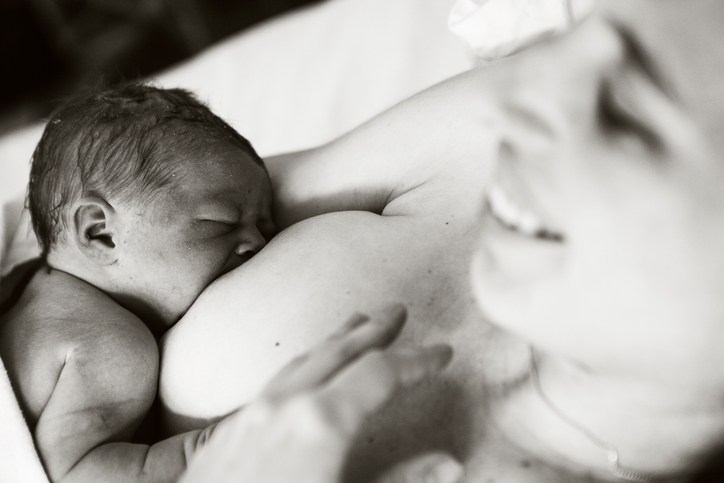 4. Babies sometimes boycott your breasts
Or one of them, which leaves you even more lopsided than usual!
5. Your breasts have the ability to squirt across a room
Especially if you miss a feed. Engorged breasts have more super soaking power than the best squirt gun on the market.
6. Your breasts also have the ability to clear a room!
If you happen to be breastfeeding around people who still believe that breastfeeding should only be done in private, then don't be surprised if strangers choose to walk away, but not without giving you and bub an evil stare first. Naturally.
7. Any crying infant can trigger leaky breast syndrome
Your baby could be fast asleep at home with your partner while you blissfully do the grocery shopping alone. But one glimpse of a crying infant and suddenly your chest turns into a leaking faucet, ready to feed the nearest hungry baby who latches on.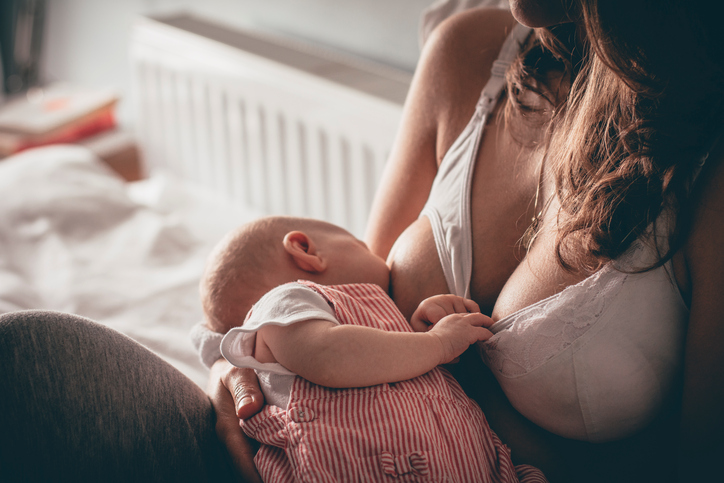 8. Breast milk can be used for EVERYTHING
Okay, not everything. But it can be used for so many other things. It can help clear up bub's conjunctivitis, acne, eczema and nappy rash. It can be used to alleviate pain from insect bites or stings, ear infections and even warts. Plus, it makes an easy lubricant when you and your partner need it.
9. You start to become addicted to it
The bond you feel cradling your baby, the touches he gives your hand and your chest as he sucks, the smell of his head as he gently falls asleep on your chest – these moments are so amazing that it is easy to crave them (and miss them when bub grows out of it).
10. At the beginning and the end of your breastfeeding journey, you most likely won't even recognise your boobs
They go through so many changes (from rock solid and covered in veins to freakishly flat and covered in saggy skin), but it's all part of the fun of being a mum.
Embrace it. Enjoy it. And always carry breast pads!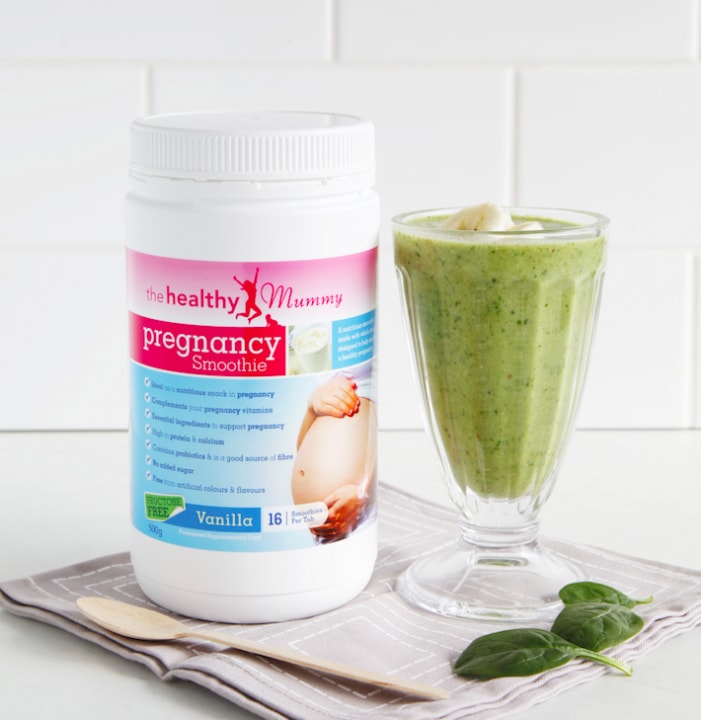 Did you know that the Healthy Mummy has a specially formulated pregnancy smoothie to help support a healthy pregnancy?
Pregnant women need additional calories and nutrients in pregnancy and our Pregnancy Smoothie and Eating & Exercise Book have been specially formulated to help women reach these additional calorie and nutrient needs.
The Healthy Mummy Pregnancy Smoothie is designed to complement, not replace, your prenatal vitamin intake. Our nutritionists ensured that the vitamins and minerals in the smoothie are at a low level so there is no risk of doubling up on any pregnancy vitamins.
It is ideal as a high-protein, high-calcium snack in pregnancy. You can download the Pregnancy Smoothie Label here.