10 Treasured Tattoos That Celebrate The Beauty of Breastfeeding
Many mothers are bypassing the traditional tattoos of their children's names and are instead opting to capture the fleeting breastfeeding journey with a permanent reminder on their skin.
If you are considering a tattoo that celebrates your breastfeeding journey, then these stunning breastfeeding tattoos will hopefully give you some inspiration for your own design.
Beautiful Breastfeeding Tattoos
There are countless moments in motherhood worth celebrating. Breastfeeding is one of them. It is not always an easy road and most women will experience plenty of bumps (and lumps) along the way, but, if you do decide to take the breastfeeding route, then you probably know how beautiful the bonding experience can be.
For many mothers, when the days of breastfeeding are over, it can be an emotional time. Sure, it's nice to have your boobs back and not be a constant source of milk, but it can also mean your little one is growing up. And too quickly.
This is one of the many reasons so many women are choosing to celebrate this fleeting time with a tattoo that marks their breastfeeding journey. Breastfeeding tattoos are increasing in popularity and many mums have taken to social media to share their #breastfeedingtattoos in an effort to help normalise breastfeeding and provide inspiration for other mothers looking for their own symbol to etch in their skin.
A Timeless Reminder of Your Breastfeeding Journey
Below are eight additional beautiful breastfeeding tattoos that honour the bond between mother and child.
And the gorgeousness keeps on coming!
The Less Permanent (and Painfree) Way to Honour Breastfeeding
In addition to breastfeeding tattoos, many women are also using the PicsArt app to create a stunning ethereal breastfeeding selfie (known as the #treeoflife). This is probably the better route as it is advised breastfeeding mothers wait a year after bub is born before getting a permanent tattoo.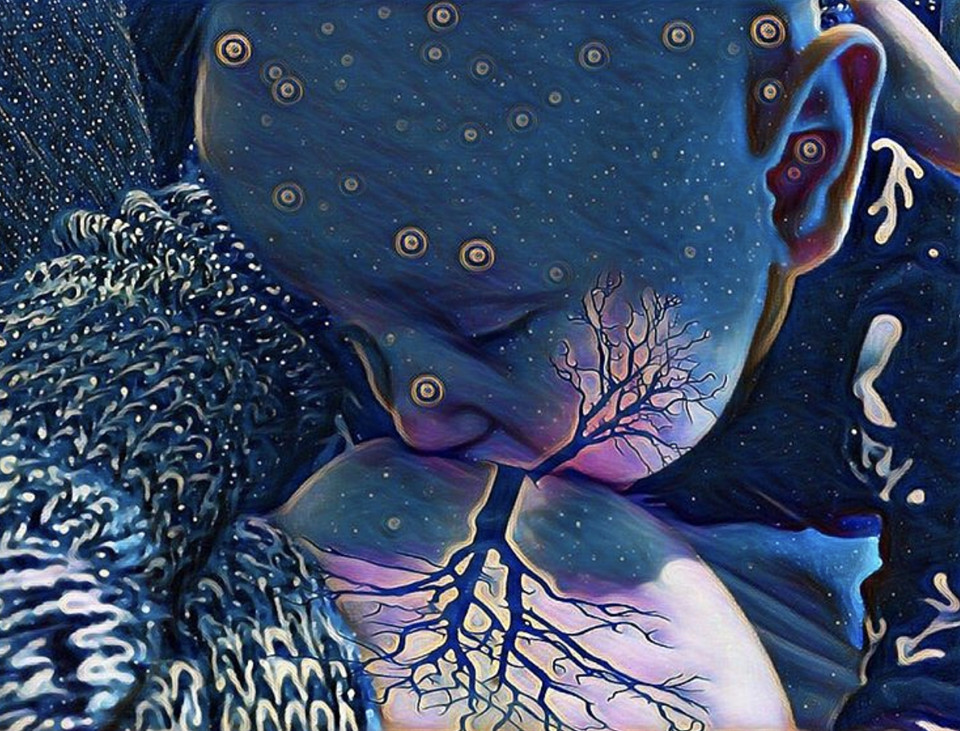 Have a look at how you can capture your own Tree of Life moment right here.
3. Did you know that the Healthy Mummy Smoothie is breastfeeding friendly?
As we all know, being a mum can be exhausting which can leave us too tired to eat the right foods and get the right nutrition in our diets. This is where The Healthy Mummy Smoothie can help.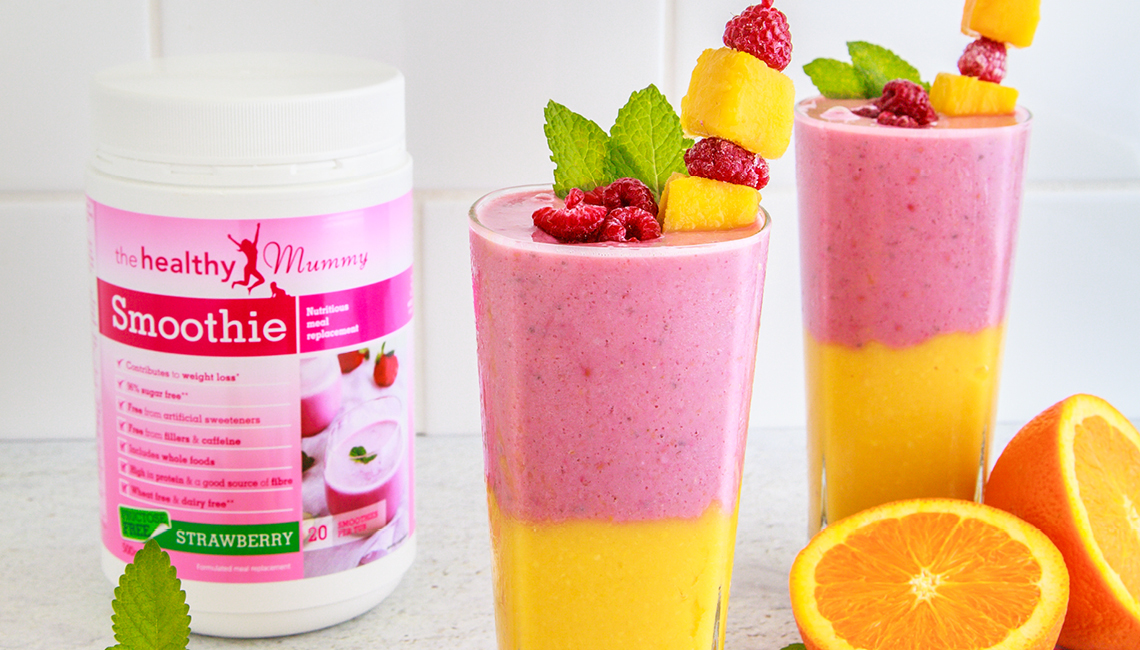 The Healthy Mummy smoothie has been created to help mums benefit from a wide range of nutrients which can also help support your healthy eating plan and exercise routine if you are trying to lose weight.
The Healthy Mummy Smoothie range has been formulated by leading nutritionists, dieticians and with the input from the Monash University.
It offers an excellent source of essential vitamins, minerals, nutrients and important antioxidants.  It is free from any weight loss accelerants, caffeine, contains no wheat ingredients, no fructose, is 96% sugar free and is dairy free. It is also a non Genetically Modified product and is breastfeeding friendly.