What this mum did to prove experts wrong & exclusively breastfeed her twins AND donate milk
In 2014, and after 7 attempts of IVF, Sue Hixon found herself pregnant….with TWINS! (Nawwww). Sue was already a mum to a two year old son.
As soon as she discovered that she was pregnant, she knew she wanted to breastfeed her baby girls.
Experts 'warned' Sue that breastfeeding twins would be 'different' and perhaps trickier than when she breastfed baby number one. Nonetheless, Sue was empowered to prove the experts wrong.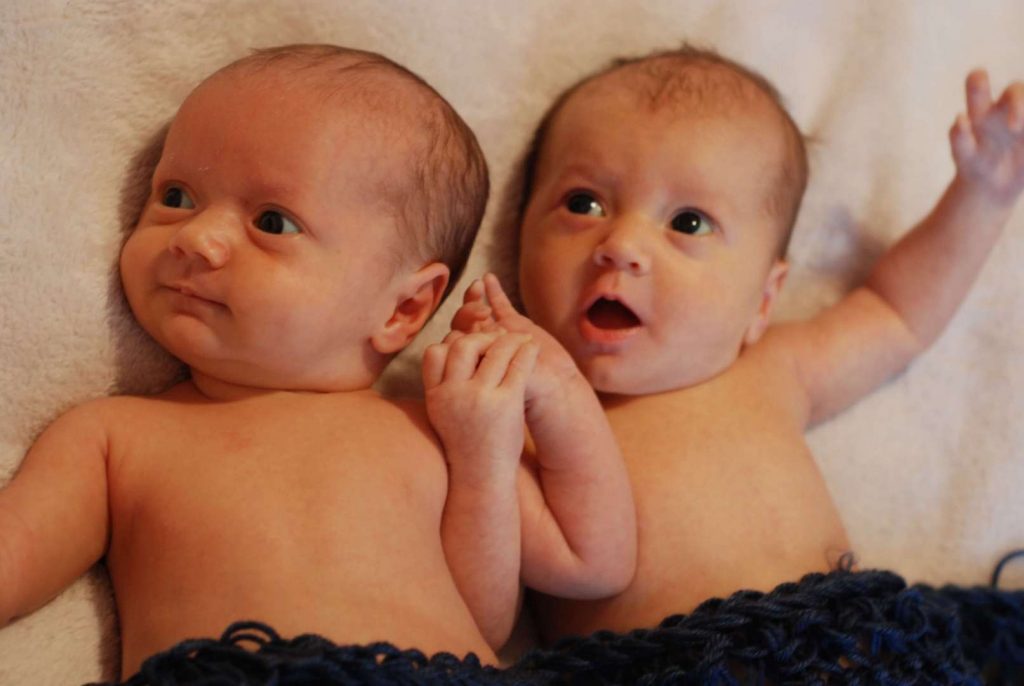 Sue's girls were born at 35 weeks. They spent 11 days in the nursery before coming home.
Sue says, "...the midwives at the hospital were constantly in awe that I wanted to feed my girls and was determined to do so from day 1″.
As the weeks progressed, Sue says she realised JUST HOW important her food (and diet was) in regards to milk supply.
"It very quickly became evident that MY diet was vital. It was vital to my milk production, not only volume in exclusively breastfeeding twins, but also to the quality of the milk I was providing.
"It was also vital to my body and its ability to not only recover from my pregnancy, but in its ability to lose weight as I was feeding."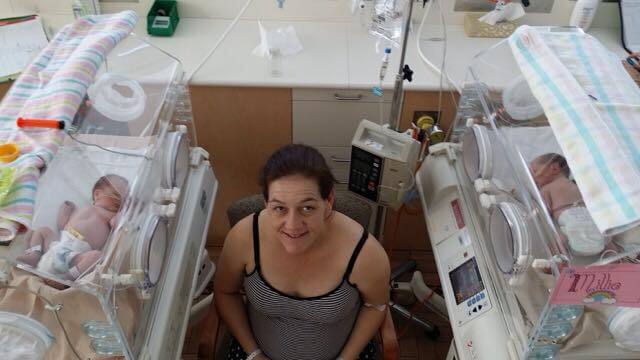 It was then Sue was inspired to try The Healthy Mummy Smoothies.
"I began using The Healthy Mummy Smoothies, and free recipes.
"I found that meeting my calorific needs with quality nutrition meant that my body could manage both things. I dearly desired to regain my pre-baby body."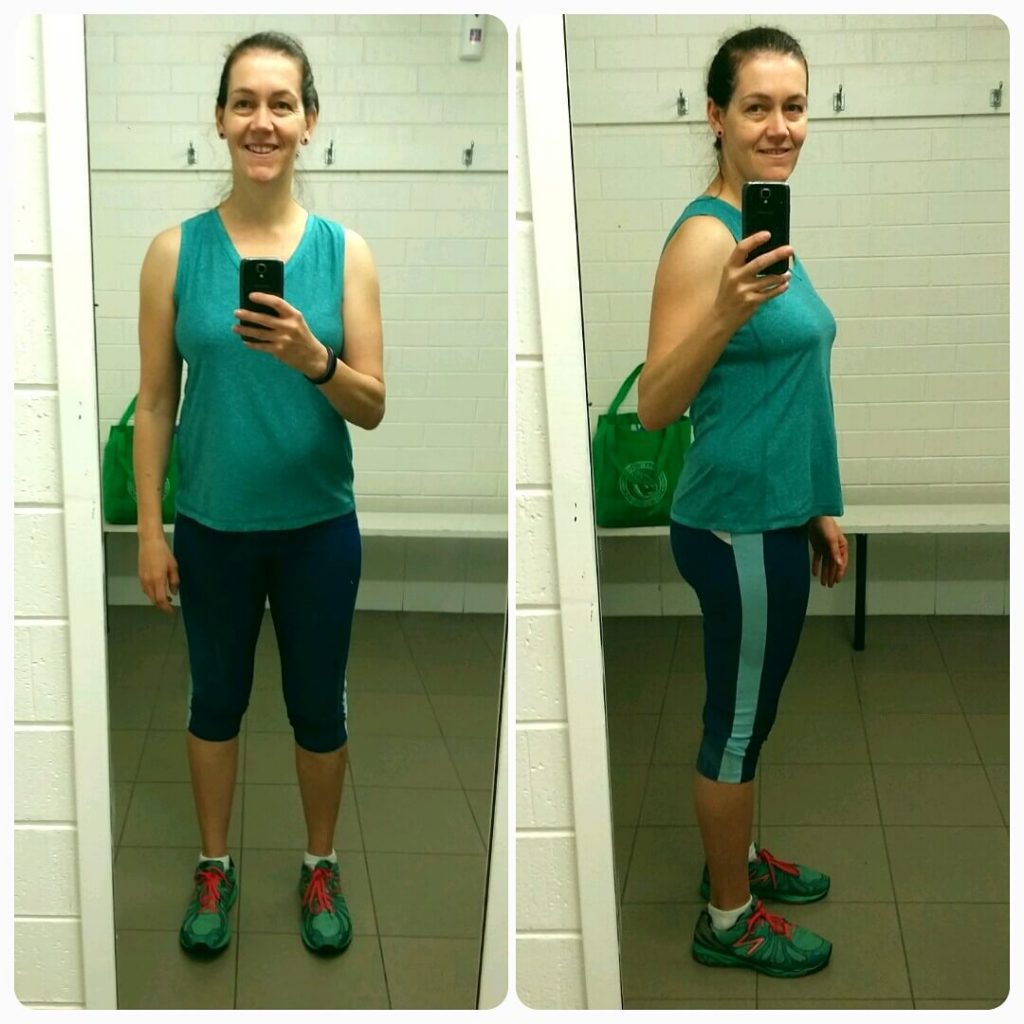 While Sue was GRATEFUL for everything her body did (like welcome 3 babies into the world) she was pleased she found a way to not only nourish her babies…but get her body back on track.
The Healthy Mummy Smoothies and recipes, Sue says, helped her provide good, quality breastmilk that her twins needed and take charge of her inner health.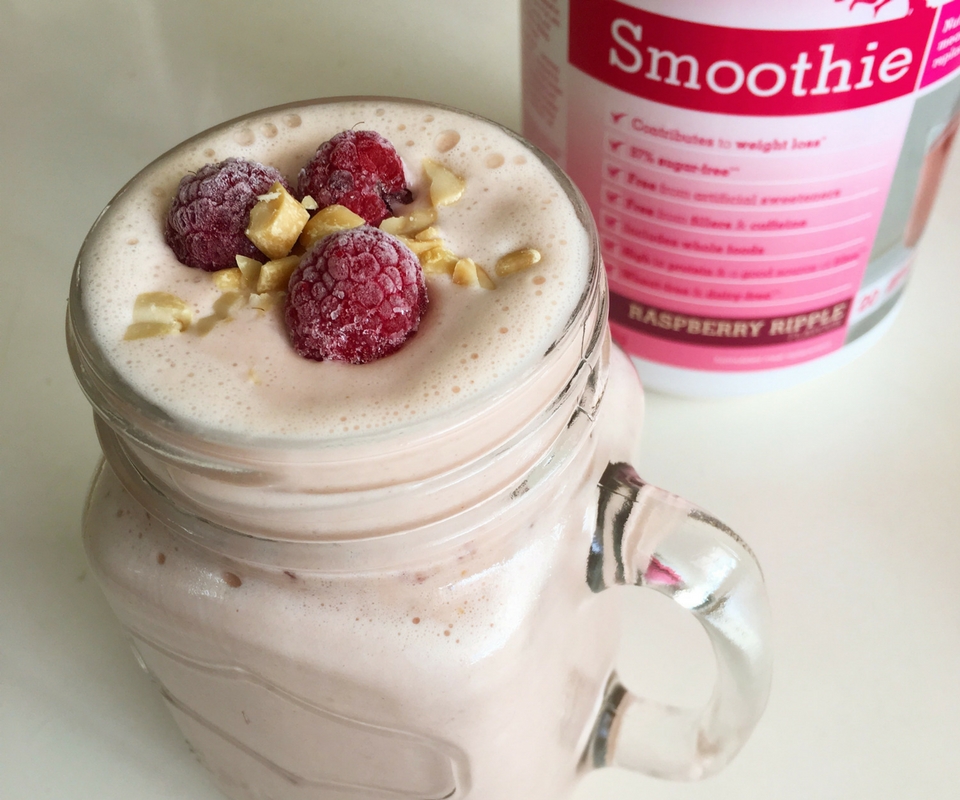 "I was soon exercising regularly (in a way – helped my mental health through those early months when it got tough), as well as was shaping my body to again be the strong, athletic person I once was, and was now becoming."
"I was able to workout at the gym, participating in classes as well as in the weights and cardio. I used this to ensure my body was strong enough, and had recovered appropriately to participate in the Australian Masters Games Basketball competition, winning silver in the over 30 competition and gold in the over 35 competition.
"I began running again, starting from scratch, where I ran only 500m in my first foray into running after giving birth, building up to running a half marathon by the time my girls were 2 years old."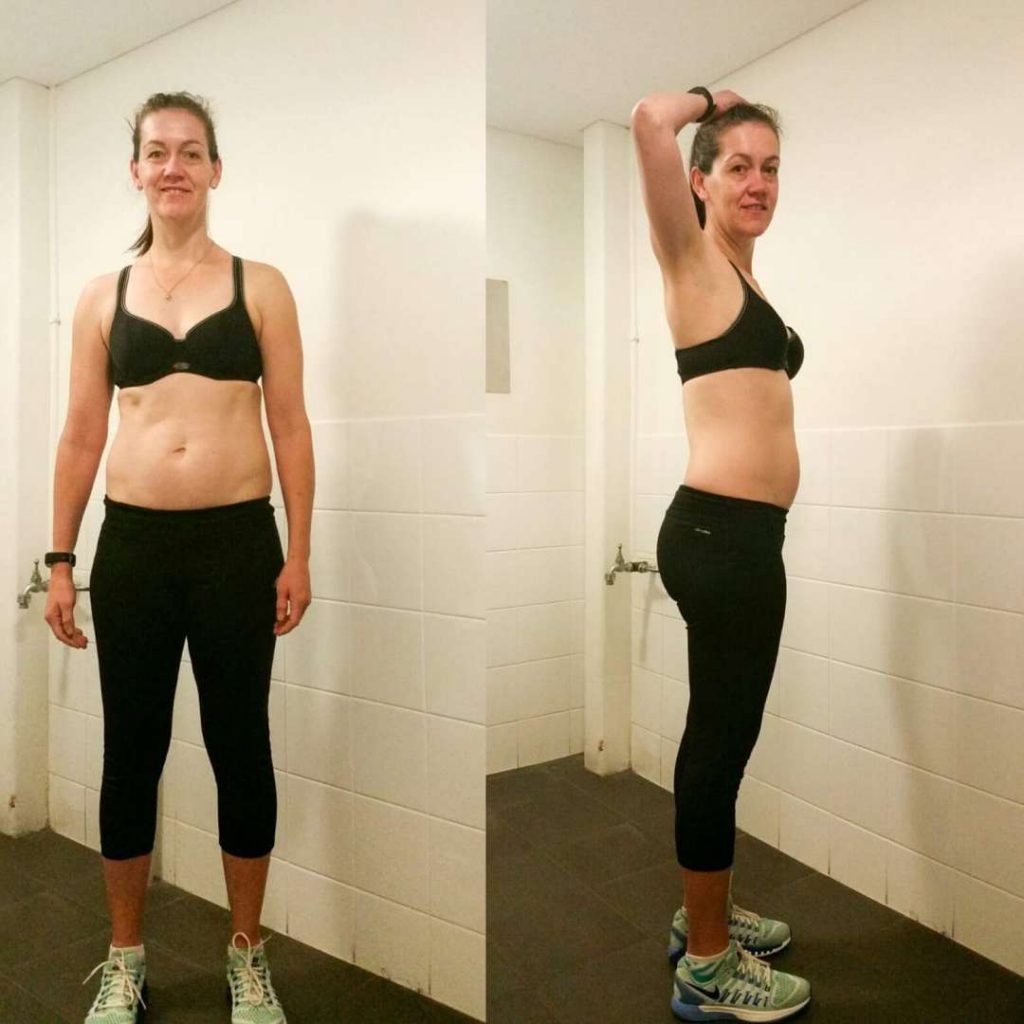 Sue reveals that during all of this,  she continued to surprise medical experts!
"I constantly had medical experts surprised, that I was not only managing to exclusively breastfeed my twins, but I also had enough expressed milk that I was able to share some of my additional milk to a friend of a friend who needed extra.
"Given, the high calorific needs of producing breastmilk for 2 humans would undoubtedly benefit weight loss, but without nourishing my body correctly, my weight loss would not have been possible no would my breastfeeding of my girls until the were 1 year old."
Our Healthy Mummy Smoothies are breastfeeding-friendly!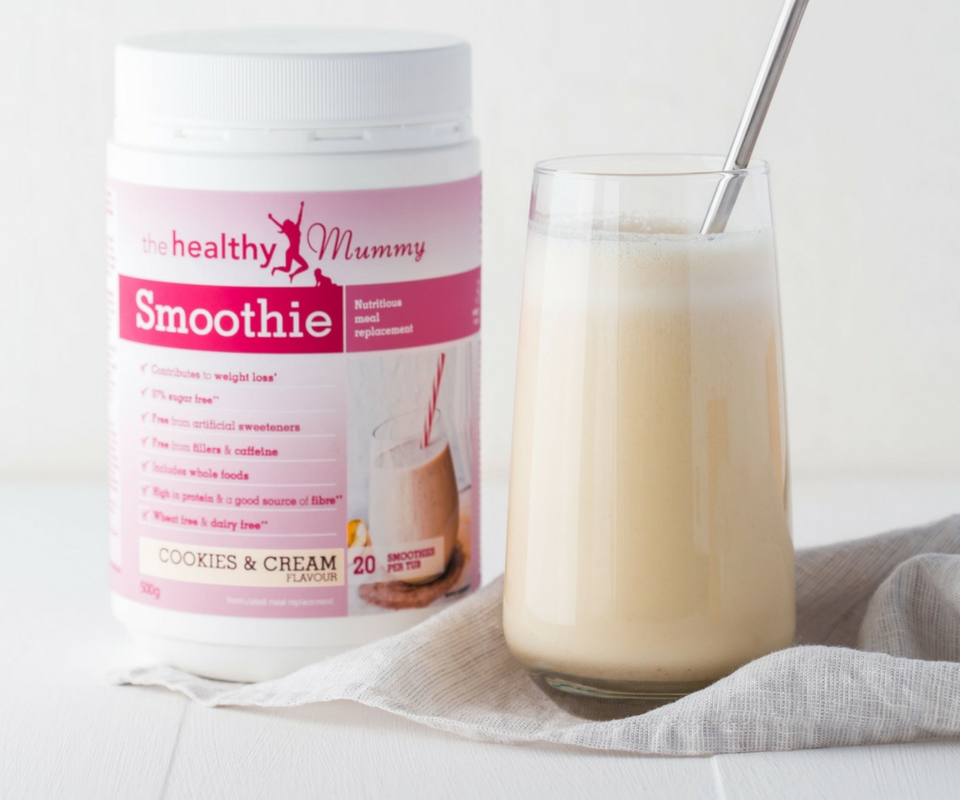 We do not use any caffeines or weight loss accelerants in our smoothies so that breastfeeding mums can use it.
We also included fenugreek in the smoothie to be an additional benefit – and if you are not breastfeeding, fenugreek can still be a great benefit to your health as it provides carbohydrates, dietary fibre, fats and minerals like iron, calcium and phosphorous.
We even have thousands of emails each month from mums on our plans who report improved milk supply from using our smoothies!
To purchase one of our smoothies – click here.
Breastfeeding Plus – a new product to support mums and their milk supply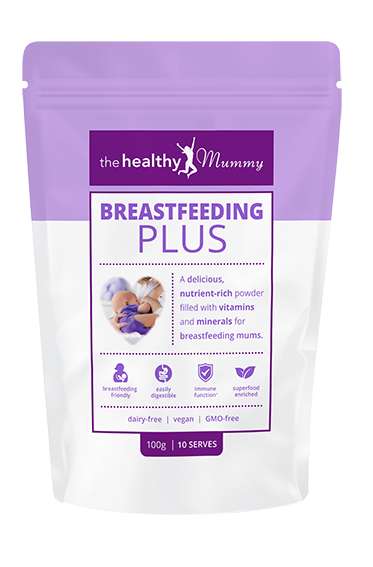 The Healthy Mummy's Breastfeeding Plus can help give new mums a boost of energy (and let's face it, we can all benefit from that) and has been linked to better mental health during the postnatal period.
If you want to prolong your breastfeeding relationship, or boost a low supply, Breastfeeding Plus can be beneficial.
Breastfeeding Plus can assist with energy levels, immune function and support breast milk supply by providing mothers with a boost of vitamins and minerals to aid in recovery post birth. The aim of this product is to focus on mums nourishing their body to feed their baby. 
To purchase yours, click here.
*Images and references to kilograms lost are as supplied by the individual in the story. The Healthy Mummy assumes information and photographs supplied to be true in nature and is not responsible for any false misrepresentations or claims relating to their programs or products.