If you'd been counting on extra childcare funds this year, you'll have to rethink your family budget – the Turnbull government's proposed childcare changes are set to be blocked.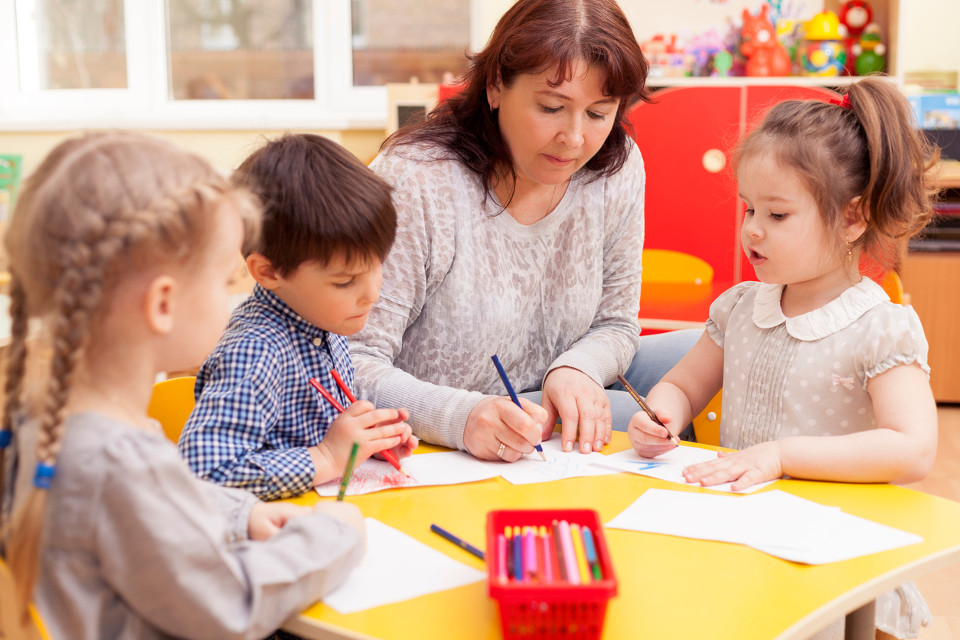 While the government had promised those on the lowest incomes would benefit from the new Child Care Subsidy, there has been widespread criticism at cuts to other family payments to cover the cost.
'The Trade-Off Is Too Harsh'
Crossbench Senator Nick Xenophon has this morning made it clear that he cannot approve the so-called omnibus bill as it stands.
"We'll keep talking, but we just wanted to make it clear that the omnibus bill in its current form is something we cannot support," Senator Xenophon told the ABC. "The trade-off is simply too harsh for families on family tax benefit B."
As The Healthy Mummy recently reported, the proposed changes to childcare would see the current Child Care Benefit and the Child Care Rebate tolled into one means-tested payment – the Child Care Subsidy.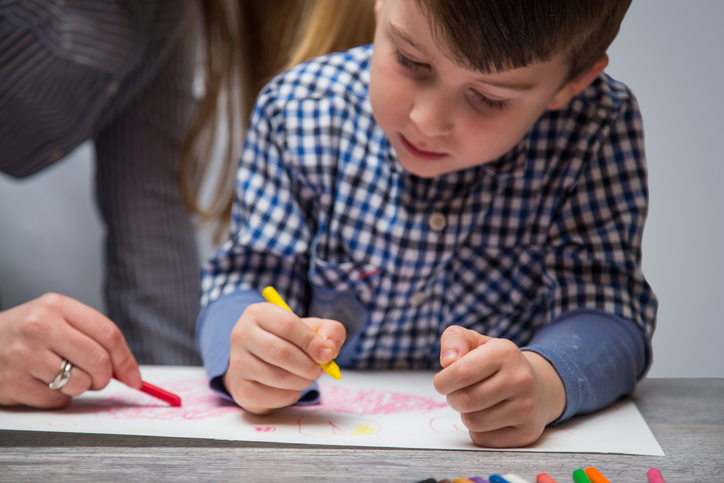 The government had also flagged increasing fortnightly family tax benefits by around $20 a fortnight per child, to compensate for stopping end-of-year payments for Family Tax Benefits (FTB) A and B. The third sweetener was a two-week increase to Paid Parental Leave, giving working mums access to a total of 20 weeks of taxpayer-funded maternity leave.
Families Will Still Be Worse Off
While Senator Xenophon has acknowledged that the government is trying to compensate for removing the end-of-year FTB supplement, he's concerned many families would actually be financially worse off.
"We think that is not the best way to fund the childcare package," he said.
It now means the government would need the support of Labor or the Greens to pass the bill – however, both parties have already voiced their opposition to the changes.
Greens Senator Sarah Hanson-Young has previously said the bill is an attack on families already doing it tough.