Childcare Fees In Australia Set To Hit Over $200 A Day
A new analysis into the rising costs of childcare says that it won't be long until parents are paying more than $200 a day in fees. For most this will be unsustainable and will see a lot of mothers exit the workforce because they can't afford the childcare fees.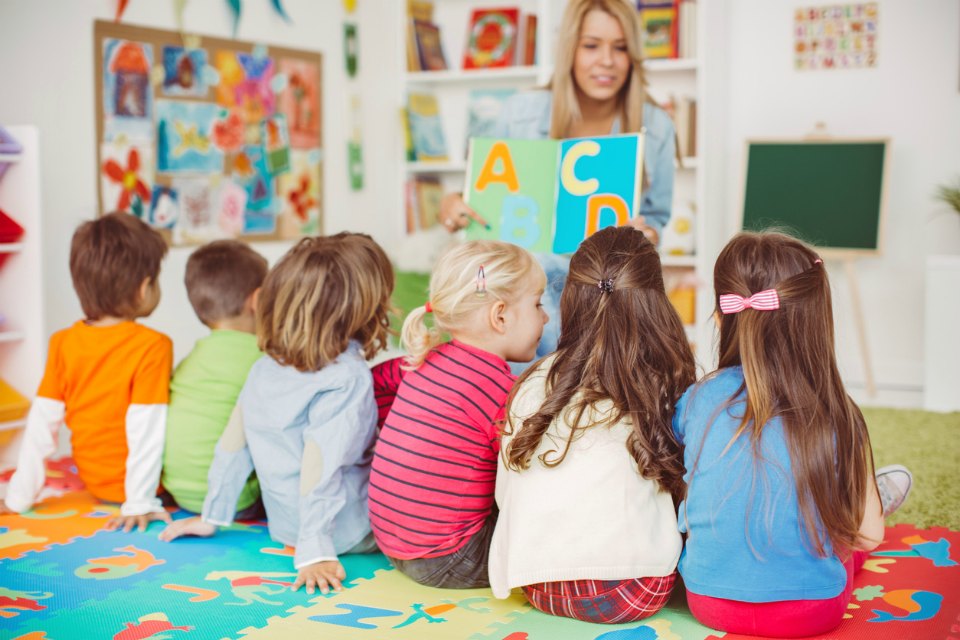 The research has been conducted by the Sunday Herald Sun, who had access to a government document regarding the planned increases to childcare costs.
They report that the document shows childcare fees increasing 5 per cent per year for the next four years. This will see Sydney's rates hitting $223 a day, Melbourne $175, Brisbane $157, Canberra $152 and Adelaide $138 by 2020.
Mums Out Of Work
These extreme price hikes are likely to see more mothers leaving the workforce because their childcare fees will be more than their wage, especially if they have two or more kids in full-time care.
Kate Ellis, the Shadow Minister for Early Childhood Education, told the Sunday Herald Sun, "The Liberals promised more affordable child care, but their own figures show fees will keep going up just as fast".
"A shortage of places is pushing fees up in inner city areas where many parents work and the Government's proposed changes will do nothing to open up more services and change this.
"If parents can't afford to go back to work it's bad for family budgets and bad for our economy."
Childcare Reform
The Liberal Government pledged childcare reform in the last election. Vowing to remove the cap on the childcare rebate for families earning under $185, 710, and increasing the cap to $10,000 (currently $7500) for families above that income. The changes were promised for mid-2017, but this has now been pushed back to mid-2018.
Education Minister Simon Birmingham told the Sunday Herald Sun that the government's new reform package would keep costs lower.
"While we have reduced the increases in child care costs for Australian families as much as possible within the current system, we need to go further we need to fix this broken system," he said.
Want to know more about the benefits you are entitled to as a parent? We have the details for you here.