New Research: Childhood Obesity Costing Australia $17 Million A Year
An alarming one in five Australian preschoolers is obese, and while the cost to their health is huge it appears it's also putting all Australians under financial strain.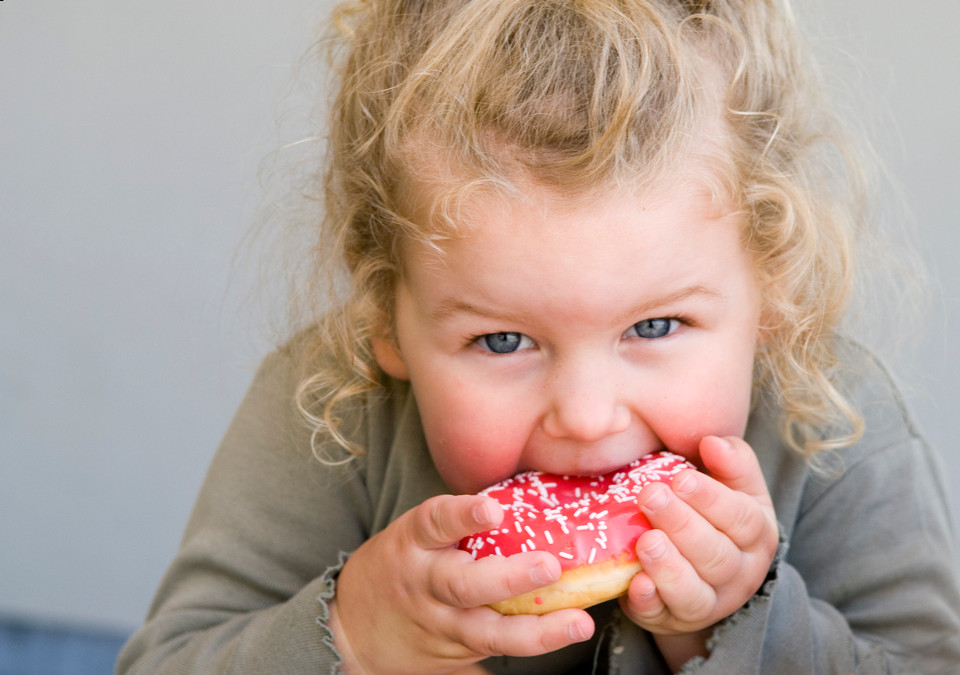 New research has revealed the cost to the nation's health system could be as much as $17 million every year – prompting a call for more to be done for Australia's youngest citizens who are battling the bulge.
Benefits later in life
Centre for Research Excellence in Obesity Policy at Deakin University Vicki Brown wants parents to know just how important it is for their children to maintain a healthy weight.
"One in five Australian children are obese before they start school – that number just speaks for itself, that we're not doing enough," Ms Brown said, according to The Sydney Morning Herald.
"The research suggests there is an immediate benefit in trying to reduce this rate of obesity in young children, but we also know there are many long-term health benefits of reducing risk of conditions like diabetes, heart conditions, stroke and all those other conditions that we know can happen later in life – it's really twofold, the benefit there."
Good habits start early
Previous studies have shown that getting children into healthy eating habits early will help avoid issues like obesity later in life.
"I think its a really important time – it's one when children are first experiencing their tastes of food, first experiencing their attitude toward physical activity – they're learning so much during this time that I think it does present this unique opportunity," Ms Brown explained.
"It's an important area to try and give our children the best start in life that we possibly can, (especially while) their tastes, preferences and habits are still being formed."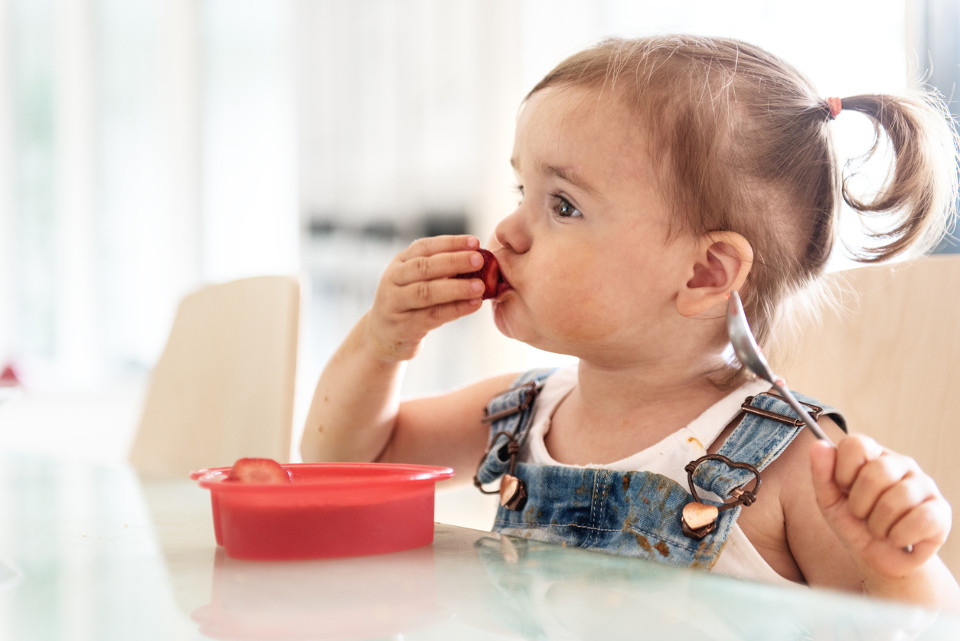 Better Health says there are a whole host of things parents can do to promote healthy eating in young children and avoid food fussiness, including:
Not delaying introducing lumpy foods. Studies suggest that giving babies a wide variety of lumpy or chewy foods between the ages of six and nine months will help them try more foods.
Be persistent. Studies have shown that parents may need to offer a food up to 10 times before a baby will eat it.
Be a good role model. Children and mimics and will most likely want to eat the same food their parents are eating.
Be positive about food. Try not to get upset or angry if your child won't finish their meal.
Healthy cooking for kids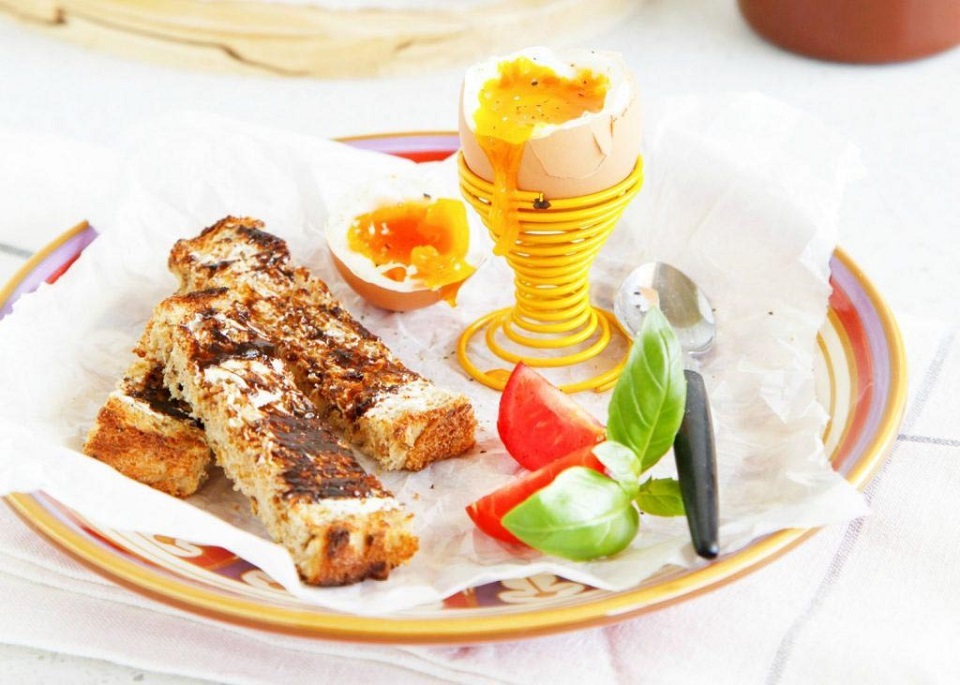 The Healthy Mummy has released Healthy Kids Cookbook to help busy mums and dads prepare delicious and nutritious meals and snacks for their little ones. All of the recipes have been designed and cooked by a nutritionist, and eaten by real kids.
All of the ingredients used are easily purchased at a standard supermarket and the recipes use regular kitchen appliances. The idea is that anyone can cook these nutritious meals for their family. There are recipes for babies, breakfast, lunch and dinner ideas, and even better-for-you treats for kids parties. All the recipes have been designed to be cooked in around 30 minutes (although a few take a bit longer with freezing or cooling times).
The book also includes information about how many serves of each food group your child should be eating, how to develop healthy eating habits, and how to deal with fussy eaters. You can grab your copy here.