The number of children needing medical help after swallowing foreign objects has gone up significantly in the last 20 years, a new study has found.
Researchers found that since 1995, the number of children swallowing things, such as batteries, coins, toys and jewellery, has gone from 22,000 to 43,000 in 2015.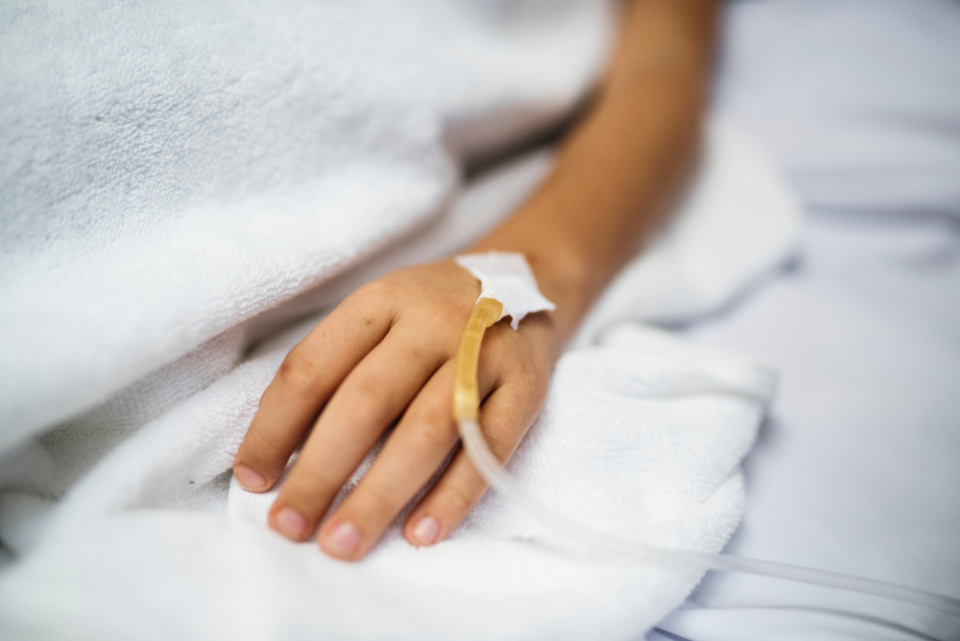 The number of kids rushed to hospital after following objects has doubled in the last 20 years, study finds
According to the study, which was published in the journal Pediatrics, the rate of children under the age of six swallowing things they shouldn't have has doubled in two decades.
Thankfully, the data found that 90 per cent of children who swallow random objects are sent home without needing further medical assistance.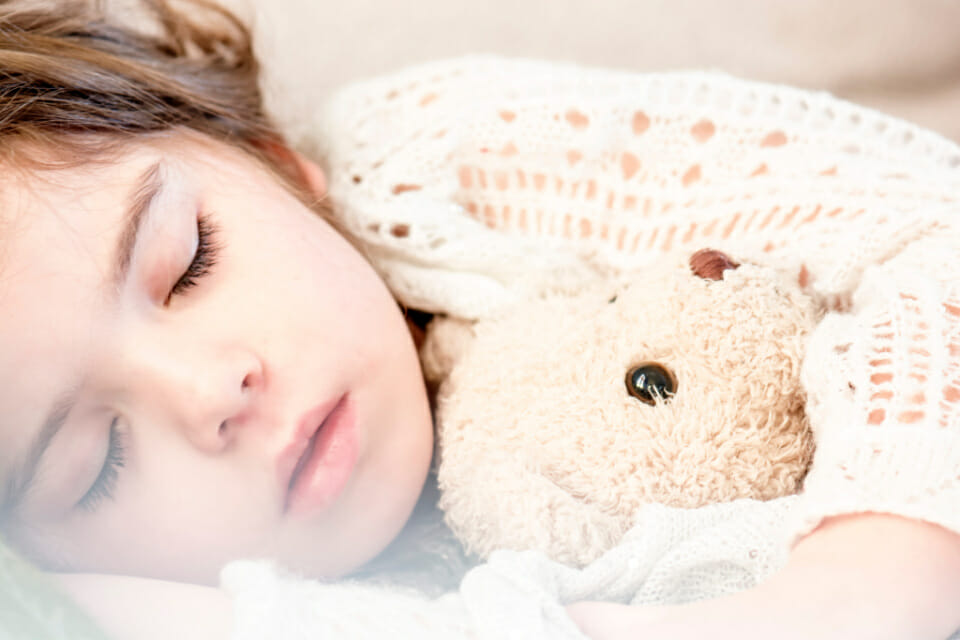 62 per cent of children are found to digest coins, while 7 per cent of children have ended up in ER after swallowing batteries.
However, the number of cases of kids consuming batteries has increased by 150% – possibly as more toys and household gadgets contain button batteries.
Death can occur if a child swallows a button battery. If you fear your child has swallowed on then call the emergency services immediately or take your child to the nearest hospital ASAP.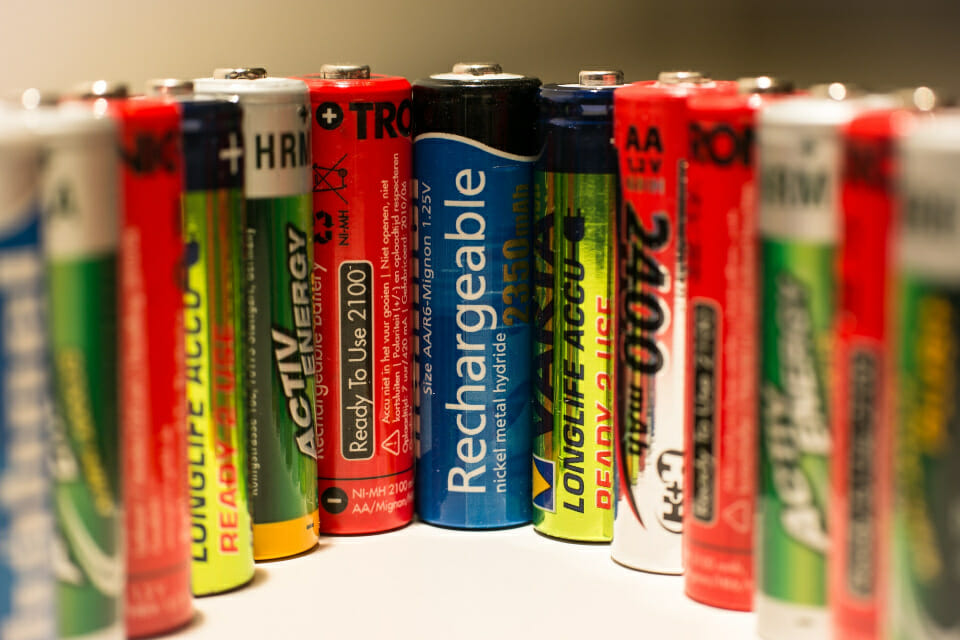 "It is a very upward trajectory," said Dr. Danielle Orsagh-Yentis, the lead author of the study.
"[Batteries are] in everyone's house, whether they realise it or not."
Other common objects that children were found to frequently swallow include nails, screws, hair products and magnets.
The majority of children who swallowed these objects were found to be aged between one to three.
Experts urge parents to be as vigilant as possible and make sure they keep unsafe products safely stored away.
"That means keeping them at elevated locations so the children can't get to them as easily, keeping them in secure locations and, particularly, keeping them out of children's sight so they're not even thinking about them," adds Dr. Orsagh-Yentis.
Healthy Kids and The Healthy Mummy
For more Healthy Mummy articles relating to children's health, you can read our archive of articles here.
To keep up to date with kiddie-related health news, kid-friendly recipes and general updates follow our Healthy Mummy Healthy Kids Facebook Page.
Check out our Healthy Kids Smoothies
The Healthy Kids Smoothies have been specially made as a healthy snack for kids and are ideal if you have fussy eaters or want to ensure your children have a nutritious and healthy smoothie snack. It also has a 4.5 Health Star Rating when made with skim milk. It contains NO added sugars.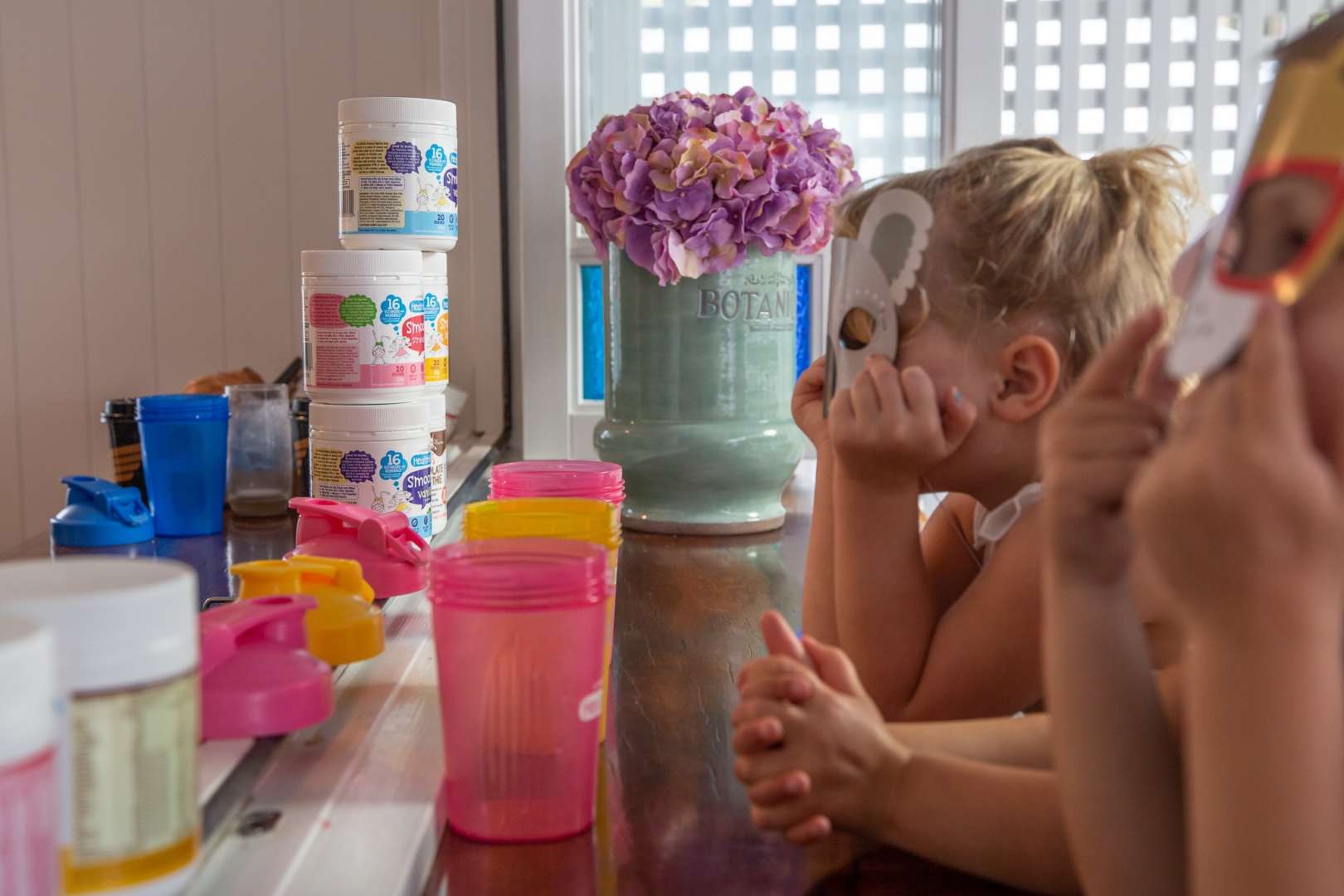 What do you need to know about The Healthy Kids Smoothie
It is a nutritious snack made for kids

It contains probiotics

It contains 16 Vitamins and minerals

It contains NO artificial colours, sweeteners, flavours, preservatives or MSG in the product

It is rich in protein

It contains NO added sugar

It contains 16 Vitamins and minerals – when combined with milk