Commercial baby foods contain a worrying amount of sugar – even when they are labelled as 'healthy', reveals the World Health Organisation.
Over 8,000 products were analysed by experts from the organisation and now parents are being urged to be mindful of what they're putting into their little one's mouth.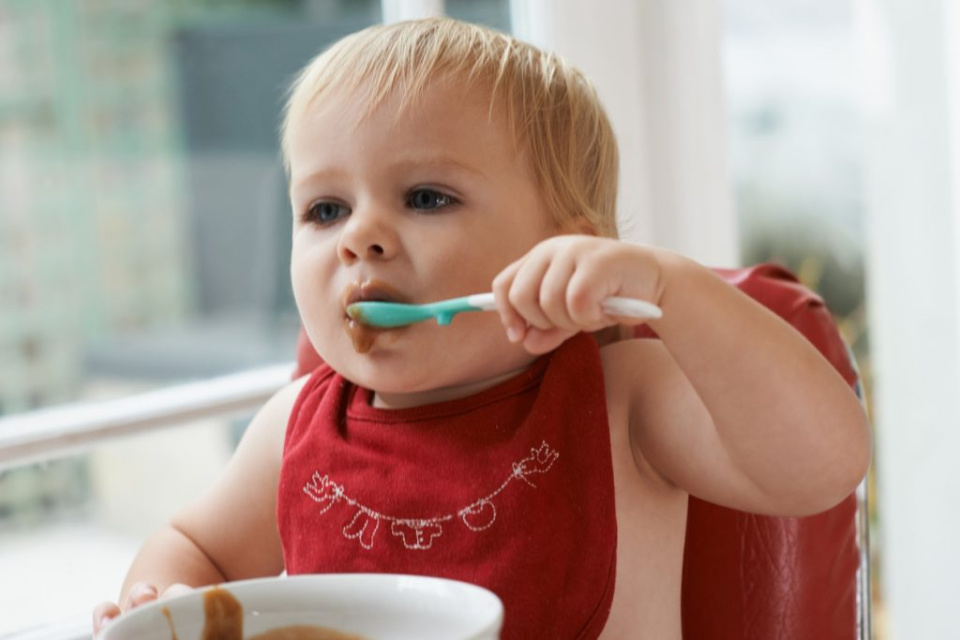 WHO warns: Baby foods contain too much SUGAR
It seems that baby foods are being marketed wrongly, with many retailers claiming their products are 'healthy' when in fact, they are laced with sugar.
When a child is introduced to food with a high amount of sugar, it can have a negative affect on them for the rest of their life.
Your child could develop a poor diet if they become addicted to sweet tasting things and this could lead to preventable diseases such as obesity, high blood pressure and high blood pressure.
In around half of the products examined by the World Health Organisation (WHO), more than 30 percent of calories were from total sugars. Total sugars are the combination of added and 'natural' sugars. 
And around a third of the products contained added sugar or other sweetening agents.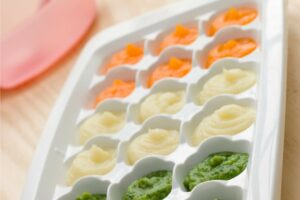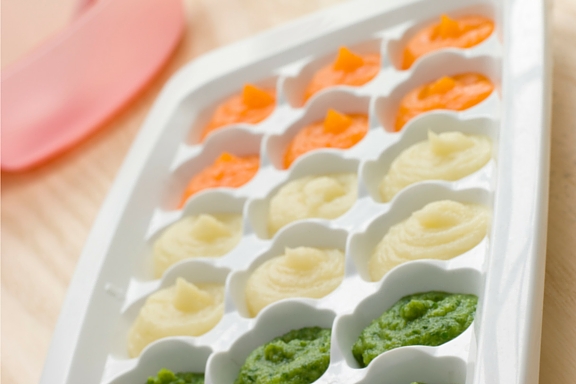 Sugar is found in most foods, but the total amount of sugar may not be clear as most food manufacturers use several types of processed sugar and natural sweeteners in their products.
"In these commercial products we found a very significant amount have added sugar," says the WHO study lead author Dr João Breda.
"There is way too much sugar. Added sugar in many products should be eliminated, in our view. The total amount of sugar is also too high in many products. And we have issues with marketing.
"A lot of products are marketed as suitable for four months and under six months, totally against the WHO guidelines."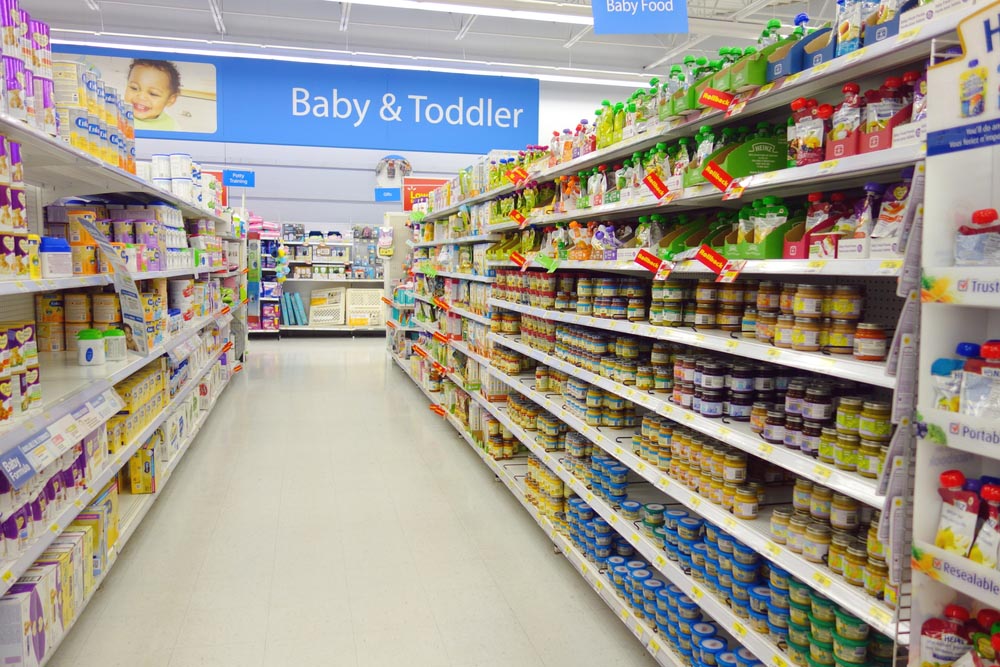 WHO want sugar to be banned from baby food
WHO are now calling for all sugars to be banned from baby foods – this includes hidden sugar in fruit, with no more than 5% of pureed fruit can be included in a product's total weight.
What's more, they say snack food shouldn't have more than 15% of calories from total sugars.
"It is really crucial you have products that are not only sweet products," stresses Dr. Breda.
"If babies are exposed to different tastes from the beginning, they will be more willing to try other things."
Read our full guide to starting your baby on solid foods.
Mum makes 276 serves of baby food for $40.35 – that works out at just under 15 CENTS per serving!
Looking for HEALTHY HOME-MADE and sugar-free baby food ideas? Check out our Healthy Kids Cookbook!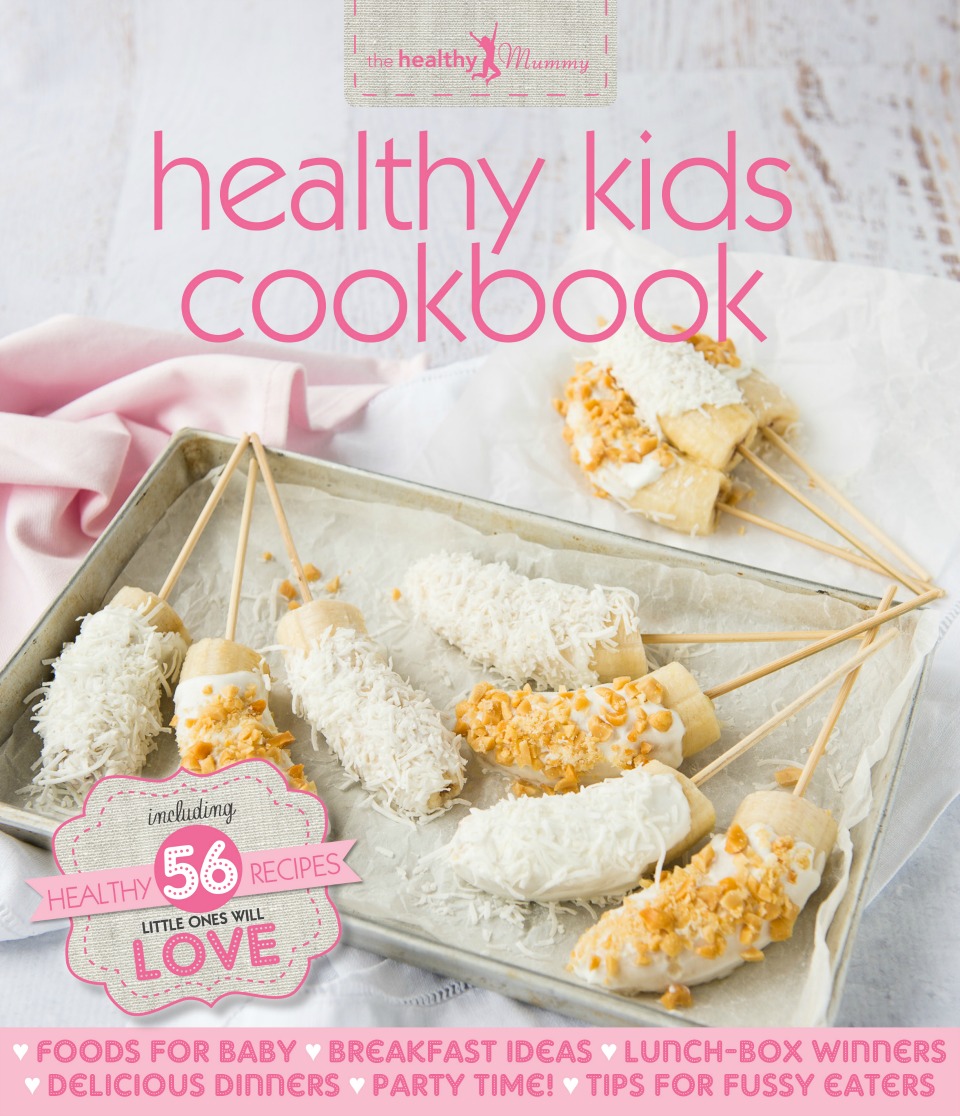 Looking for more recipes to feed your kids that they won't turn their noses up at? Grab a copy of our Healthy Kids Cookbook.
There are recipes for babies, breakfast, lunch and dinner ideas, and even treats for kids parties.
All the recipes have been designed to be cooked in around 30 minutes (although a few take a bit longer with freezing or cooling times).
You can grab your copy OR learn MORE about this cookbook here!