December babies sleep better, live longer and are smarter, finds research
We often joke that people born in December have pulled the short straw, as they often receive a joint birthday and Christmas gifts from relatives.
But it seems December babies are actually winning in life compared to those born in the other months.
In fact, research suggests that those born in the last month of the year are more likely to live longer, be smarter and sleep better.
A great trade-off for a few joint pressies, we think!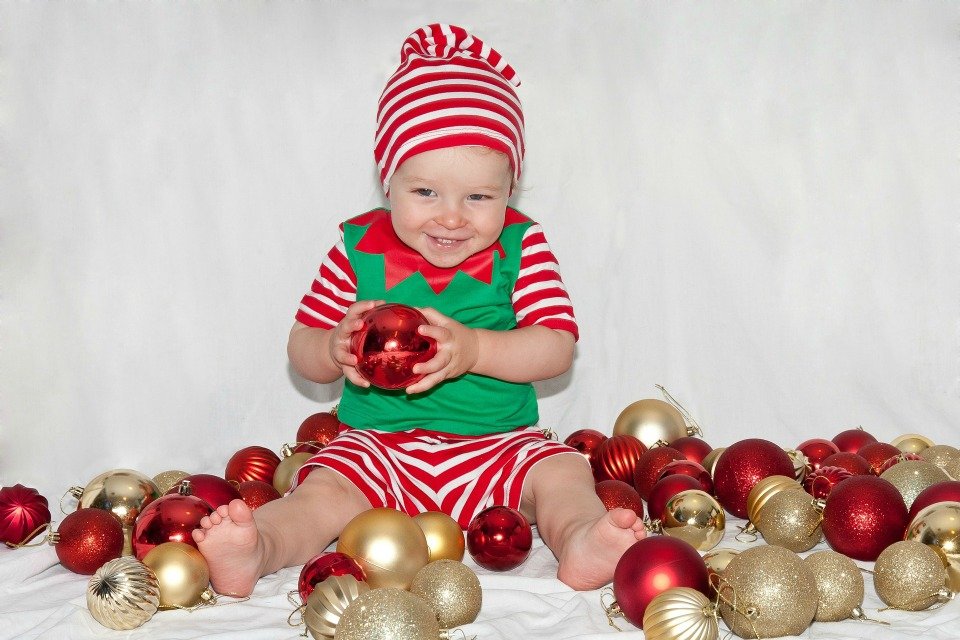 Research finds being born in December has many advantages
According to one study, babies born in December sleep better than babies born the rest of the year, as they fall asleep faster and earlier and are more likely to be 'morning people'.
While another study by the Journal of Ageing Research found that those born in this month are much more likely to live past the age of 100!
"This study suggests that the December-born have a significantly higher risk of surviving up to age 105+ compared to the June-born," said the study.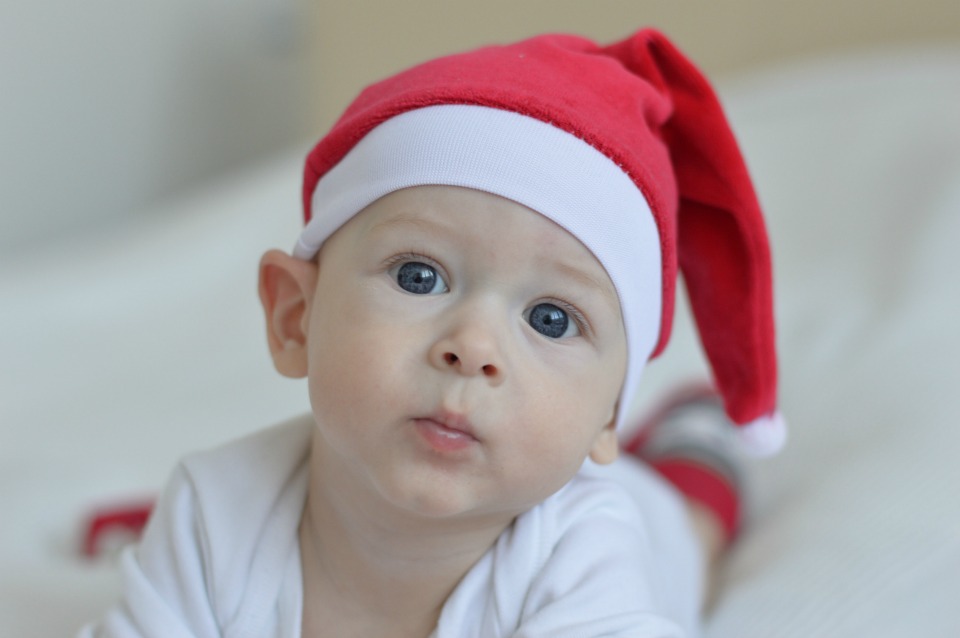 What's more, other research found that those born between September and December are more likely to be healthier, as they had a lower rate of cardiovascular disease.
If that wasn't enough, December babies are also often found to be the smartest in the class!
That's not all!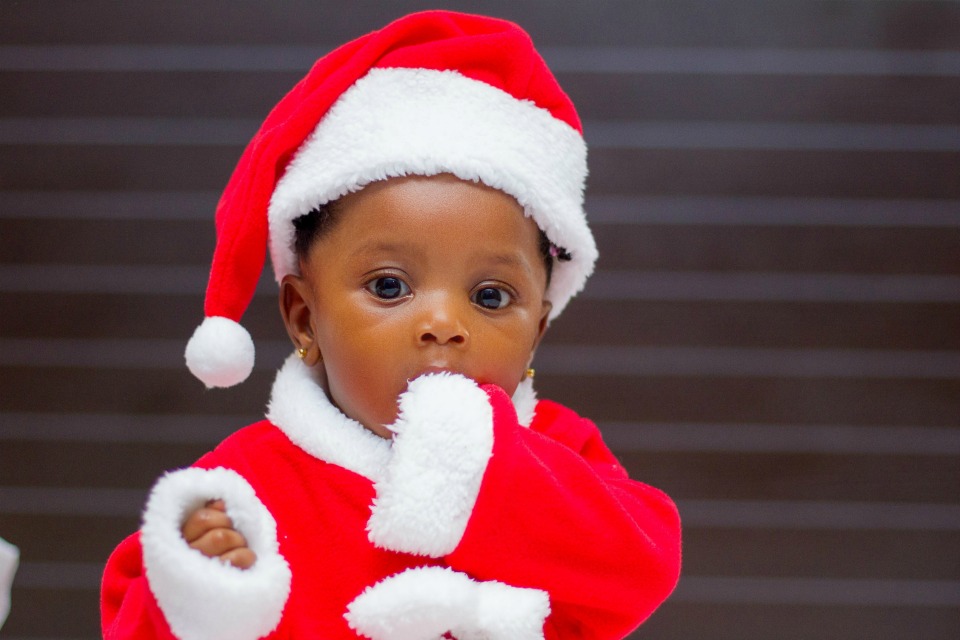 Finally, another survey found that people born in December are less moody and irritable than other months, especially those born in July.
You can't argue with the facts! December babies rock!
Treat your December baby to an extra pressie this year. Purchase The Healthy Kids Smoothies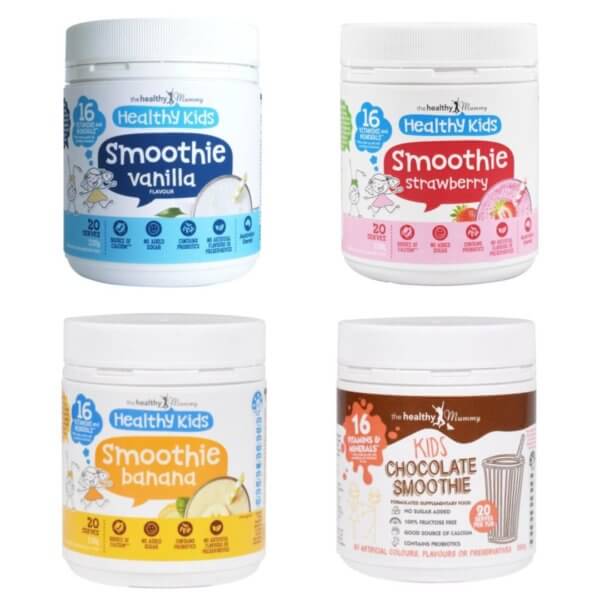 Ideal if you have fussy eaters or want to ensure your children have a nutritious and healthy smoothie snack. It also has a 4.5 Health Star Rating when made with skim milk. It contains NO added sugars.
What do you need to know about The Healthy Kids Smoothie
It is a nutritious snack made for kids

It contains probiotics

It contains 16 Vitamins and minerals

It contains NO artificial colours, sweeteners, flavours, preservatives or MSG in the product

It is rich in protein

It contains NO added sugar

It contains 16 Vitamins and minerals – when combined with milk
Get your Healthy Kids smoothie here!