3 Little Birds – BIBS dummy range has been recalled after it failed to meet mandatory safety standards. 
According to the Australian Competition and Consumer Commission (ACCC), these dummies do not comply with the mandatory safety standards and there are fears parts could break off and become lodged in a little one's throat, causing a potential choking hazard.
The device failed to include a warning in its packaging, which is required by all pacifier companies.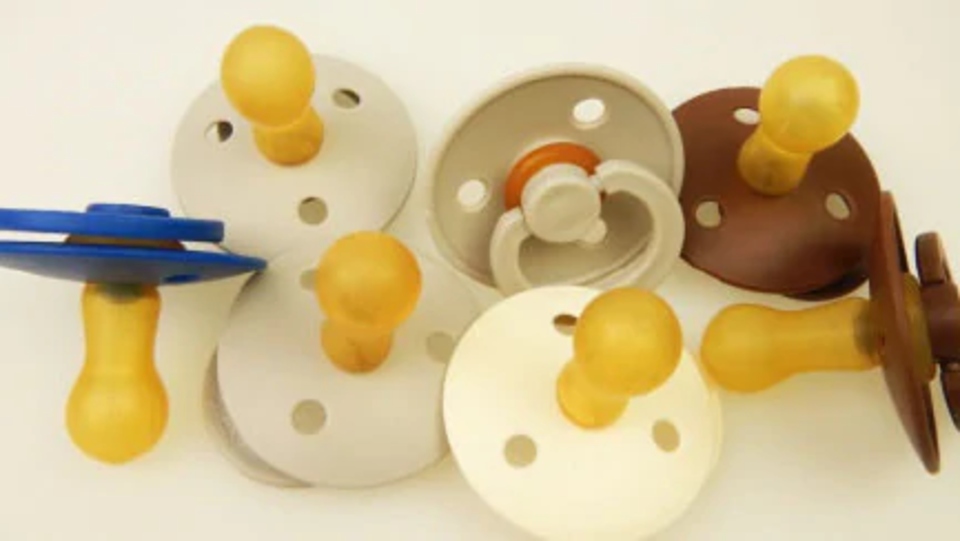 How the dummies are a hazard
"The label is missing some of the required safety information. No warning and directions provided to customers," the ACCC states.
"The dummy should be inspected for damage and weakness as the teat or small pieces from the dummy may break off and become lodged in a child's throat.
"The whole dummy could also become stuck in a child's mouth and block their air supply posing a choking risk. Attaching a dummy to your child's clothing with a ribbon or cord presents a strangulation risk if the tie wraps around the child's neck."
The dummies, which are sold in a variety of colours, were on sale across Australia between May 1 and December 22 last year (2018).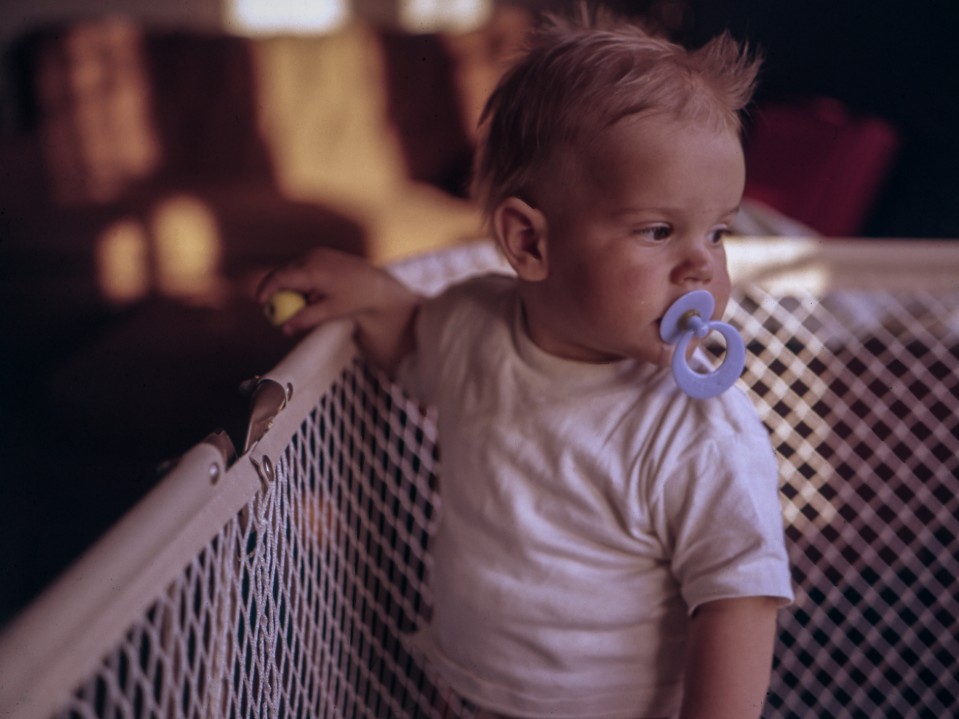 What should consumers do?
The ACCC advises customers to immediately contact the supplier for a copy of the correct information.
For more information contact care services at 3 Little Birds at [email protected]
If you are concerned about your little one choking, there's a video every parent should watch. It will prepare you in the event of your infant choking.
Dad urges parents to check their children's dummies after his daughter nearly choked on hers
This comes after two batches of NAN Comfort 1 infant formula was withdrawn from the shelves.
Healthy Kids and The Healthy Mummy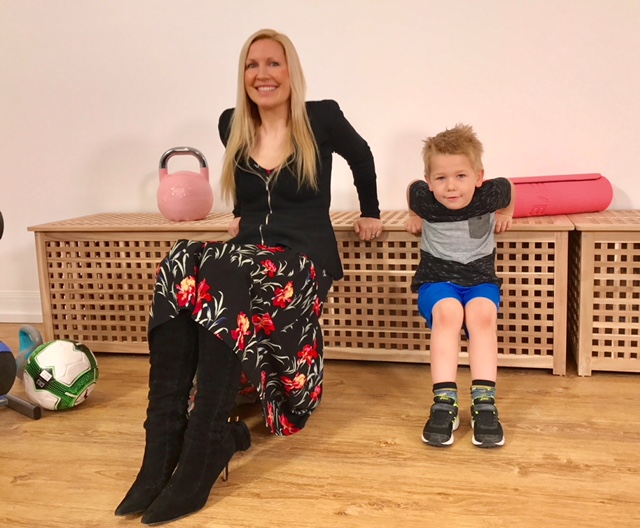 For more Healthy Mummy articles relating to children's health, you can read our archive of articles here.
To keep up to date with kiddie-related health news, kid-friendly recipes and general updates follow our Healthy Mummy Healthy Kids Facebook Page.