Eating white bread every day could SEVERELY DISRUPT your SLEEP!
It doesn't just make you feel bloated, eating white bread could also mess up your sleep.
A new study has found that insomniacs are more likely to have diets high in refined carbs, which can disrupt hormones and disrupt shut-eye.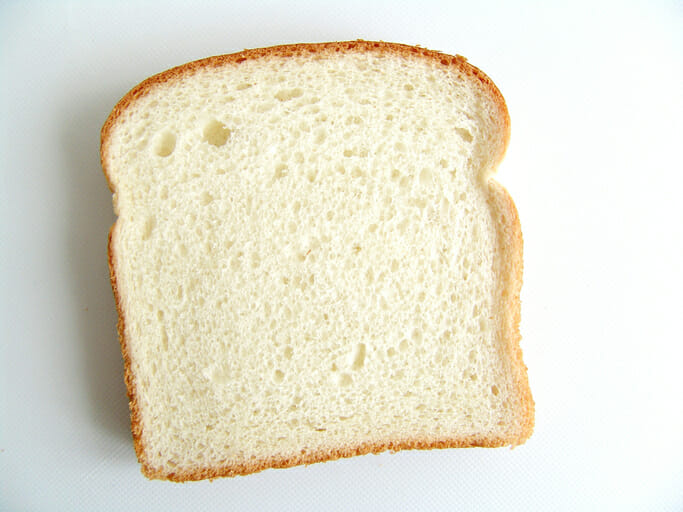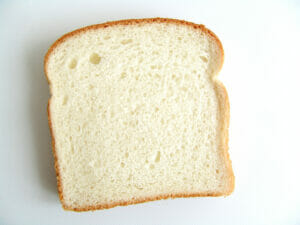 Eating refined carbs like white bread could keep you awake at night
Diets of 50,000 women in their mid 60s were analysed by scientists at Columbia University and it was found that those who eat a lot of sugar are more likely to release hormones which keep you awake.
"Our results point to the importance of diet for those who suffer from insomnia," says lead study author, Dr James Gangwisch, a psychiatrist at Columbia University.
 "Avoiding insomnia is therefore another good reason to avoid sweets besides weight control."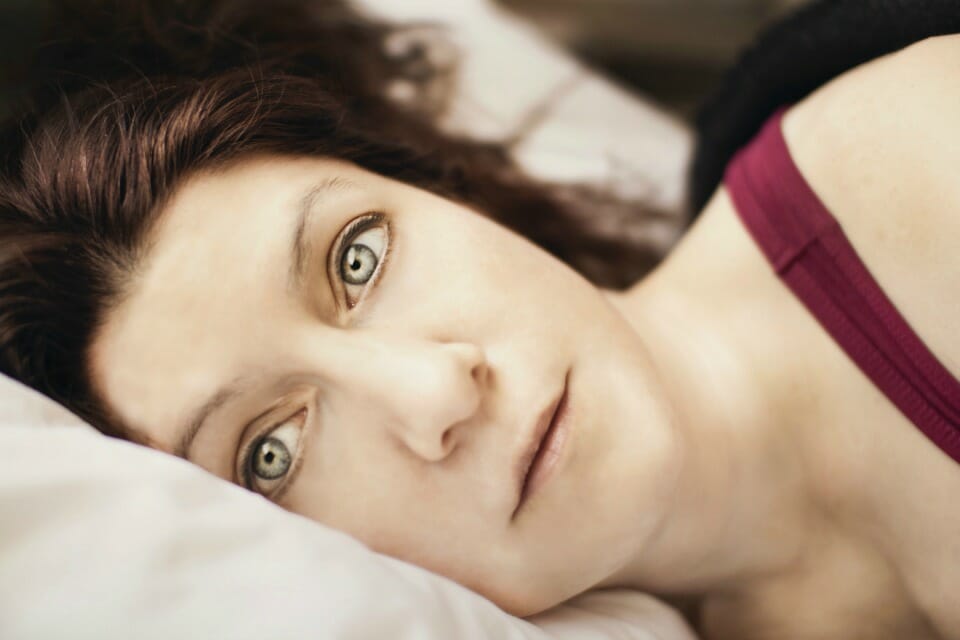 It seems blood sugar levels have a lot to do with how much shut-eye we get each night. Women with the highest dietary glycemic index scores were 11% more likely suffer from insomnia.
However, those with a diet high in vegetables, fibre and fruit slept better.
"When blood sugar is raised quickly, your body reacts by releasing insulin, and the resulting drop in blood sugar can lead to the release of hormones such as adrenaline and cortisol, which can interfere with sleep," adds Dr Gangswich.
"The take-home message here is to limit the consumption of highly processed carbohydrates such as added sugars since they could contribute toward or exacerbate insomnia."
Research reveals a link between poor sleep and weight gain
Your turn for a lie in! Scientists say women need MORE SLEEP than men
Are you ready to kick-start your weight loss?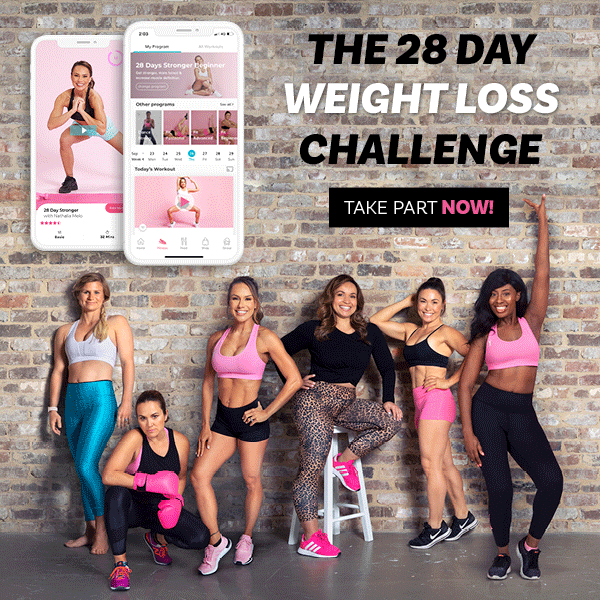 Want to shift your baby weight but feel like you have NO TIME in your day to exercise and eat healthily?
That's where the Healthy Mummy's 28 Day Weight Loss Challenge can help.
28 days of at home exercise routines (no gym needed) – with video instruction
Customisable and breastfeeding friendly meal plans
Time-efficient exercises for busy mums – under 30 mins
Challenge combines Pilates exercises with interval and circuit training (HIIT)
Suitable for basic to advanced fitness levels.
Home to thousands of EASY-TO-MAKE recipes like this delicious shortbread cookie recipe!
To find out more about joining the 28 Day Weight Loss Challenge.