We can all get stuck in the same cooking routine. Our pantries may be lined with the usual tins of tomatoes for bolognese or lasagne and we often stick to making what we know. But sometimes it's worth shaking it up!
There are SO many great healthy superfoods out there to try and include into your diet. Some are exotic, others are just things you'd never think of including in your grocery shop.
Who knows, you may actually have more energy and feel better when adding some of these super tasting superfoods into your weight loss diet.
This week, make sure you put at least a few of these on your shopping list. Some of them might surprise you!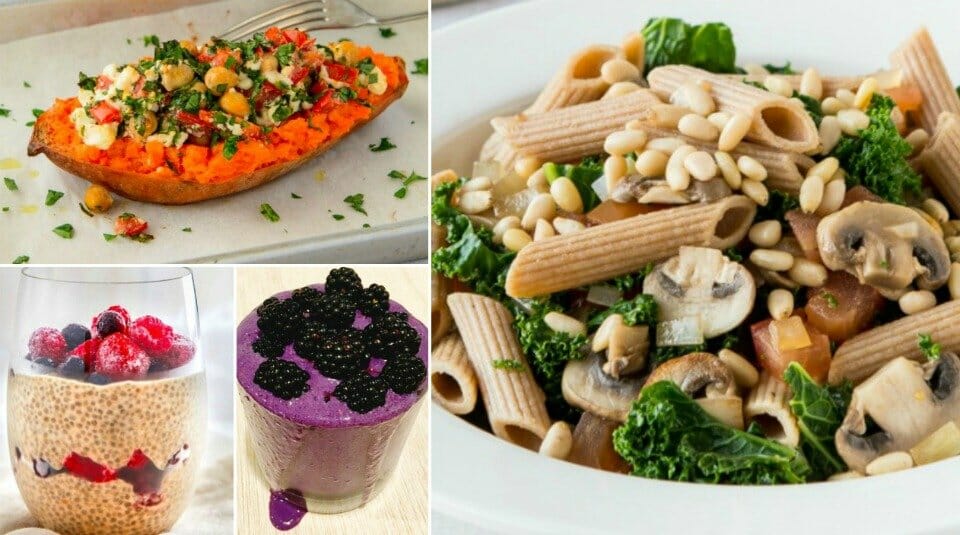 10 superfoods to include on your shopping list
1. Kefir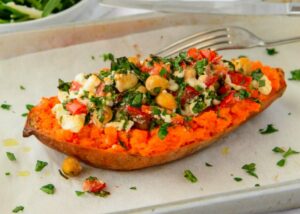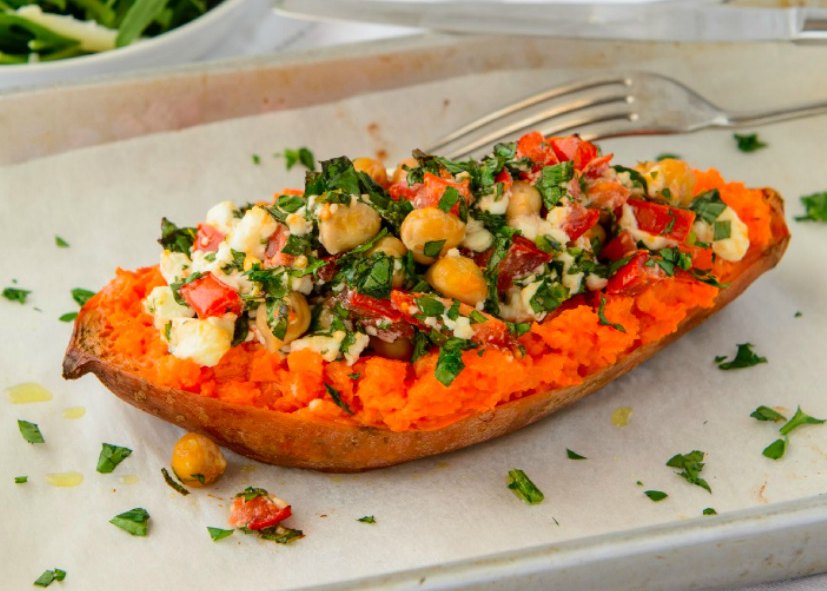 'What's kefir?' we hear you ask.
It's full of both protein and calcium, kefir is a creamy drink that is loaded with probiotics to help you maintain a healthy digestive system.
It can be used in place of sour cream on Mexican food or on top of your baked potato or as an ingredient in smoothies instead of yogurt (which has less protein and more sugar).
It also makes a great addition to marinades and can be used in salad dressings in place of buttermilk.
2. Raspberries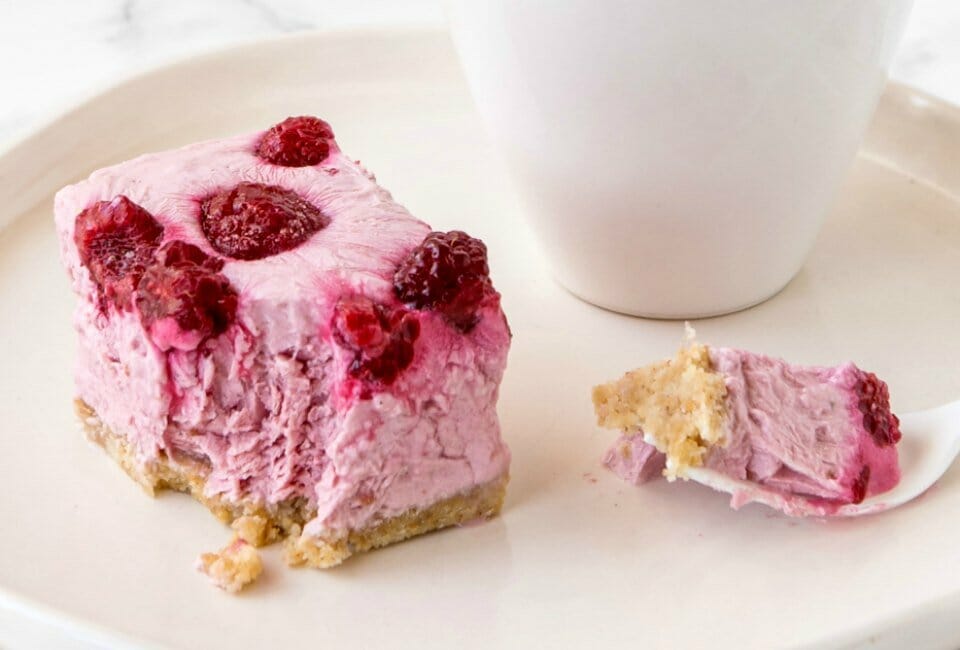 You'd have heard of raspberries before but this fruit often gets overlooked!
With more fibre than blueberries and, in frozen form, double the vitamin C of their azure-coloured counterparts, raspberries are a superior source of ellagic acid, which is thought to inhibit the formation of cancer cells.
Get the recipe for our yummy Frozen Raspberry Cheesecake Slice here.
3. Beetroot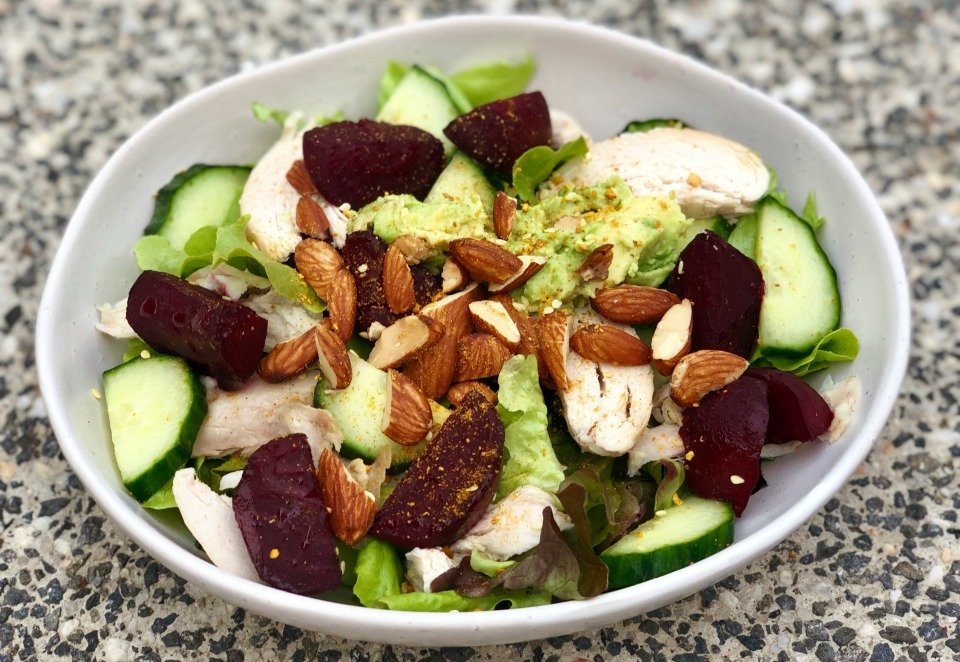 If you're pregnant or planning to get pregnant, it's time to start loving beets.
They're a great source of folate, which protects agains birth defects. The green leaves of beets, which can be cooked much like spinach or collard greens or just tossed in a salad, also contain lutein and zeaxanthin, which are great for your eyesight.
It's also believed they relieve inflammation and help rid your body of the dangerous affects of carcinogens. For more delicious salad recipes try this healthy beetroot and feta salad recipe! and  Roasted Beetroot and Chicken Super Salad.
4. Chia seeds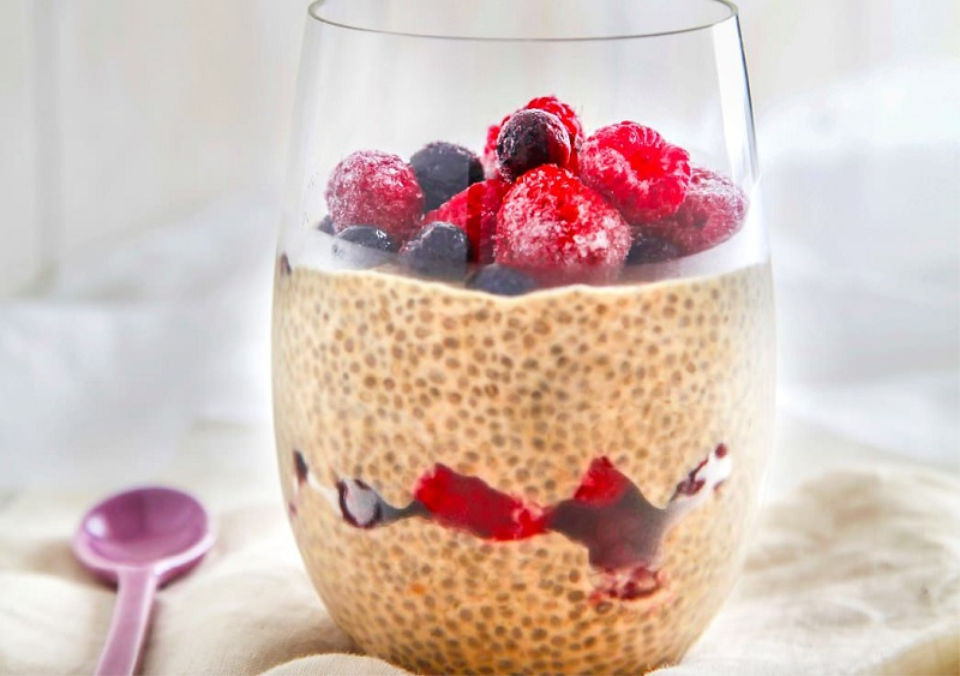 Chia seeds have more heart-healthy and brain-power-boosting omega-3s than flaxseeds!
They'll also help reduce blood pressure and inflammation, lowering your risk for heart disease. And. just like the flaxseed, they're a great addition to shakes and smoothies.
Here are 5 healthy Chia Seed recipes.
5. Black beans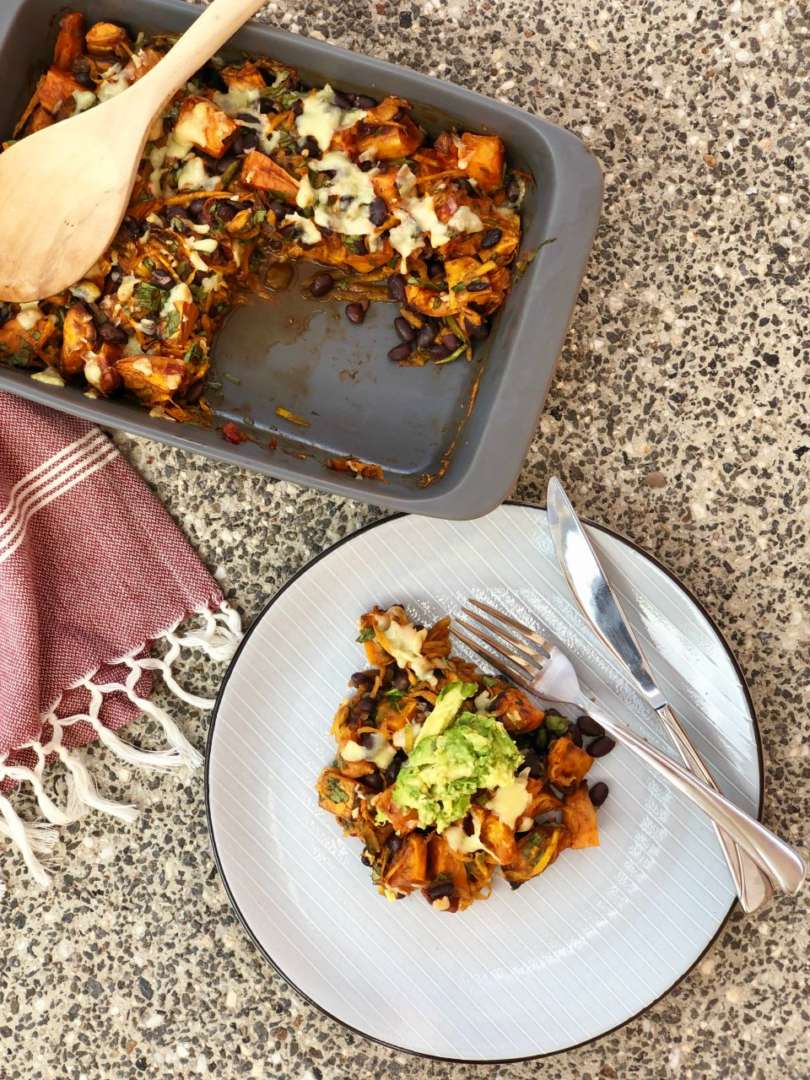 Black beans are chock-full of fibre, which fights diabetes, and magnesium, which helps your body absorb calcium and boosts your immune system.
They actually have 10 times the amount of antioxidants as your average tomato. (Remember, fresh is best, but if you use canned black beans, rinse them first).
Here's our flavoursome Mexican Style Sweet Potato and Black Bean Bake.
6. Buckwheat pasta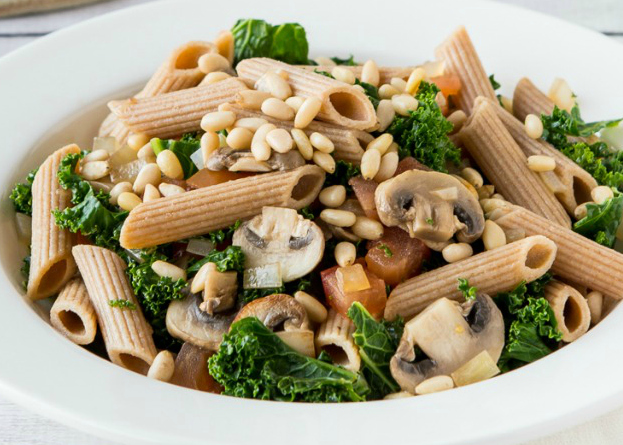 Buckwheat is high in fibre and, unlike most carbs, and is rich in proteins. Thus, it is ideal to opt for this pasta over ordinary noodles if you wish to lose weight fast.
Check out our video recipe for Mushroom, Kale and Pine Nut Pasta (pictured above).
7. Lentils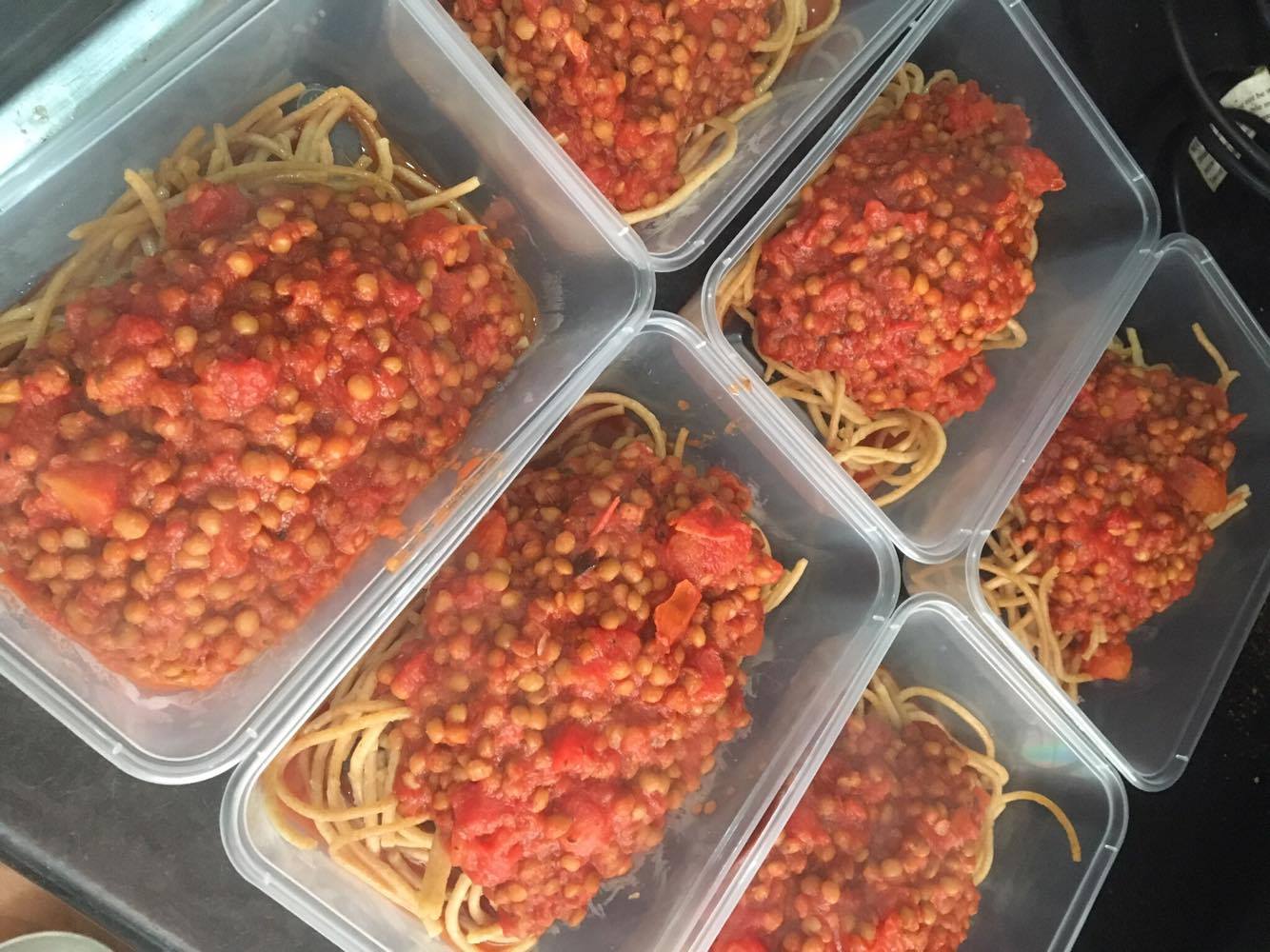 Lentils are known to be belly flatteners, so mums looking to shed the belly flab must include lentils in their diet.
Consuming lentils helps prevent insulin spikes that cause your body to create excess fat, mainly in the abdominal area.
8. Goji berries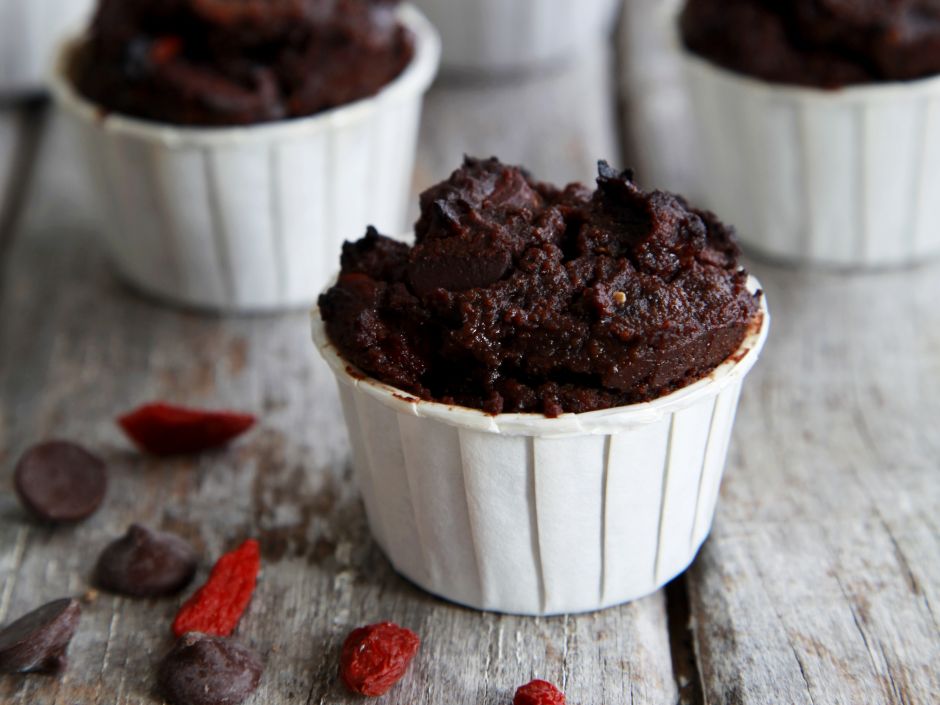 These berries are excellent to curb hunger cravings and are more effective than other fruits when it comes to curbing cravings. They are a rich source of protein with 18 amino acids.
Try these Deliciously Healthy Chocolate and Goji Berry Muffins (pictured above)!
9. Kale
Raw kale is an excellent source of nutrition and is also really low on calories. One raw chopped cup contains 34 calories and about 1.3 grams of fibre, as well as a lot of iron and calcium.
Our yummy Bacon, Egg and Kale Salad (pictured above) makes for an easy meal with a breakfast twist.
10. Acai
South Americans have been eating it for thousands of years, and now acai berries are making an epic comeback!
This superfood from the acai palm tree is widely known for its superfood properties. Not only does it lower cholesterol, but it also speeds up weight loss and aids arthritis, detoxification and general health.
Here are some more benefits of acai and how you can incorporate it into your diet.
For more recipe ideas – join the 28 Day Weight Loss Challenge today!

The Healthy Mummy exists to help tired, busy mums like you SHIFT THE BABY WEIGHT and REACH YOUR GOAL WEIGHT.
The 28 Day Weight Loss Challenge is an affordable, breastfeeding-friendly and realistic program that helps mums tackle their diet and improve their overall health through weekly (and customisable) meal plans, at-home exercises and 24/7 social support.
Our Challenge entails:
28 days of at home exercise routines (no gym needed) – with video instruction
Customisable and breastfeeding friendly meal plans
Time-efficient exercises for busy mums – under 30 mins
Challenge combines Pilates exercises with interval and circuit training (HIIT)
Suitable for basic to advanced fitness levels
Home to thousands of EASY-TO-MAKE recipes!
To find out more on the 28 Day Weight Loss Challenge click here.