Exciting news on home delivered meals
We hope you have been enjoying your Healthy Mummy delivered meals!  We have some AMAZING news for you.  Over the past few months we have been working behind the scenes to deliver you an even better meal delivery service with MORE variety and FRESH not frozen meals.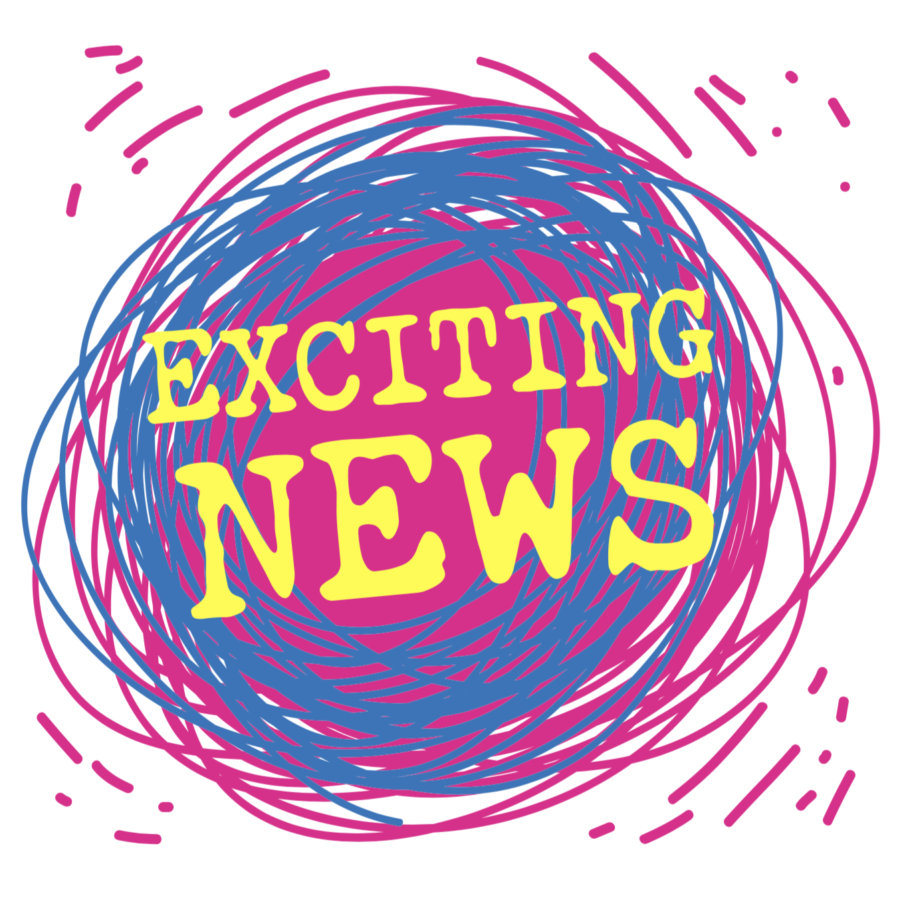 And we are delighted to say that from February 4th 2021 our NEW service will begin with:
FRESH meals delivered to your door (not frozen)
Over 40 options to choose from EACH WEEK including breakfasts, lunches, dinners and snacks
Menus will change every week
Two sizes available – 350 cals for weight loss and 450 cals for standard portions
Vegetarian and Vegan meals available
Same incredible value
Expanding to new delivery areas (to be announced later as we are still locking new delivery partners in)
Our new delivery service will launch on 4th February 2021 and we cannot wait to see what you think.
In the meantime, if you are a current home delivery customer – you will receive your delivery this week as per normal and then your payment will be cancelled. You will receive a notification via email of this.
We look forward to sharing this incredible new service with you.
To be notified when the NEW service launches – enter your details below