Call For Fetal Alcohol Spectrum Disorder To Be Recognised As Disability
The Australian Medical Association is calling for Fetal Alcohol Spectrum Disorder to be included on the list of recognised disabilities. It says doing so will enable families to have access to much-needed support services.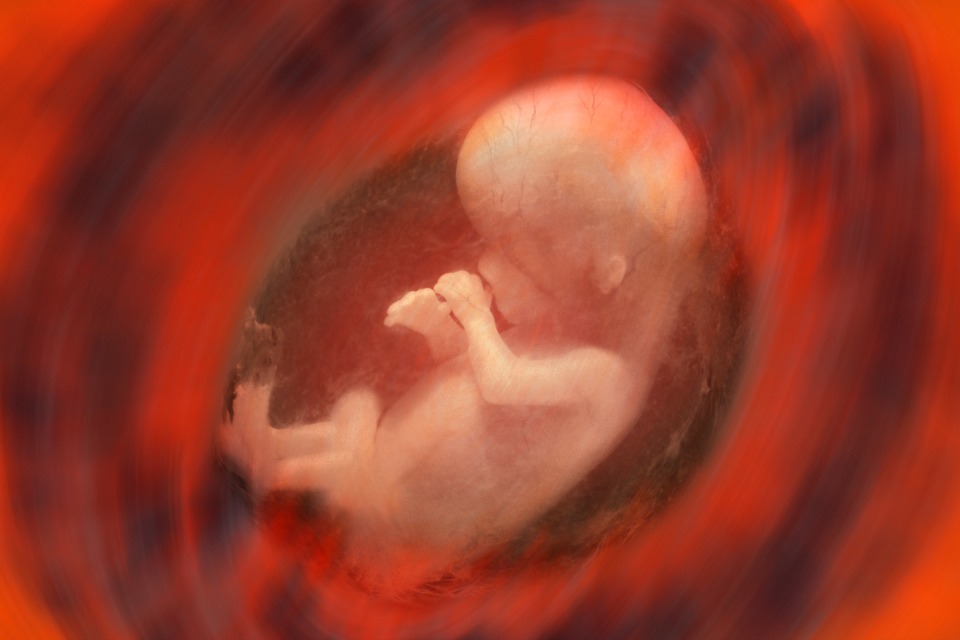 Fetal Alcohol Spectrum Disorder (FASD) is a diagnostic term. It's used to describe the range of permanent, severe neurodevelopmental impairments that may occur as a result of maternal alcohol consumption.
The association says that globally FASD is thought to be the leading cause of preventable birth defects and intellectual disability.
Life Expectancy Of FASD Patient Diminished
AMA president Dr Michael Gannon says the disorder has significant impacts on education, criminal justice, and child protection services in Australia. And yet had not been included by the government on the list of recognised disabilities.
"FASD is associated with a range of birth defects. This includes hyperactivity, lack of focus and poor concentration, delayed development, heart and kidney problems. As well as below average height and weight development," Dr Gannon said.
"The average life expectancy of a patient with FASD is just 34 years. FASD is extremely costly to our health, education, and justice systems, yet is potentially preventable."
Dr Gannon says the association welcomed the efforts of the Government, particularly the Commonwealth Action Plan. It was through this that the Australian Guide to the Diagnosis of FASD was developed. But he says more must be done.
"The current Commonwealth Action Plan expires in 2017. The lack of recognition of FASD on the Department of Social Services disability list leaves families without access to much-needed disability support services," he says.
"The AMA urges the Government to continue to provide support for the important preventive and aftercare work being undertaken. And to include FASD on the list of recognised disabilities."
Background On FASD
The association says it does not know the true extent of FASD in the Australian community. This is largely due to the complexity of the diagnostic process.
Data from comparable countries suggests the disorder may affect roughly between 2 per cent and 5 per cent of the population.
Overseas research suggests affected individuals are 19 times more likely to come into contact with the criminal justice system than their peers.
In Canada, this is estimated to cost the Juvenile Justice System $17.5 million (CND) and the adult custodial system $356.2 million annually.
No Safe Level Of Fetal Alcohol Exposure
Despite what many people think, Dr Gannon says no safe level of fetal alcohol exposure has been identified.
Therefore the association believes pregnant women or those wanting to get pregnant abstain from alcohol.
"The message is simple and safe – no alcohol during pregnancy," he says.
Meanwhile, did you know about the movement encouraging people to go alcohol free during the pregnancy of their partner, friend or family member.
Find out more about the Healthy Mummy Pregnancy Smoothie here.