The Fight To Fix Australia's Tiniest Broken Hearts
Adorable Sophie has a smile that can light up a room, even though the NSW toddler was diagnosed with the biggest killer of children under one, before she was even born. As we celebrate Valentine's Day, we're shining a light on the tiny beating hearts around our country that are battling one of Australia's most misunderstood health issues.
Eight babies are born with this disease every day, it can strike any family and there is no cure.
Sophie's Story
Sophie's mum and dad, Sam and Ben Adeline from Penrith were like any excited parents-to-be, awaiting the birth of their daughter. But at just 20 weeks pregnant, Sam was told that their unborn baby had childhood heart disease.
The tiny baby had Transposition of the Great Arteries – which meant the two main arteries going out of her heart were switched. She also had two Ventricle Septal Defects: holes in the wall that separates the left and right heart ventricles.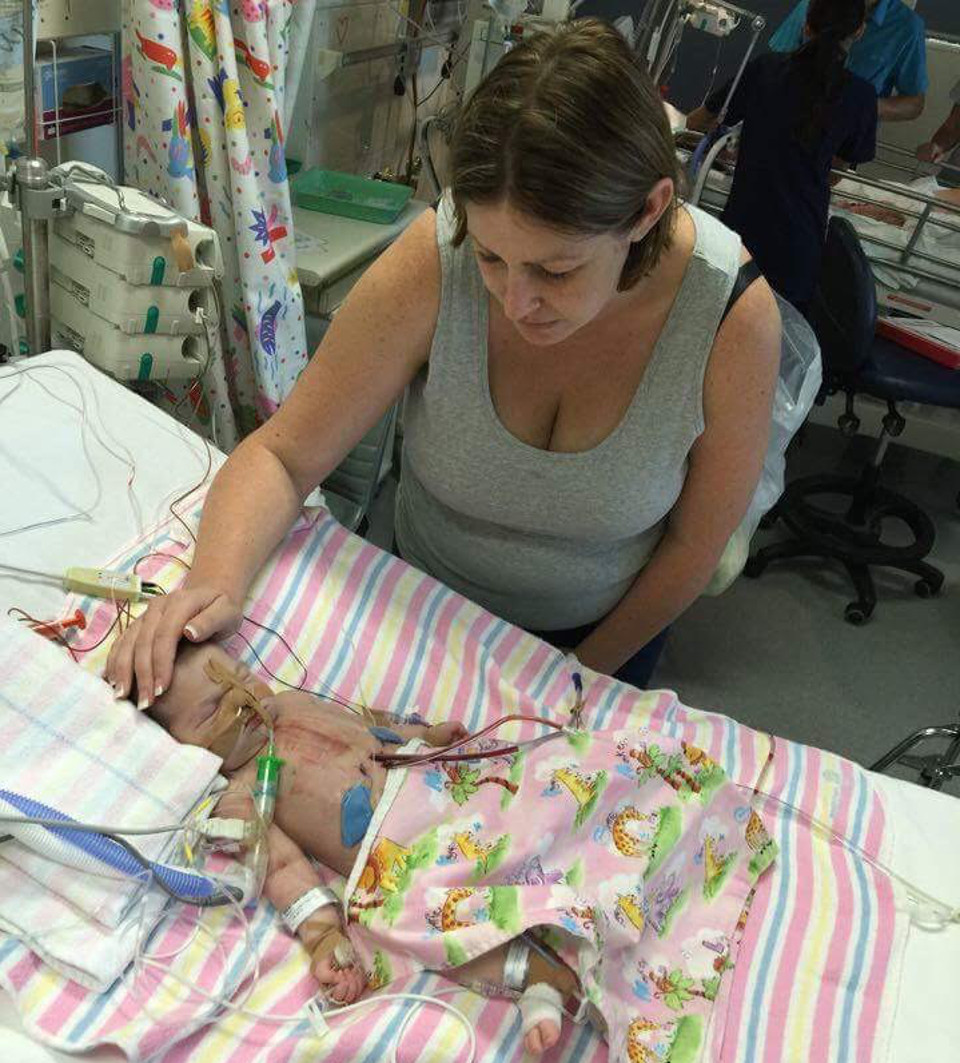 In her short life, Sophie has had several surgeries, the first when she was just a few hours old. The gorgeous, bubbly Sophie is about to turn three, and is doing well, although she still has a hole in her heart which may require future surgery.
Sweetheart Day
Little Sophie's story is just one of thousands – it's estimated that 32,000 Aussie kids have childhood heart disease. And while it's the biggest cause of death in babies under 12 months, we still don't know what causes it, or have a cure.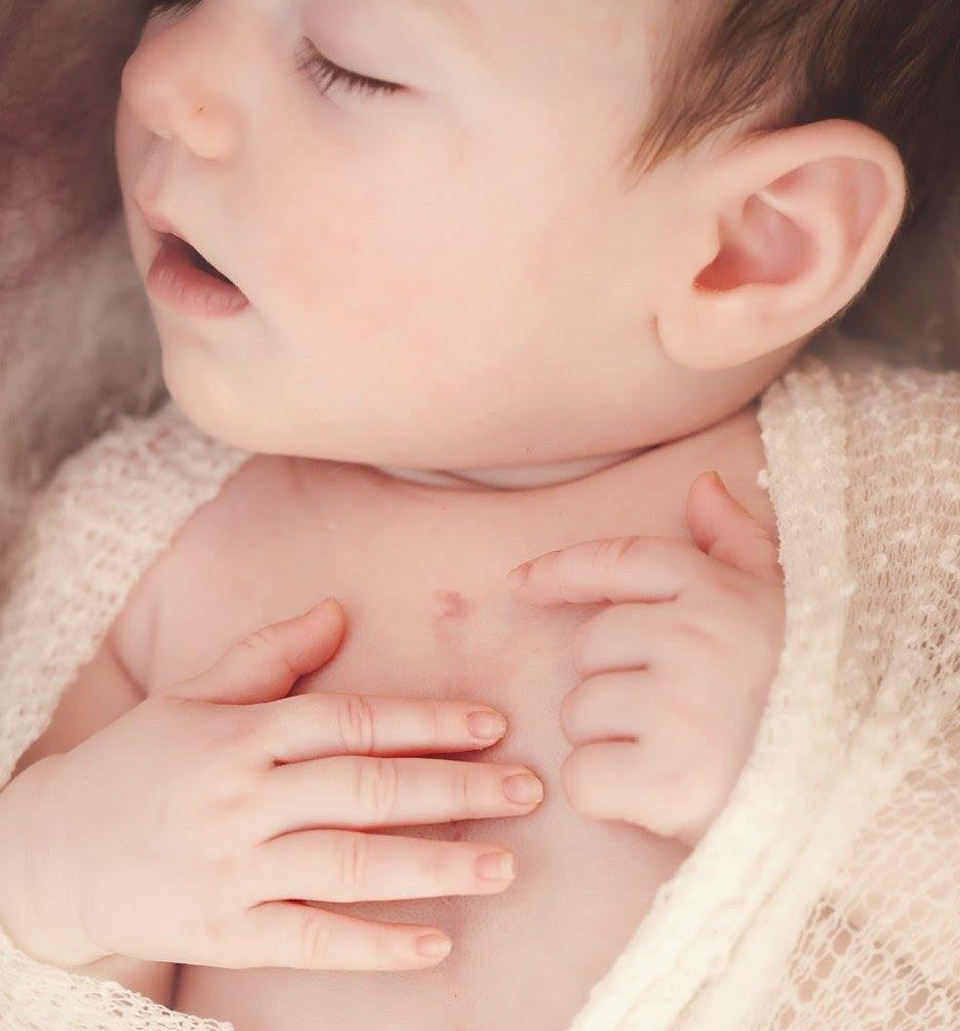 Charity organisation Heartkids Australia is keen to put these little heart battlers into the spotlight, with four children every week dying from heart disease.
"Every day in hospitals around the country, soon-to-be parents are receiving life-changing news about their unborn baby, and face the daunting task of having to balance the joy of being a new parent with the knowledge that their child is likely to face multiple operations, including delicate open heart surgery, often within days of being born," explains HeartKids CEO Mark Brooke.
"Our role at HeartKids is to be there for these families as their child faces the gruelling journey of living with a heart defect that they will face for the rest of their life."
The organisation wants to raise more than $700,000 so it can increase the support it gives to these families, which is not government funded.
For more information on how you can help, look out for the blue Sweetheart Day merchandise or head to Heartkids.