My gorgeous little baby boy, Kai, was born six years ago, and six years later, the the actual birth all seems very surreal still and I still feel very lucky to have been able to have had a complication free natural birth – which was made a lot less painful with the help of an epidural!
I had always planned on breastfeeding my little boy but nowhere or nothing I had read could have prepared me for the rollercoaster ride that I was about to go on after he came into the world.  From the moment he was born he suckled and I thought "yippee this is easy" – how wrong I was….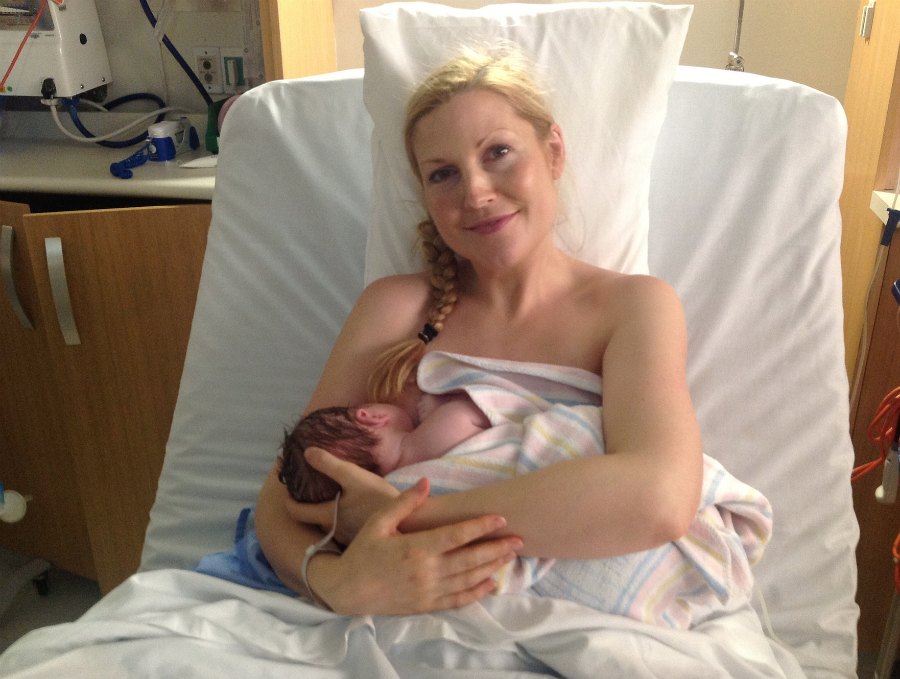 At The Hospital
From the moment I was cleaned up and given my room I had a number of midwives and nurses showing me how to attach properly and there was lots of boob grabbing by people I had never met before.  But I didn't mind and I just got on with it.