Have you ever wondered what the world looks like from your baby's point of view? Well, now thanks to state-of-the-art VR technology…parents need to wonder no more!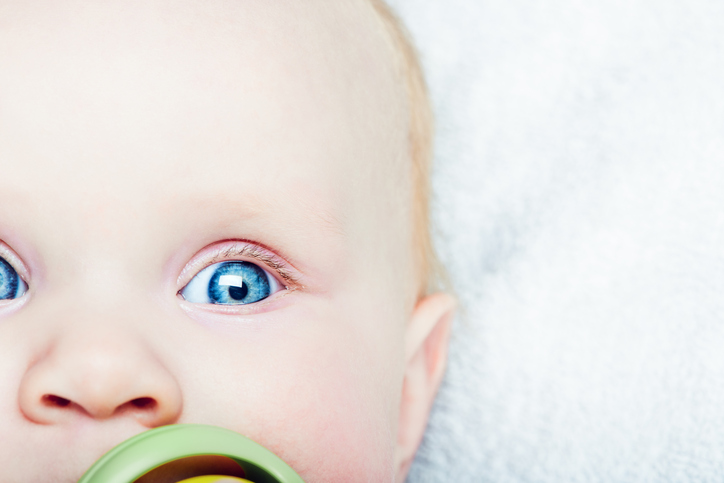 First Impressions: Guardian Launches Virtual Reality Project
The Guardian has recently announced the launch of a new virtual reality project called First Impressions. First Impressions enables parents to see what life is like for their little ones.
Extensive research (and tech-savy experts) have now allowed mums and dads to experience the incredible (and dramatic) visual developments that occur during their child's first six month's of life.
You can watch this clever (and oh so fascinating) video below.
Interestingly, a baby's vision seems to be quite blurred at first, as well as black and white.
But as the days pass, their colour vision comes into play and bub's eyes become more synchronised.
Social Interaction
According to publication, the project is aimed at highlighting the importance of social interaction, and how this can have an effect on a child's neural development.
What Experts Say About The First Impressions Project 
Charles Nelson PhD, Professor of Pediatrics at Harvard says: "First Impressions has much to commend it for anyone interested in infant development. The ability to explore the world through the eyes of a baby offers an unprecedented opportunity to really understand how they see and experience the world."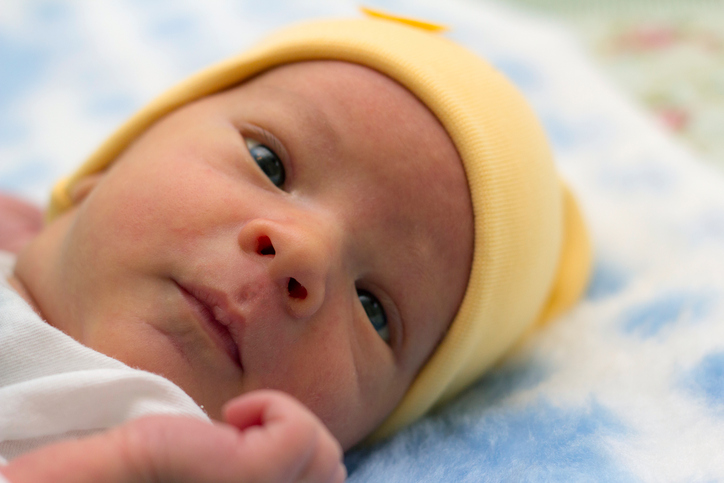 Executive Editor, Virtual Reality, Guardian News & Media Francesca Panetta says: "First Impressions is a beautiful portrayal of the first six months of life and gives viewers a real insight into a period of crucial development which we have all experienced but aren't able to recall.
"It's another example of the Guardian's innovative storytelling through VR, using this technology as a tool to bring new experiences to life for viewers."
How incredible!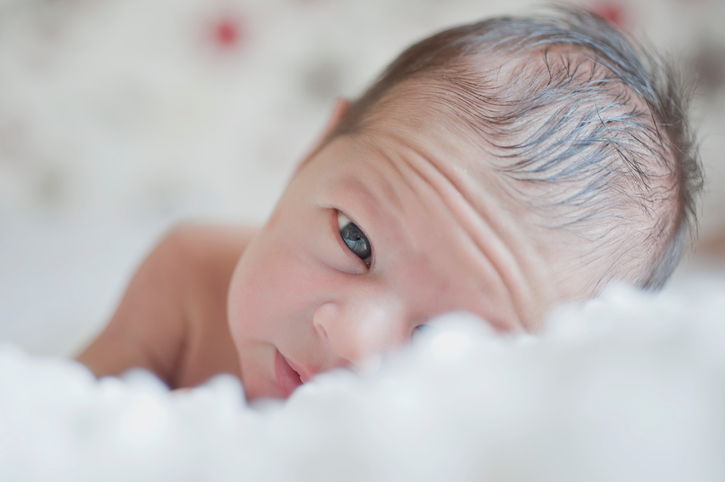 Similar Videos
The First Impressions project comes after eye surgeon Dr Romesh Angunawela of Clinic Compare, a laser eye clinic in the UK, released a similar video.
In the video, Dr Romesh uses a series of images to showcase how a baby's vision changes over the course of 12 months.
While the video is short and simple, it certainly helps parents to understand what baby sees during this precious first year of life.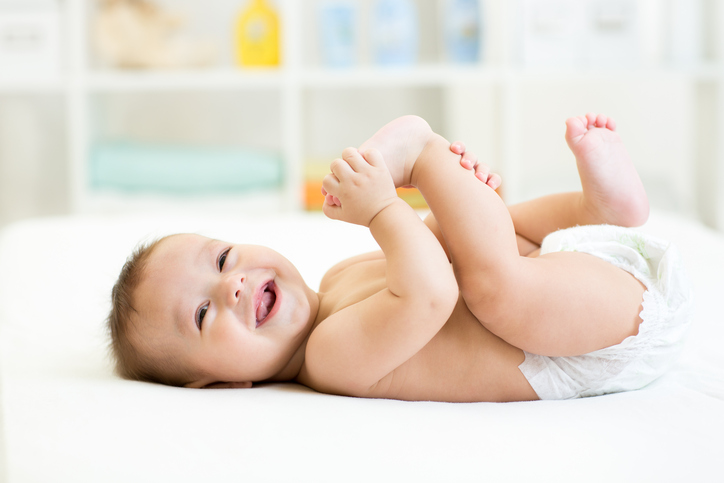 You can watch this video here.
113 seconds in the eyes of a baby
Meanwhile, a BuzzFeed video shows that the perspective of a baby's is quite different from an adult's.
The 113 second video outlines the first year through the eyes of a baby with milestones included with each slide.
The video centres around a young couple and the camera takes viewers into the eyes of their infant daughter in very familiar situations, such as playtime and meal time.
As the video explains, "vision  is about 20/400" at the newborn stage but quickly enters close to the 20/20 mark around six months. The video also indicates that, by the end of a baby's first year, they "have fully developed and the visual acuity of an adult." 
No wonder peek-a-boo is so much fun!
For more stories on kid's health, click here.