Flu season has hit the majority of regions in Australia this winter, with health authorities fearing a spike in cases over the next few weeks.
The Australian Influenza Surveillance Report and Activity Updates recorded that the cases of influenza have almost doubled in the fortnight ending July 21, with senior citizens over 85 and children under 10 being impacted the most.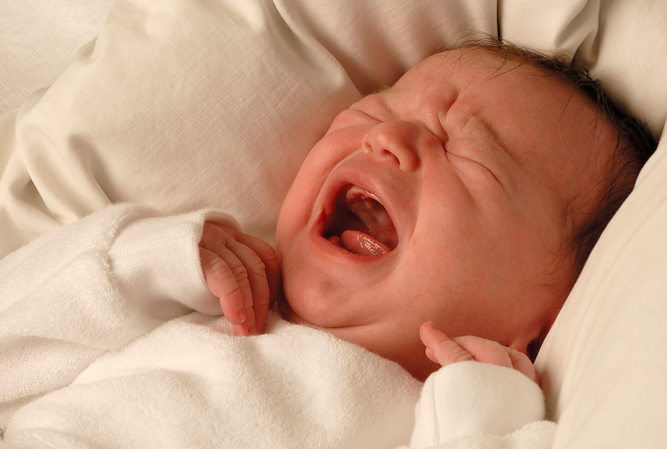 The number of cases of influenza this year has doubled
In NSW, the number of cases for flu have gone from 18.9 per cent from the week beginning July 10th of this year up to 30.7 per cent a week later.
So far, Queensland Health has recorded 10,831 confirmed cases of influenza this year – nearly 2,000 of them reported in the last week of July.
Two strains of the virus have been found in patients, 78 percent were recorded as influenza A (the most common respiratory virus), 22 percent were influenza B (this causes a less severe reaction than type A, but can still be extremely harmful).
What's more, Queensland Health data has revealed that 1,324 people have been admitted to public hospitals, including 126 of those needing intensive care.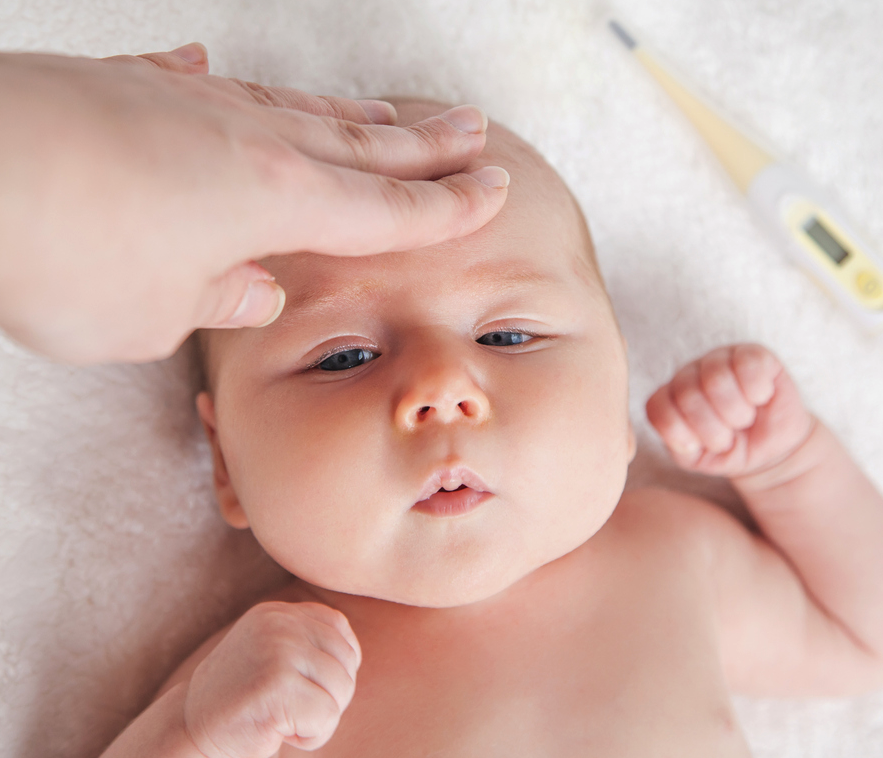 'We can expect to see large number of flu notifications over the coming weeks'
Alarmingly, Queensland Health's communicable diseases branch executive director Sonya Bennett has told the Courier Mail, there have also been incidents of flu-related deaths, but the numbers are not yet known.
"But I think what is probably more concerning is really the flu notifications that we have had in the last week of July which had increased fairly significantly and I think we can expect to see large numbers of flu notifications over the coming weeks," she says.
"It is never too late to get vaccinated. It can take up to two weeks to be completely effective so the sooner people get vaccinated the better."
Flu symtoms:
Sneezing
Fever
Muscle pain
Fatigue
Cough
Difficulty breathing
Loss of appetite
Headache
Nasal congestion
Ear pain
Prevent you and your littles ones contracting the flu
Eat a balanced diet
Rest
Wash your hands often
Cover mouths
Keep up with exercise
For  more tips on keeping your family well this winter, click here.
If you are concerned you or your children are showing flu-like symptoms, we advise you to see you GP as soon as possible.
Our Healthy Kids Smoothie is full of vital nutrients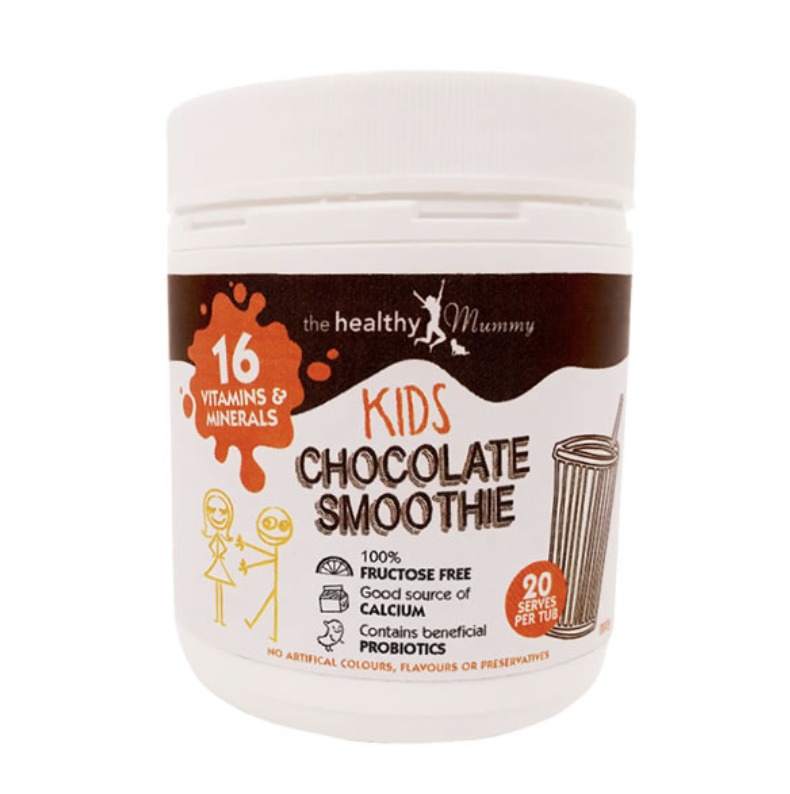 The Healthy Kids Smoothie is the perfect way to help boost your little one's immunity as it contains over 16 essential vitamins and minerals.
It has been specially made as a healthy snack for kids and is ideal if you have fussy eaters or want to ensure your children have a nutritious and healthy smoothie snack. It also has a 4.5 Health Star Rating when made with skim milk. Plus it contains NO added sugars.
The sugar content in The Healthy Kids Smoothie is from NATURAL sugars from the lactose in the milk and is FREE from added sugars. WHO recommend aiming for 5% added sugars in the diet and this product provides NO added sugar.
The Healthy Mummy Kids Smoothie is rich in carbohydrates and protein and is a natural energy packed smoothie made for kids.

It contains 16 essential vitamins and minerals and when combined with milk, provides children with 50% of their Calcium RDI. 

It also contains probiotics needed for healthy guts and is free from fructose.
GET YOUR HEALTHY KIDS SMOOTHIE TUB HERE!