HALF of toys sold ONLINE could kill, new report reveals
Almost half of toys sold online could pose a dangerous risk to your child, a new report has revealed.
While online shopping can save mums time by not having to drag their kids to the shop, they are also more likely to cause choking, poison and electrocution the worrying research states.
The study looked at toys sold on Amazon, eBay, Wish and AliExpress and found that TOO many of them had safety risks.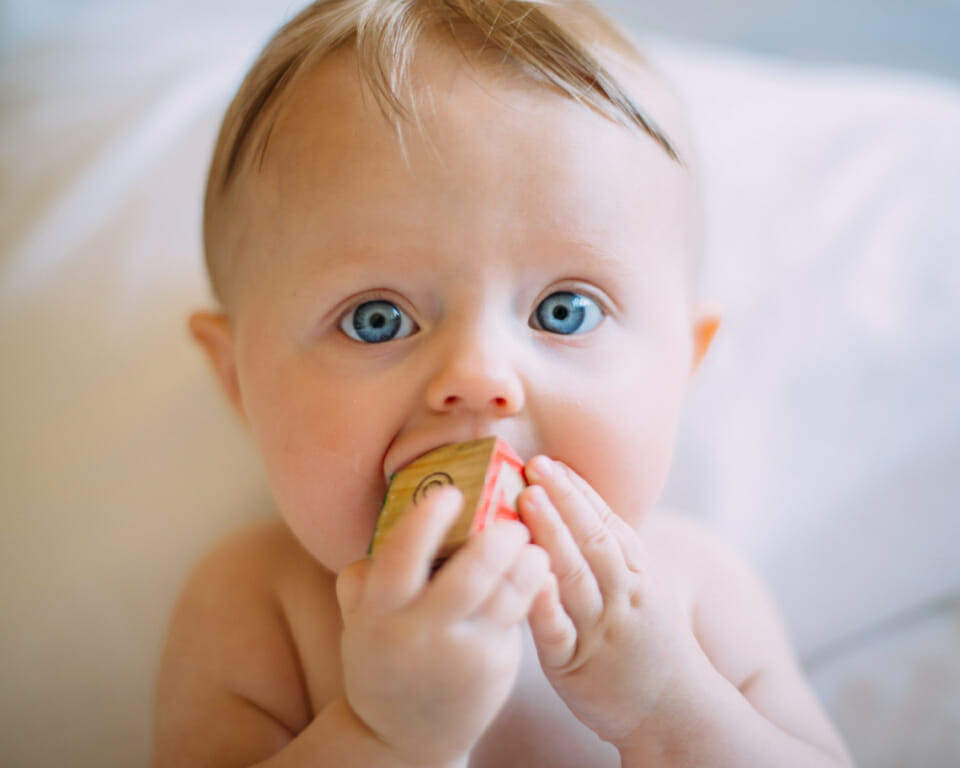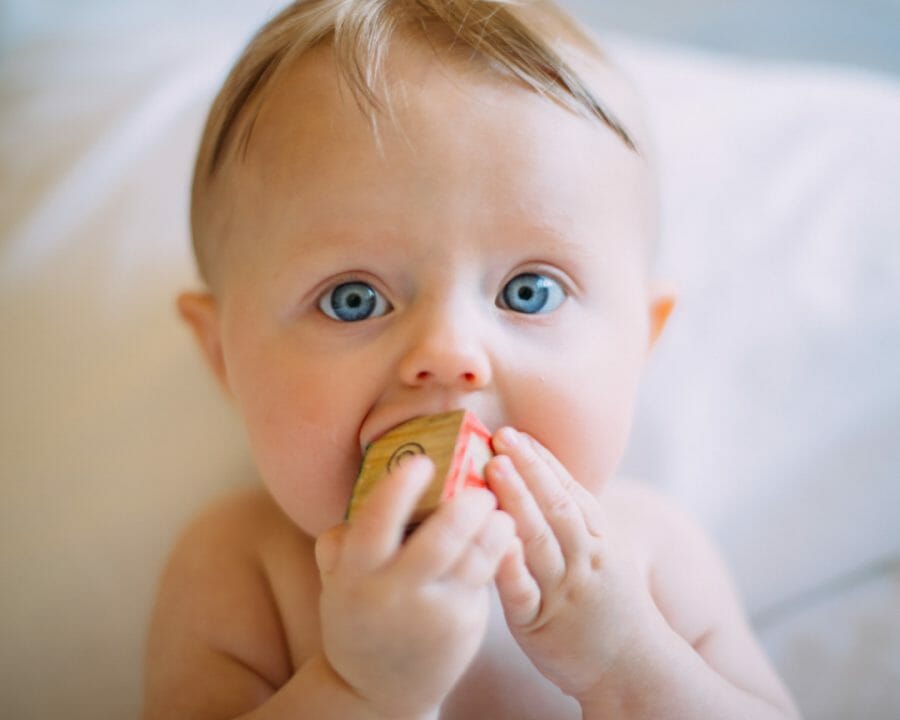 The danger of buying toys online
48% of the 225 toys tested by researchers as part of the British Toys and Hobbies Association had serious dangers.
These included the items having small, easy-to-drink parts, as well as magnets or cords that could wrap around a child's neck.
9 out of 10 (88%) did not comply with rules such as chemical and toxin levels, the report claims.
This study was backed by mother Sam McCarthy, whose two-year-old daughter almost died after swallowing 14 colourful magnets she thought were sweets.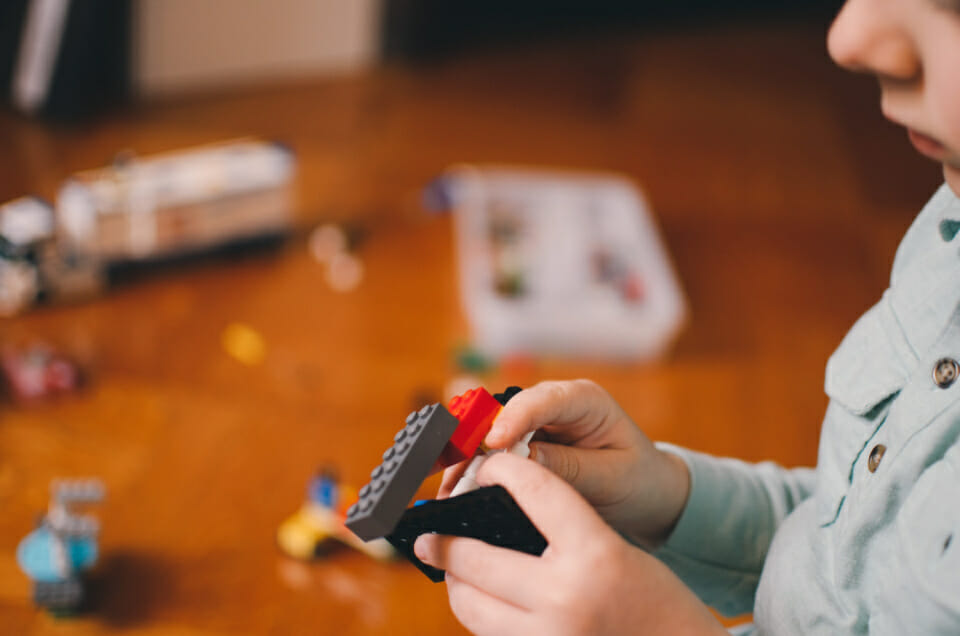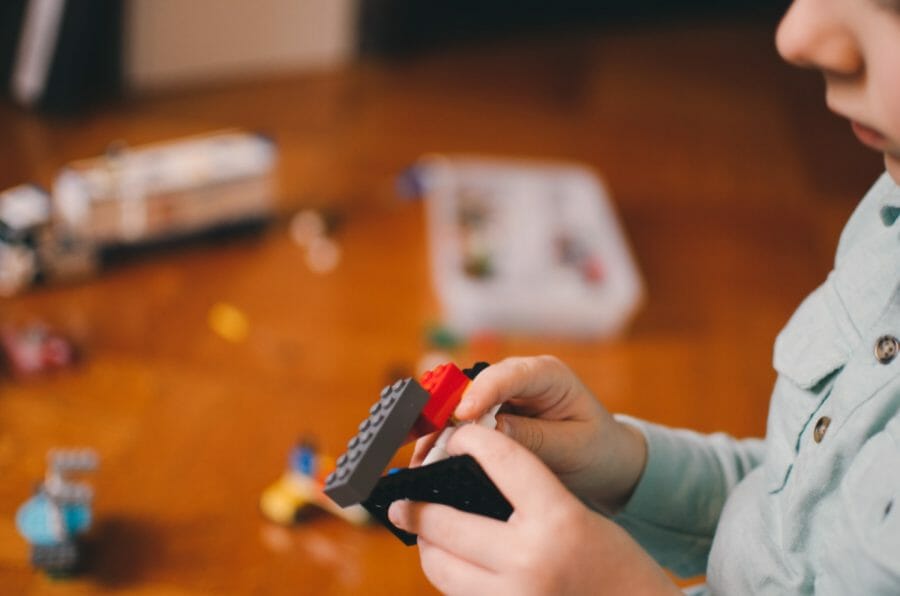 How to keep your child safe while playing with toys 
Always check for choking hazards, such as small parts
Read the label
Learn first aid
If you are worried about your child, call the emergency department on 000
Do You Know What To Do If Baby Is Choking? This Clever Video Shows You
Why you MUST take a kids first aid course
Would you know what to do if you baby wasn't breathing, your toddler was choking on toast or your child was unconscious?If you answered no, then you really must consider taking a Kids First Aid course.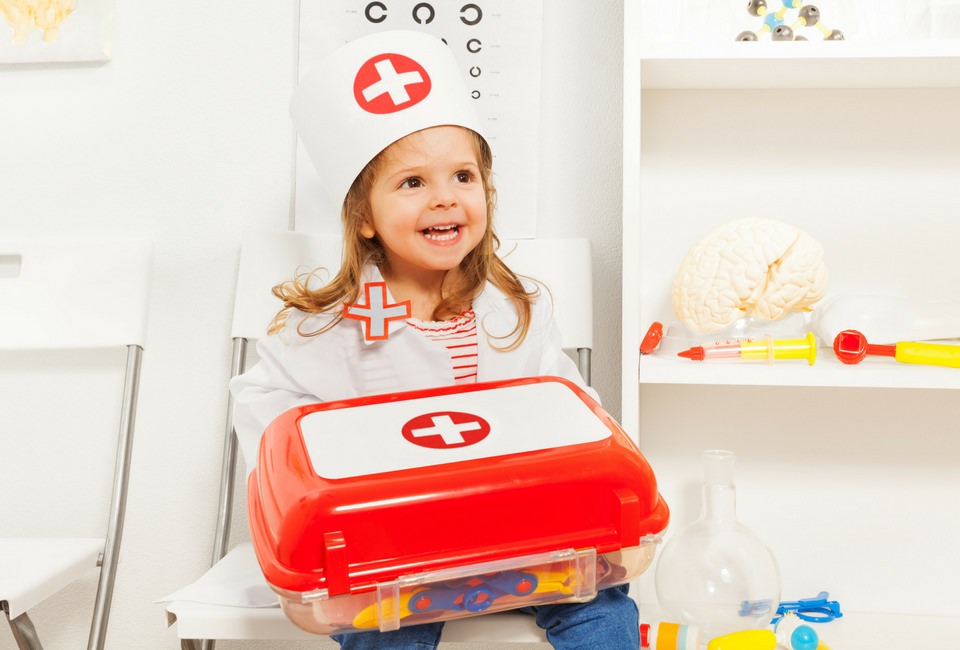 You can either attend one at a venue near you or Kids First Aid has put together an affordable online course that you can do at your leisure.
You should do a Kids First Aid course if…
You are a mother
You are a father
You are a caregiver or work with kids.
You are a grandmother or grandfather.
You are a person.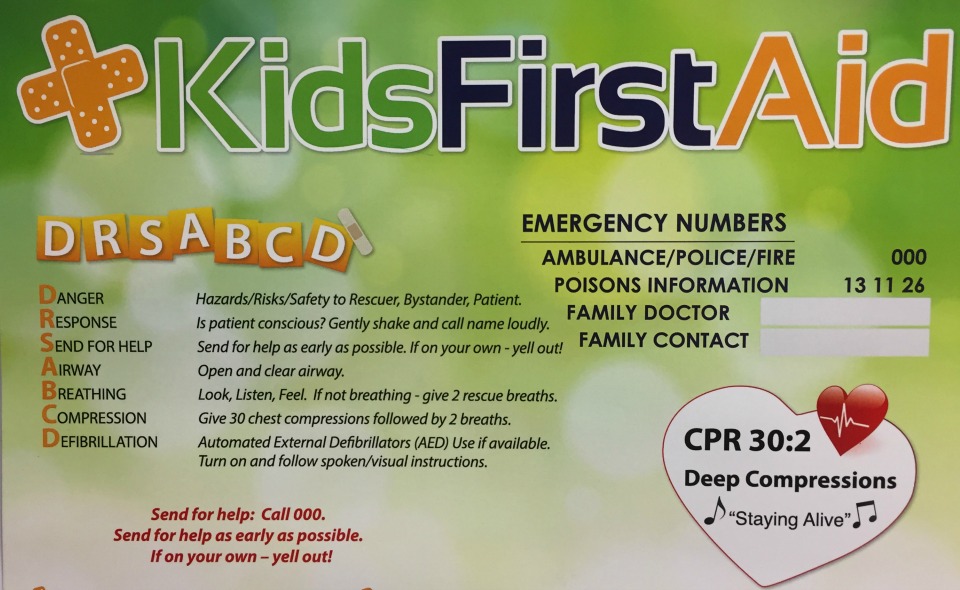 The course will teach you to respond calmly and confidently to 10 situations including:
An inability to breath
Fits and fevers
Drowning
Poisoning
Allergies and anaphylaxis
Fractures and bleeding
Choking
Burns
Bites and strings
Meningococcal
To find a Kids First Aid course near you visit here or to find out more about the online course then visit here.
If you'd like to read more about kids health click HERE.
Try our HEALTHY Kids Chocolate Smoothie!
The Healthy Kids Smoothie has been specially made as a healthy snack for kids and is ideal if you have fussy eaters or want to ensure your children have a nutritious and healthy smoothie snack.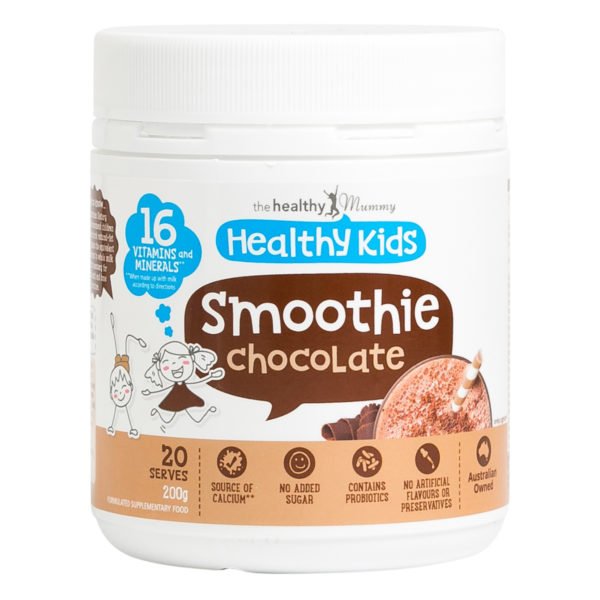 It also has a 4.5 Health Star Rating when made with skim milk. It contains NO added sugars.
The Healthy Mummy Kids Smoothie is rich in carbohydrates and protein and is natural energy packed smoothie made for kids.

It contains 16 essential vitamins and minerals and when combined with milk, provides children with 50% of their Calcium RDI. 

It also contains probiotics needed for healthy guts and is free from fructose.