Health And Happiness More Valuable To Aussies Than Money
Apparently, money really doesn't buy happiness. A new study has revealed that Australians don't measure their success by how much money they have, but how happy and healthy they are.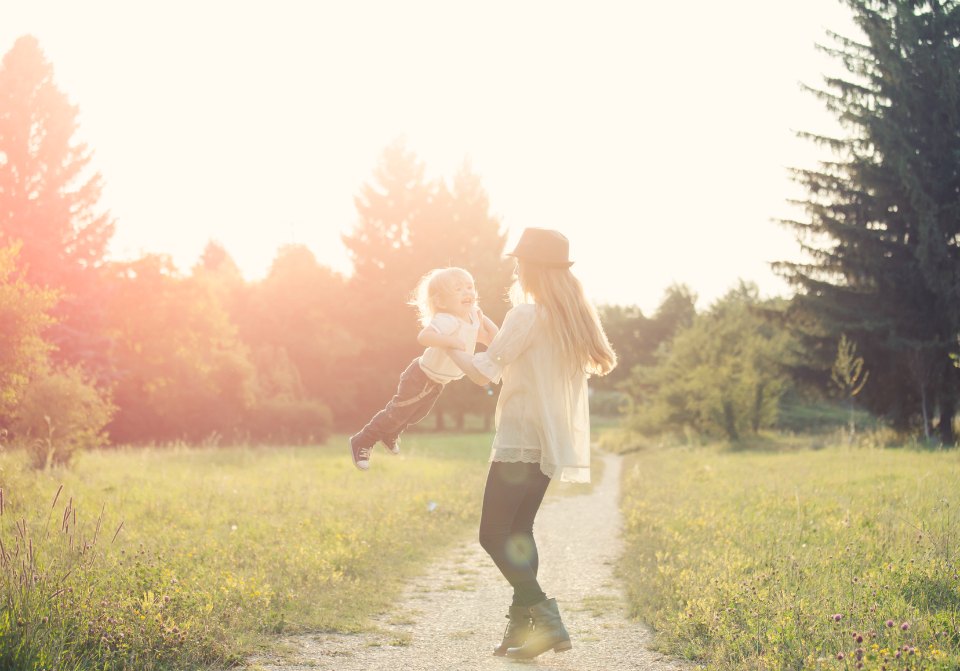 The eye-opening NAB survey found that Aussies hailing from Generation Z to Baby Boomer rank health, happiness and good family relationships as their highest measures of success. Things like being rich and buying a home were well down the list.
"It's clear that Australians are rethinking success; that they want to live a life that is shaped by the happy relationships they have with their family and friends, by the way they look after themselves physically and mentally, and by being a good person," explained NAB's Andrew Hagger.
How do we measure our success?
The survey of 2,000 Aussies revealed these are our top seven measures of success:
Happiness
Good family relationships
Feeling fit and healthy
Being a good person
Having a good marriage
Having good mental health
Being in control of our lives
How does society measure success?
According to the survey though, we think society holds material wealth as the main measure of success. When asked to rank what society deems makes someone successful, being rich, owning a house and having a well-paid job were the top three answers.
Almost three quarters of those surveyed said they're still working towards achieving success. Of course, we at The Healthy Mummy also believe that being happy and healthy are the keys to success – so make sure you take a look at how you can change your life for the better with The Healthy Mummy.