No excuses! This Healthy Mummy needs a double hip replacement but she managed to prep 51 meals for just $110
No excuses! Healthy Mummy, Christy, suffers pain daily as she needs a double hip replacement but she managed to prep 51 meals for the family, costing her just $110. Find out how the 28 Day Weight Loss Challenge helps her stay on track and meal prep in advance.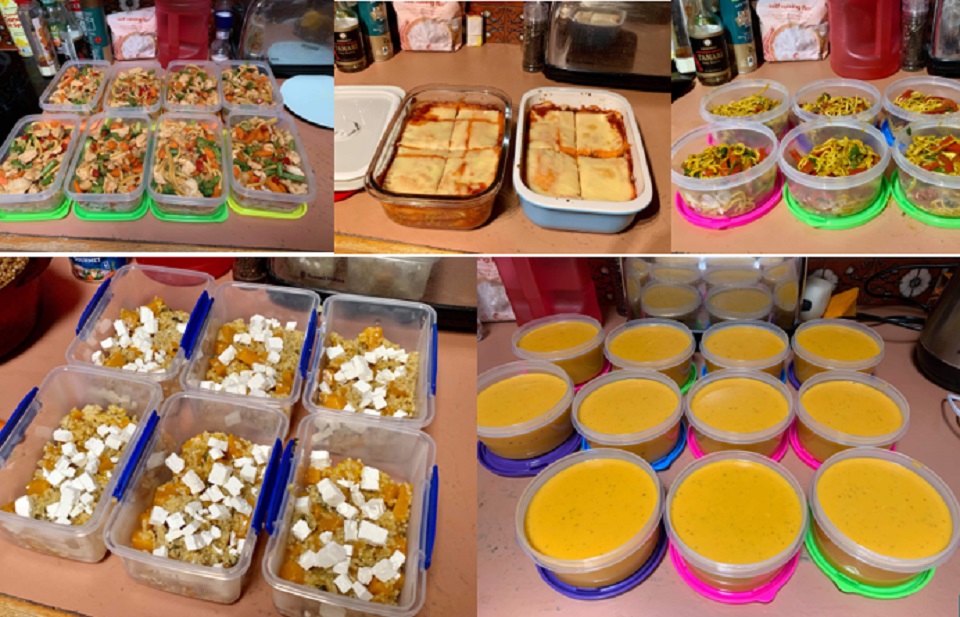 No excuses! This Healthy Mummy needs a double hip replacement but she managed to prep 51 meals
Christy Hibbins, 40, lives in Strathfieldsaye (Bendigo) with her 6 children aged between 3 and 17.
Christy shares, "I joined The Healthy Mummy 28 Day Weight Loss Challenge on the 28th October 2019 weighing 116kg, I now weigh 106kg so I have lost 10kgs with Healthy Mummy in 11 weeks ( I lost 20kg before I joined Healthy Mummy but gained a kilogram back, which pushed me to find a solution.)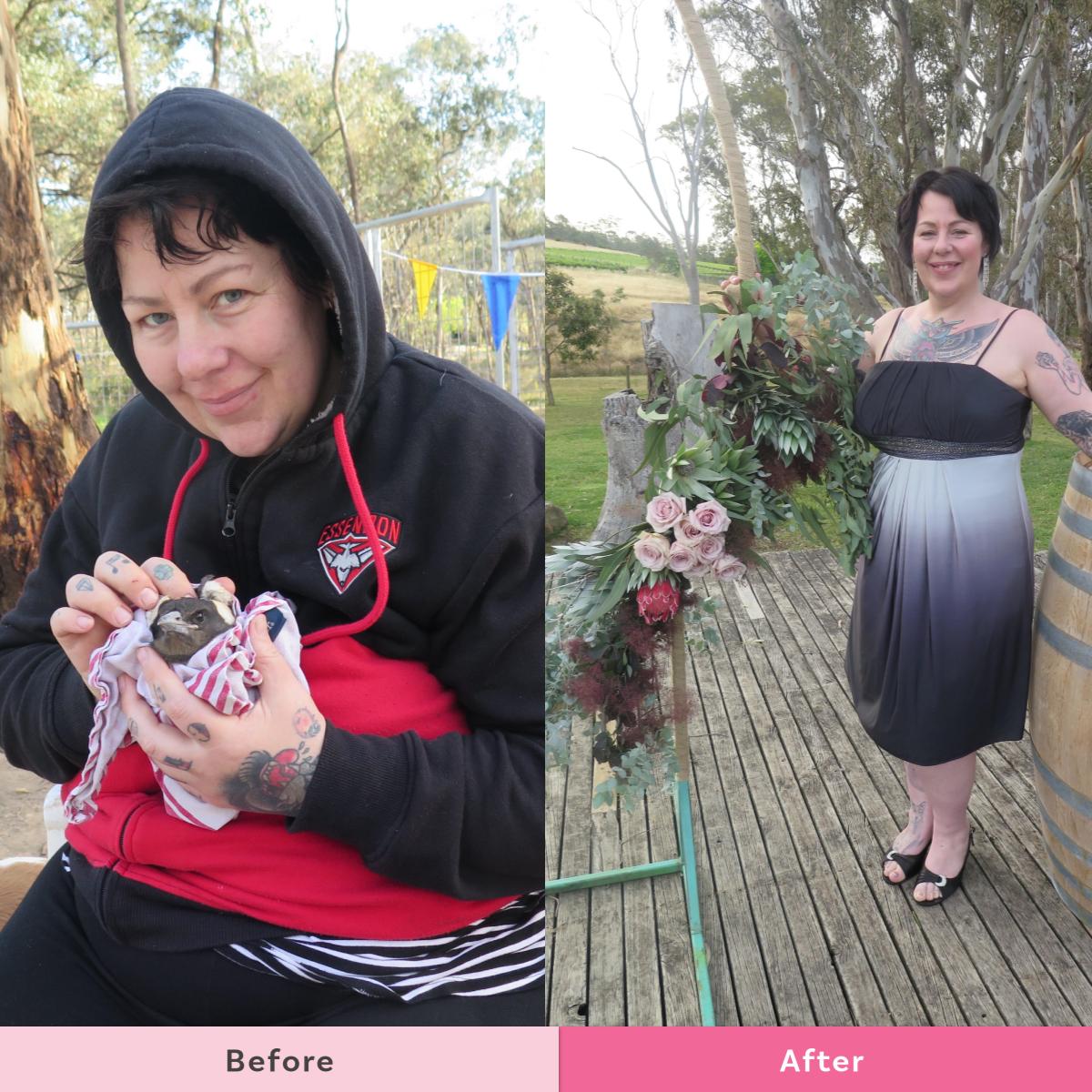 "I came in looking for a weight loss solution, but I have gained so much more, my self-esteem is improving, I have the motivation to keep trying even when all seems lost, I'm leaving the house more as I had essentially become a hermit, I have gained confidence and respect for myself and have begun to acknowledge my self worth, I have begun to ensure I take care of myself inside and out with nutrition, dressing every day instead of living in my nightie, taking time for myself to reset and relax and most of all cutting myself some slack.
"Happy mummy, happy kids (most of the time lol)."
"I absolutely love the 28 Day Weight Loss Challenge app, it's so easy to use. The app helps to keep me on track and is loaded with easy and delicious recipes. I love that I can search for any ingredient and find a recipe with what I already have in the house."
Healthy Mummy Smoothies
Christy shares, "I love the Healthy Mummy Smoothies, they are so easy to do and keep me going especially on crazy school mornings when I simply don't have the time to sit and eat breakfast.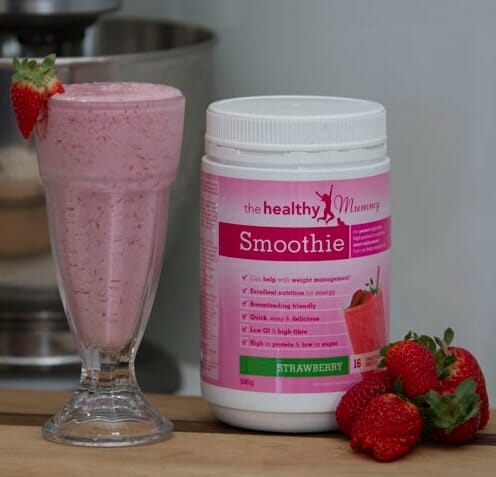 "There used to be so many mornings where I would miss breakfast and by the time I dropped all the kids off I would be starving and grab the closest and easiest food I could, sometimes it was McDonald's or fried dim sims at the petrol station (I struggle to resist them even now lol they smell so good haha) but now I can throw a Smoothie together in seconds and be out the door and it allows me to make it back home without those junk food stops.
"My favourite so far is Chocolate, I also have Strawberry, Vanilla (second favourite), Banana and Caramel. I'm very much looking forward to trying the NEW Honeycomb flavour, it sounds divine."
Christy's favourite Healthy Mummy recipes:
"There is no shortage of meal choices, I absolutely love. There are quite a few and I'm looking forward to trying many more.
"I love seeing other peoples posts of what they made and what they thought about it, not just because of the food itself, but for how it connects us to make us feel like we are all doing this together and we can inspire each other and bounce ideas off each other, losing weight is hard when you're doing it alone and parenting itself can feel so lonely.
"When you're in this amazing Healthy Mummy community it doesn't just feel like some weight loss program with boxes to tick but rather a group of friends supporting each other as a whole. That is the true secret to weight loss. Women empowering women."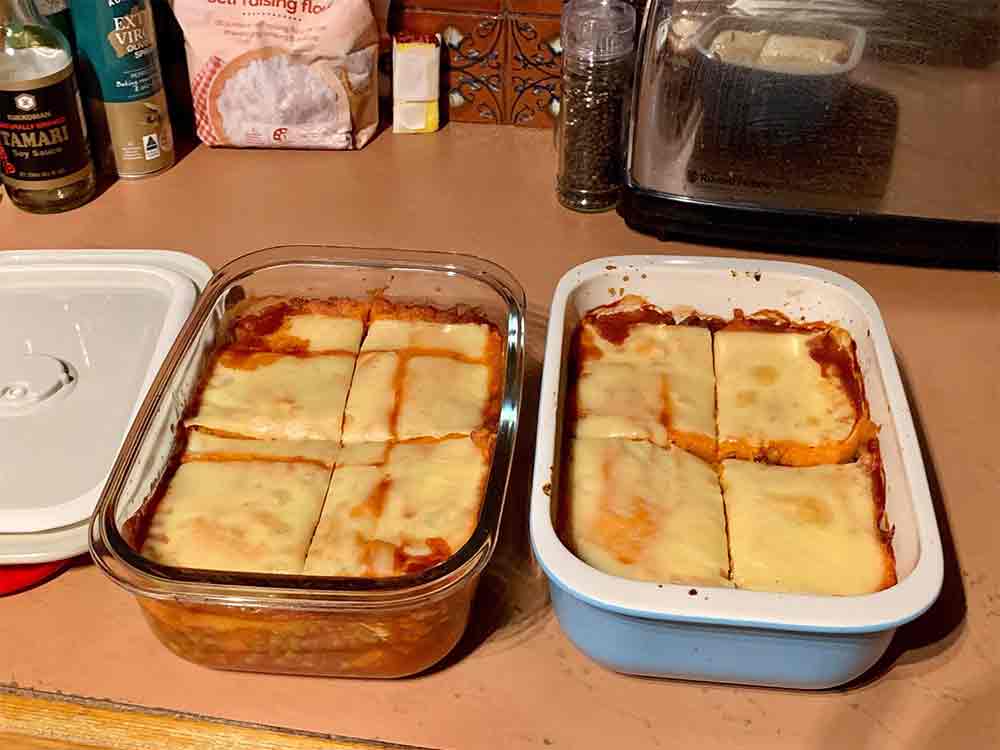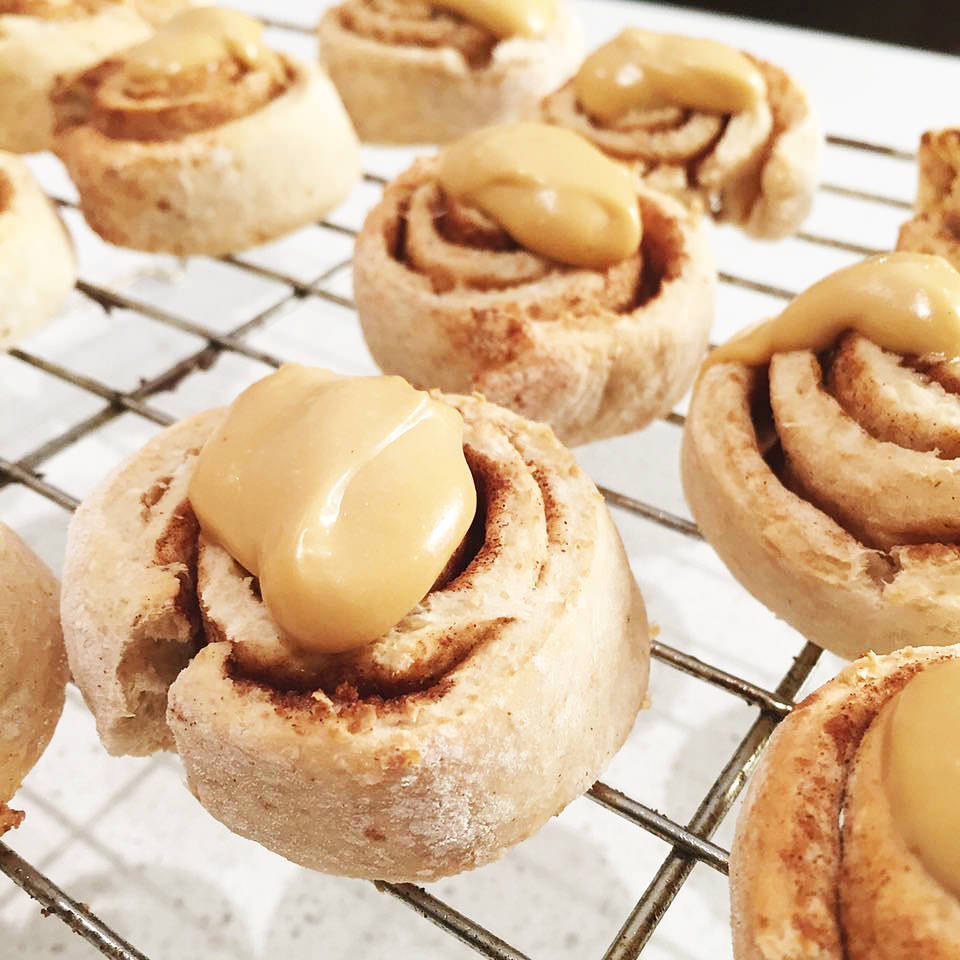 My favourite Healthy Mummy snacks:
Orange and poppyseed muffins
Cinnamon, Banana and oat muffins
Wholegrain crackers with tomato and cheese
Spiced apple and sultana muffins
All these recipes and thousands more are available on the 28 Day Weight Loss Challenge.
Christy's three tips for weight loss success:
WATER! If you're just starting out or all feels lost drink water! Water! Water! So many health benefits and it allows you to continue to feel like your in control with a positive achievement for the day.
If there are no tracks, you cannot fall off of them, this is a lifestyle change, not a diet and life will always happen, a change in mindset is crucial. There will be good days, bad days and lots in-between but it will not take away all your hard work and progress
Be kind to yourself always. Treat yourself like you would treat one of your children if they fall you pick them up, if they feel like they have failed, you reassure them of their success or their efforts, if they're moody give them space or time, if they're tired you let them rest. You would never treat your children the way you may treat yourself. Be kind to yourself always, you are strong, you are beautiful and you are loved.
Christy adds, "The Healthy Mummy community has simply been exceptional. There is no judgement, everyone has a story, they're there for you on good days, bad days and all that comes in between. There are always many who can relate to where you are now and offer support and advice to help get you through. It has kept me going on some pretty low days, it's definitely an amazing group." JOIN HERE!
Christy's Meal Prep
What Christy made and how much it cost:
Complete total: $110.40 Average per meal overall : $2.10
Christy shares, "Due to both my hips needing replacement and dealing with pain, it took me a majority of the day with mini breaks as I cannot stand for lengthy periods and use a stool to help me get more done."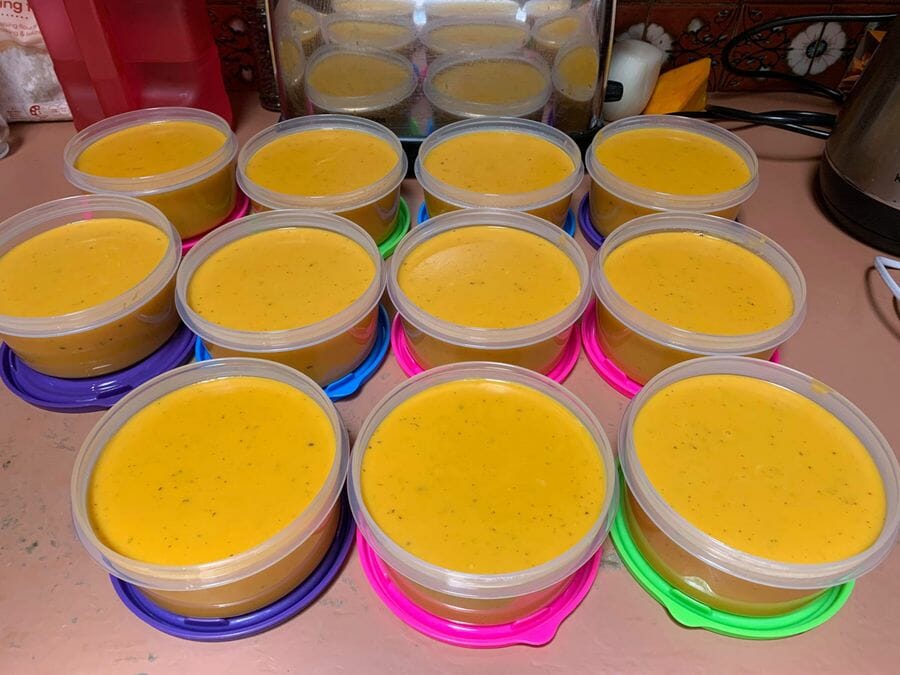 Christy's tips for meal prepping:
Make recipes with similar ingredients as bulk is always cheaper in most food products.
Check the specials out before you meal plan. Whats cheap this week or what did you find reduced, you can use the app to search that ingredient to see if you have the other ingredients or what you might need to buy.
Ensure you have enough containers. I had to make a trip to the store as I ran out. Ooops!
Have food ready to go for the kids, cooking takes time and unless lunch is what you're trying to cook, it's great to have something organised to throw there way to keep them happy.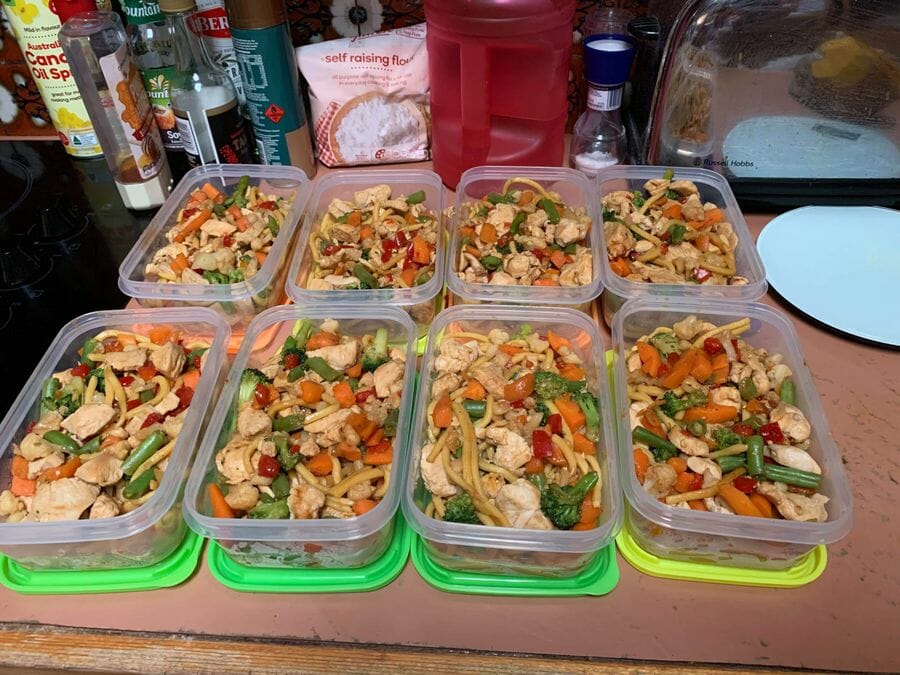 Christy's tips on how to save time:
Do the time-consuming parts first, like cutting, the day before (I love sandwich bags for this) makes the actual meal prepping day much smoother and quicker.
Multi-tasking can speed it all up or cooking similar parts of different recipes, for example, whilst my Pumpkin soup was boiling away I had the pumpkin cubes for the risotto steaming and the sweet potato boiling for the Lentil Shepherds pie.
Gather all non-perishable ingredients the night before, nothing worse than a pantry search in the midst of it all only to realise you don't have it or it's out of date by a year (or more in my case!)
Christy adds, "For me, meal prepping allows the week to run smoother and helps keep me on track with no excuses, as I can have meals on the table in minutes!"
For more great meal prep tips check out these articles:
Join Christy on the 28 Day Weight Loss Challenge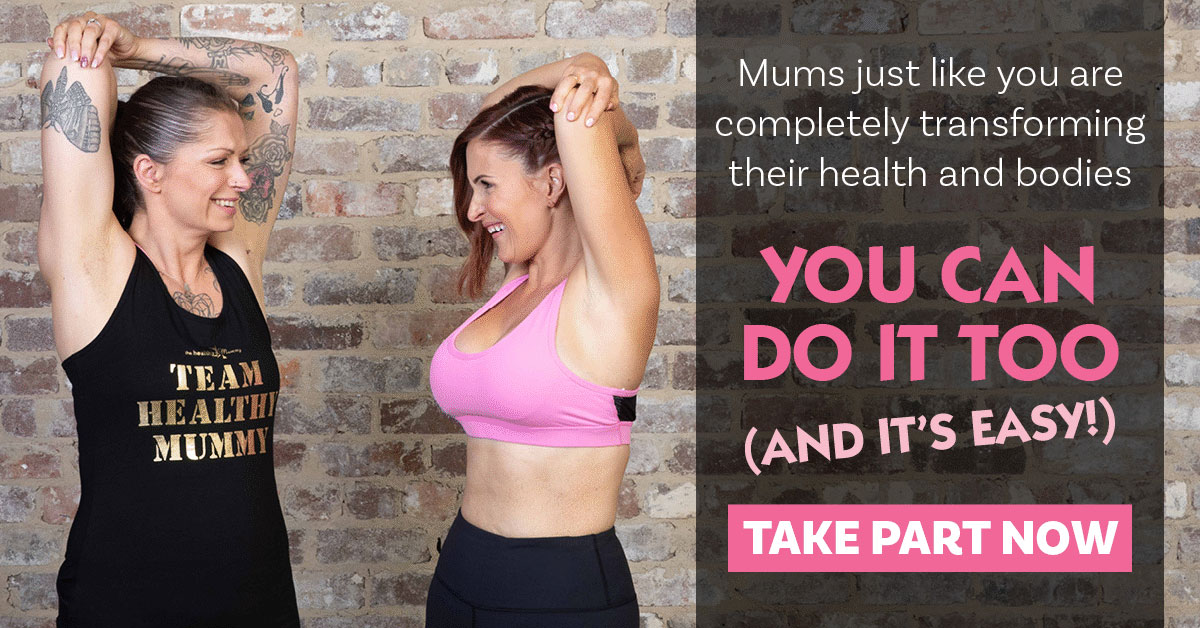 The only program made for Busy Mums! Make 2020 Your Year!
Join over 200,000+ mums today! No lock in contracts | Designed just for mums
Get unrestricted access to :
● Over 350 AT HOME WORKOUTS
● Nutritionist designed weekly meal plans
● Personal Trainer crafted at-home workouts
● Daily Motivation from My Coach
● Personalised Shopping lists to make life easy
● Over 4,000 healthy and delicious recipes at your fingertips
● We WILL help you SMASH your 2020 goals and give you MORE energy and body confidence
Take Part in The Healthy Mummy 28 Day Weight Loss Challenge now! CLICK HERE